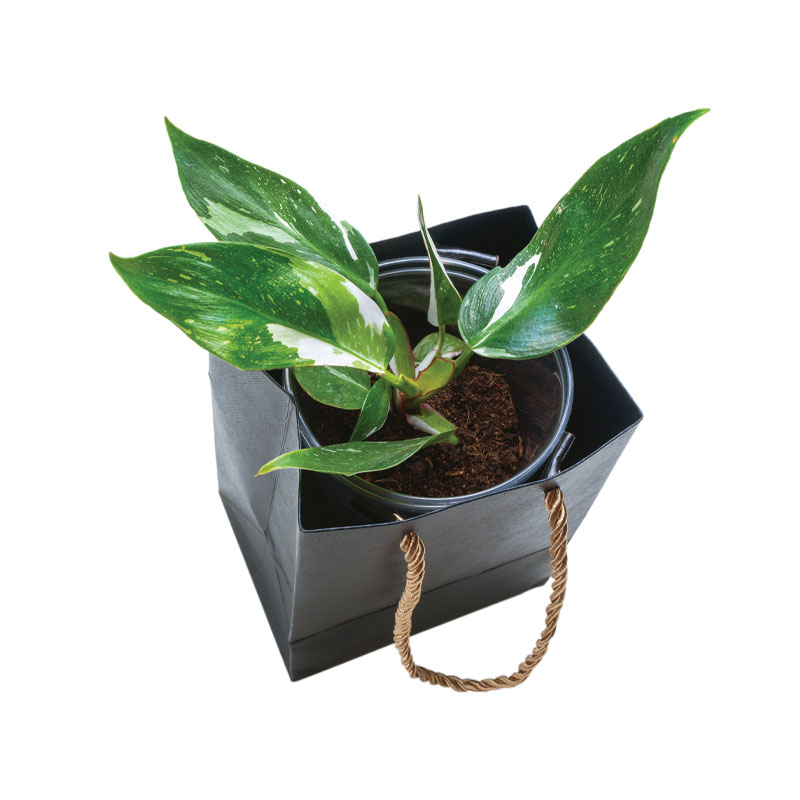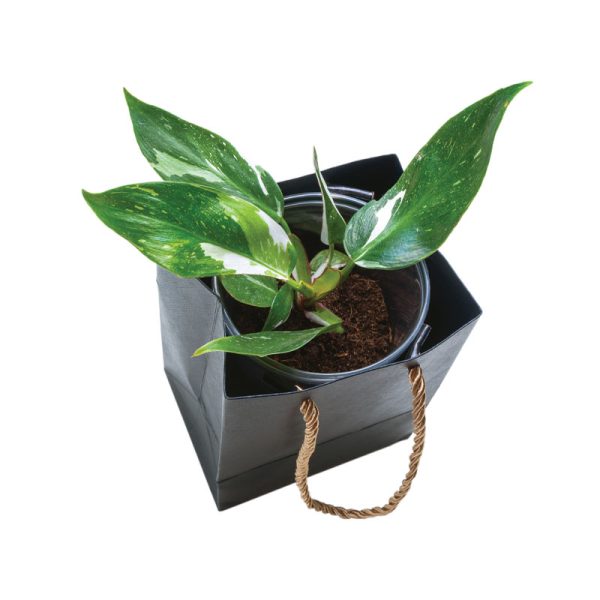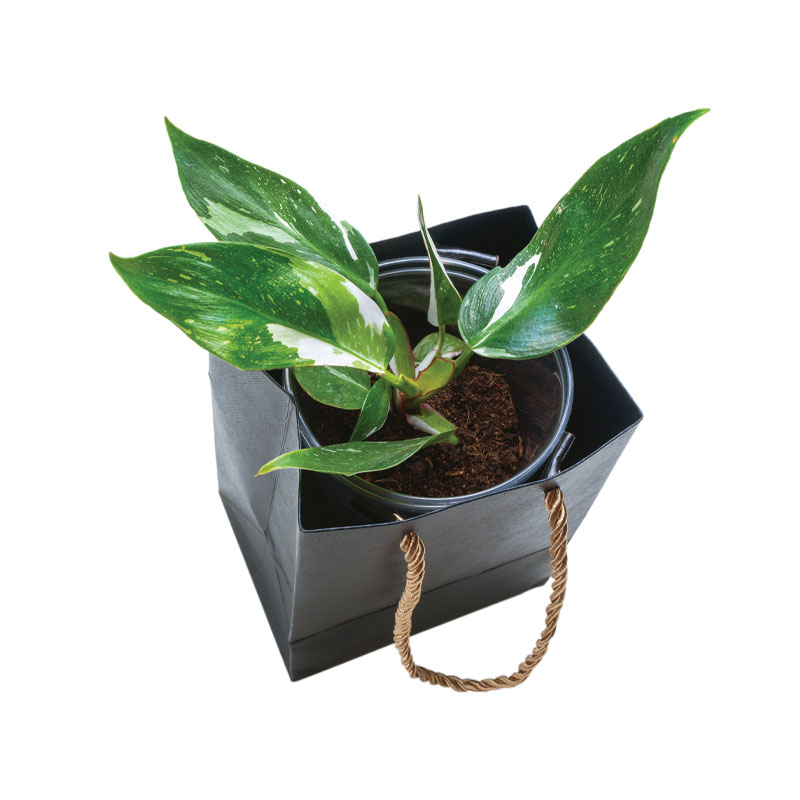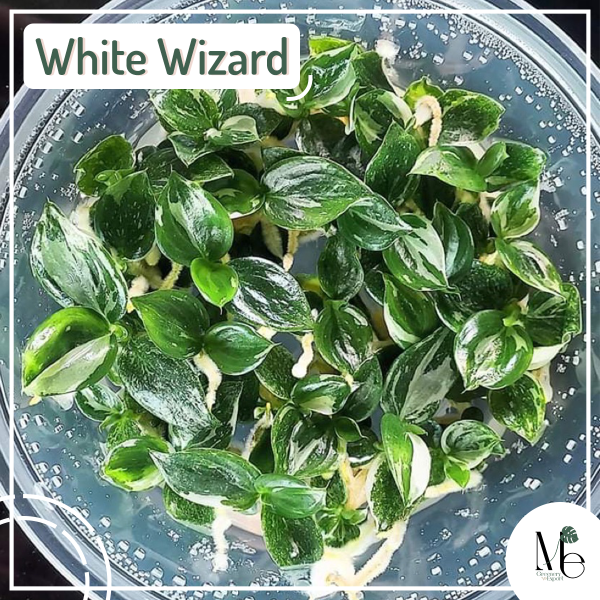 Philodendron White Wizard (TC)
$32.00
Philodendron White Wizard is one of the most popular houseplants and most sought after during this time! As its name, White Wizard, it has beautiful fresh green stems with bright white variegation. Besides, the White Wizard is an easy-to-care and fast-growing plant. Therefore, if you want it to be lovely and healthy, you just need to keep its soil moist and give it partial sunlight every day.
70-90% chance of variegation
Start from 32 USD / 10 plants
*ExWork Price
*The first image is just for advertising.