Showing the single result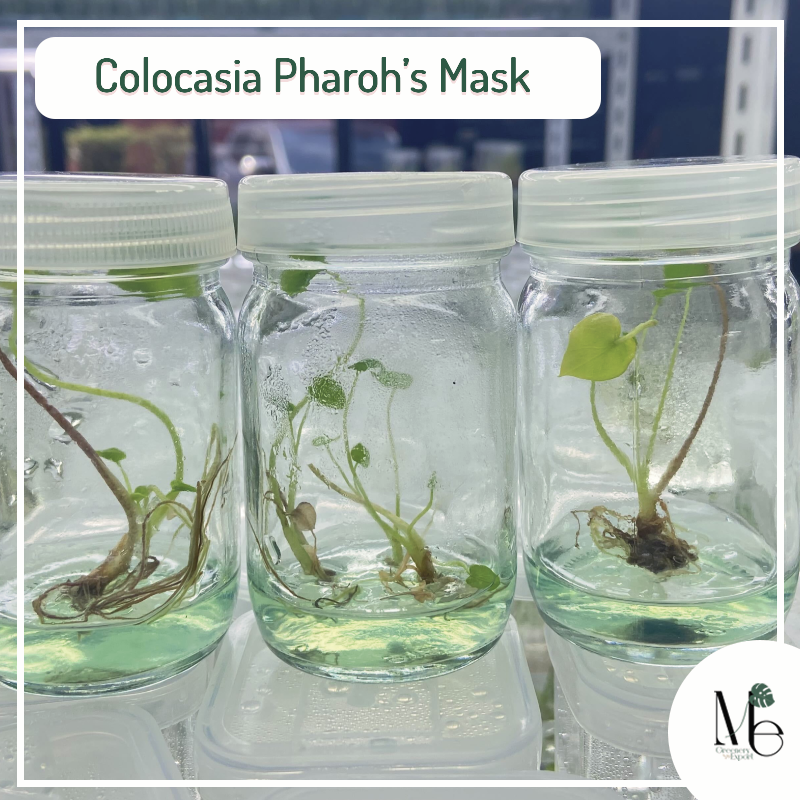 A highly remarkable Colocasia with recognizable black stems and leaf veins is called Colocasia Pharoh's Mask. Undoubtedly one of the Colocasias and Alocasias' most intriguing and distinctive appearances. Bright green leaves on 'Pharoh's Mask are highlighted by protruding purple veins. The leaf edges curl inward as it ages, highlighting the purple veins even more. Strong, dark stems that are the same color as the veins hold individual leaves in place to give the plant its shape, resembling a Pharaoh's mask. Moreover, "Pharaoh's Mask" can give a garden a majestic feel and always be the center of attention because of its enormous leaves. When planted in the ground, expect 'Pharaoh's Mask' to reach around 4 feet tall and prefer the soil to remain moist.Bright shade is preferred.
Start from 55 USD 
*ExWork Price
How to order
*The first image is just for advertising.
[post-views]
Showing the single result