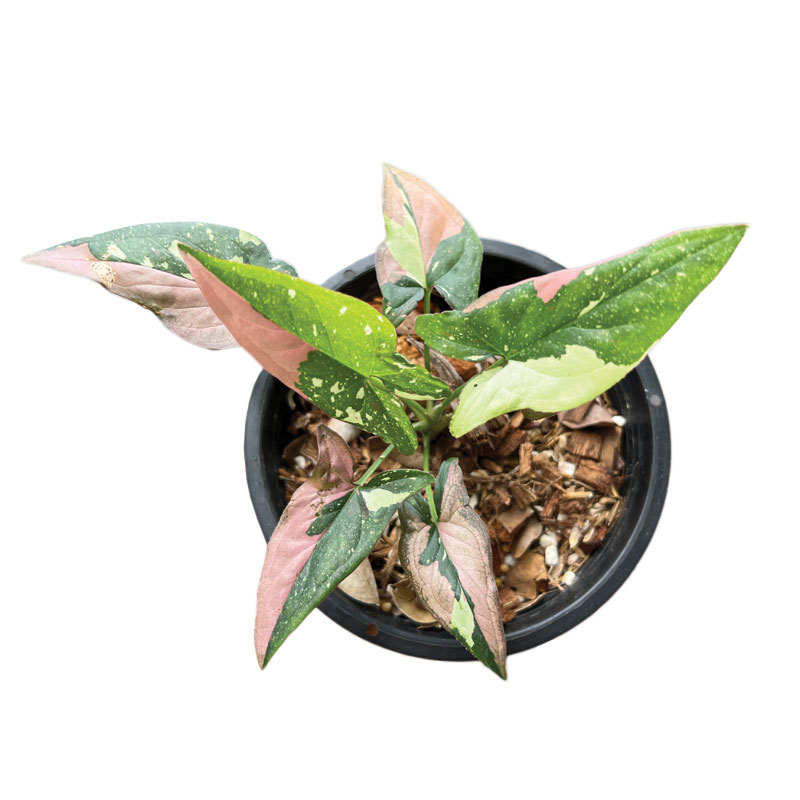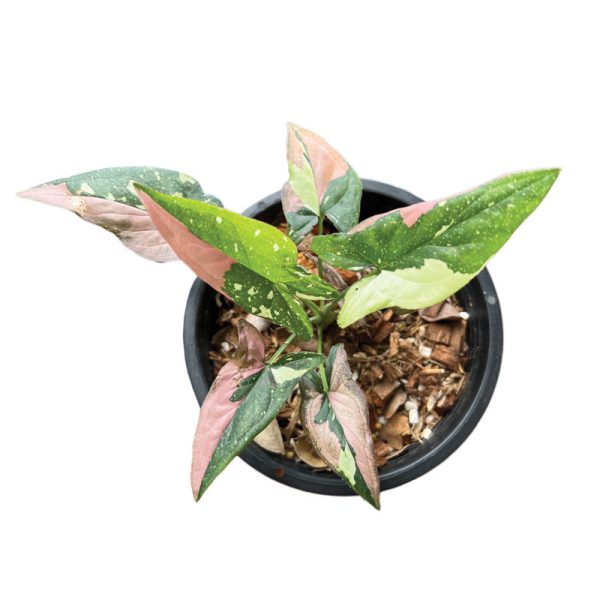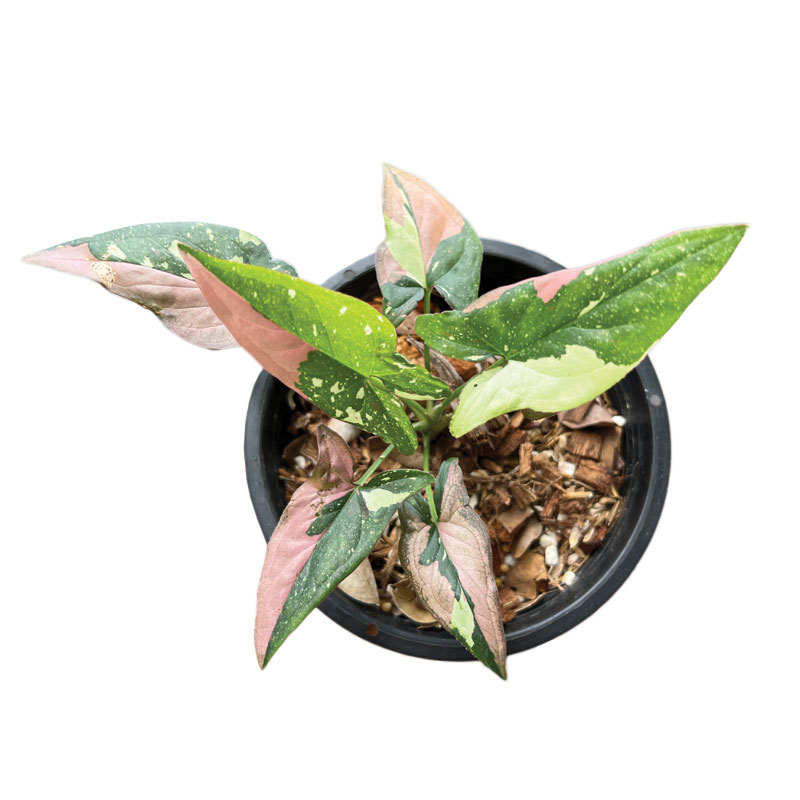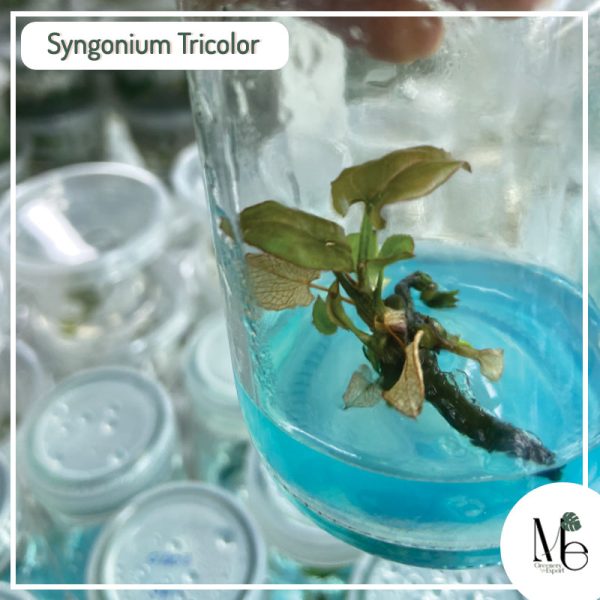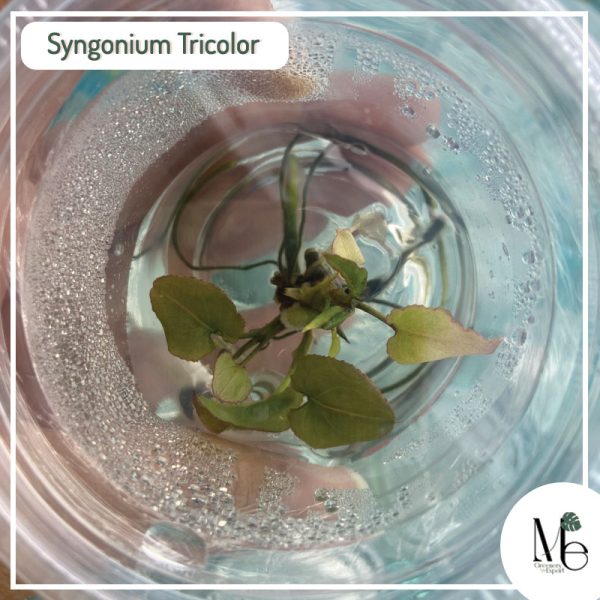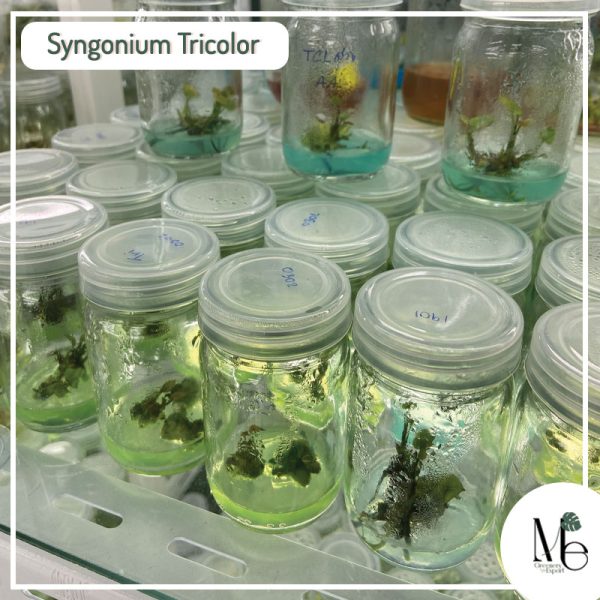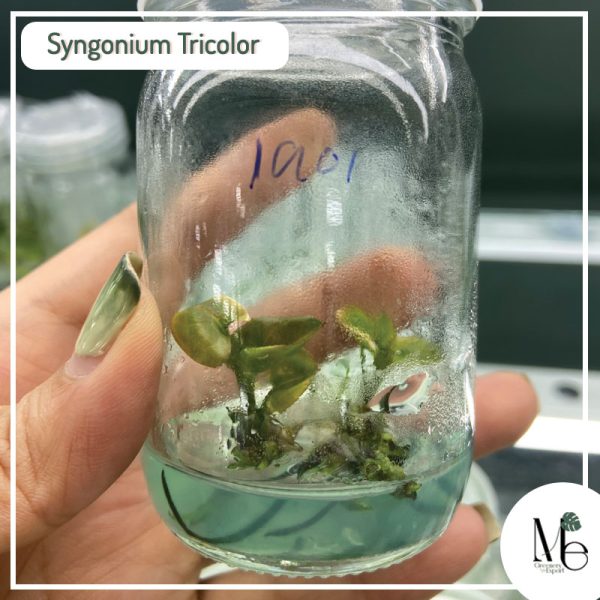 Syngonium Tricolor (TC)
$25.00
Syngonium Tricolor is one of the most outstanding plants of the Araceae family and is native to Mexico, Ecuador, and South America. The signature of Syngonium Tricolor is the color variation of its arrow-shaped leaves: light pink, soft white, and fresh green. The shiny Syngonium Tricolor will be happy if you provide it with well-draining soil and water regularly. If you want to see it thrive, giving it in direct sunlight, warm temperature, and appropriate humidity is perfect.
Start from 25 USD / 1 plant
*ExWork Price
*The first image is just for advertising.