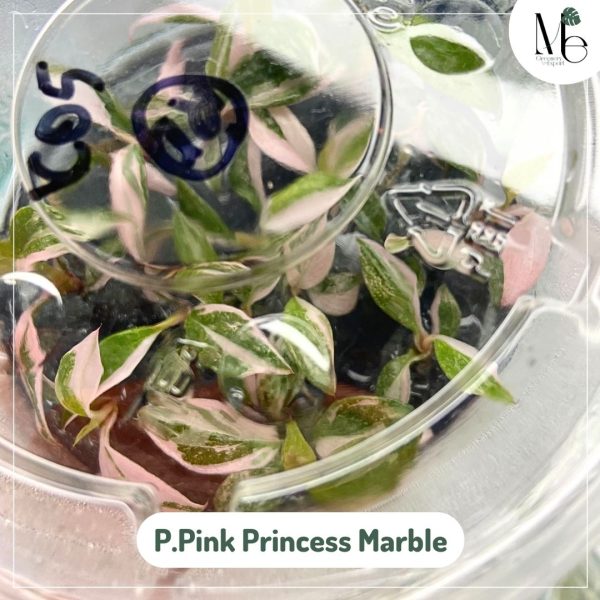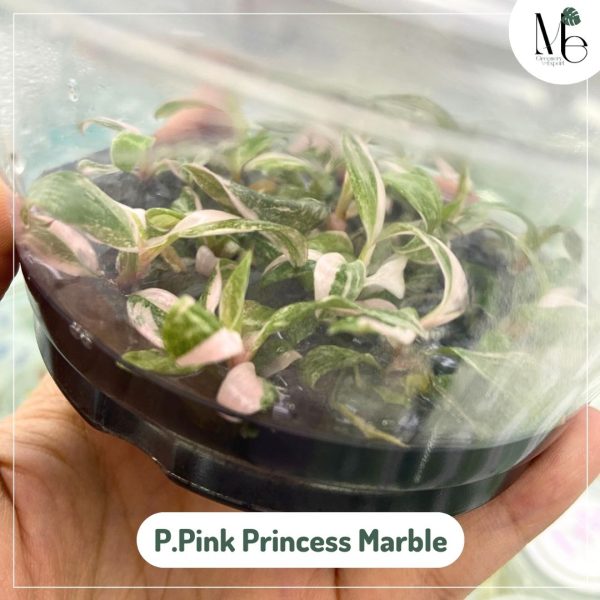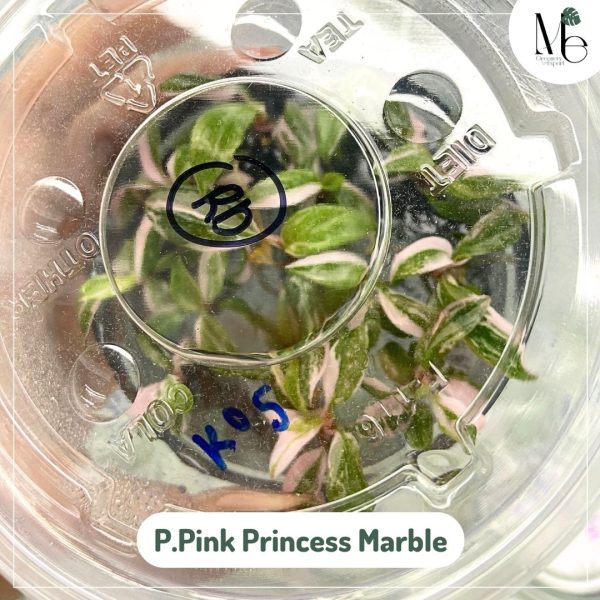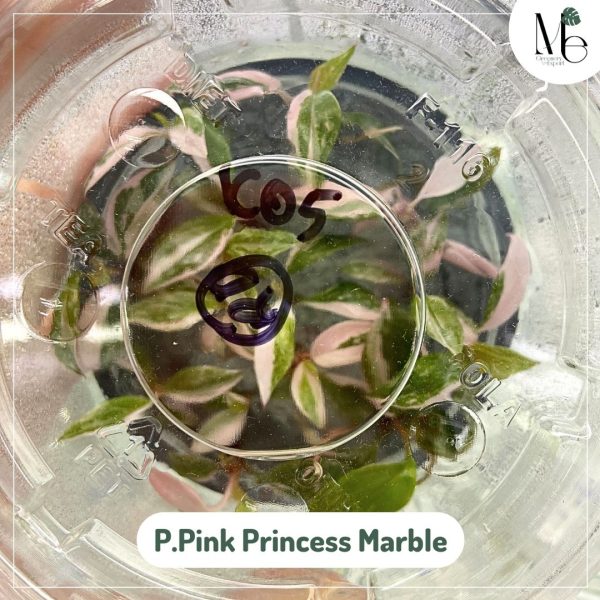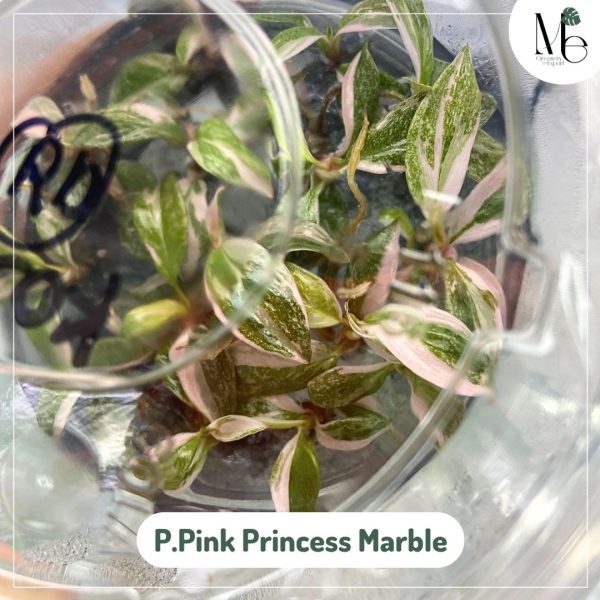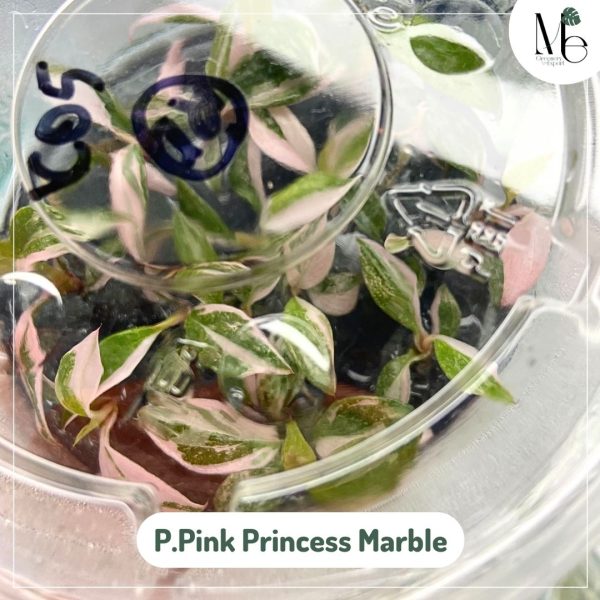 Philodendron Pink Princess Marble (TC)
$65.00
Philodendron Pink Princess is one of the all-time favorite houseplants because of its stunning hot pink variegation appearance. For growing to its maximum beauty, Pink Princess loves to spray watering, stay in the dry soil, an airy and bright place, but don't let the sunlight touch it directly for keeping the leaves beautiful longer.
70-90% chance of variegation
Start from 32 USD / 10 plants
*ExWork Price
*The first image is just for advertising.