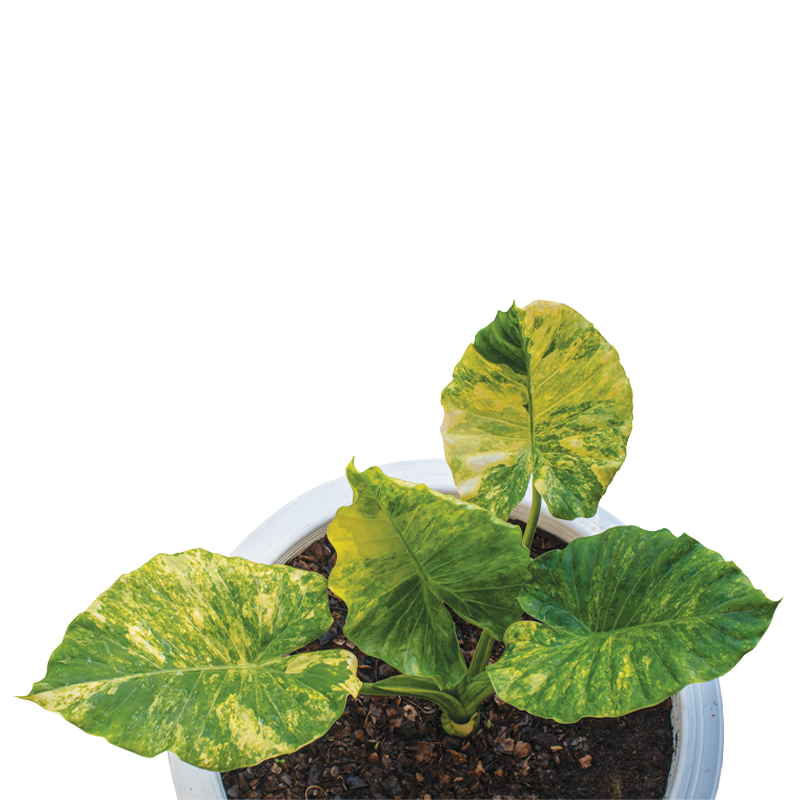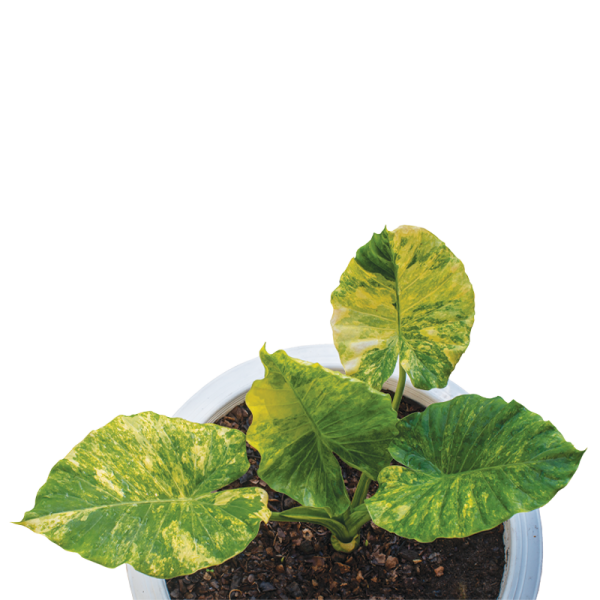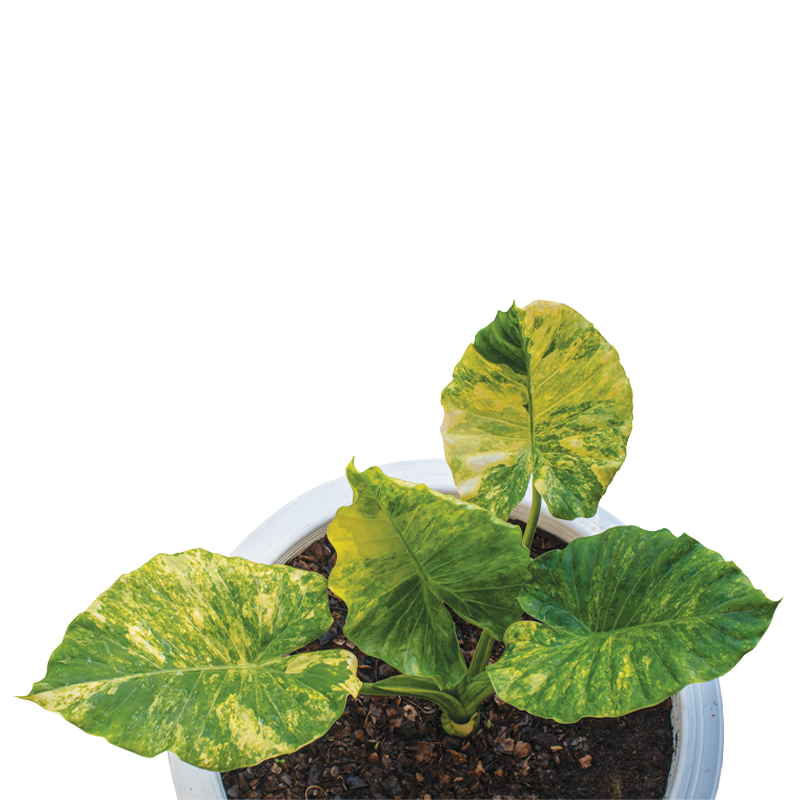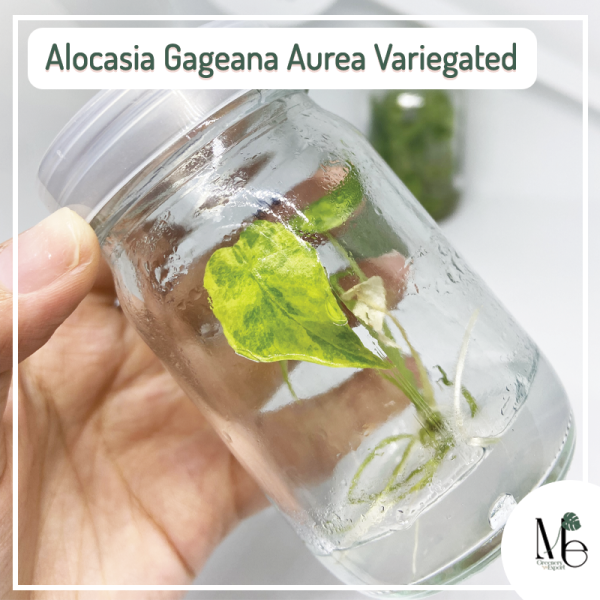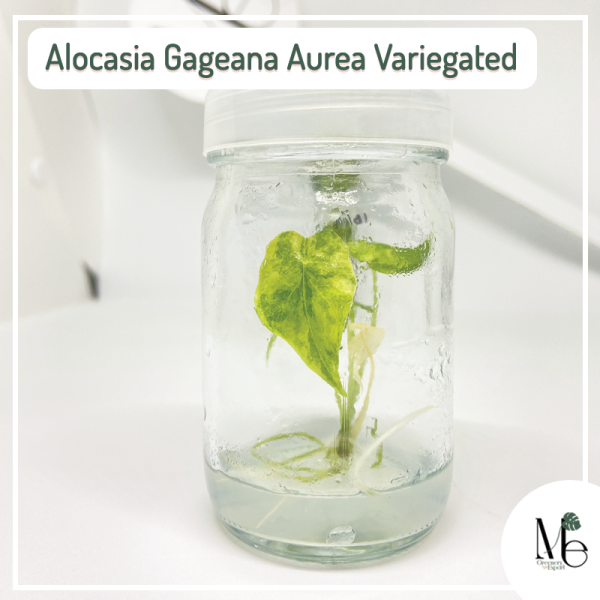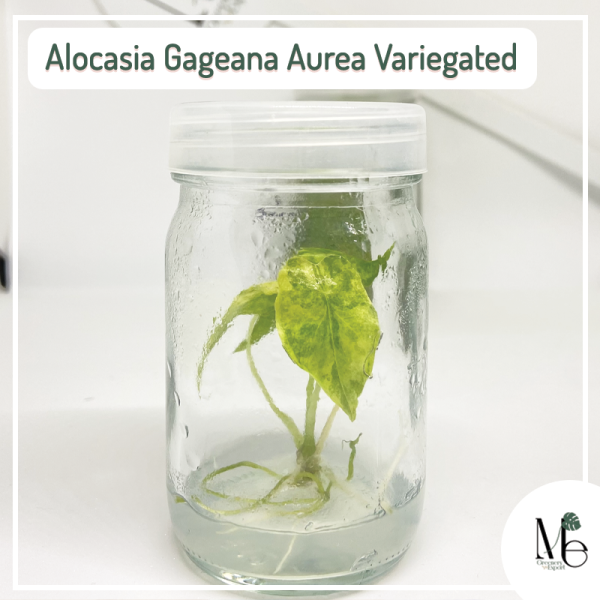 Alocasia Gageana Aurea 100% Var. (TC)
$29.00
Alocasia Gageana Aurea Variegated or Dwarf elephant is one of the most attractive plants in the Araceae family that originates from tropical forests of SouthEast Asia. With its unique yellow-green elephant ear-shaped leaves and air purifying qualities, plant lovers love to decorate it in the house for beauty. The Alocasia Gageana Aurea Variegated is an easy-to-grow plant, position in the bright filtered sunlight place and slightly higher humidity area, and water moderately to retain moisture in the soil is ideal.
Start from 29 USD / 1 plant
*ExWork Price
*The first image is just for advertising.