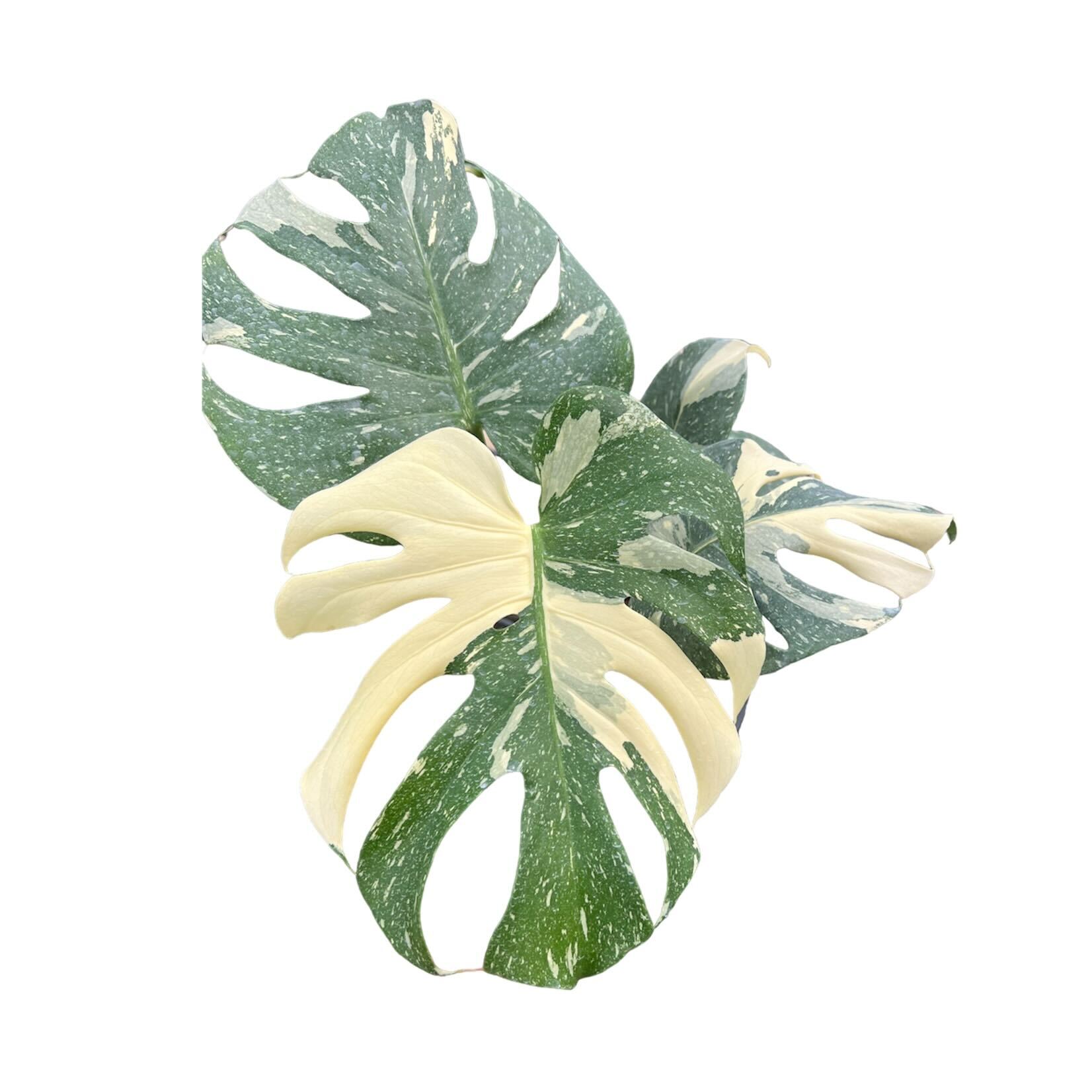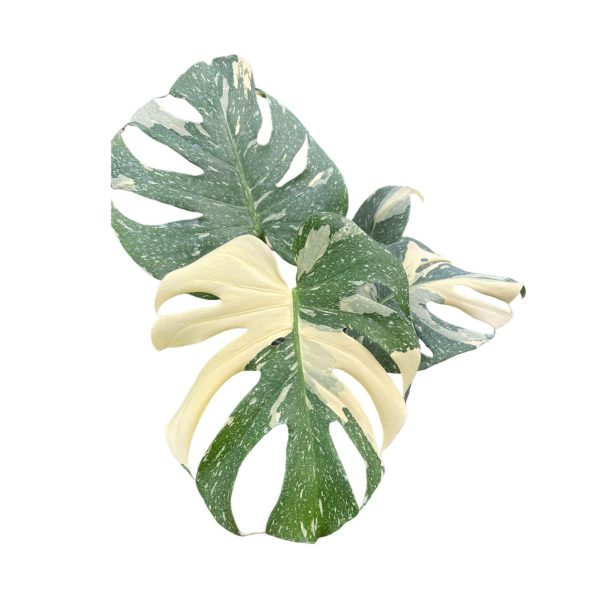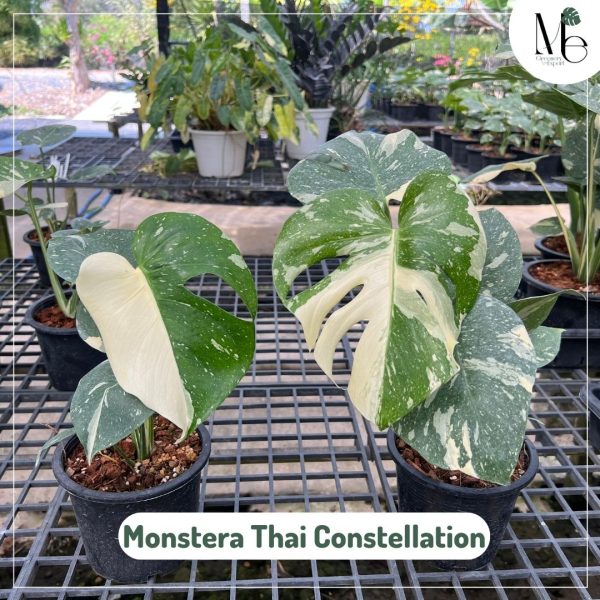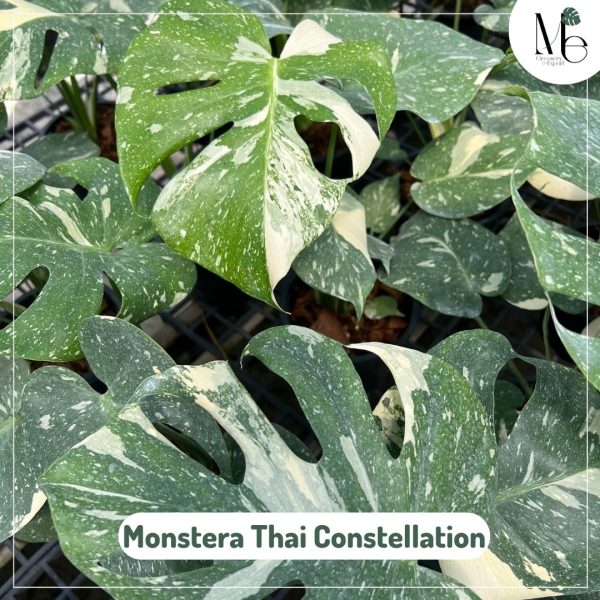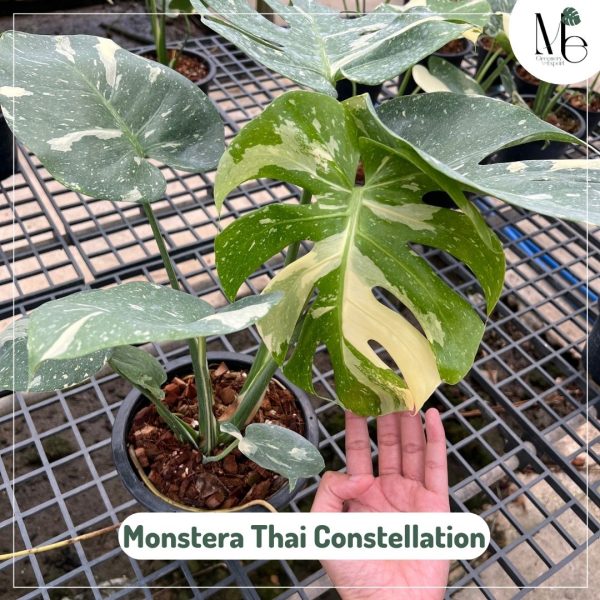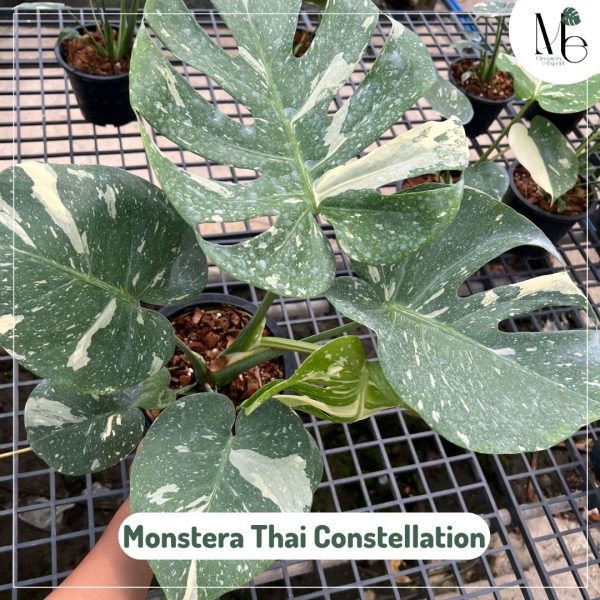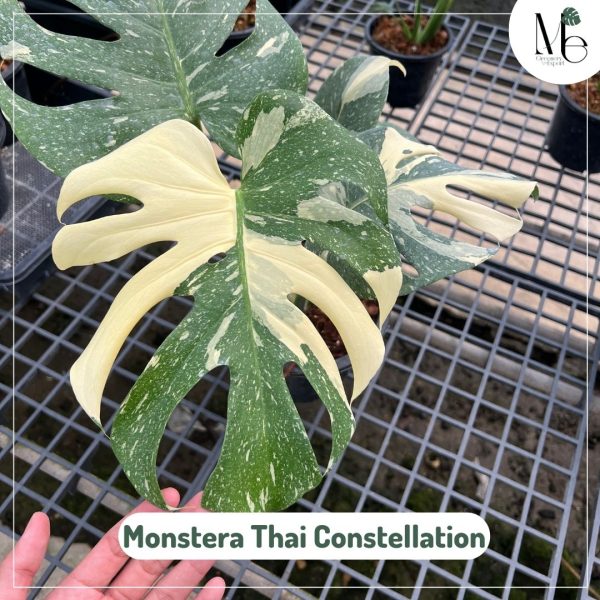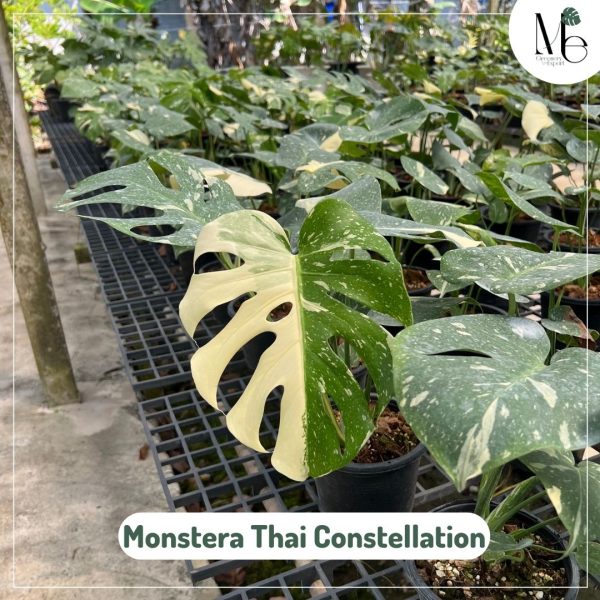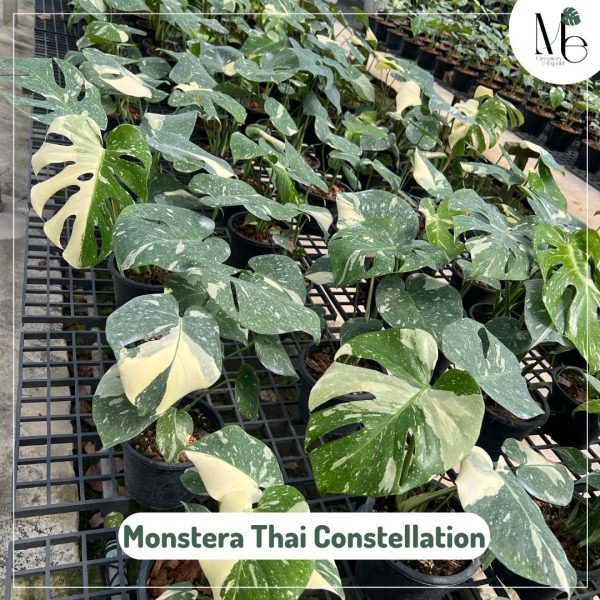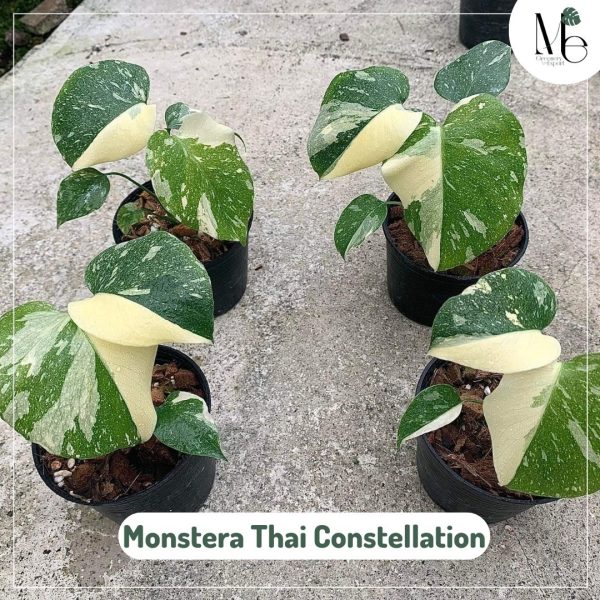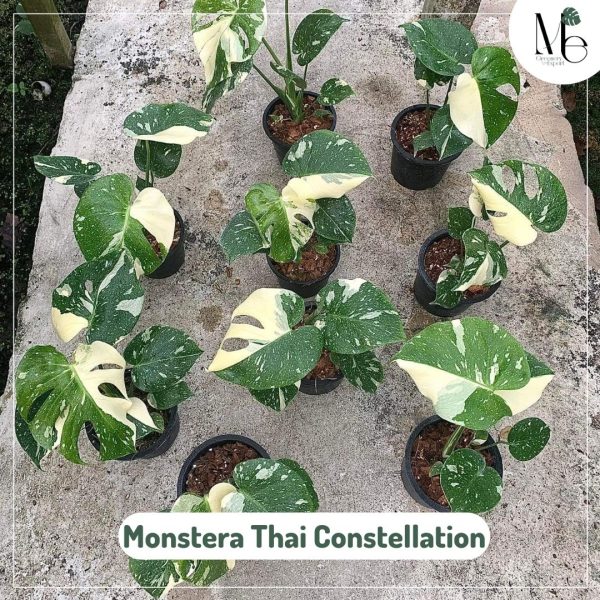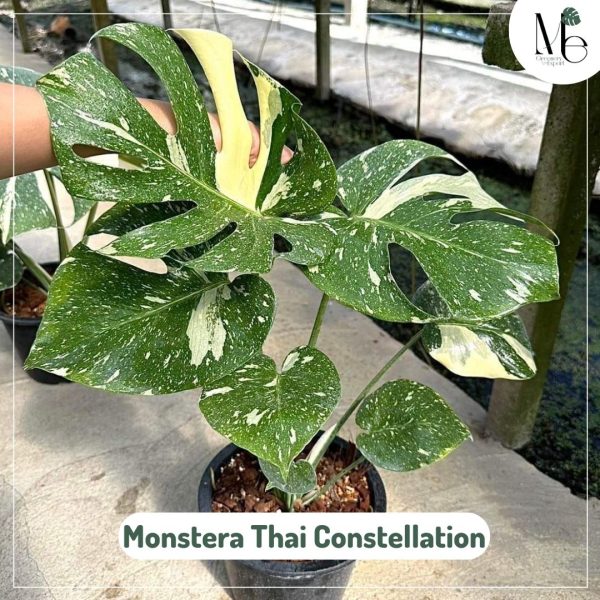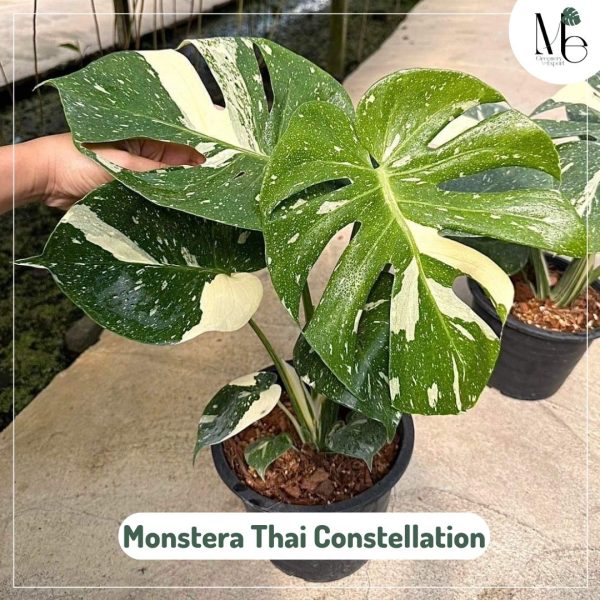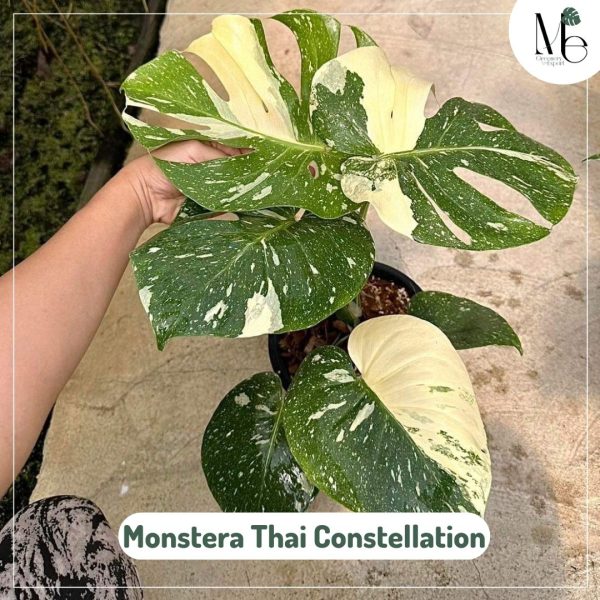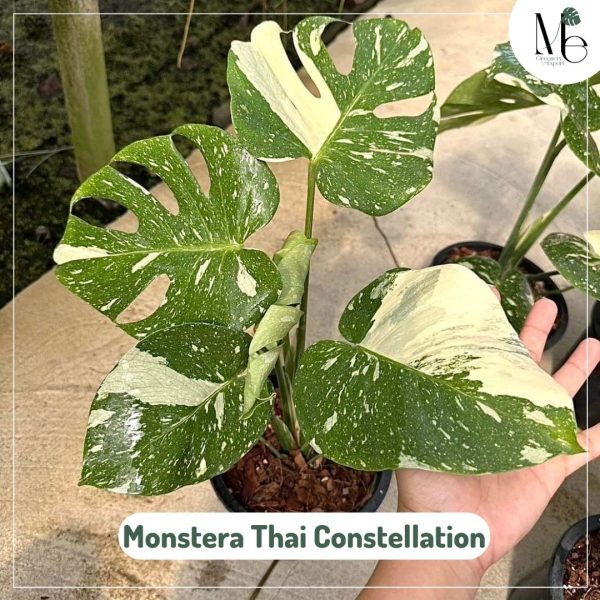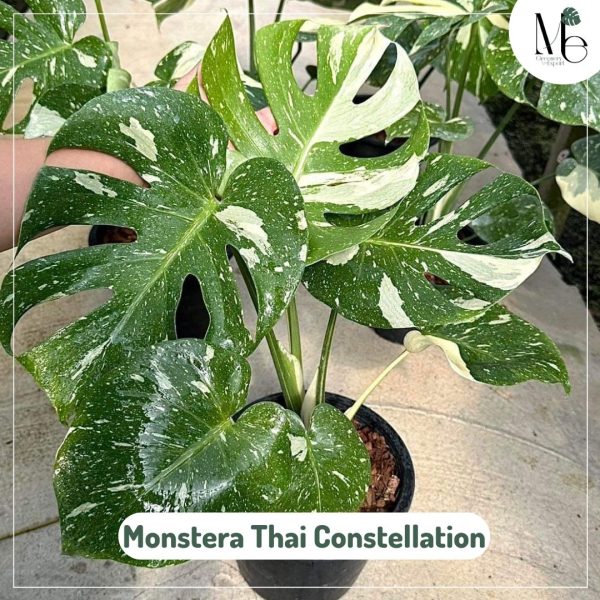 Monstera Thai Constellation
$19.70
Monstera Thai Constellation was developed in a lab in Thailand and has been in demand all along. The highlight of this gorgeous Monstera is permanent variegation. Furthermore, it has large leaves with creamy white variegated scattered across the leaves like a constellation as its name. The Monstera Thai Constellations prefer bright ambient light and humidity, so positioning it in an airy place and not overwater is recommended.
Start from 19.70$/ plant

*ExWork Price
*The first image is just for advertising.
(GW026)