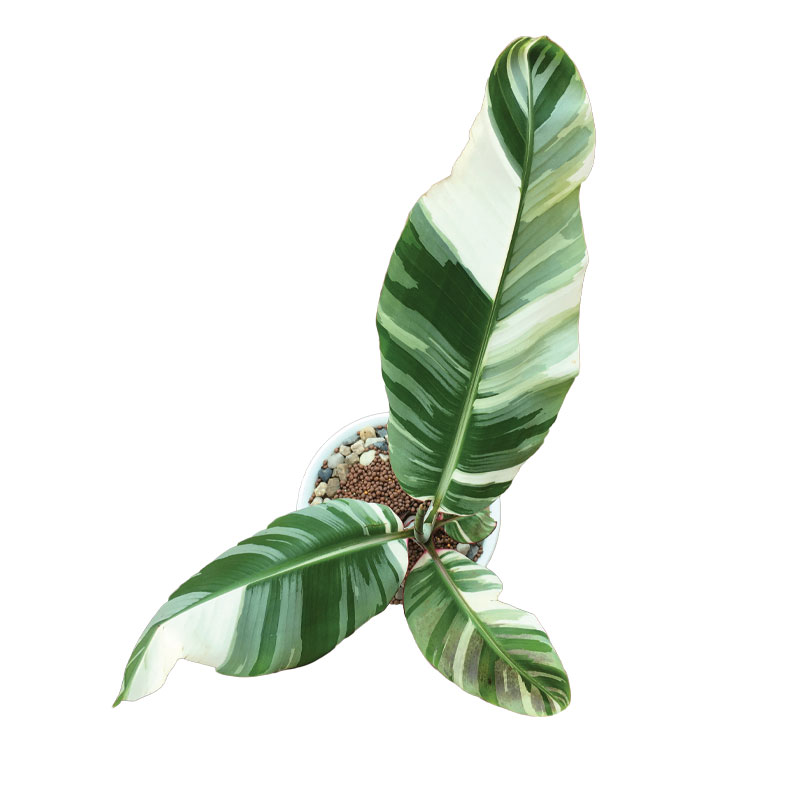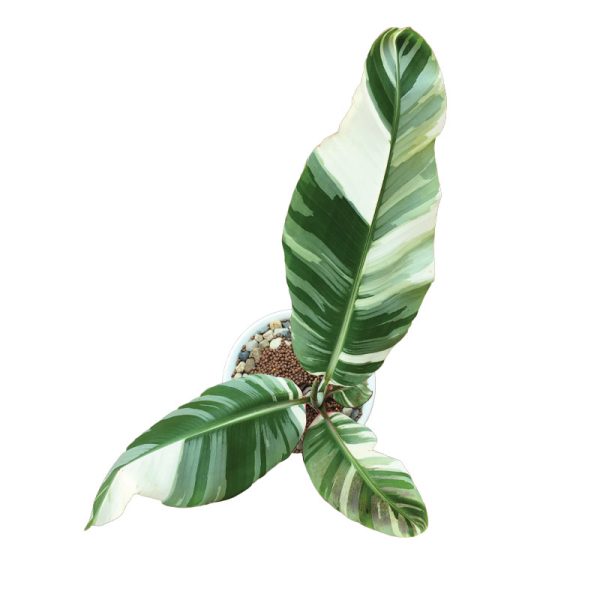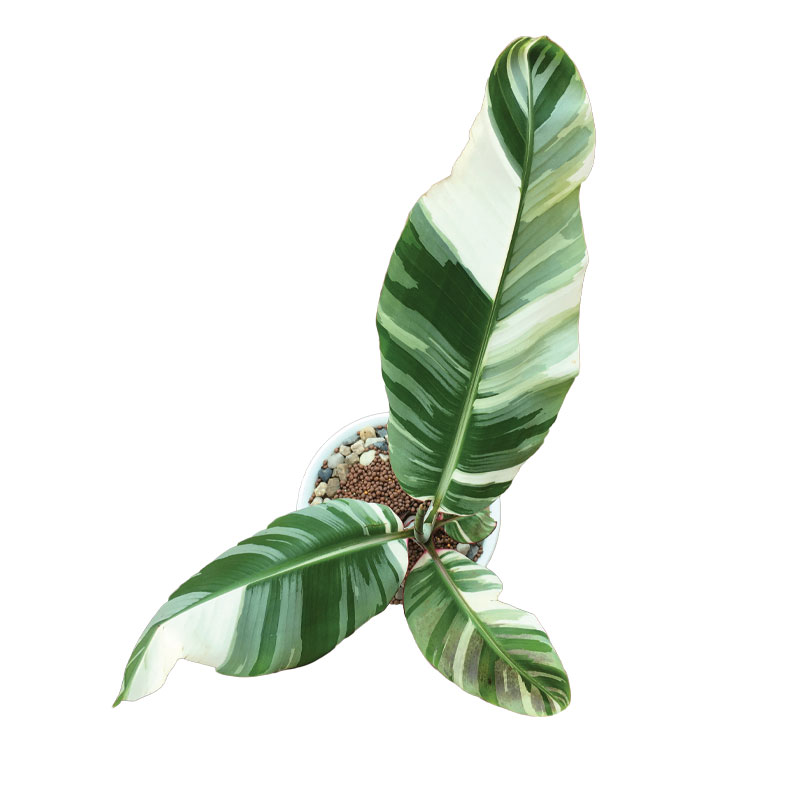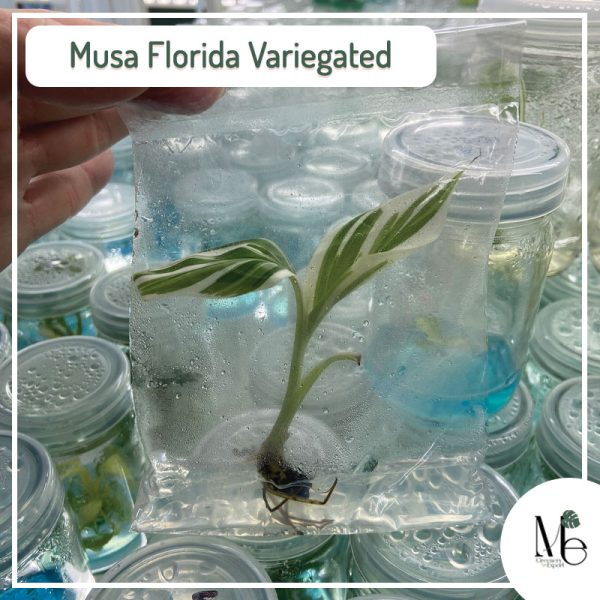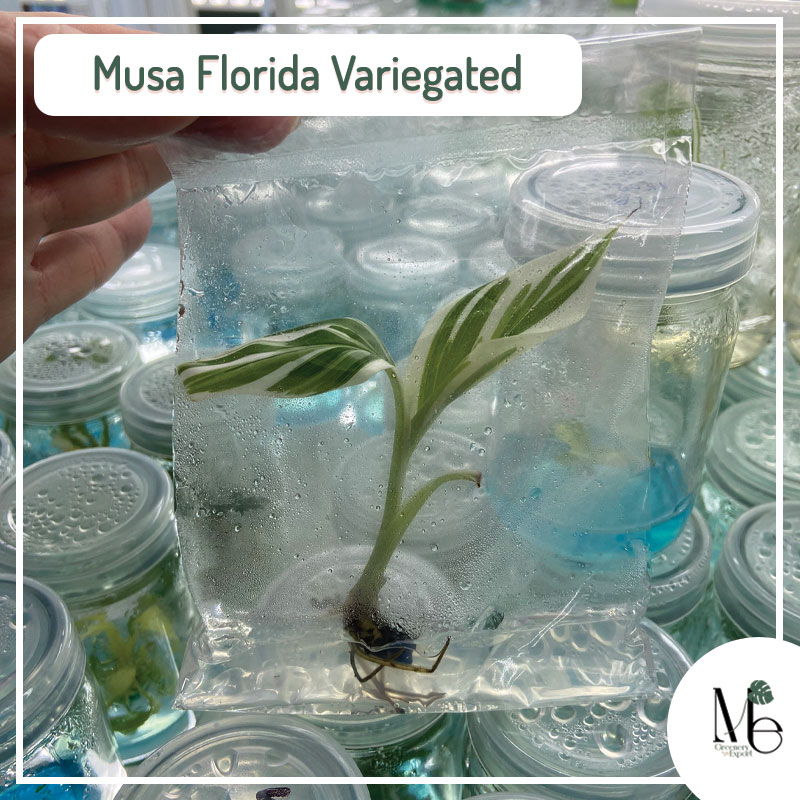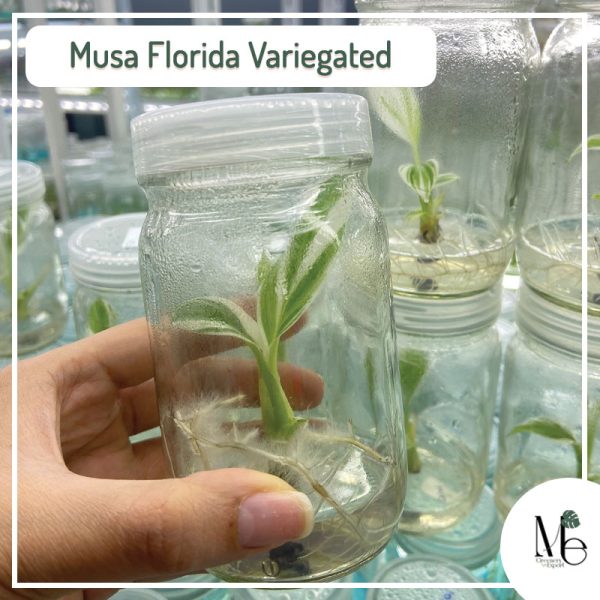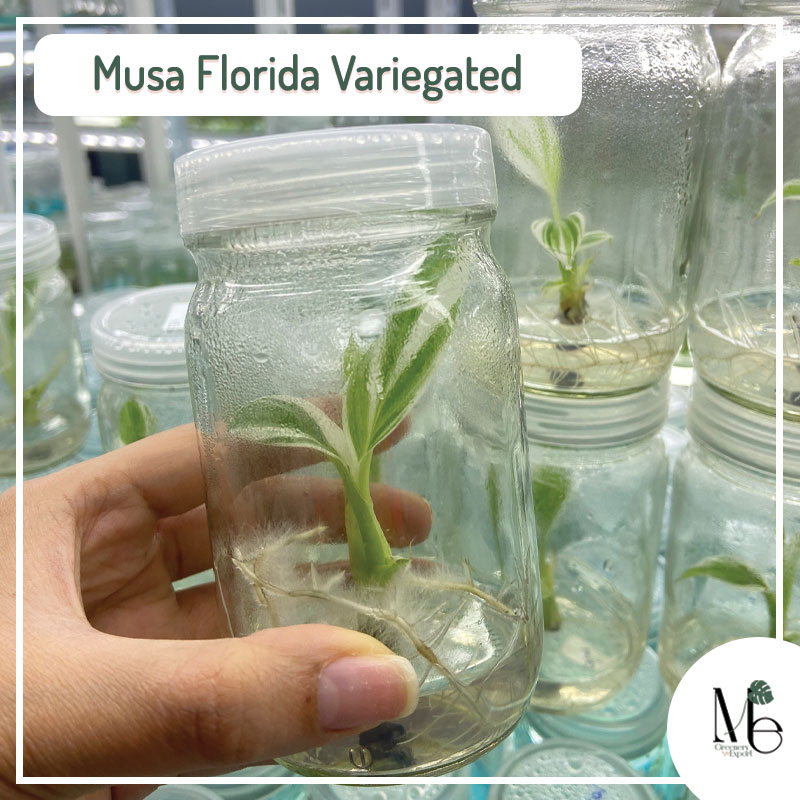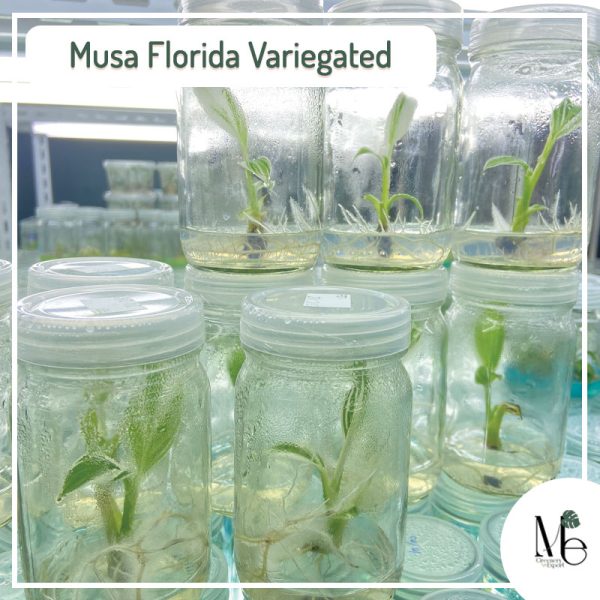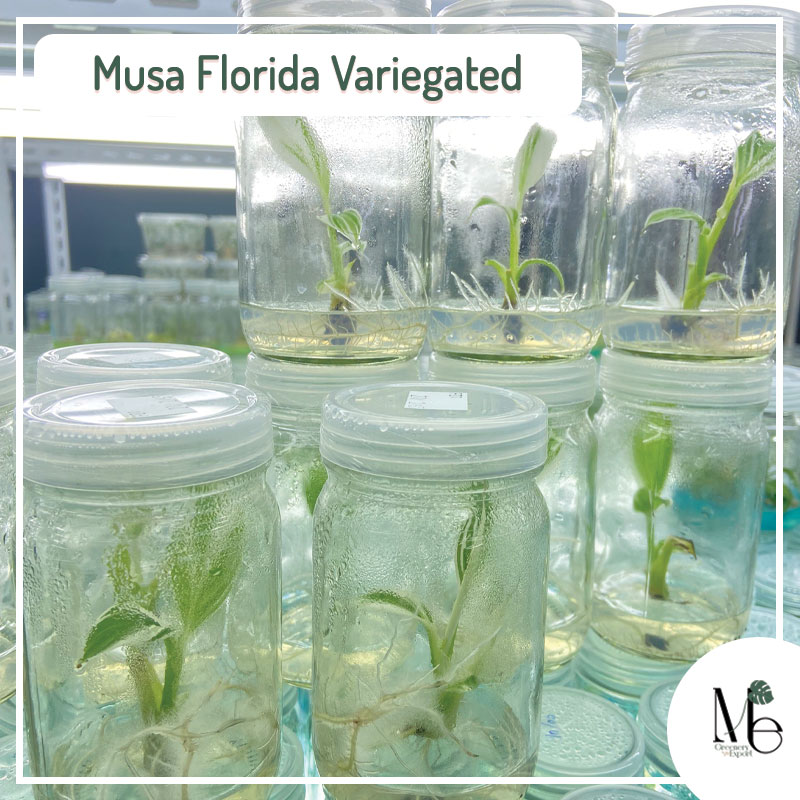 Musa Florida 100% Var. (TC)
$39.00
Musa Florida Variegated is one of the adorable variegated plants in the Musaceae family that plant lovers seek all time. Its unique green and white variegation pattern are captivating and outstanding as if it were a gorgeous painting. Thus, decorating the Musa Florida Variegated will make your house more stylish and fresh. This easy-to-care plant is preferable to loam soil, soft light, and high humidity but not overwater.
Start from 39 USD / 1 plant

*ExWork Price
*The first image is just for advertising.