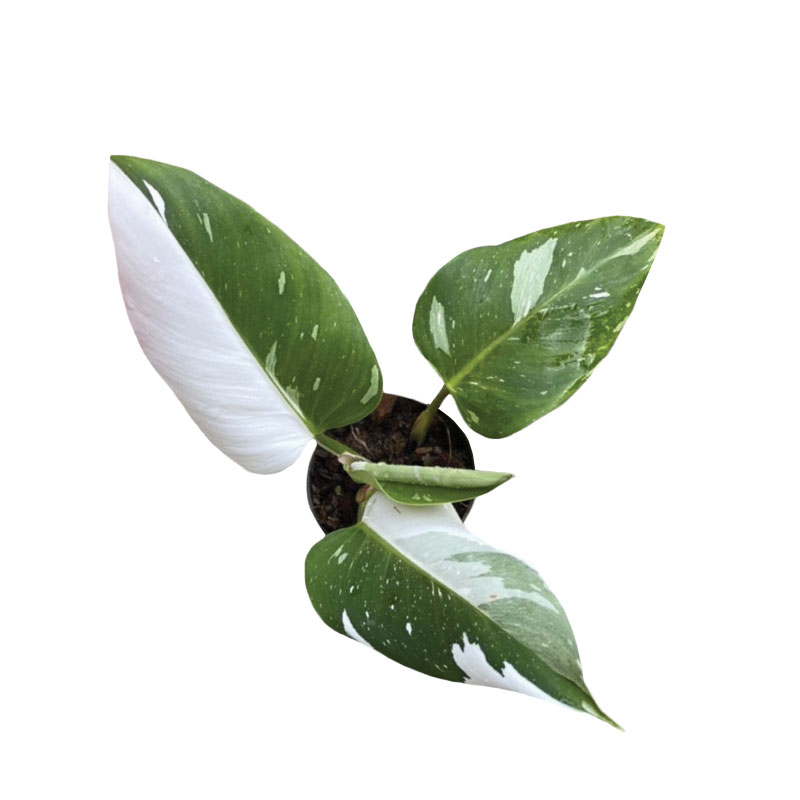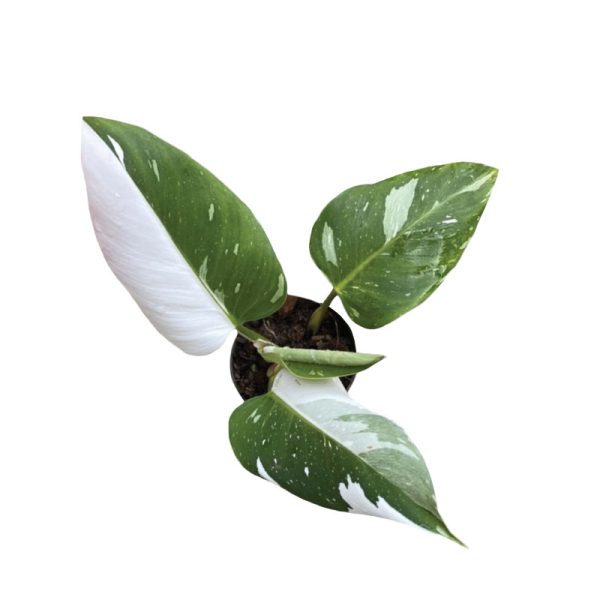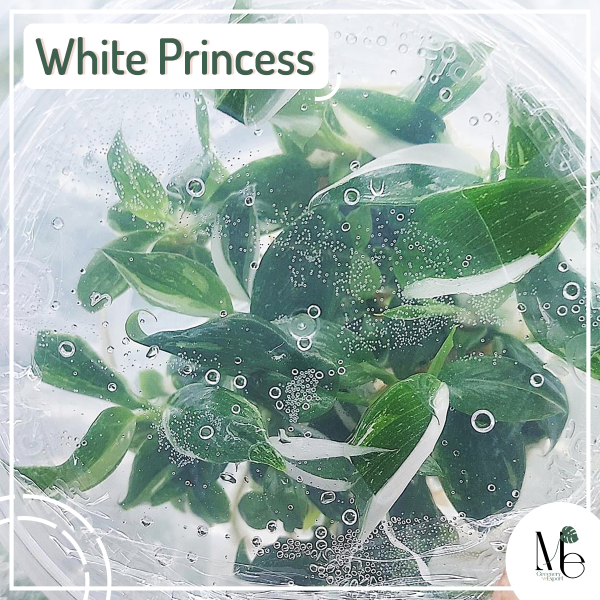 Philodendron White Princess (TC)
$32.00
Philodendron White Princess or Snow Princess is one of the ever-popular plants that plant lovers desire. With unique heart-shaped leaves and lobed tip makes it is remarkable. If they are variegated, they will have white and light green variegated. Moreover, some leaves may be white variegated all over the leaves or mixed with pink variegated. Positioning it in a well-ventilated place and not letting the leaves be directly exposed to sunlight is recommended. Thus, the White Princess will effectively grow, thrive, and live longer.
70-90% chance of variegation
Start from 32 USD / 10 plants
*ExWork Price
*The first image is just for advertising.