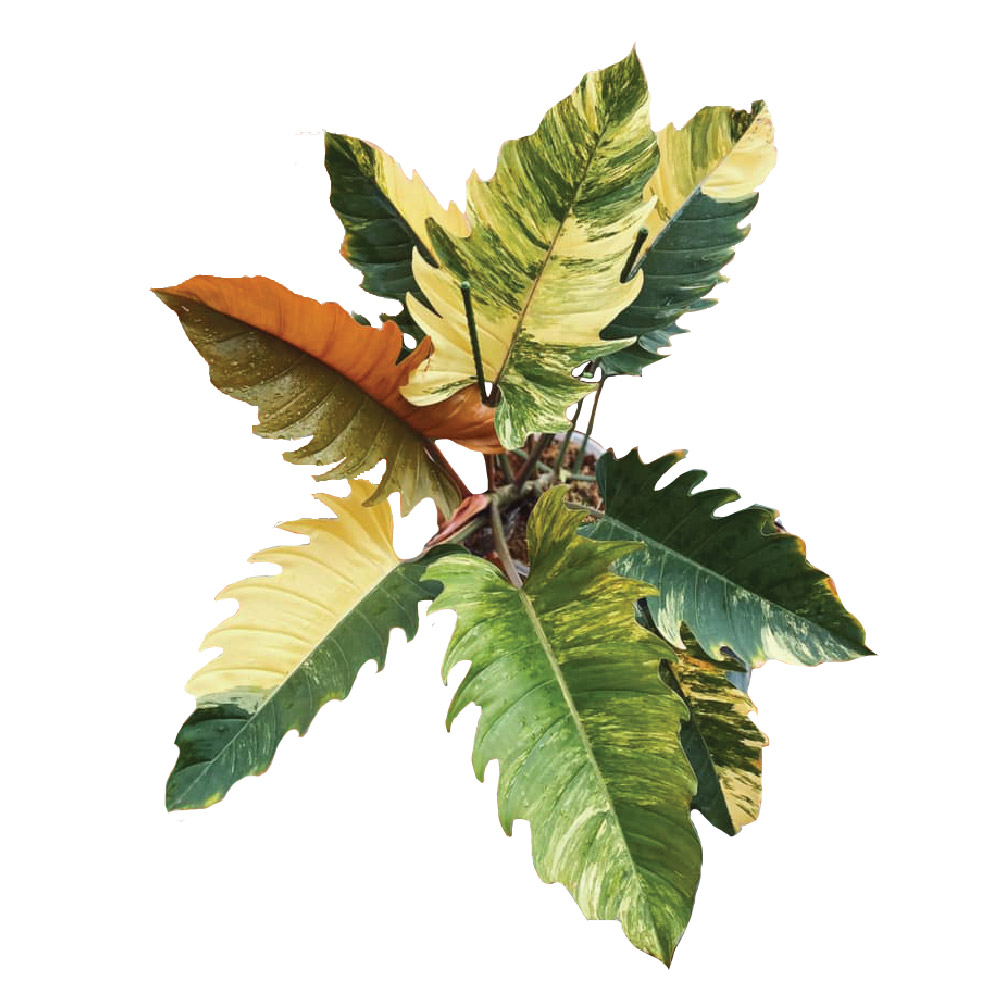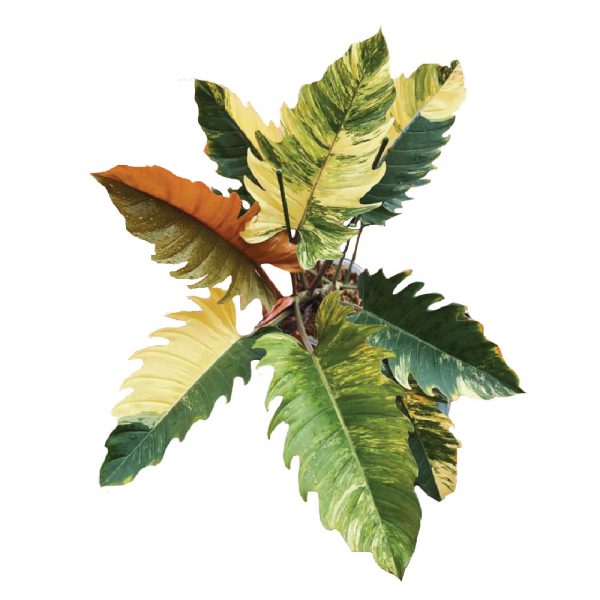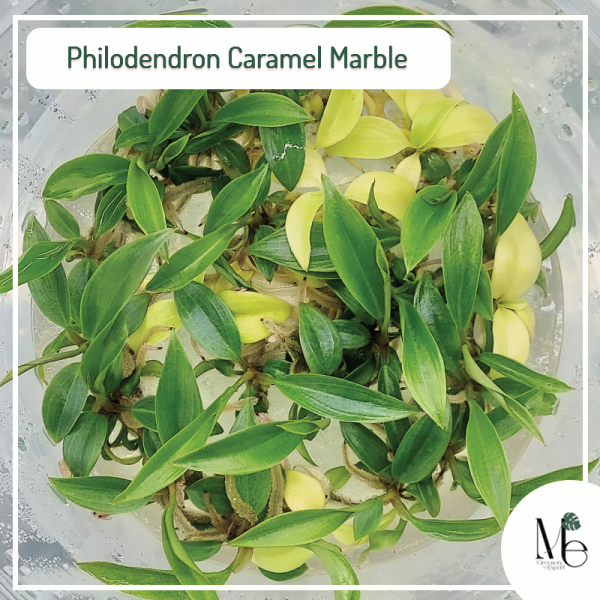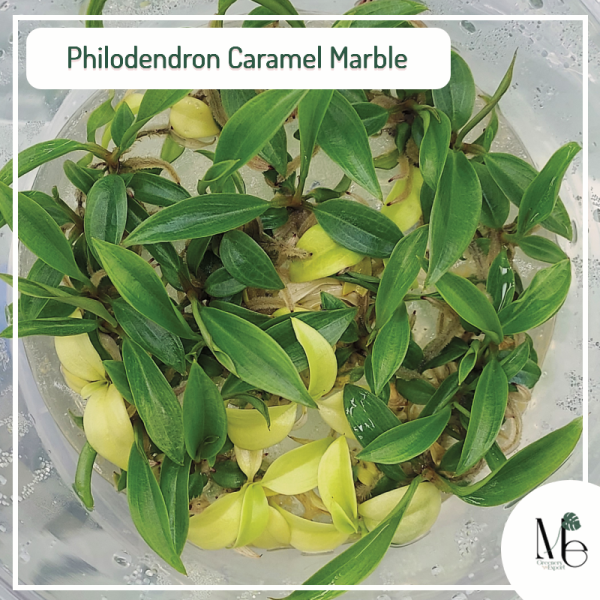 Philodendron Caramel Marble (TC)
$39.00
Philodendron Caramel Marble carries its exotic variegation of various shaded colors on new leaves which range from caramel brown to dark forest green, like a marble. Aside from its beauty, it is a slow-growing plant, and the leaves can reach a large size beyond your imagination. It thrives well in moist, but not soggy soil, and also loves to stay near the natural light through windows. Don't forget to water it when the dry comes!
2-5% chance of variegation
Start from 39 USD / 10 plants
*ExWork Price
*The first image is just for advertising.