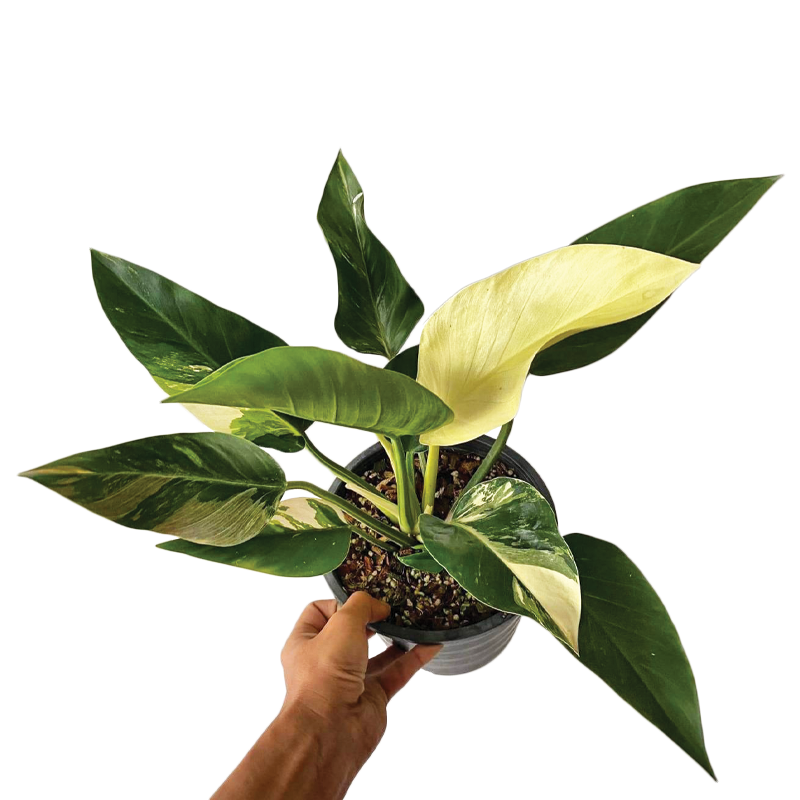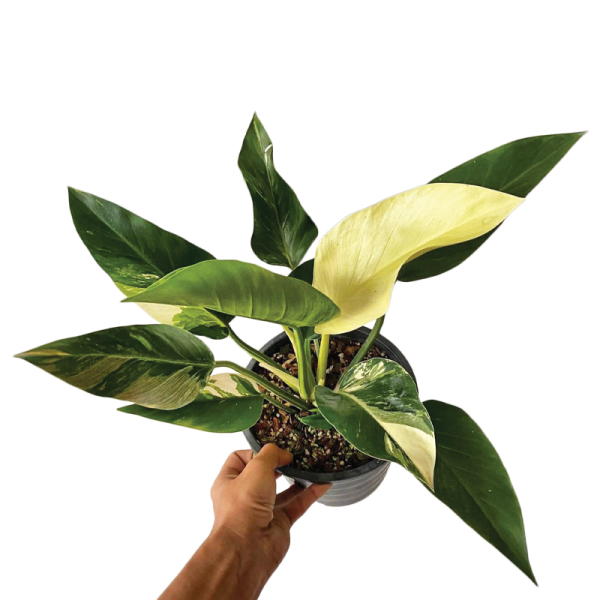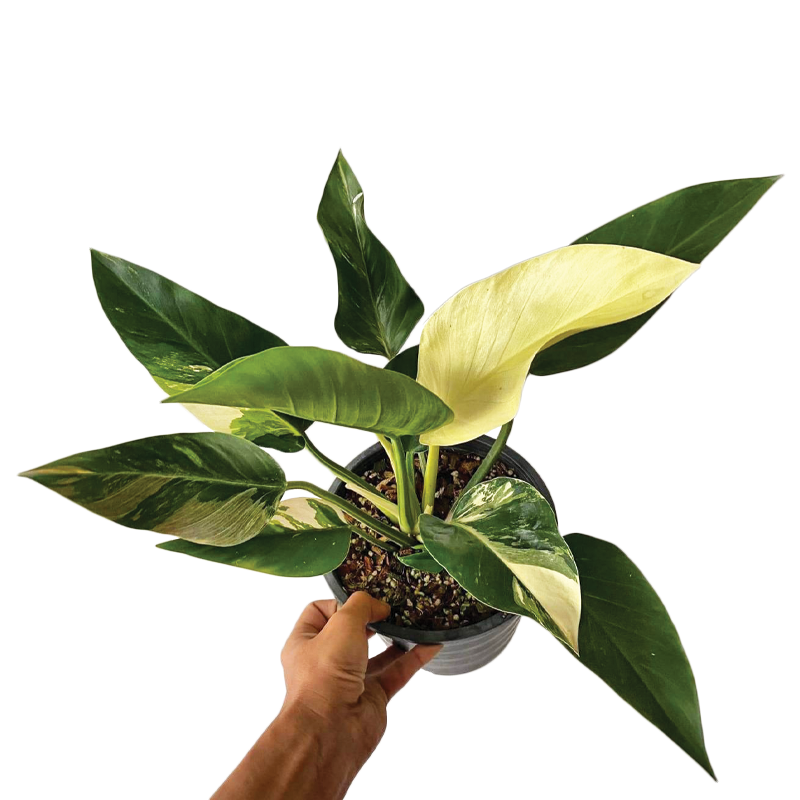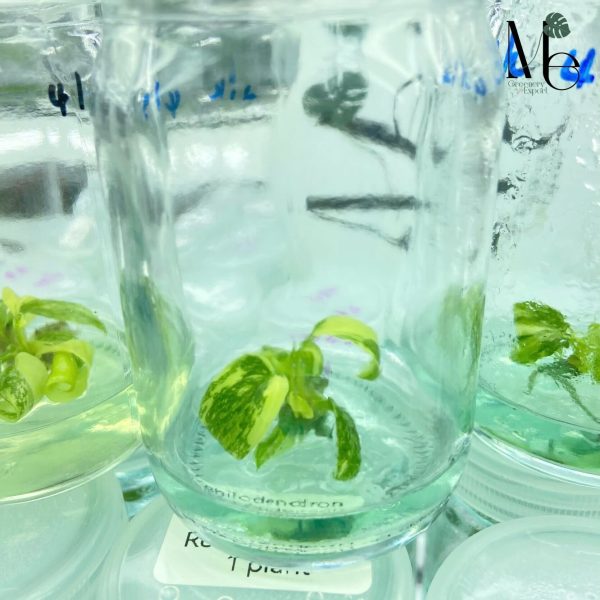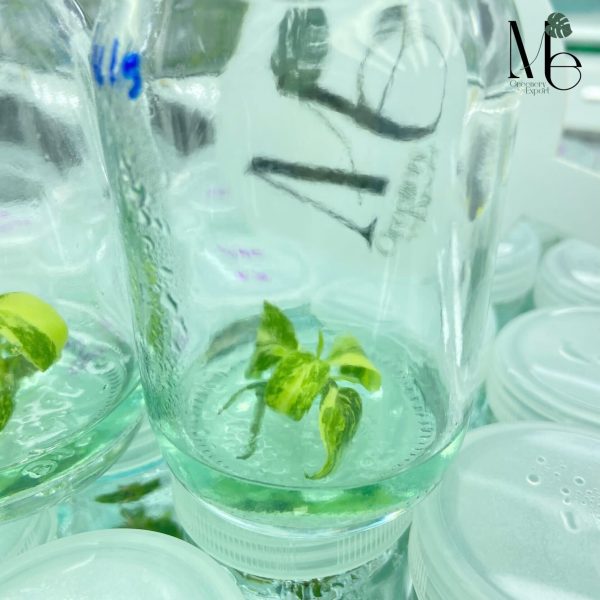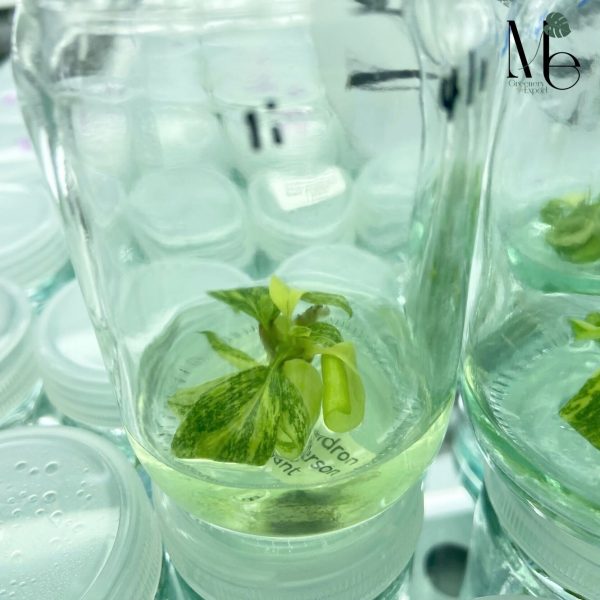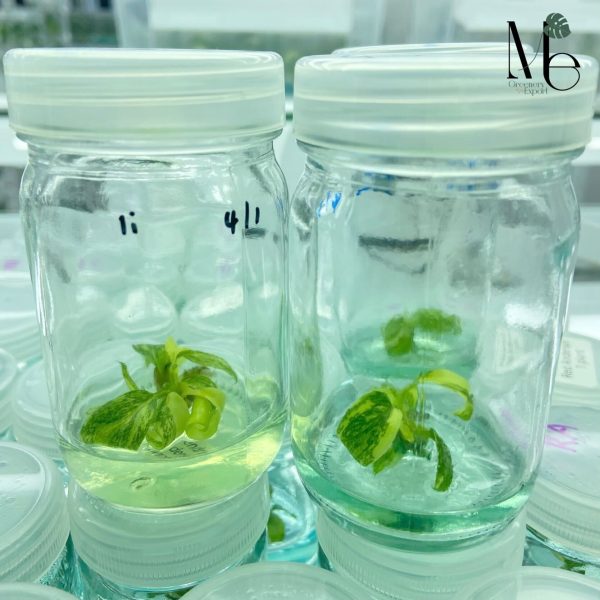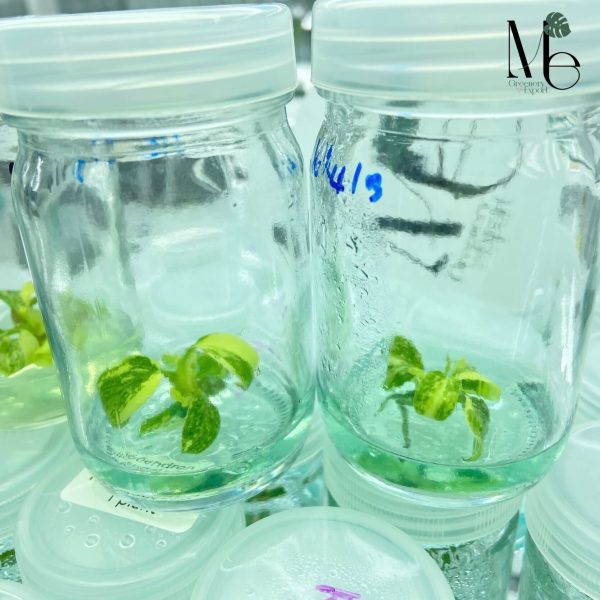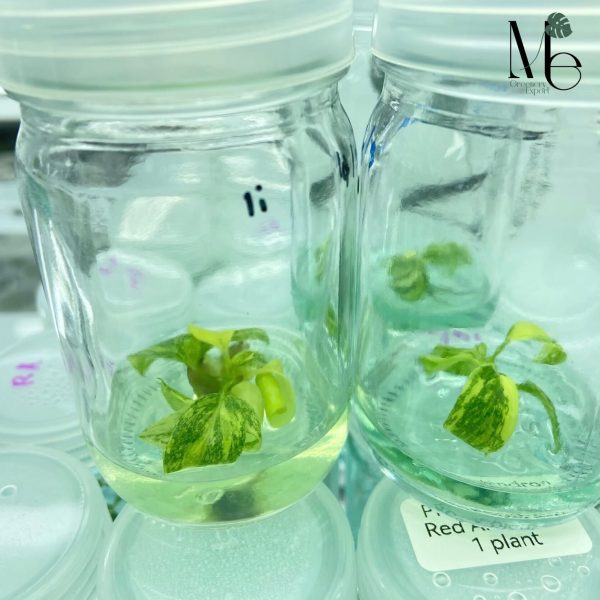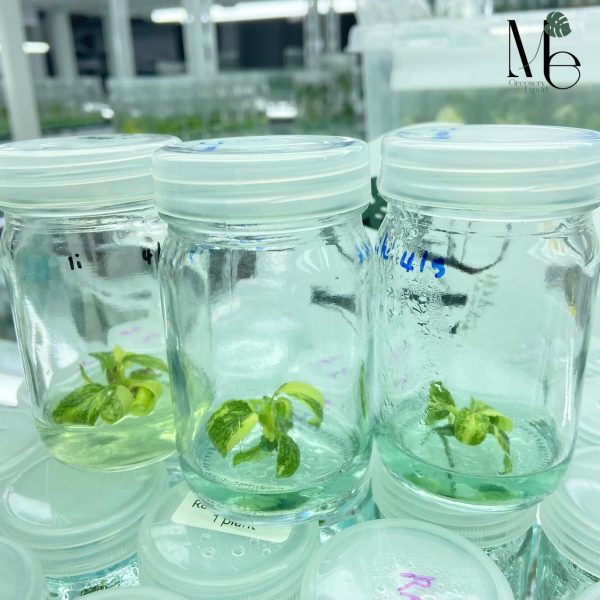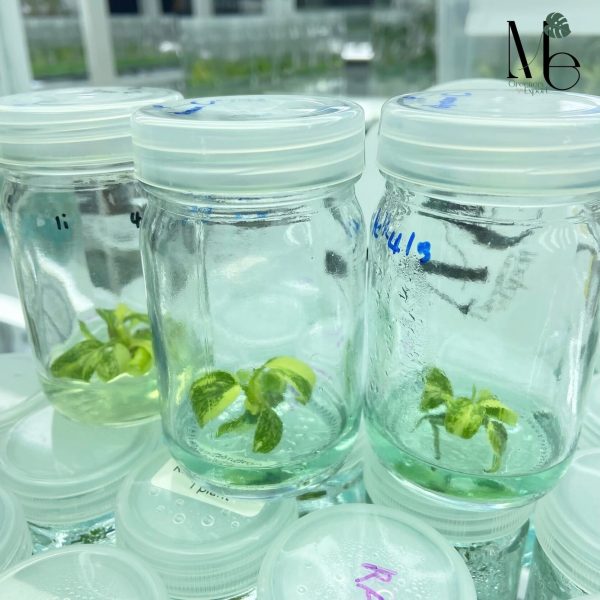 Philodendron Green Congo 100% Var. (TC)
The large-leafed houseplant, Philodendron green Congo, has a jungle-like appearance at first look. Philodendron Congo is a hybrid cultivar of the Philodendron family with smooth-edged, oval-shaped leaves that are low-humidity tolerant, making it a suitable choice for growing indoors in homes and workplaces. It enjoys bright light, damp soil, and regular watering encourages the growth of large leaves.
The Philodendron Green Congo is a fast-growing plant that, when fully grown, can reach a height of four feet. It develops a lush variety of robust, deep, dark, lustrous green leaves as it expands upward and outward.
Start from 97 USD/ plant

*ExWork Price
*Contact for wholesale price
*The first image is just for advertising.