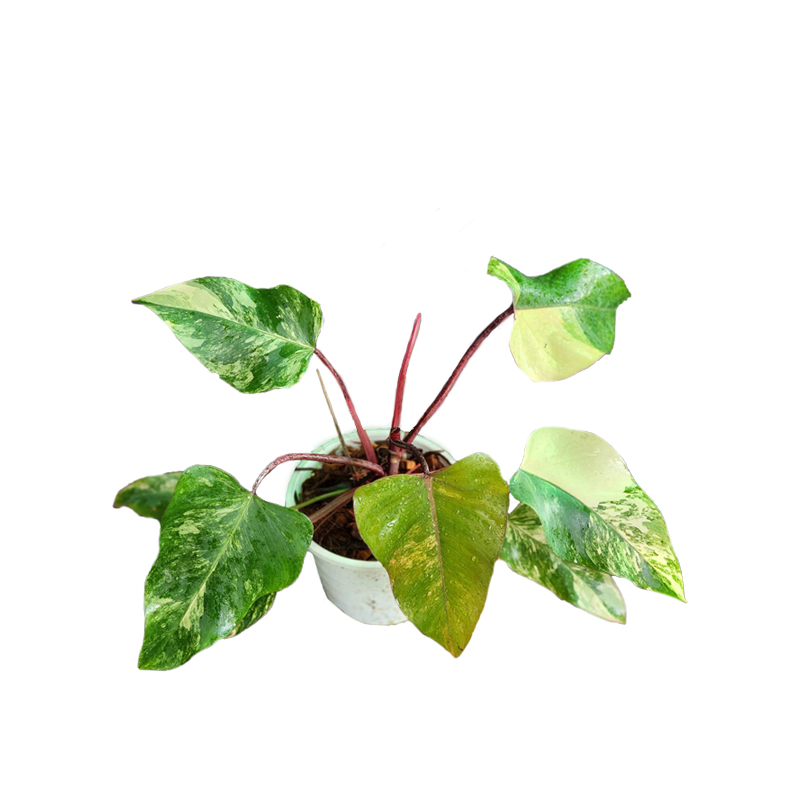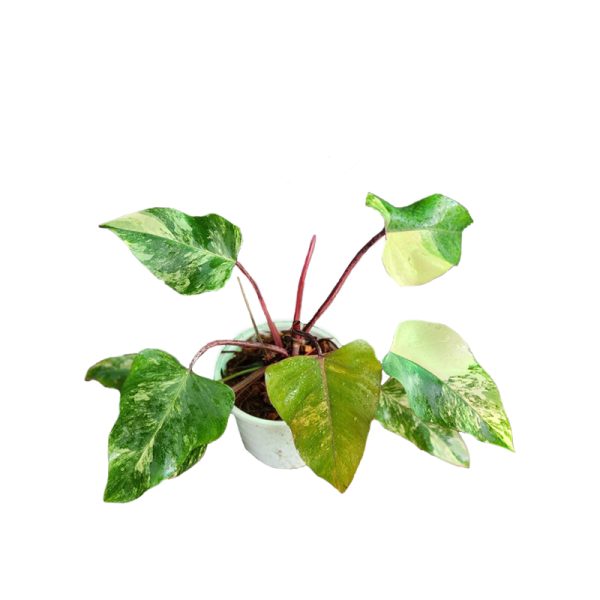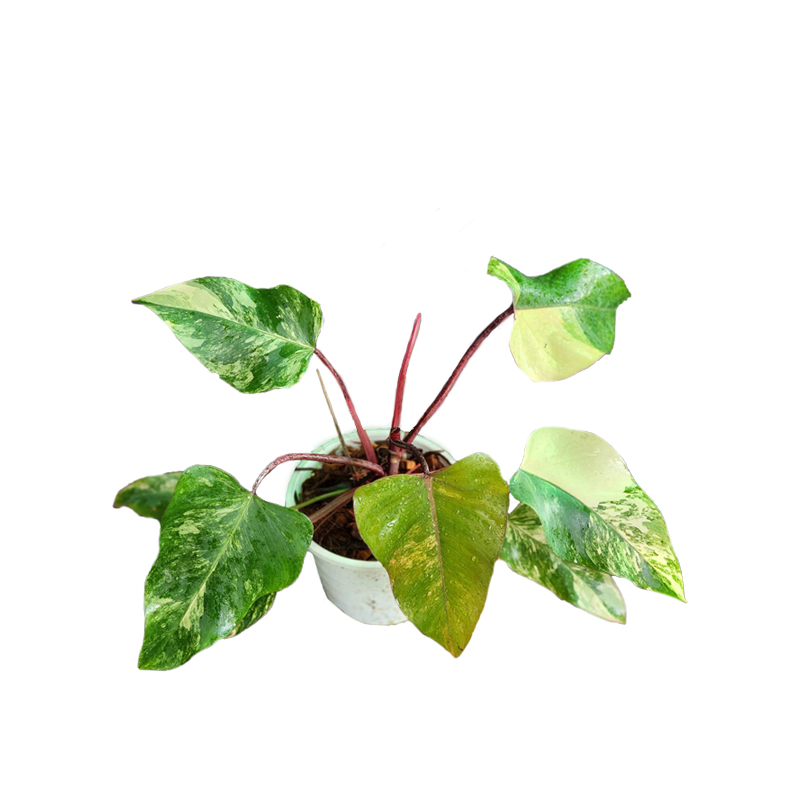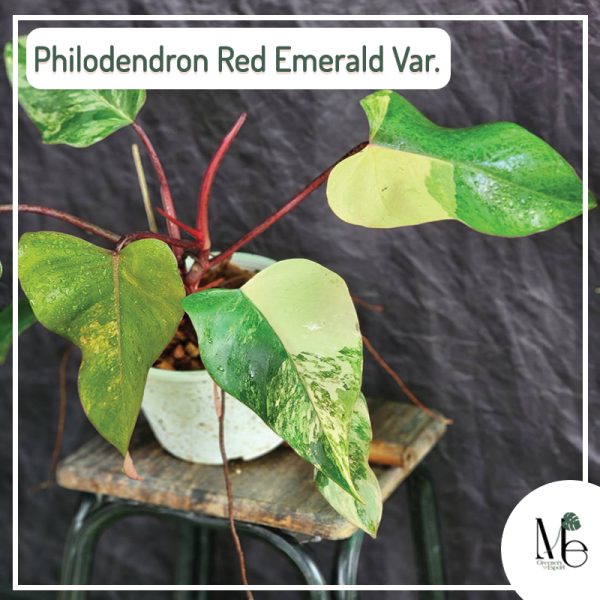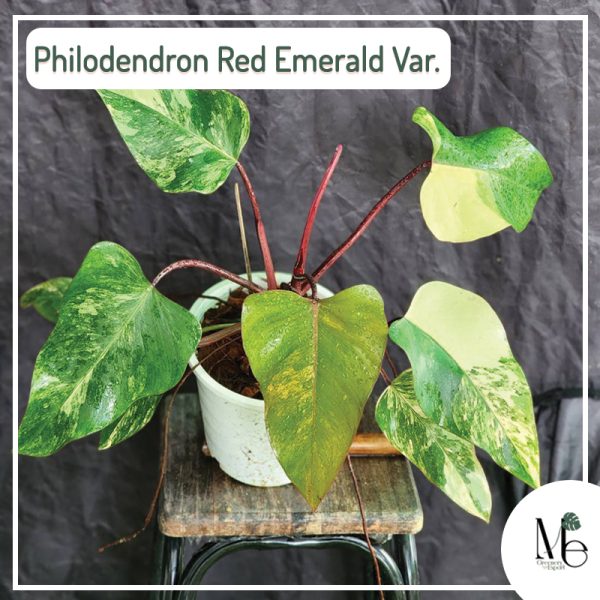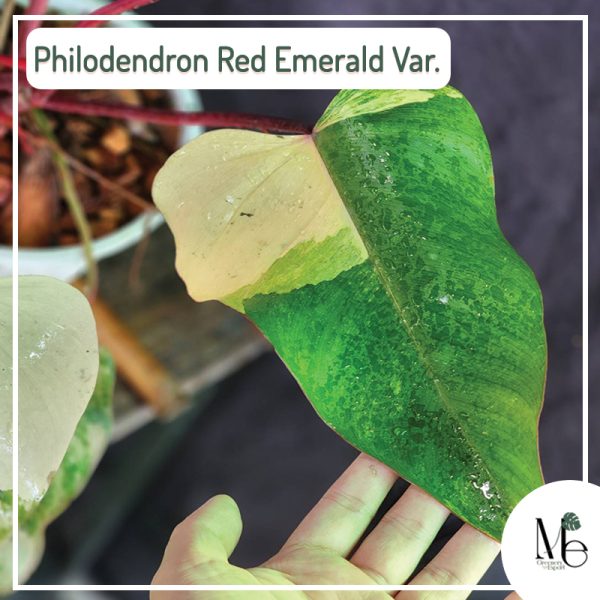 Philodendron Red Emerald (Strawberry Shake)
$152.00
Philodendron Red Emerald, One of the most sought-after colorful Philodendrons on the market, Philodendron Strawberry Shake is the variegated variation of the well-known variety "Red Emerald". This stunning plant has huge leaves that are variegated in a variety of colors, including yellow, orange, and red. For those looking for precious and exotic plants to jazz up their gardens, this is the ideal plant. This type prefers mild humidity and damp but well-draining soil. More aerial roots will emerge in conditions with increased humidity, giving the plants a lovely appearance. Only water the philodendron 'Strawberry Shake' when the soil is dry, and give it medium-intensity indirect light.
Pot Size: 8 Inches
Plant Height: 32 Cm.
Start from 152 USD/ plant

*ExWork Price
*The first image is just for advertising.