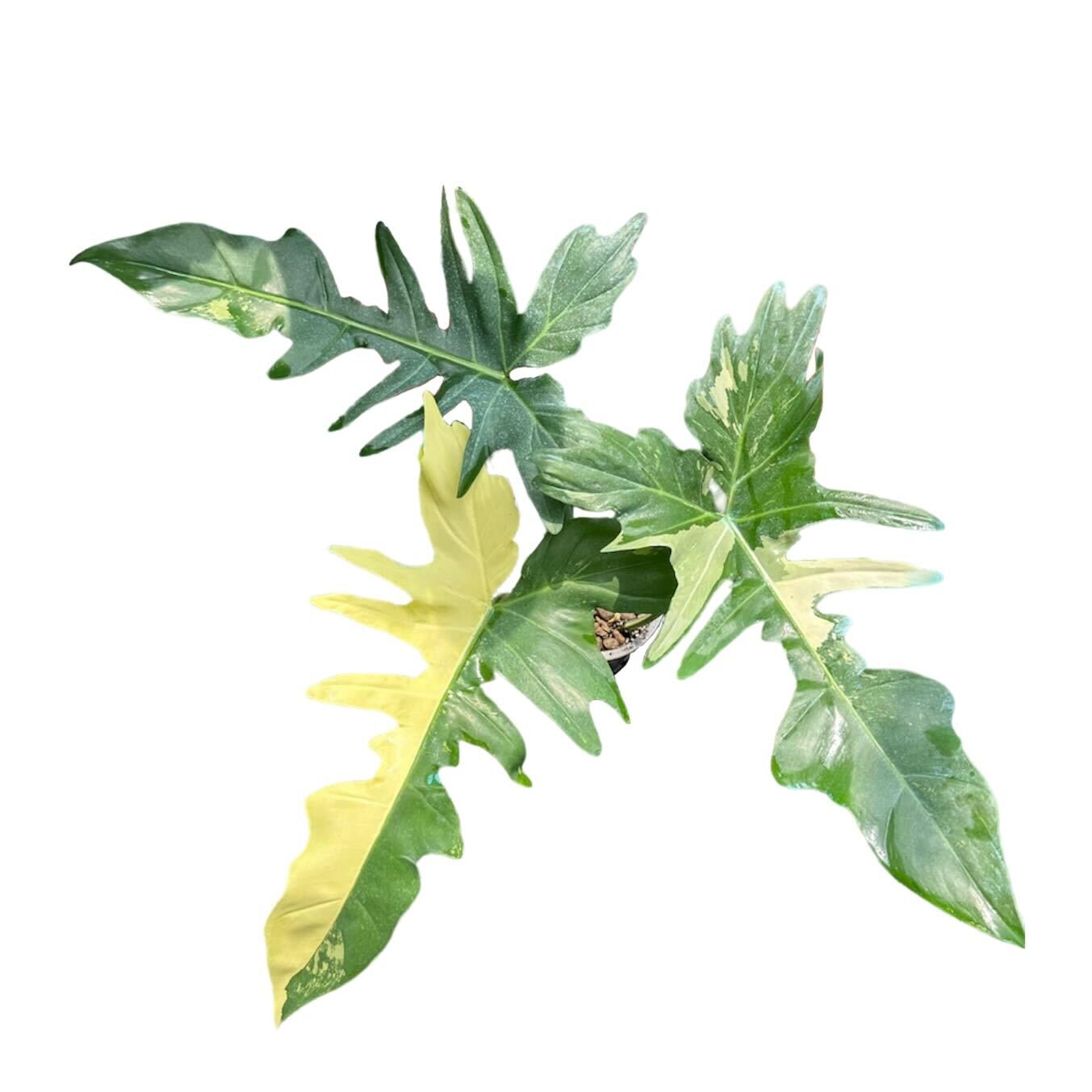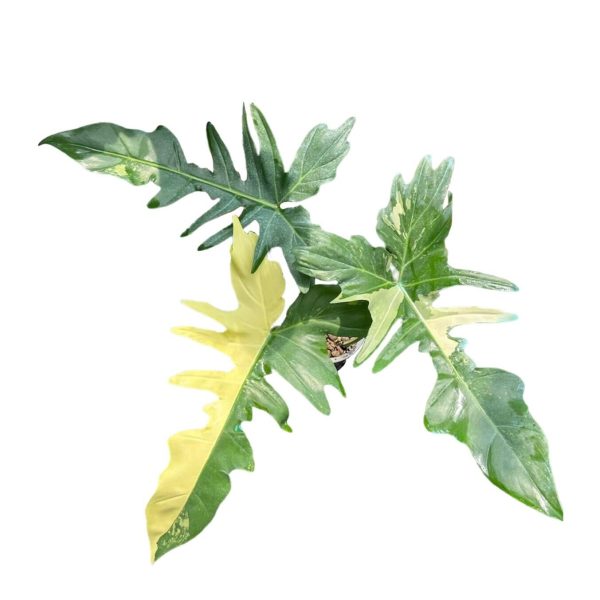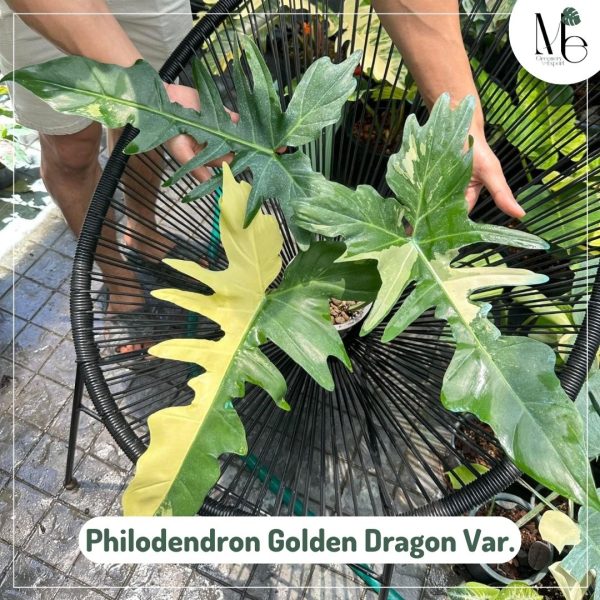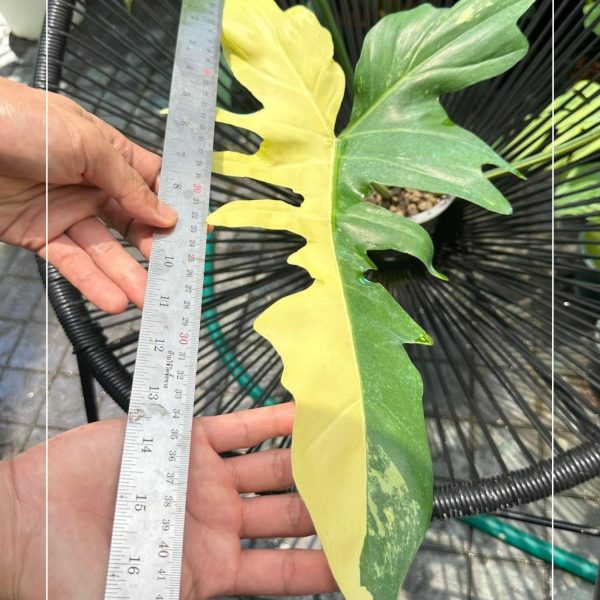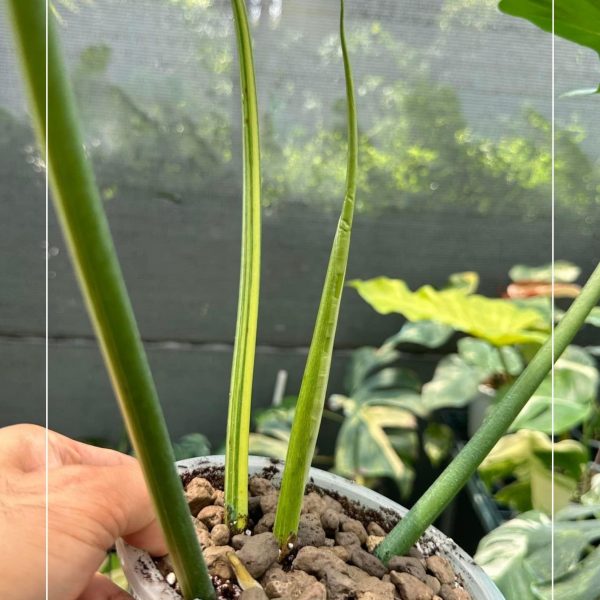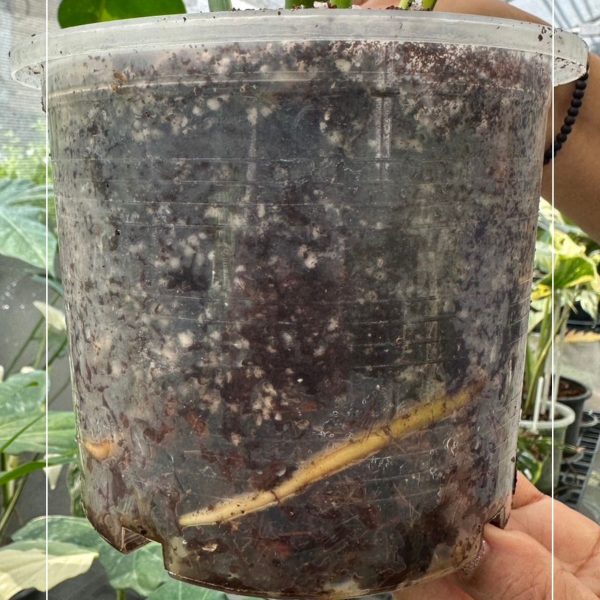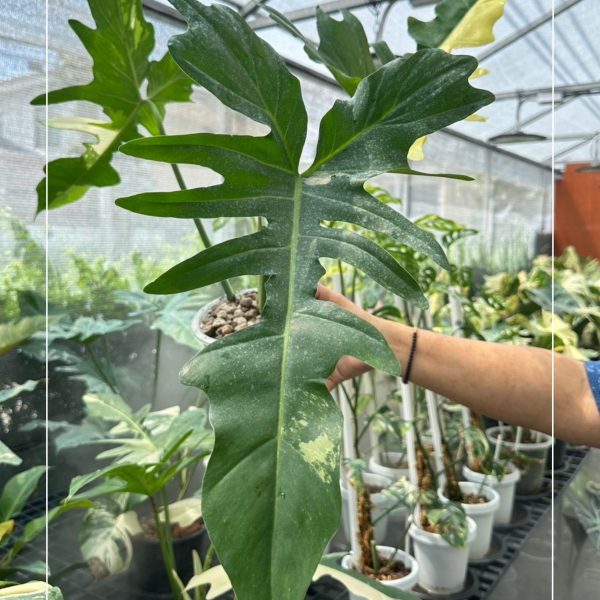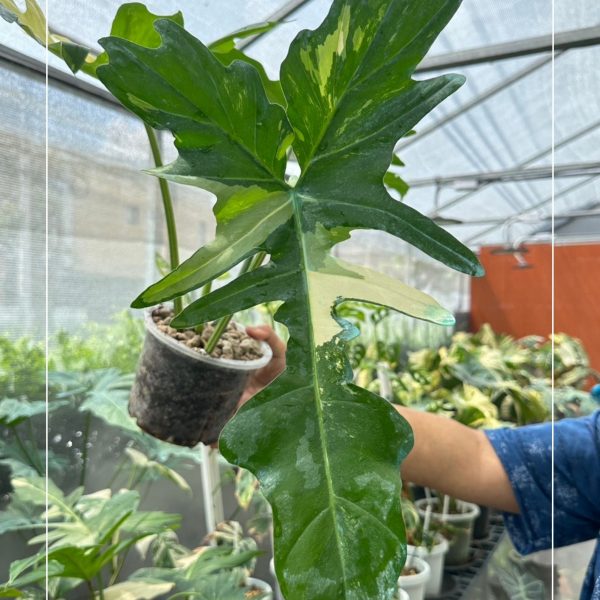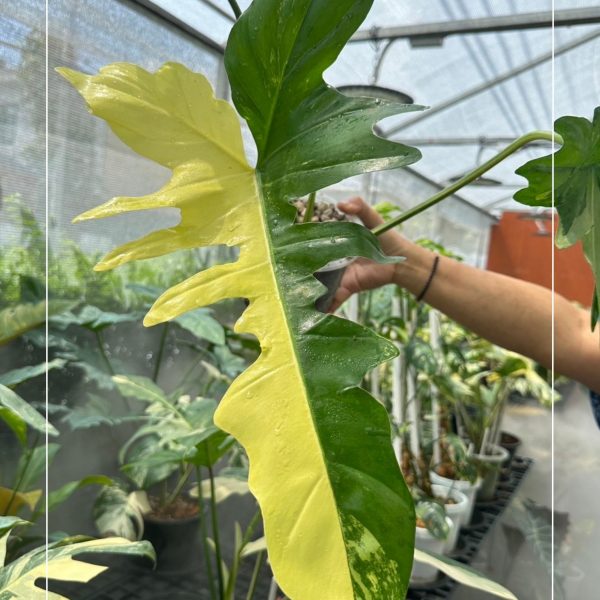 Philodendron Golden Dragon Var.
$157.58
A unique hybrid named "Philodendron Golden Dragon" was reportedly developed in Thailand from Philodendron Bipennifolium. The leaves have evident white, cream, yellowish, or mint sectors, splotches, and half-moons shape. The variation may recur because it is erratic and unstable. This attractive hybrid grows quickly, requires little maintenance. For its spectacular variegations to be supported and maintained, it requires strong, indirect, or filtered light. Avoid low light levels and very bright direct sunshine. It thrives in warm, humid environments. While it cannot stand having damp feet, it also prefers moist soil. So, wait a little before watering the soil.
Pot Size: 8  Inches
Plant Height: 40 Cm.
Start from 157.58 USD 
*ExWork Price
*The first image is just for advertising.
(GW028)