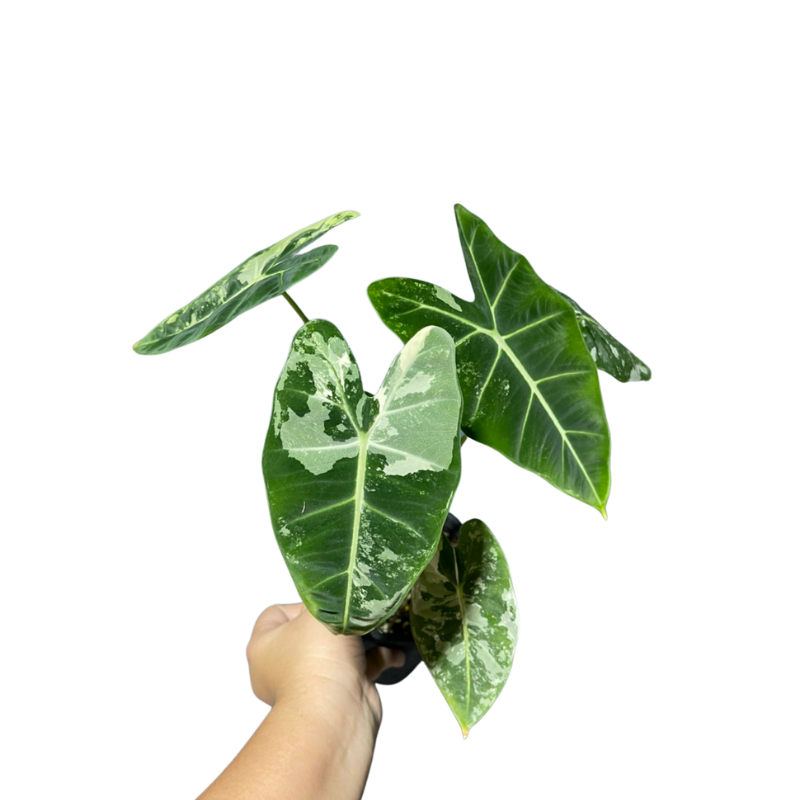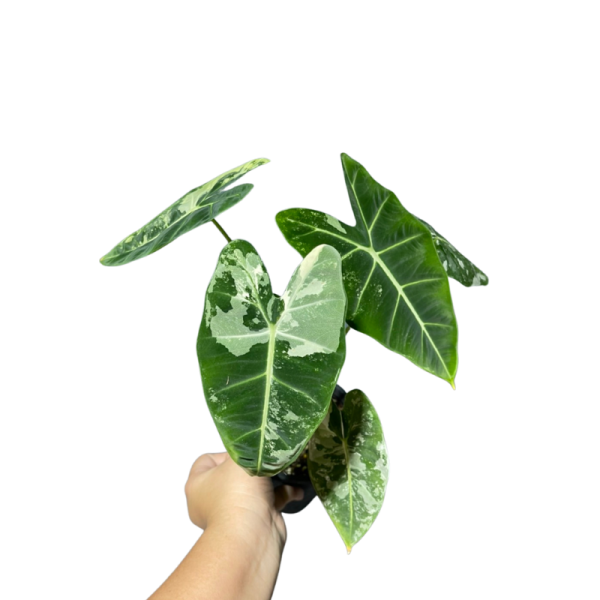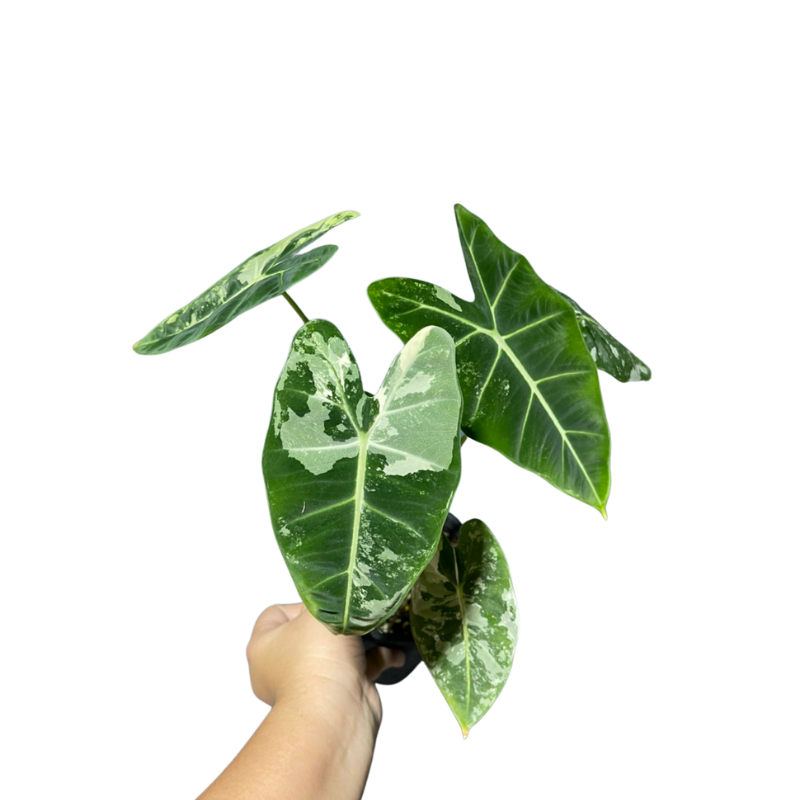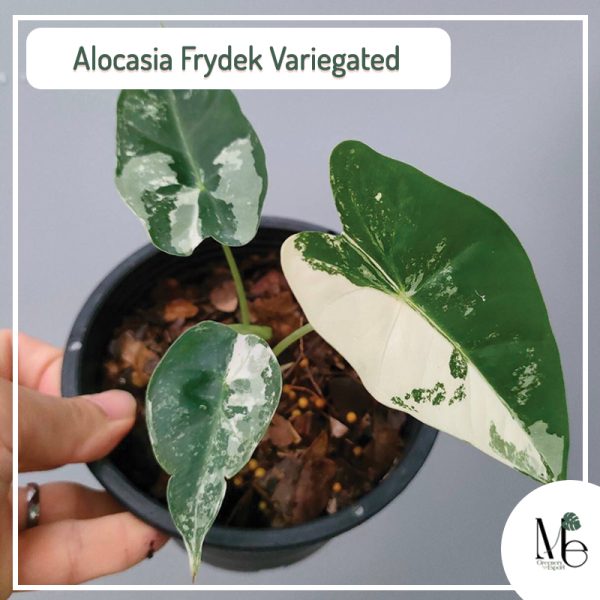 Alocasia Frydek Variegated
$91.00
Alocasia Frydek Variegated is a rare and exquisite indoor plant. It has narrow heart-shaped velvety leaves, deep green foliage with contrasting white veins, and sectoral and splash-like variegations. Some plant growers consider it the most beautiful of all the Alocasias! The length of the petioles depends on how much or little light you give your plant. Light is needed to maintain shades. The alocasia enjoys being watered and loves to be in an indirect sunlight area. It should receive some plant food twice a month in the spring and summer for optimum growth. This plant is a fantastic propagator and a perfect way to add some tropical vibes to your household for its uniqueness.
Start from 91 USD / plant

*ExWork Price
*The first image is just for advertising.