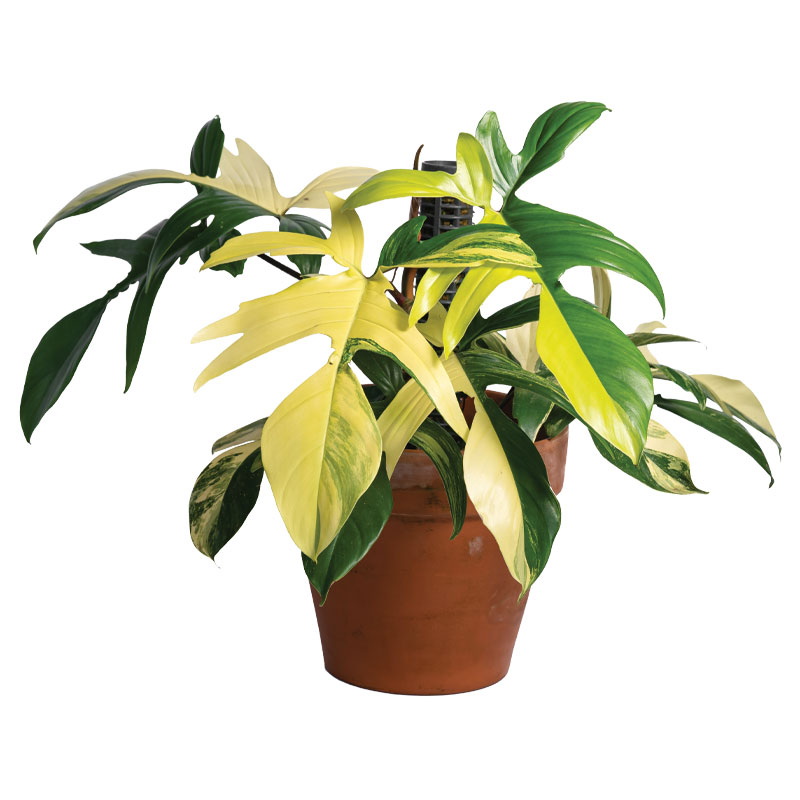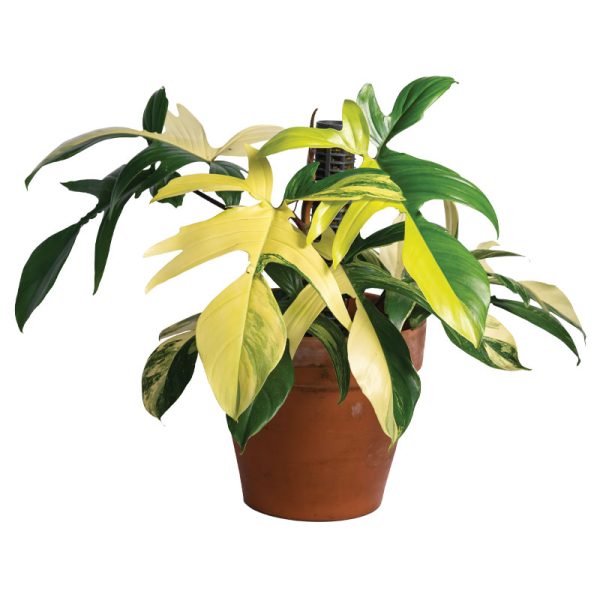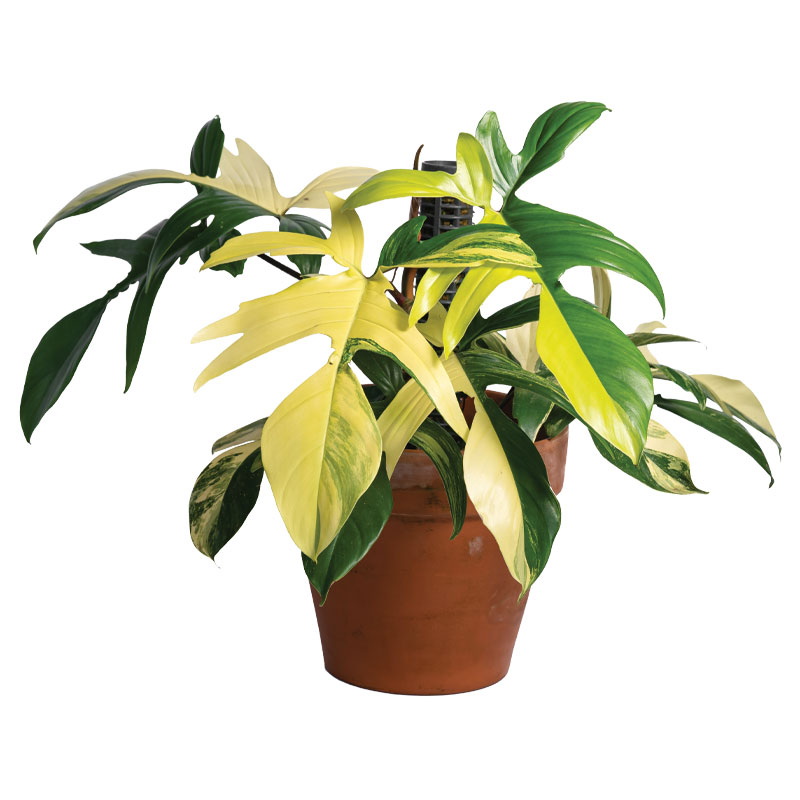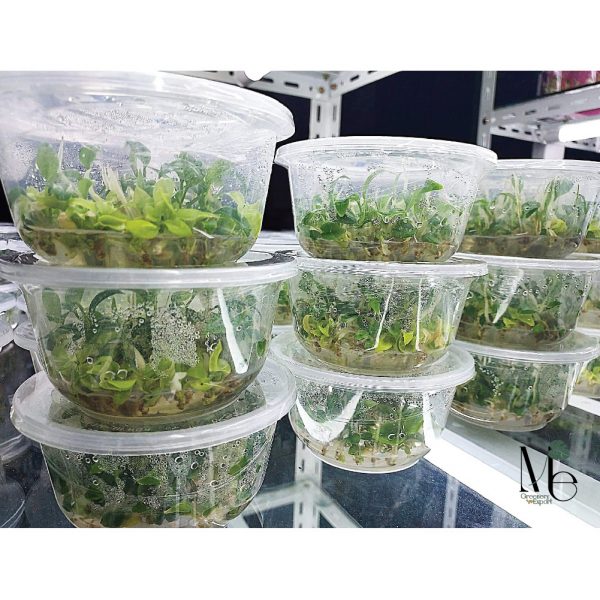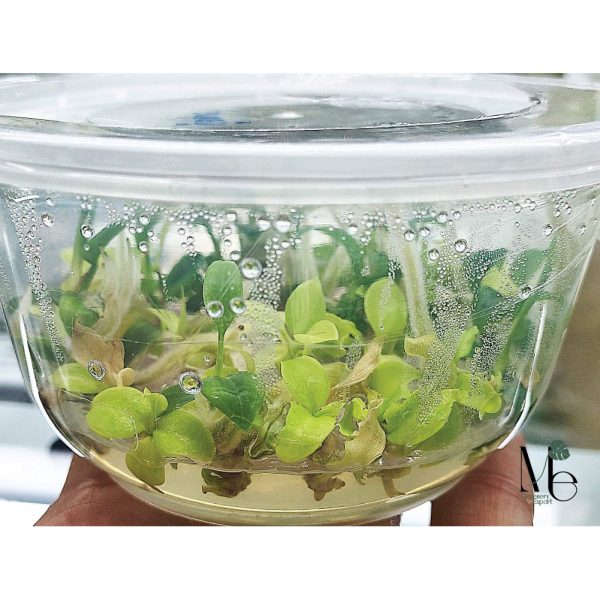 Philodendron Florida Beauty (TC)
$39.00
Philodendron Florida beauty is commonly called Florida. It can qualify itself for all kinds of weather conditions. The Florida loves to stay in sunlight and doesn't need a lot of water. Moreover, if you want to make it look fresh and shiny, you can wipe the leaves with a damp fabric.
10-30% chance of variegation
Start from 34 USD / 10 plants
*ExWork Price
*The first image is just for advertising.