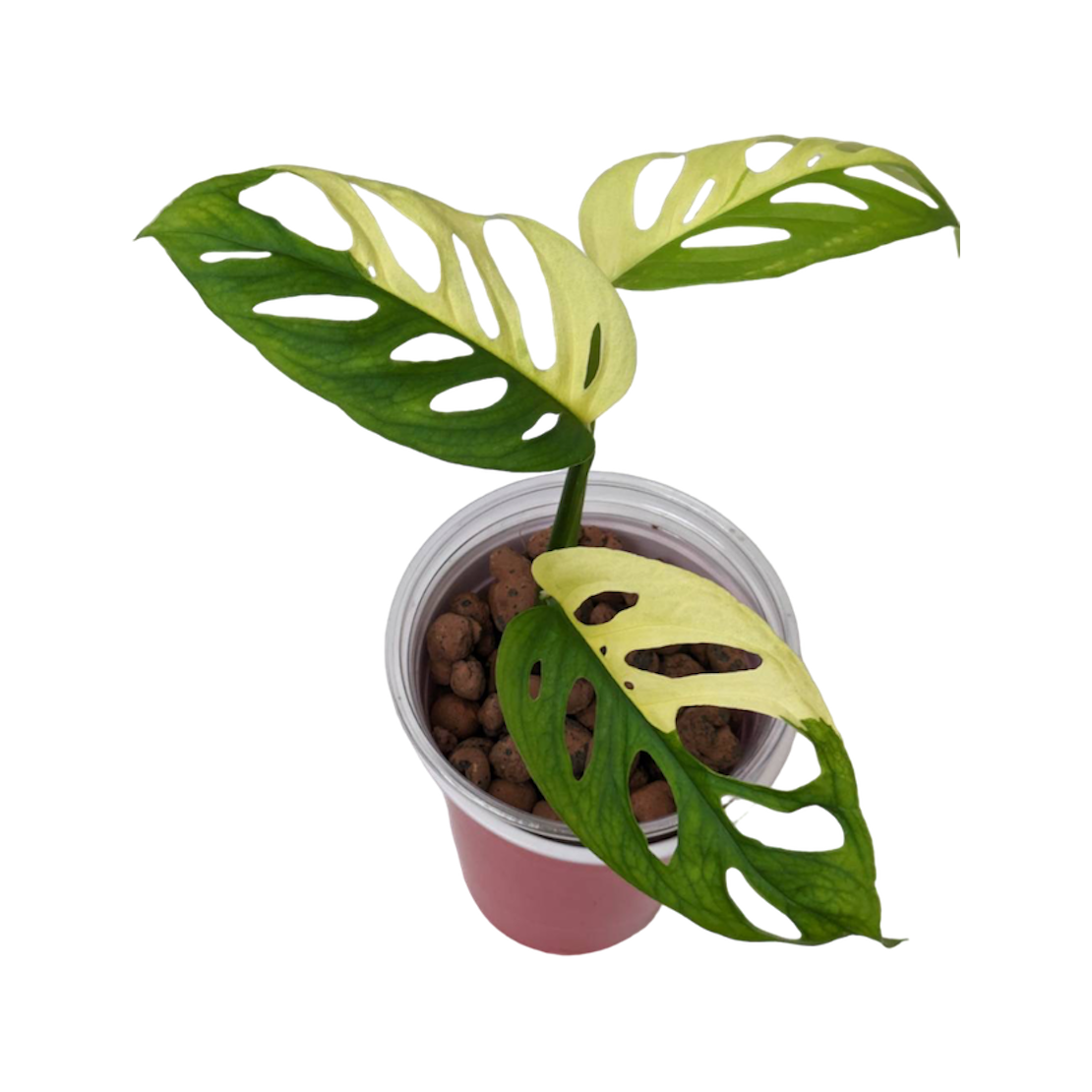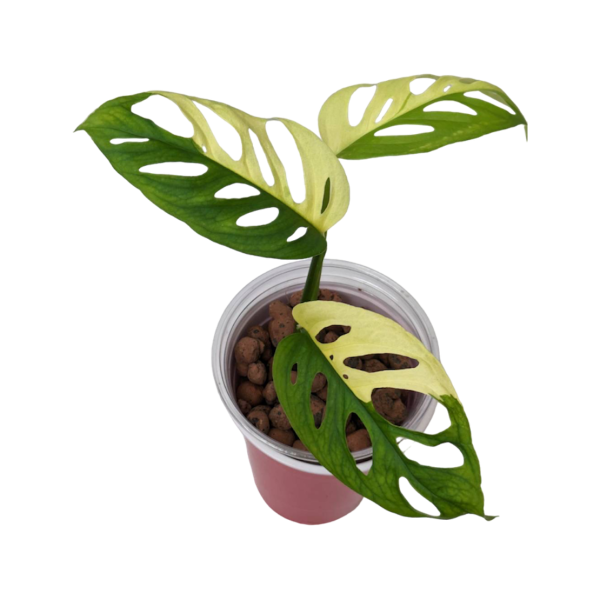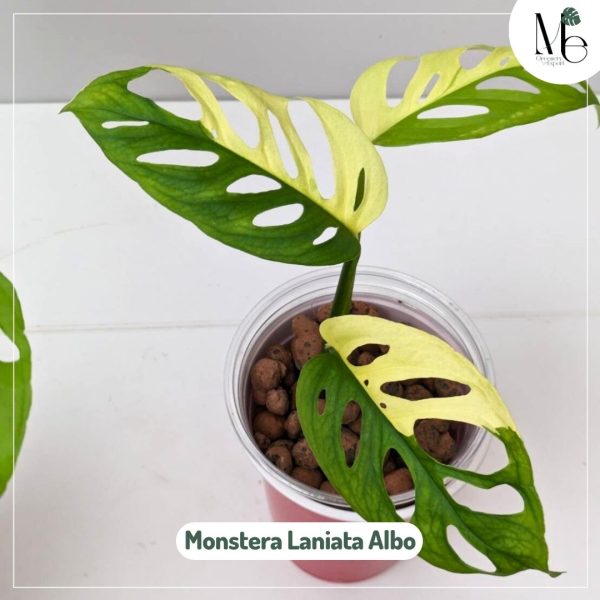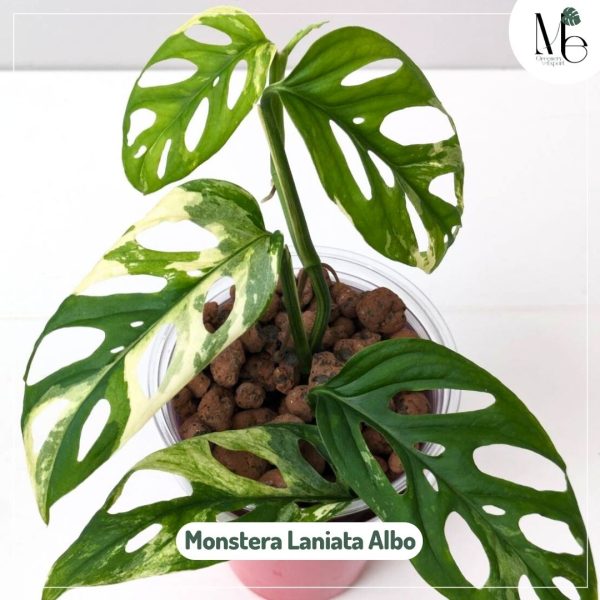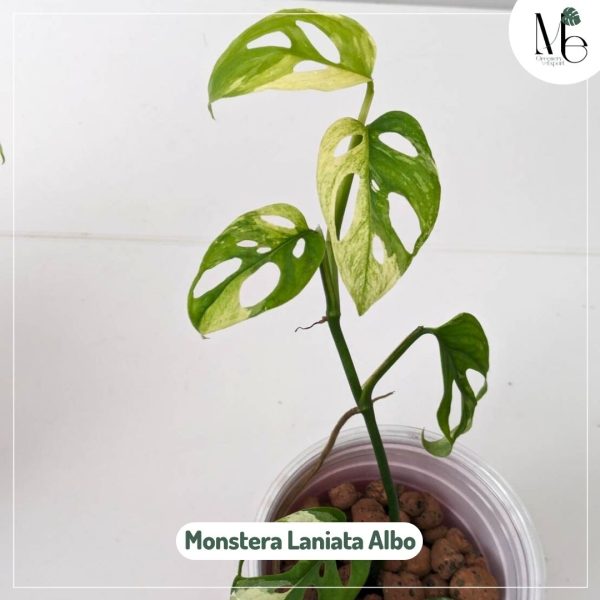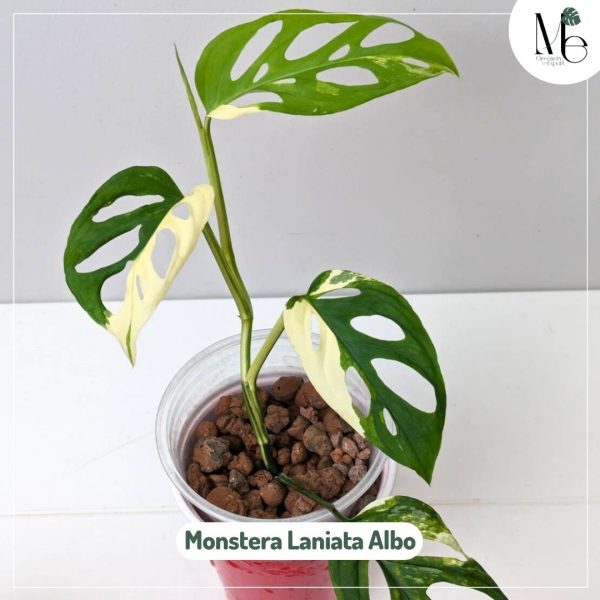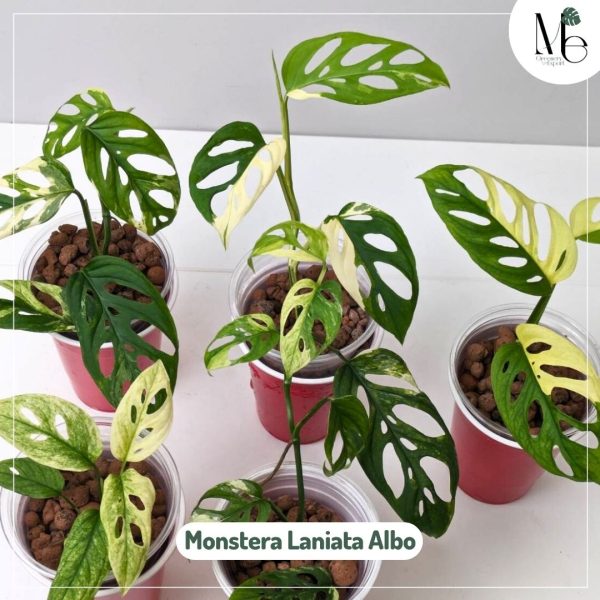 Monstera Laniata Albo
$121.21
Monstera Laniata Albo is a very rare plant. It is a subspecies of the Adansonii, so they might look similar. You can see the little different feature between these two plants at the underside of their leaves. The laniata has matte finish but the other is more glossy. However, if you don't get up close, you will not see any differences. By the way, they are not the same plant. However, it requires the same care. The Laniata Albo loves well-draining and nutrient-rich soil. It prefers being in warm and humid conditions but sensitive to direct sunlight.
Start from 121.21 USD 
*ExWork Price
*The first image is just for advertising.
(NW046)