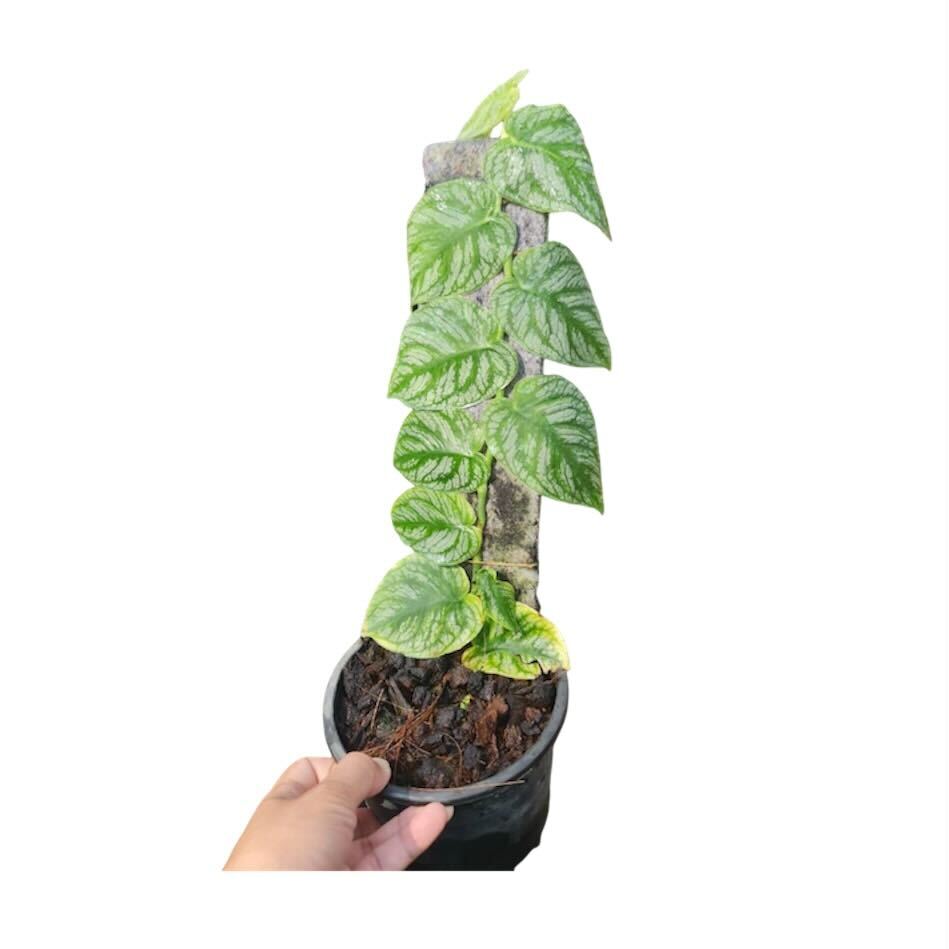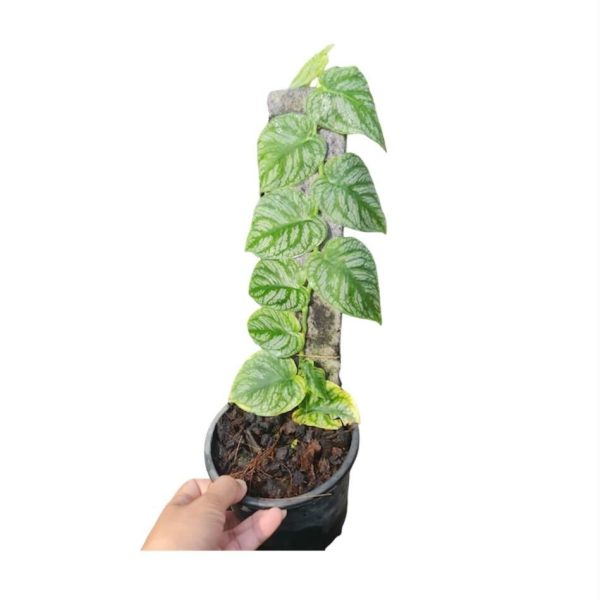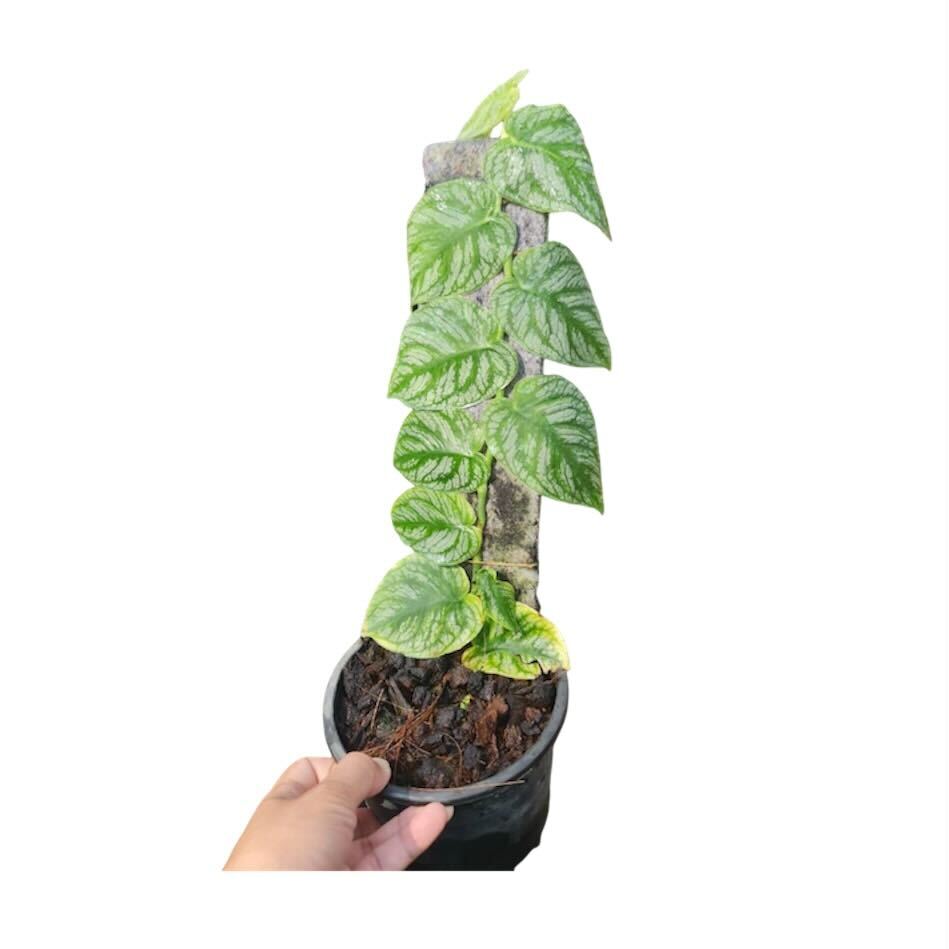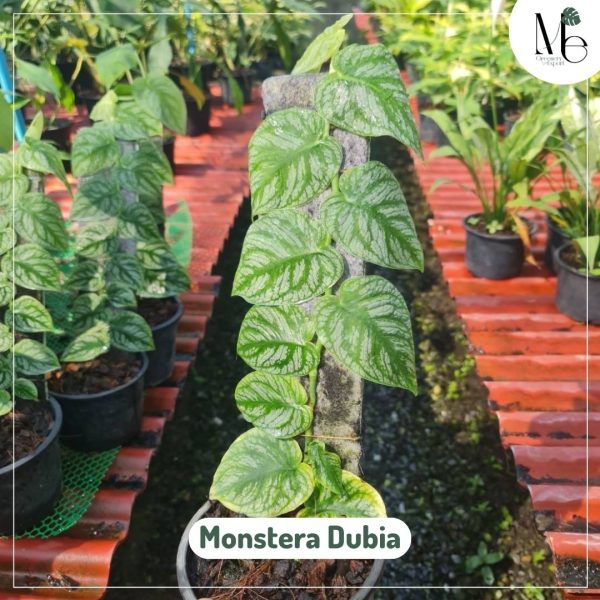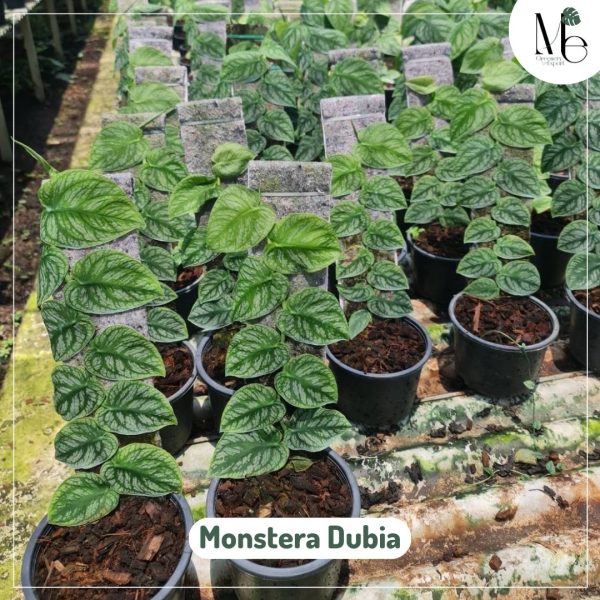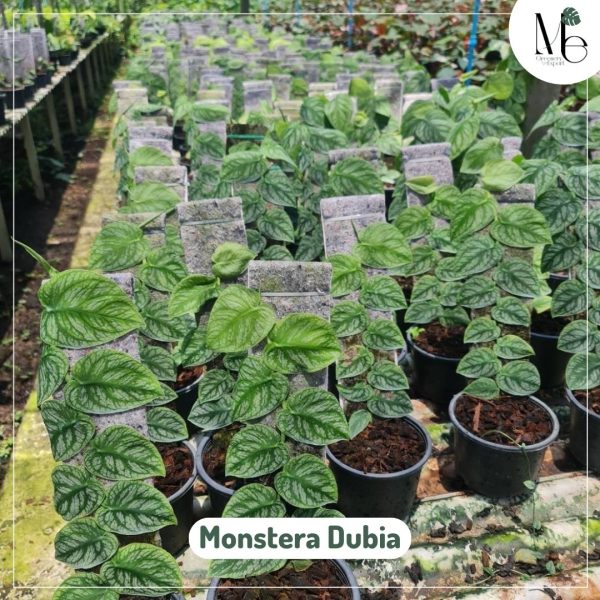 This is a very interesting plant. When you see Monstera Dubia, you probably see them with a totem or supporter. This is because the leaves are so flat, so they need something to grab. The next surprising point is that the leaves don't have holes which are a unique feature of Monstera. However, they do. But the holes will appear when your plant has transformed into a massive plant. This transformation makes Monstera Dubia not even the same anymore. The most changing area is the leaves. They turn to very huge Monstera leaves, while the patterns disappear. Such a fascinating plant!
Start from 25.45 USD 
*ExWork Price
*The first image is just for advertising.
(NW036)