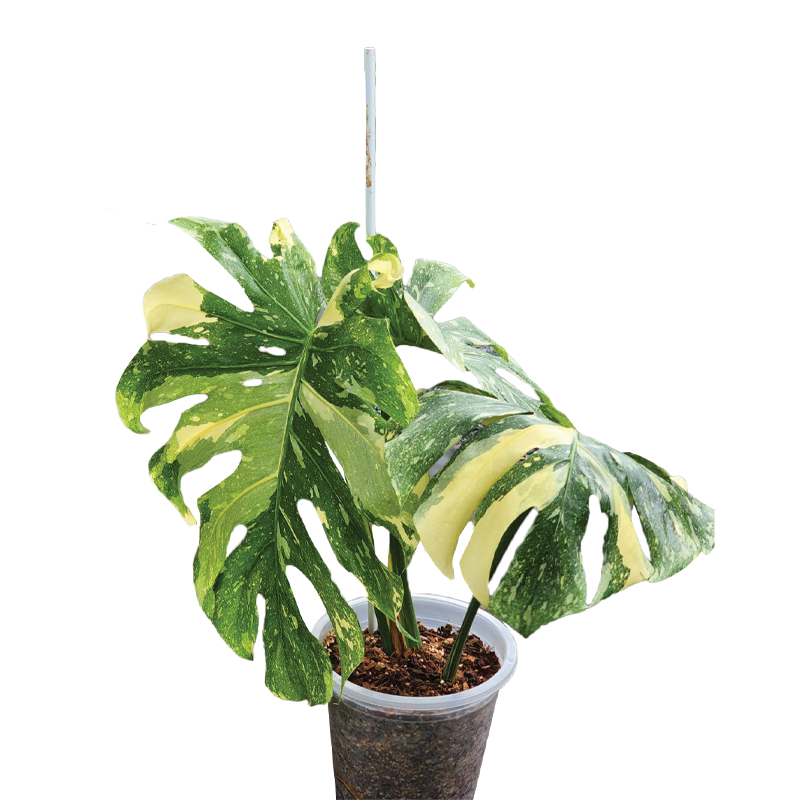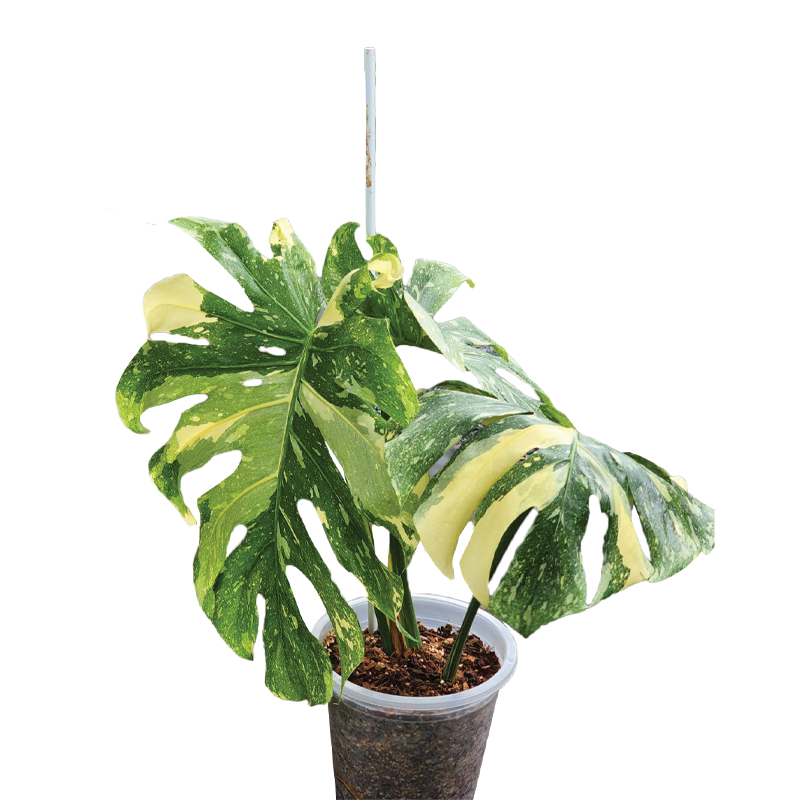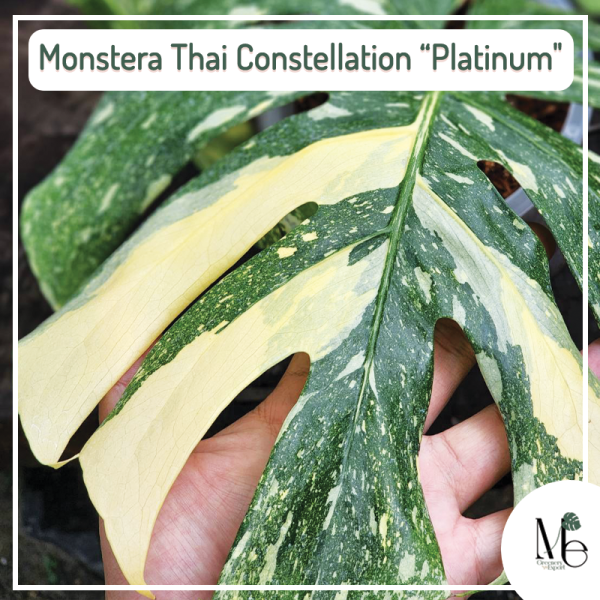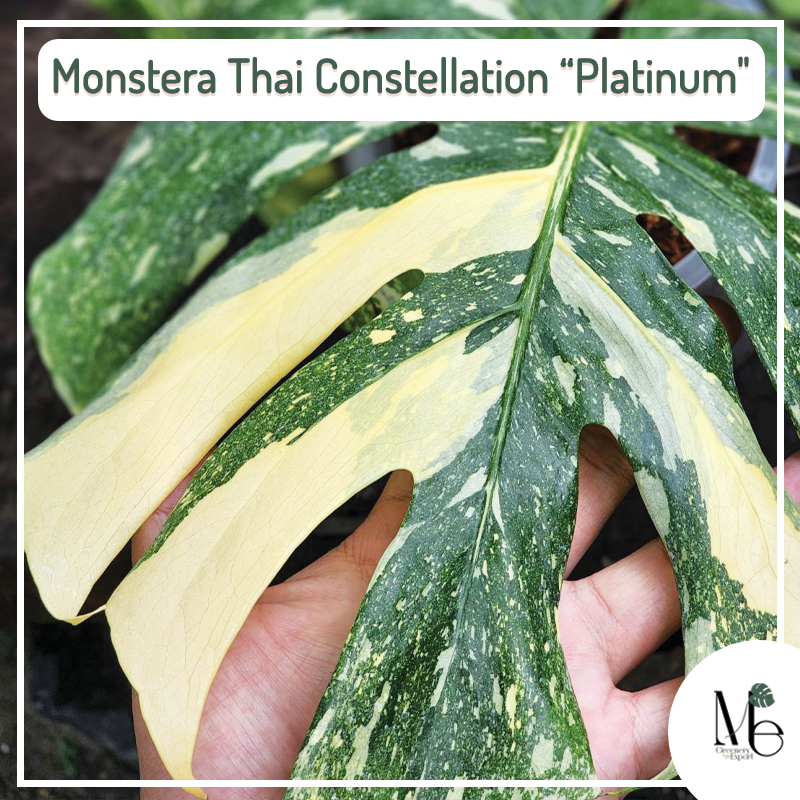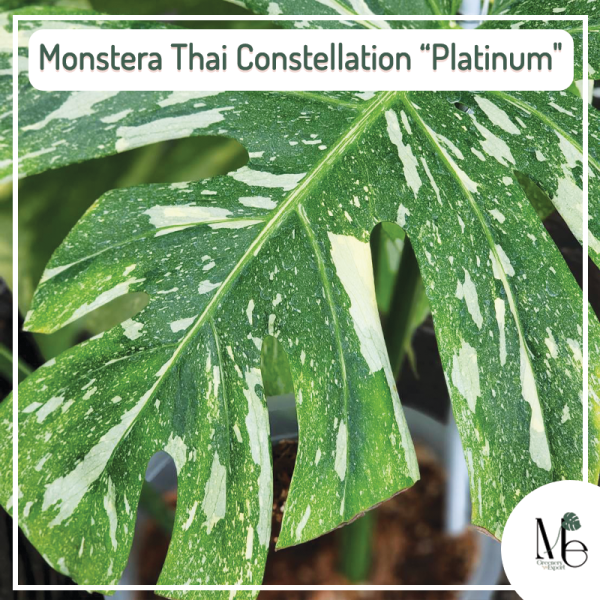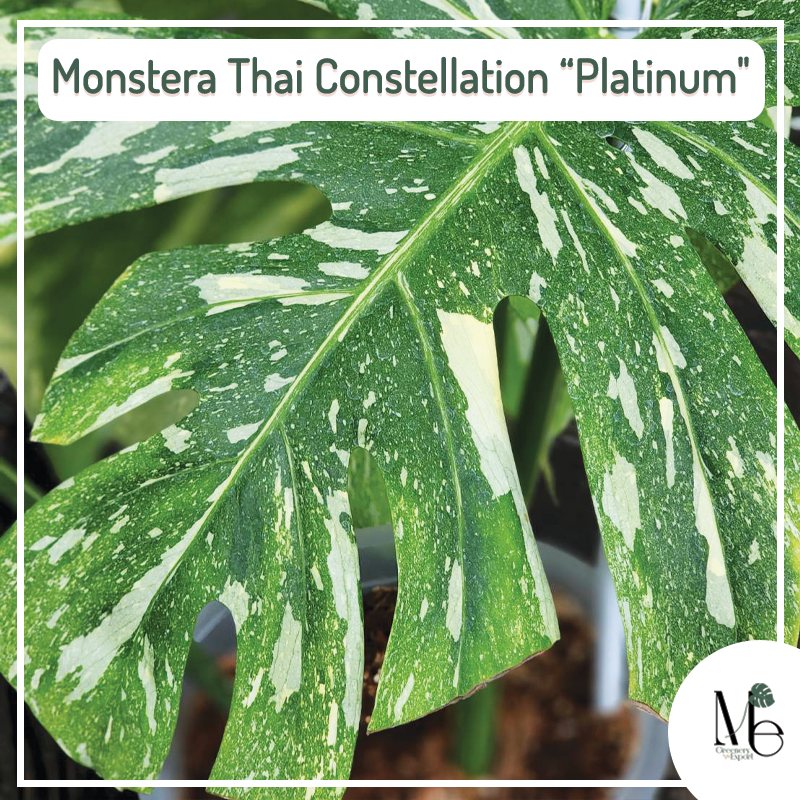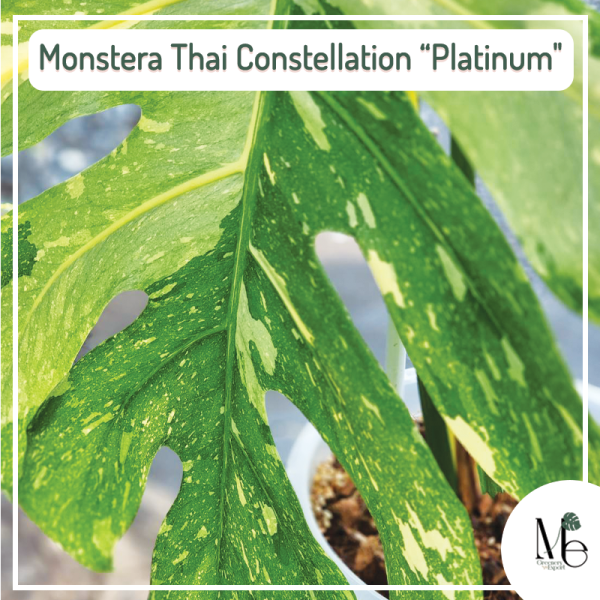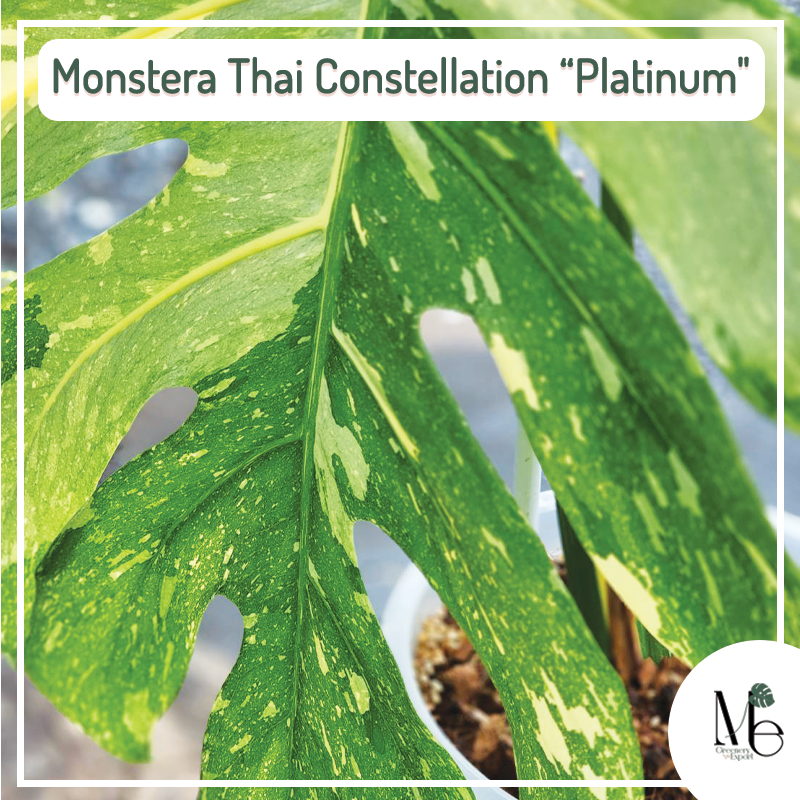 Monstera Thai Constellation "Platinum"
$1,213.00
The Monstera Thai Constellation's subvariety! The rarest mutation appears to be this one! Because of its distinctiveness and the exquisite star-like specks of variegation on the leaves, more delicate than any other Monstera, this plant has been given the nickname "Platinum"! We advise getting the Monstera Thai Constellation "Platinum" if you want to give your room the utmost cosmic feel. To maintain its beauty and health, this plant enjoys and needs bright indirect light. at least once every week, water. If the soil is still moist, test the top 2 inches of the soil with your finger before watering. During the growing seasons (Spring/Summer), fertilizer should be applied monthly.
Pot Size: 8 Inches
Plant Height: 43 Cm.
Start from 1,213 USD 
*ExWork Price
*The first image is just for advertising.