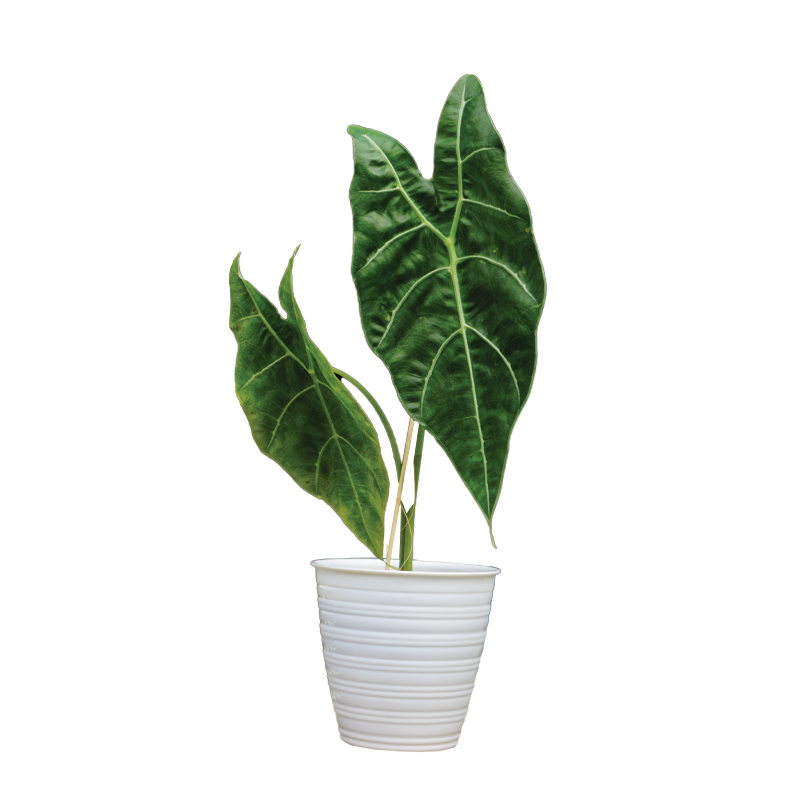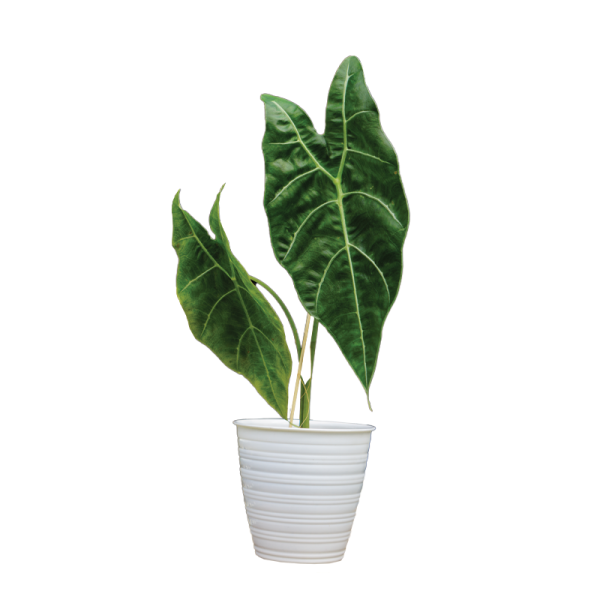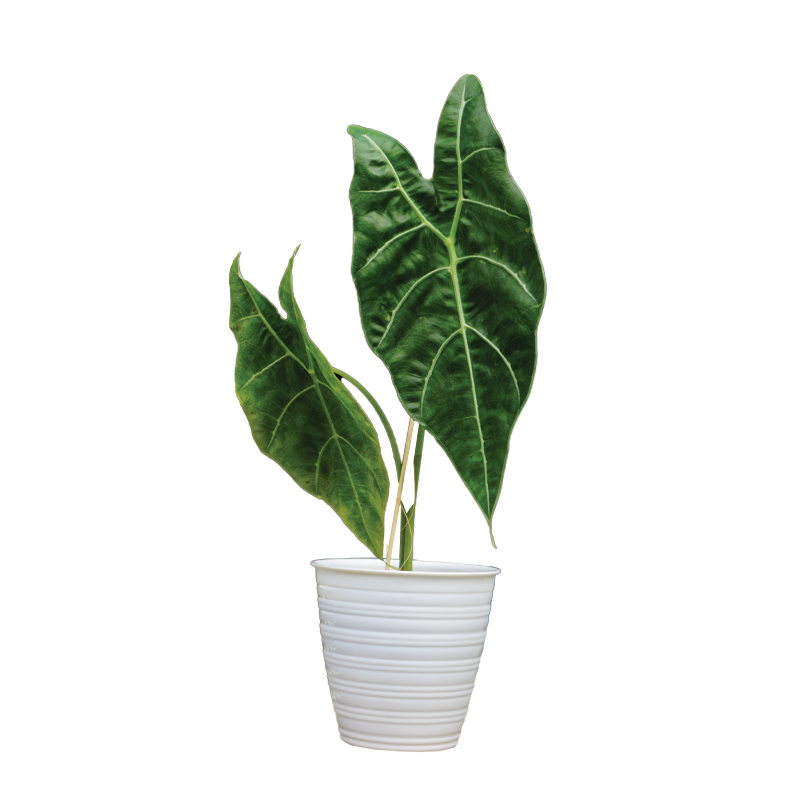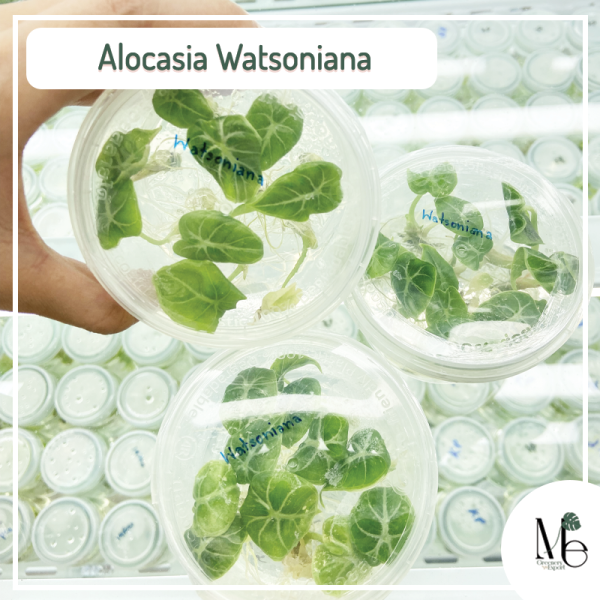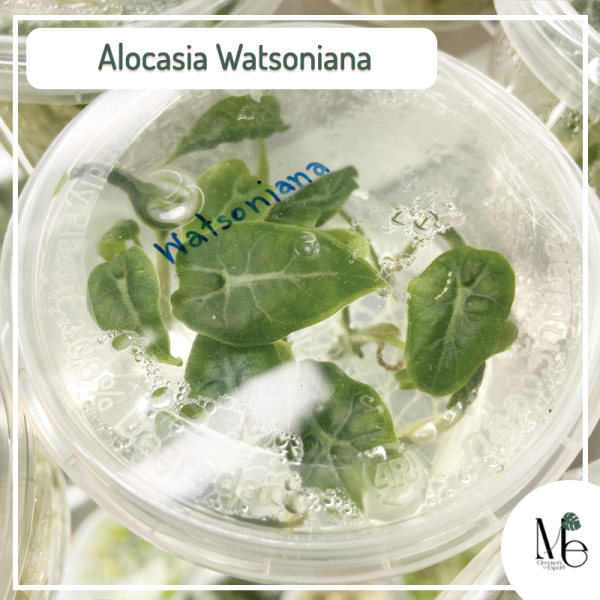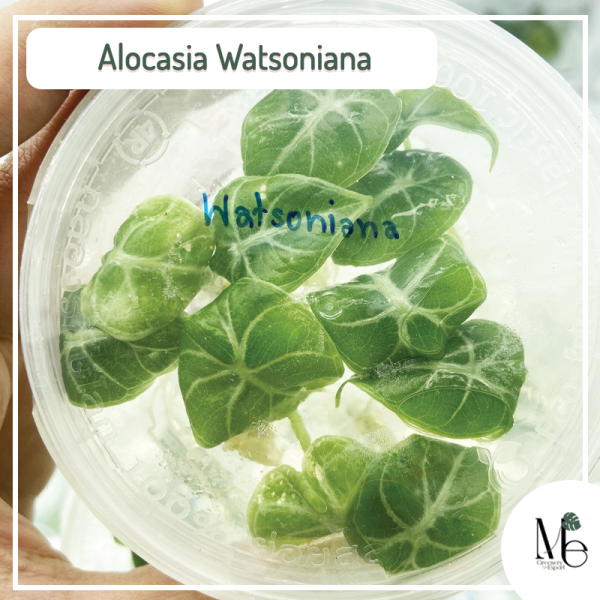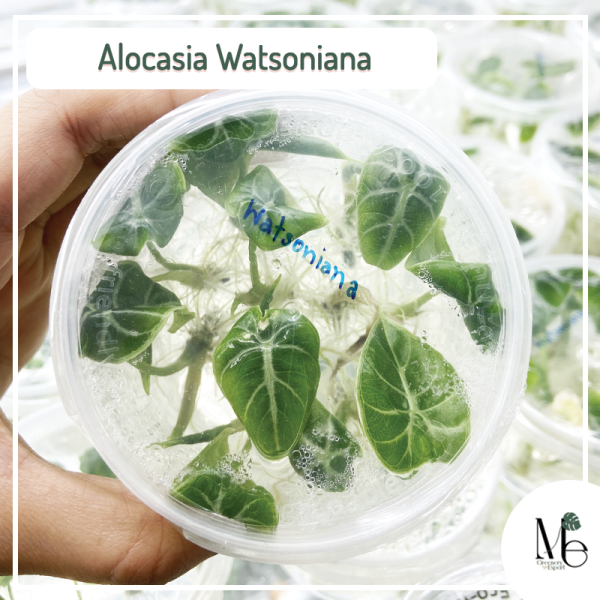 Alocasia Watsoniana (TC)
$35.00
Home decoration lovers don't miss the Alocasia Watsoniana as it has outstandingly beautiful leaves. The white stripes are clearly contrasted with the bright green leaves. It is also suitable for decorating the house, especially for people with limited space. The Alocasia Watsoniana is beautiful and doesn't use much space, so you should buy one!
Start from 35 USD / 10 plants

*ExWork Price
*The first image is just for advertising.