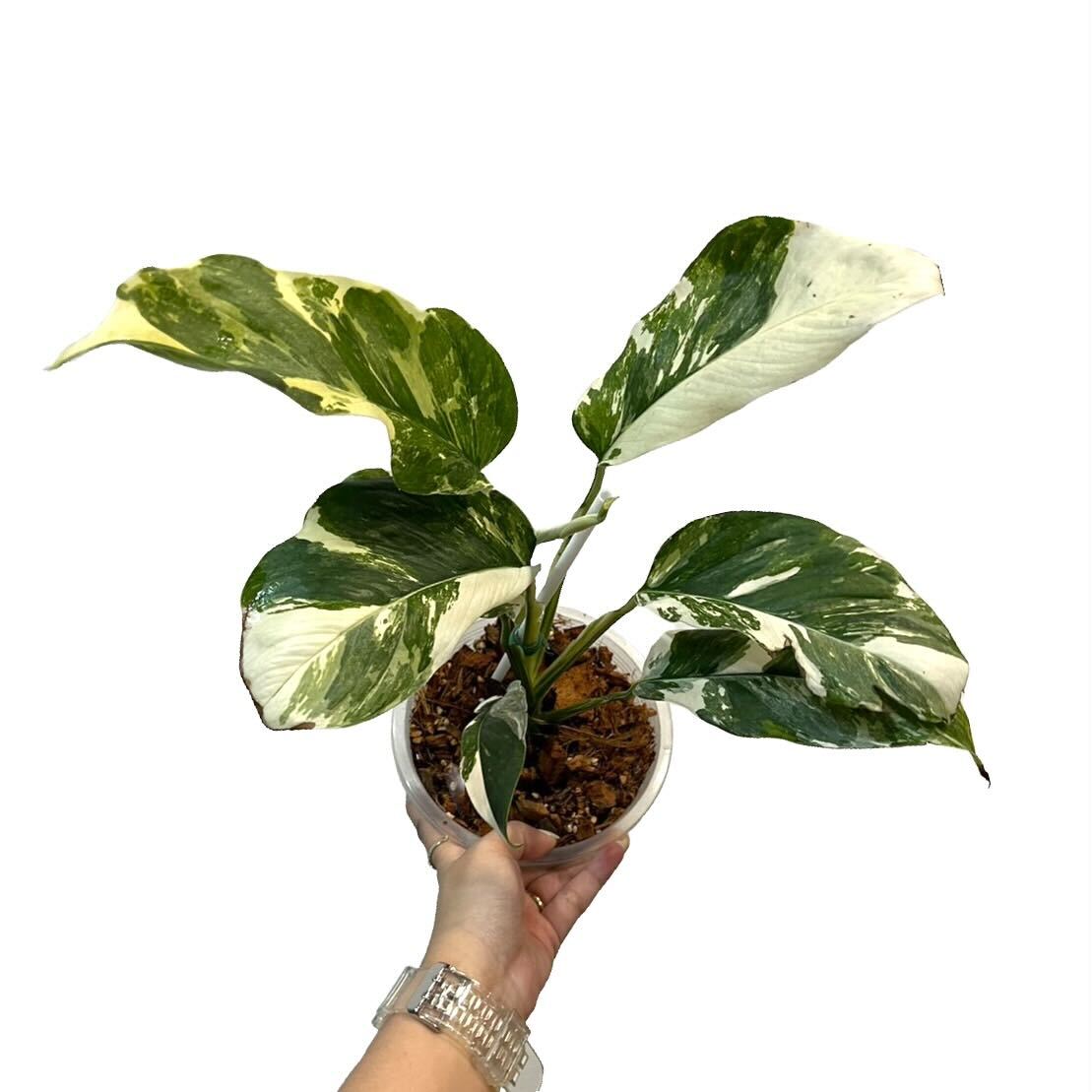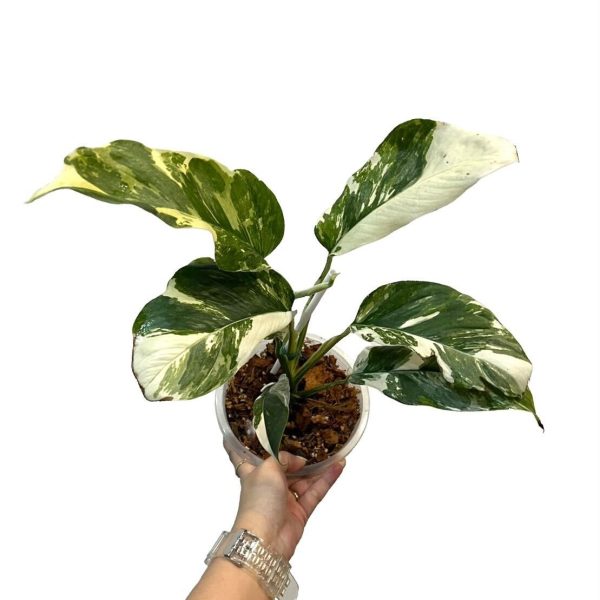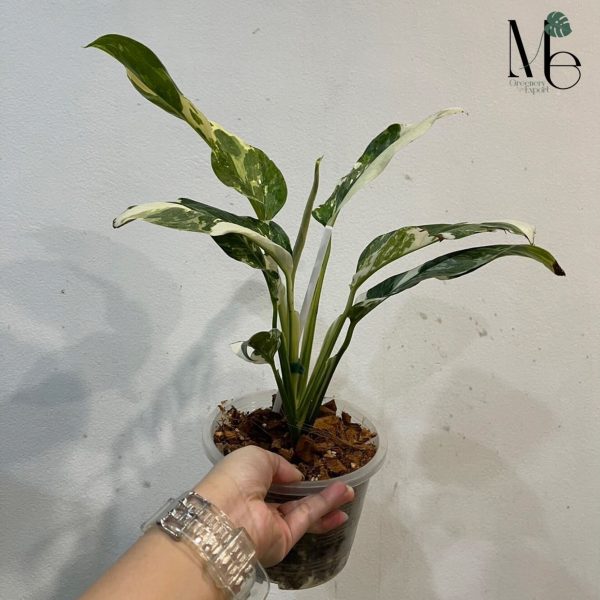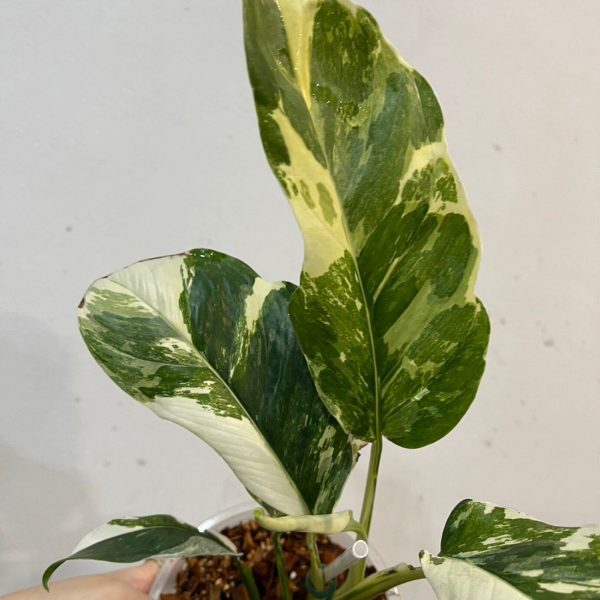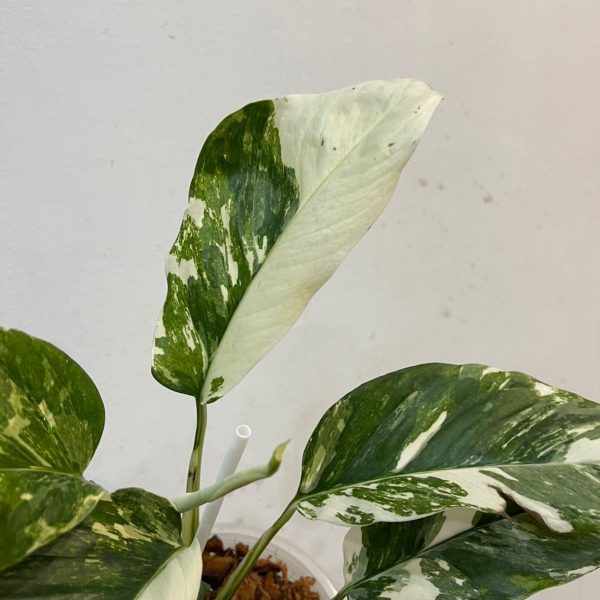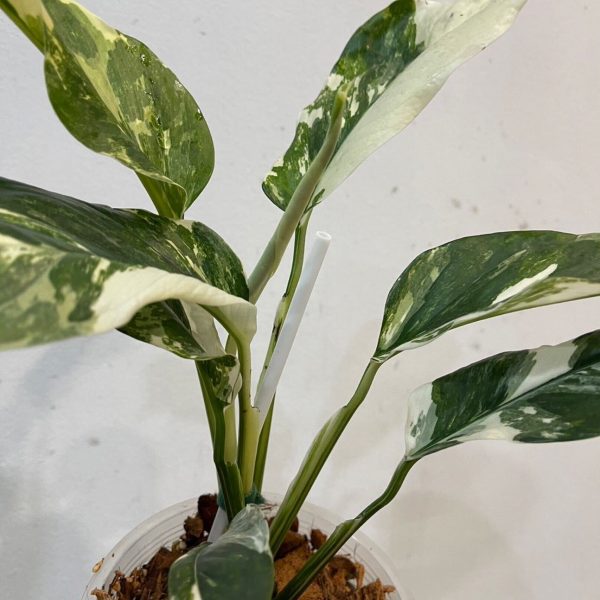 Monstera Lechleriana Variegated
$87.50
Monstera Lechleriana Variegated is one of plants with a unique appearance from the Monstera genus. Once it has perfect growing conditions, it will give you very attractive transformed foliages. The transformed leaves have holes in the leaves that give the signature monstrous leaves of Monstera plants. To get them, you just need to grow it in warm temperature and humidity conditions. Monstera Lechleriana Var. prefers indirect filtered sunlight. As it is the variegated plant, you need to avoid direct sunlight that will get the leaves burnt. Moreover, this plant will be happy if you grow it in well draining and airy soil. Then you can enjoy watching the plant growing up beautifully!
Start from 87.50 USD 
*ExWork Price
*The first image is just for advertising.