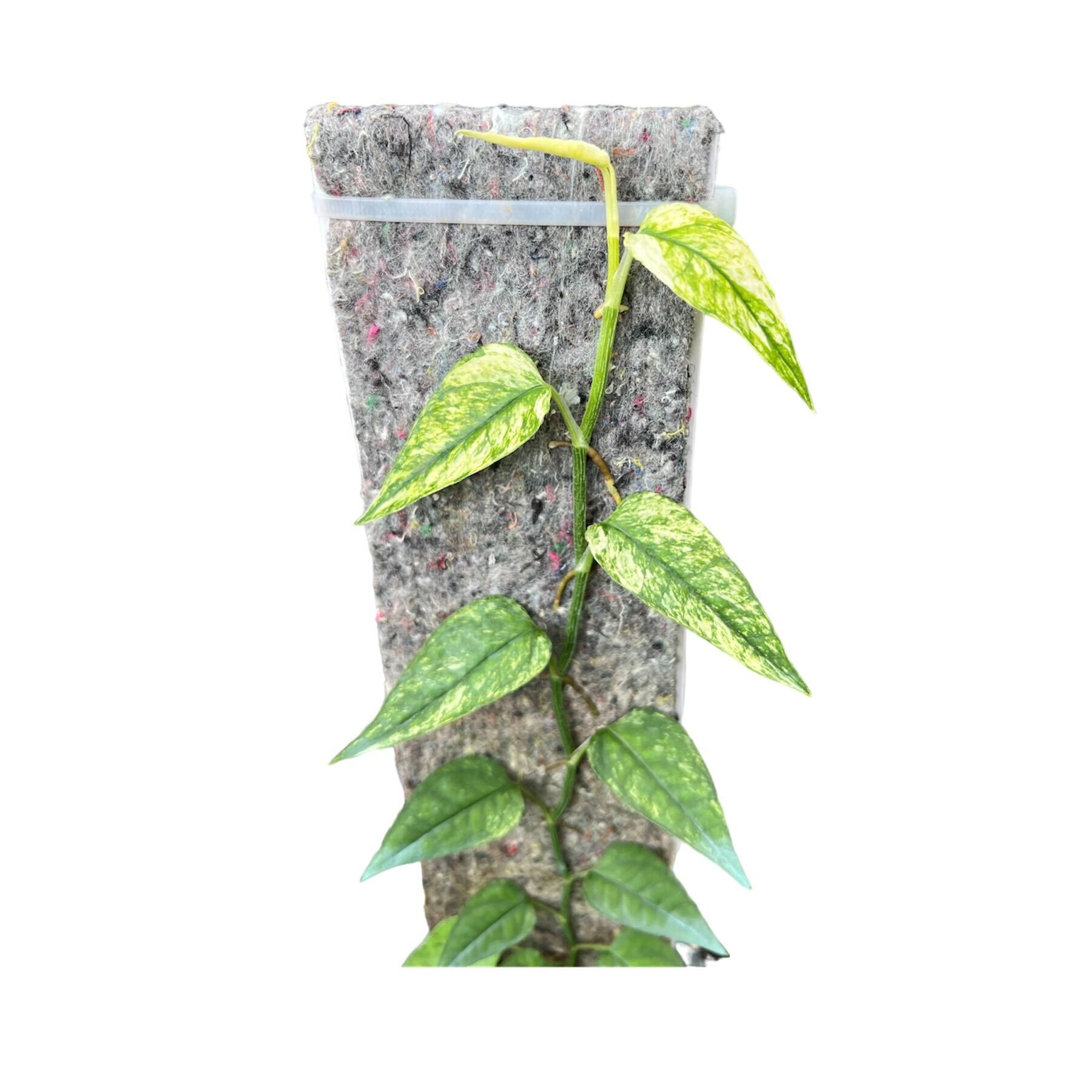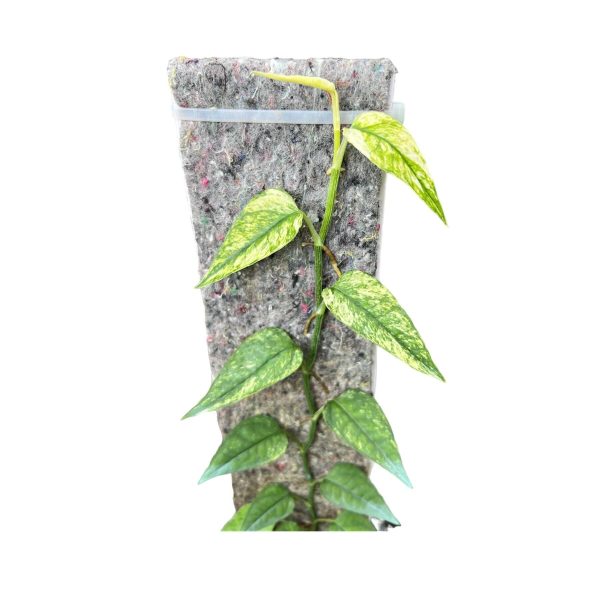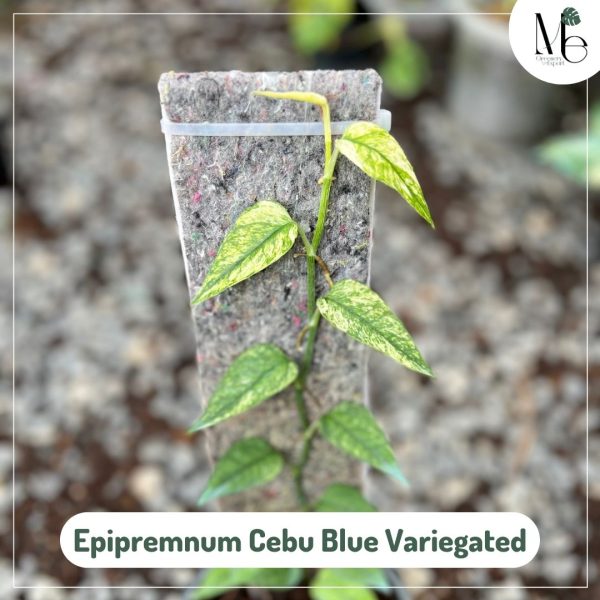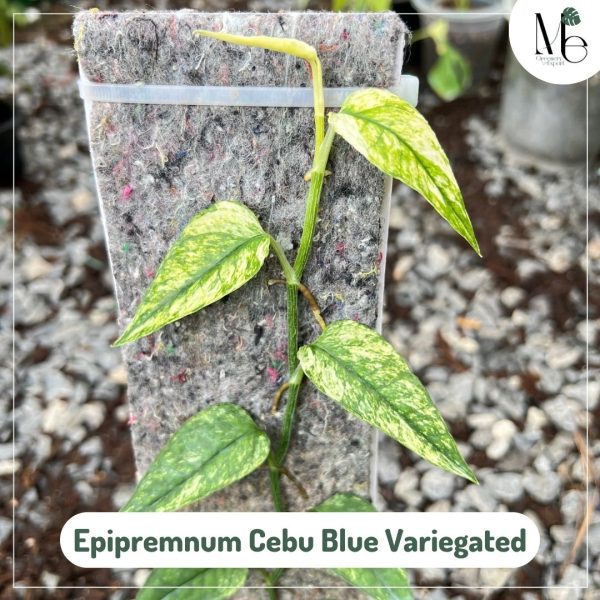 Epipremnum Cebu Blue Variegated
$36.36
Super rare and charming, Epipremnum Cebu Blue Variegated is a very beautiful climbing plant. It has many impressive features. First is white variegation, and levels of variegation depend on how much sun-light your plant gets. Next amazing feature is that the higher it climbs, the more your plant will develop holes and cuts on leaves. By the way, you can also grow it as a hanging plant. Epipremnum are low-maintenance plants, so you don't need to worry about how to care for your plant. Avoid overwatering by just water when the soil is getting dry. And however strong light will give more white variegation, so should still avoid direct sunlight.
Start from 36.36 USD 
*ExWork Price
*The first image is just for advertising.
(NW031)