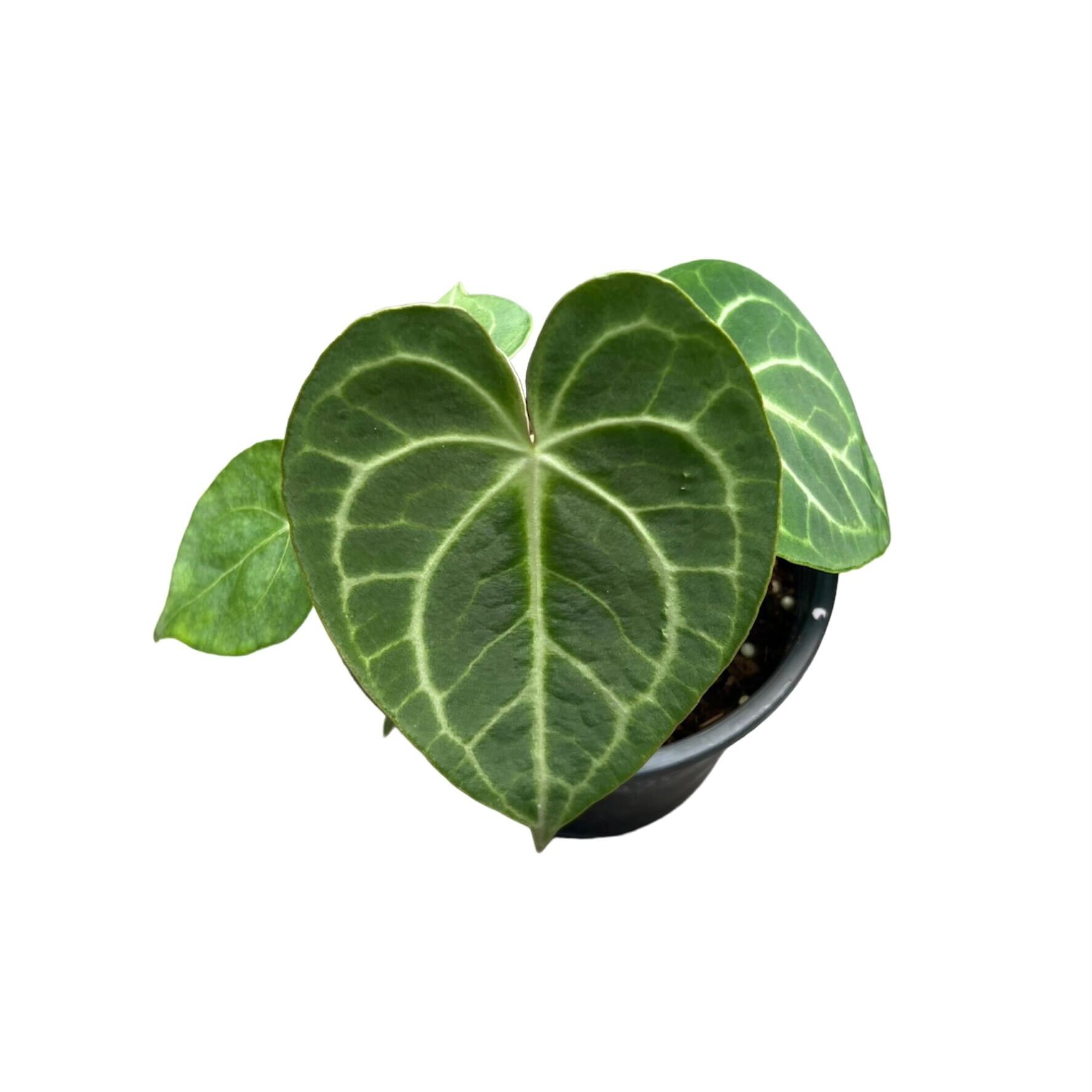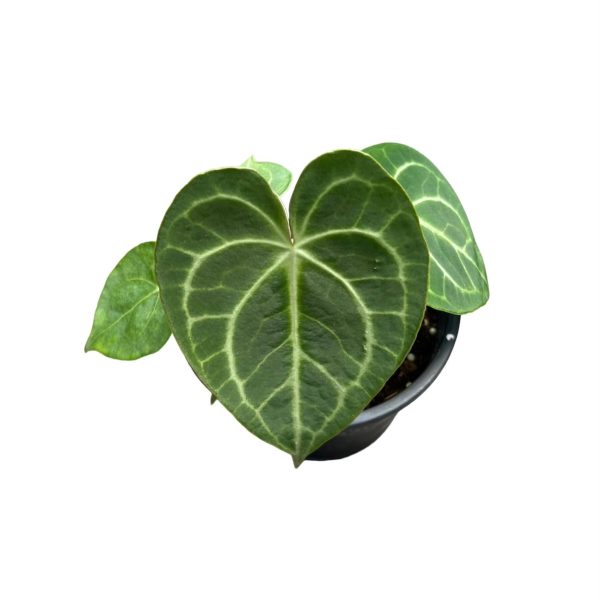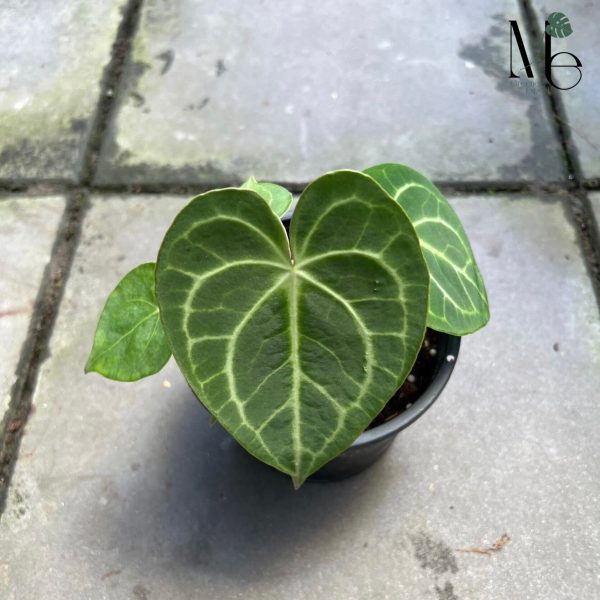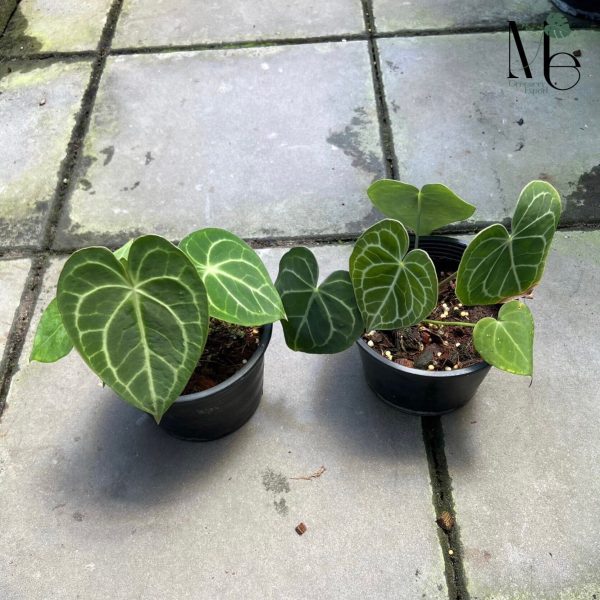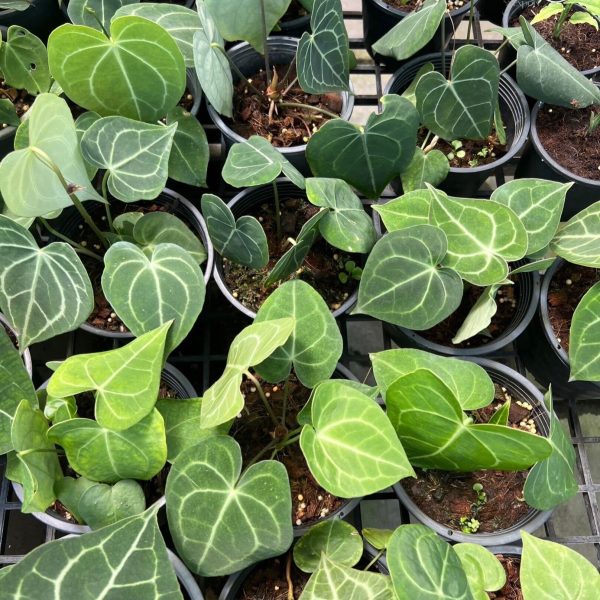 Anthurium Clarinervium
$29.69
The dark green and heart-shaped leaves and bold white veins are signatures of Anthurium Clarinervium. This gorgeous houseplant is very popular among planters! Besides, it is easy to care for. Just grow your plant in well-drained soil and keep the soil hydrated. But if you water the plant too frequently, it will deprive your plant's root of oxygen. Moreover, keep the plant warm because Anthurium Clarinervium is not able to tolerate being in cold weather. You also have to give your plant indirect sunlight and avoid them to touch direct sunlight.

Start from 29.69 USD 
*ExWork Price
*The first image is just for advertising.