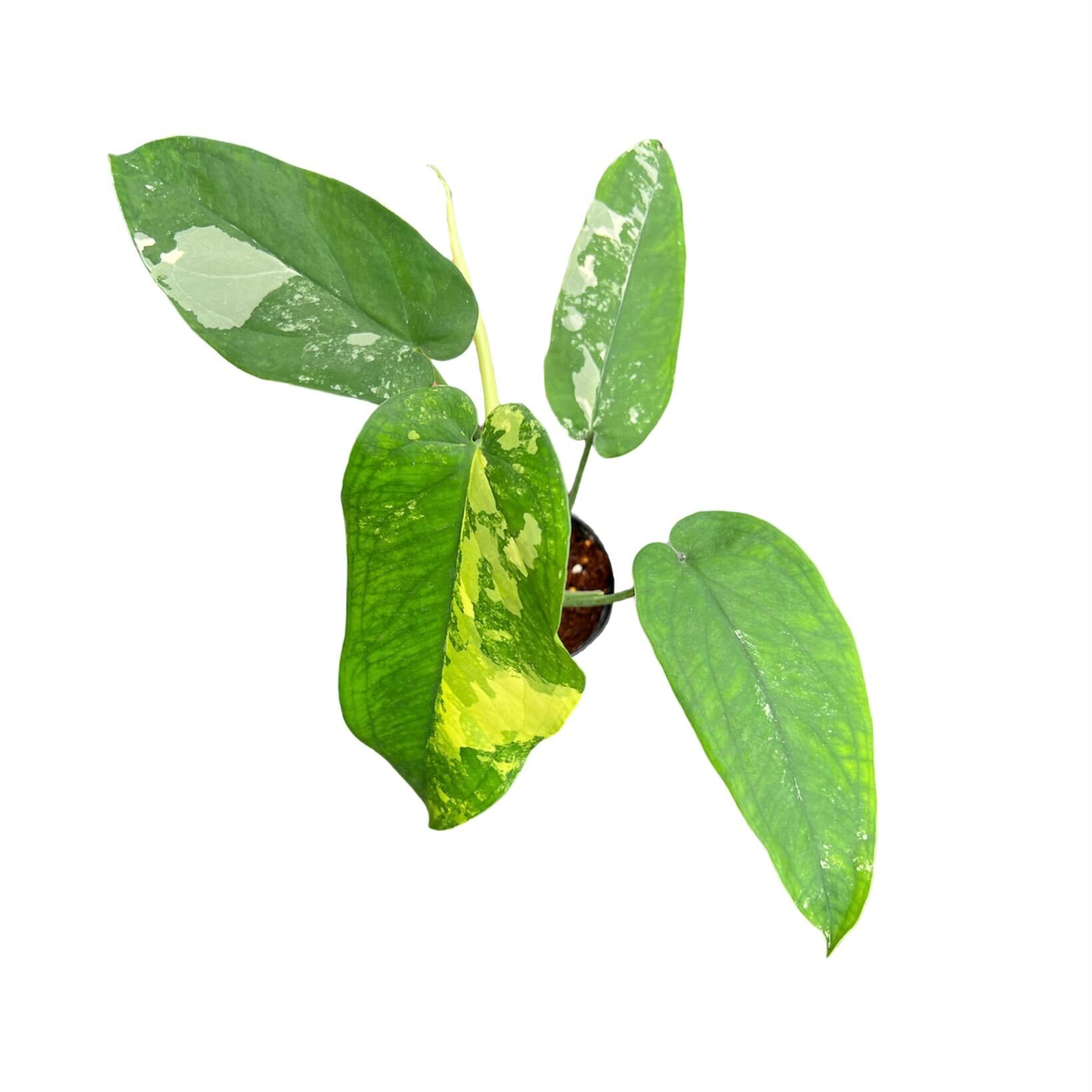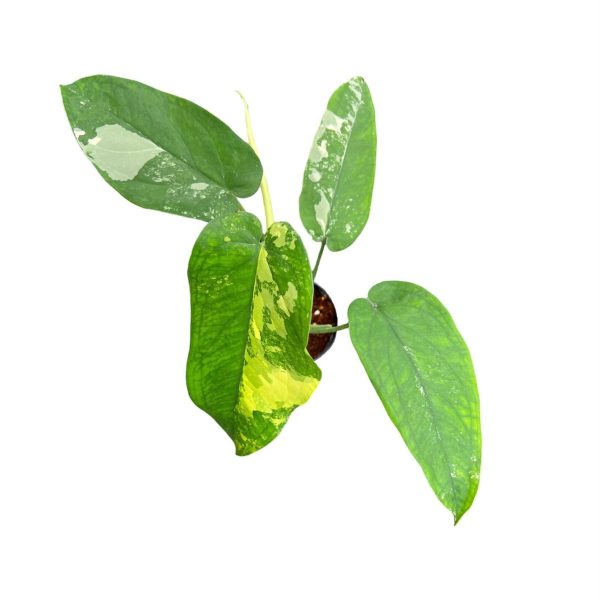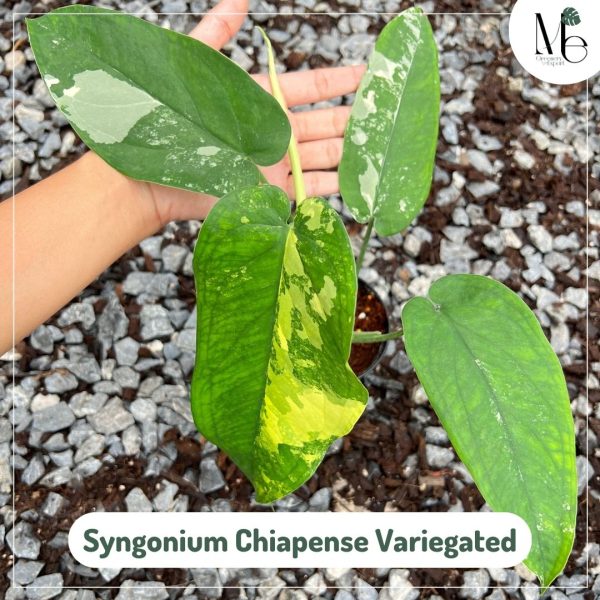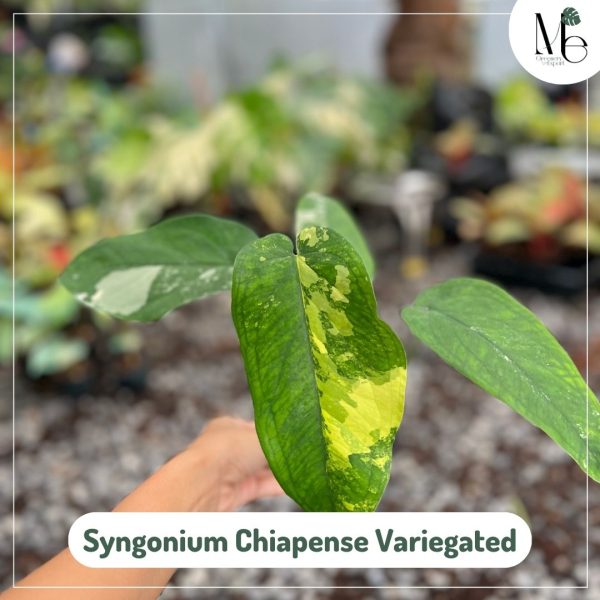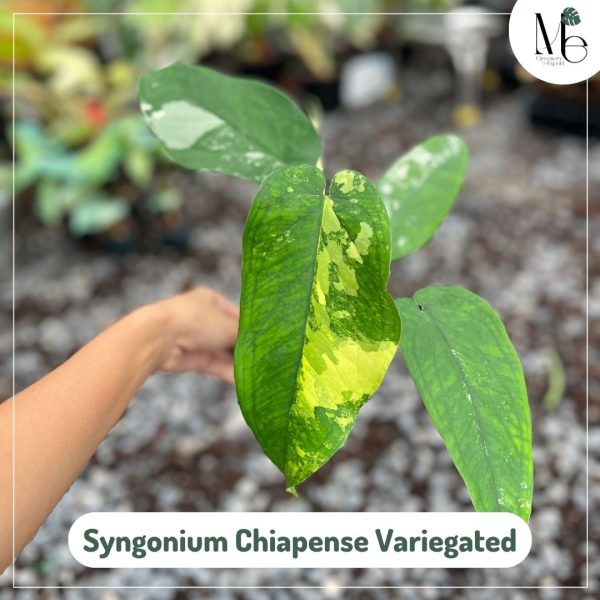 Syngonium Chiapense Variegated
$78.79
Syngonium Chiapense is considered a rare Aroid that is outstand any other Syngonium! It features mature, round, heart-shaped leaves that are luscious green and have a rubbery touch. Treat yourself to this lovely, simple-to-grow species, which is a necessity for any collector of Aroids. It can tolerate much lower light levels but will thrive in a bright indoor environment. Prior to watering when the top 3 to 5 cm of soil are completely dry. Organic mixed soil is preferred for rapid growth.
Start from 78.79 USD/ plant

*ExWork Price
*The first image is just for advertising.
[GW023]