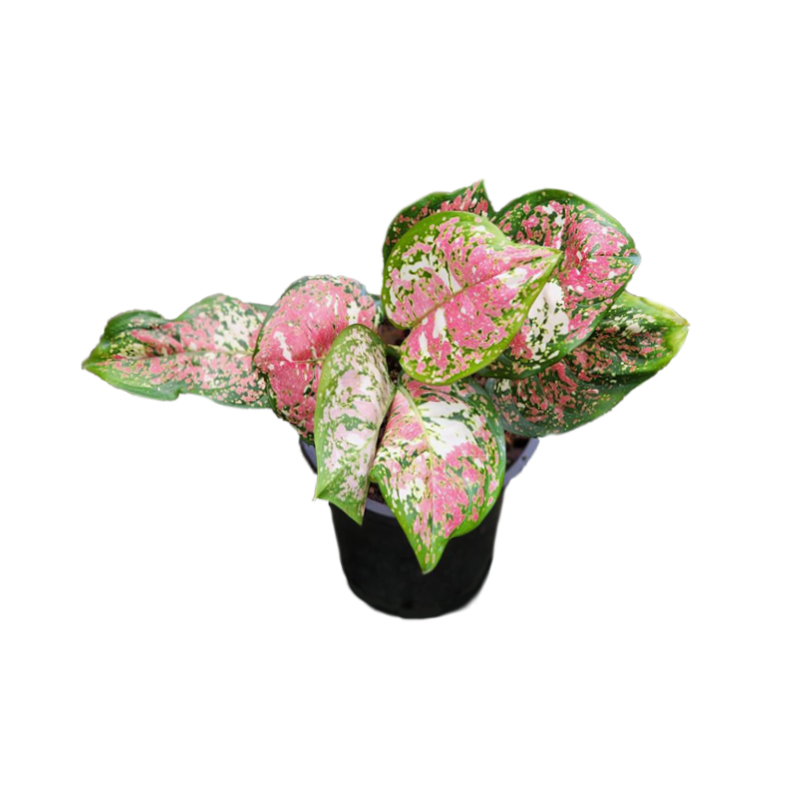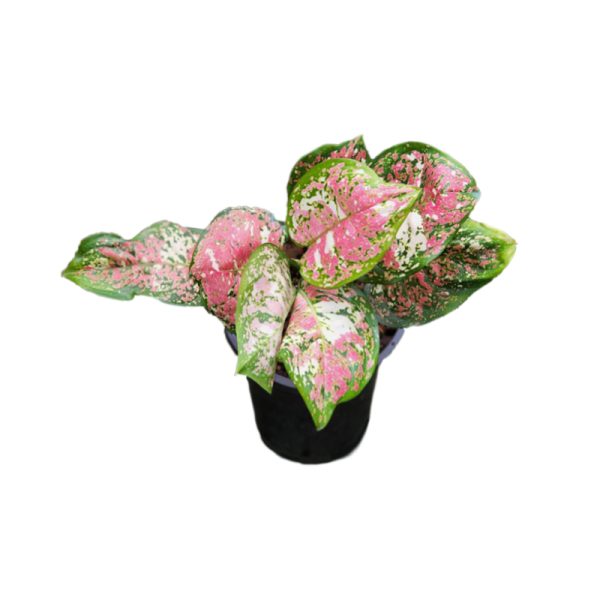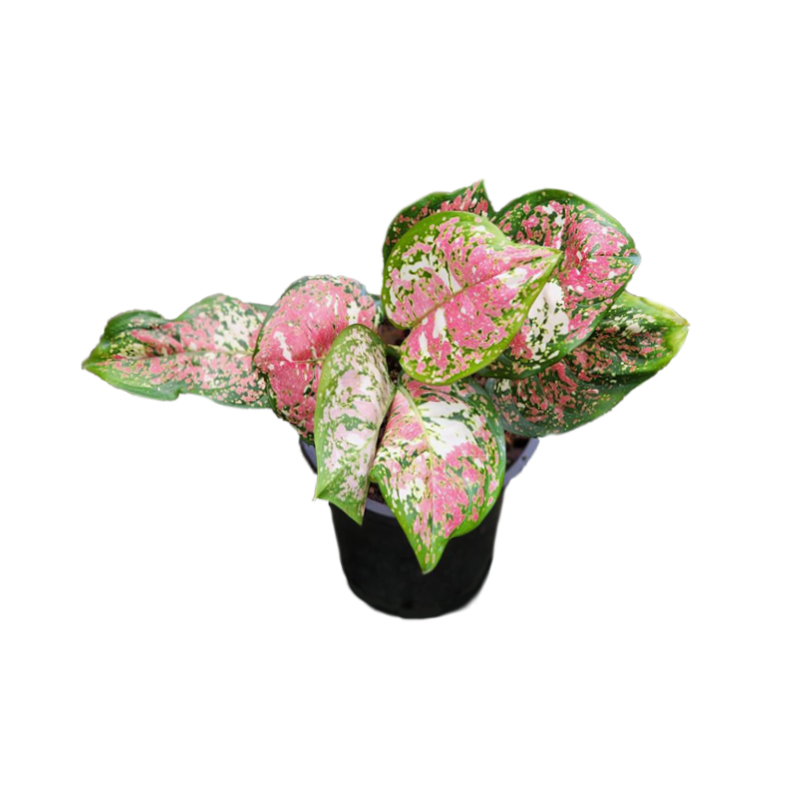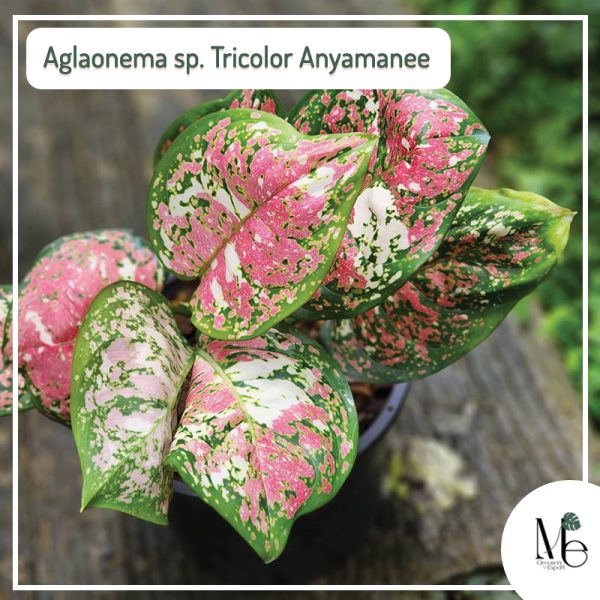 Aglaonema Tricolor Anyamanee
$23.00
Aglaonema sp. Tricolor Anyamanee is an indoor plant native to the tropical swamps and rainforests of southeastern Asia from Bangladesh east to the Philippines and north to southern China. This plant has pink, green, and white leaves that were splashed with three different colors. It is one of the most exquisite evergreen plants with foliage for collectors. Aglaonema sp. thrives best indoors in medium to low light conditions with good natural air circulation and water only when the soil has dried fully. Anyamanee in tricolor. The colourfulness of this plant will transform your home's vibes into something more joyful and lively! It's undeniable that it's a must-have for plant collectors!
Start from 23 USD / plant

*ExWork Price
*The first image is just for advertising.