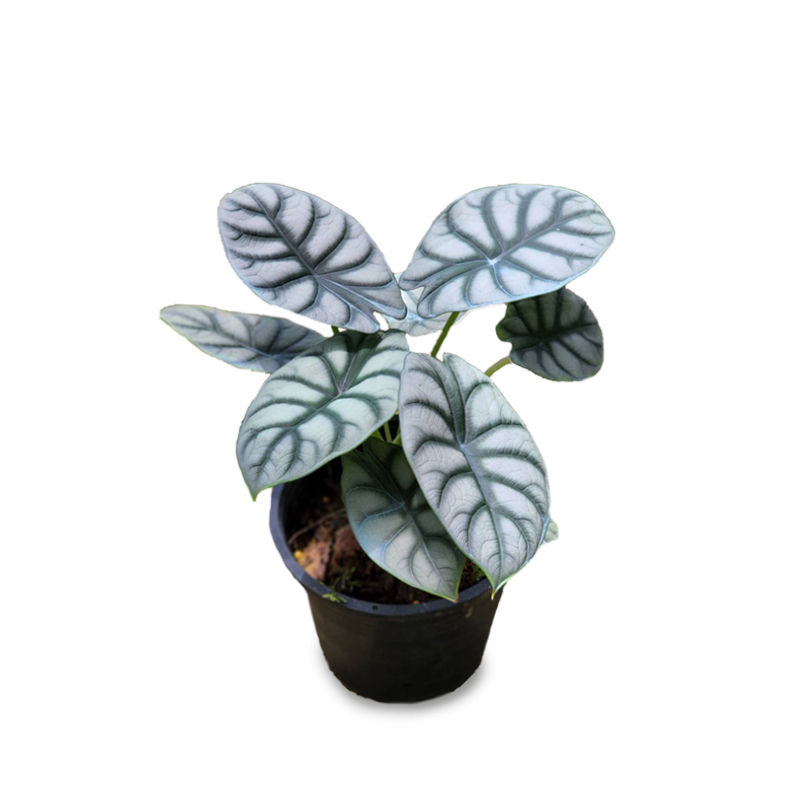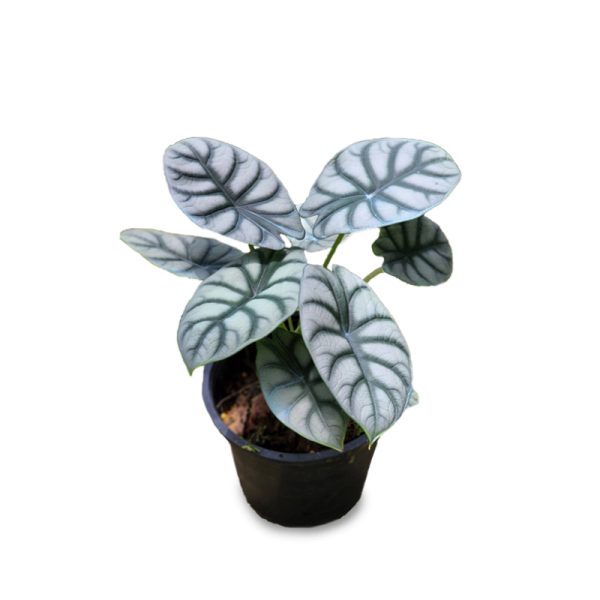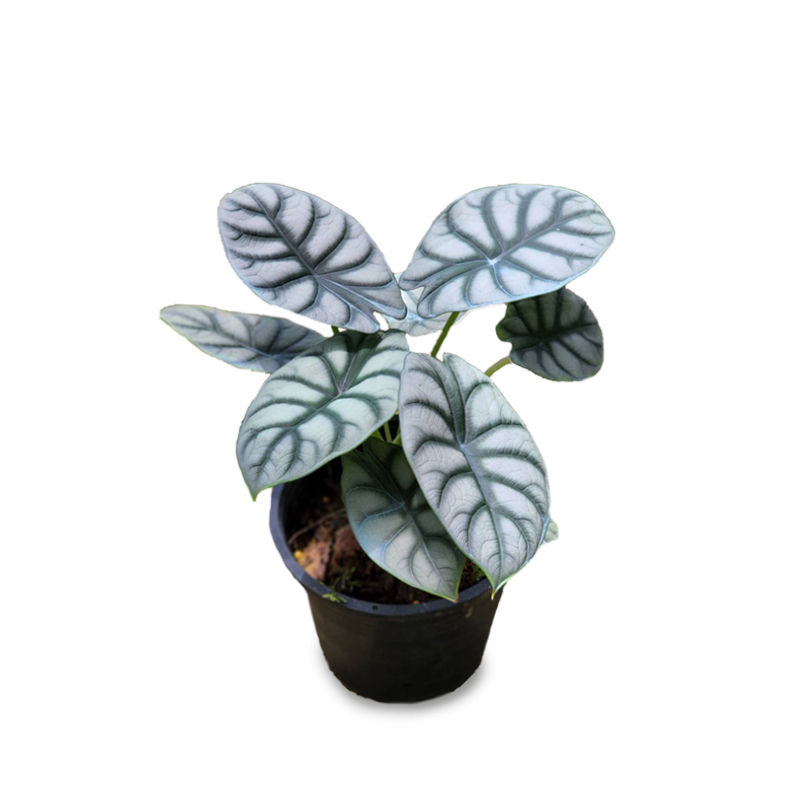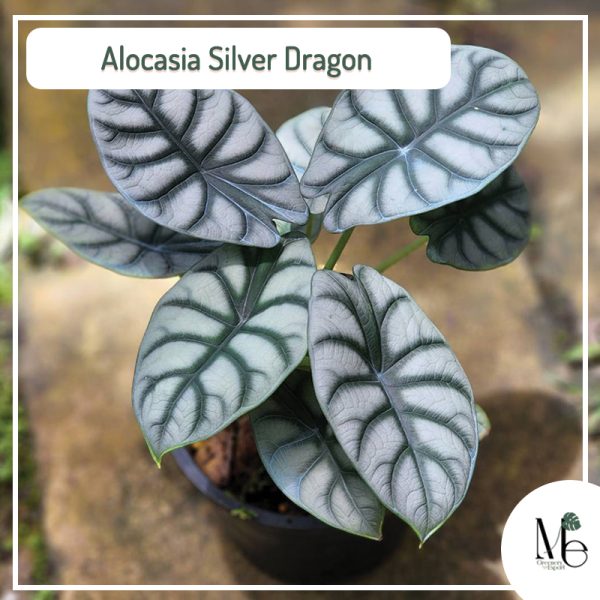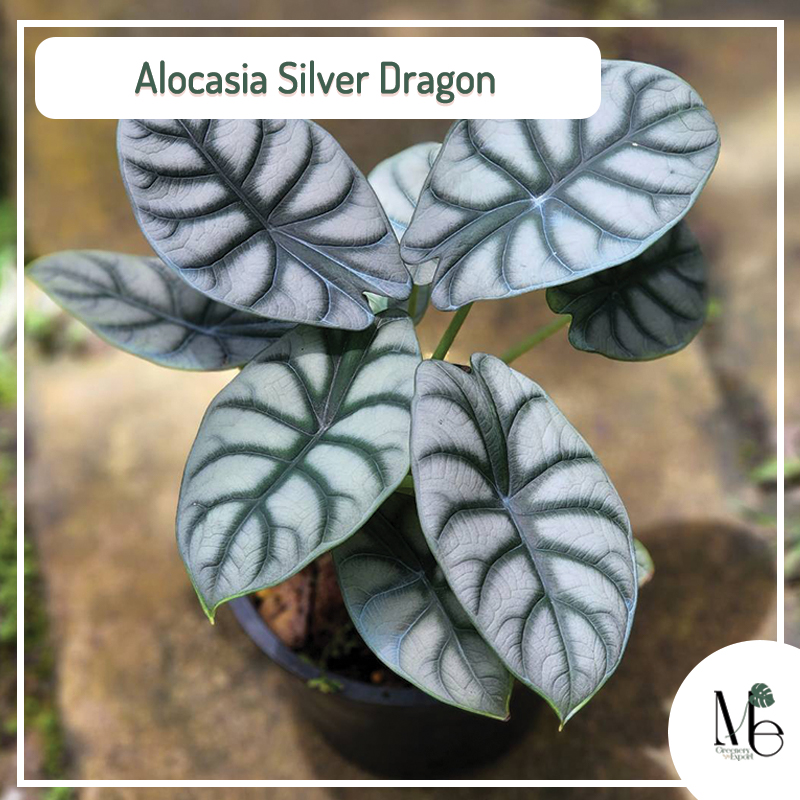 Alocasia Silver Dragon
$25.00
Alocasia Silver Dragon, This one is a small heart-shaped velvety leaf, which can get up to 6 inches long and 3 to 4 inches wide, and has a velvety texture. The foliage has an unique texture that is reminiscent of dragon scales due to the prominent ribs that easily capture everyone's attention at the first sight . Occasionally water it after the soil has started to dry out, and keep them out of direct sunlight. This outstanding plant will definitely make your room become more remarkable !
Start from 25 USD / plant

*ExWork Price
*The first image is just for advertising.