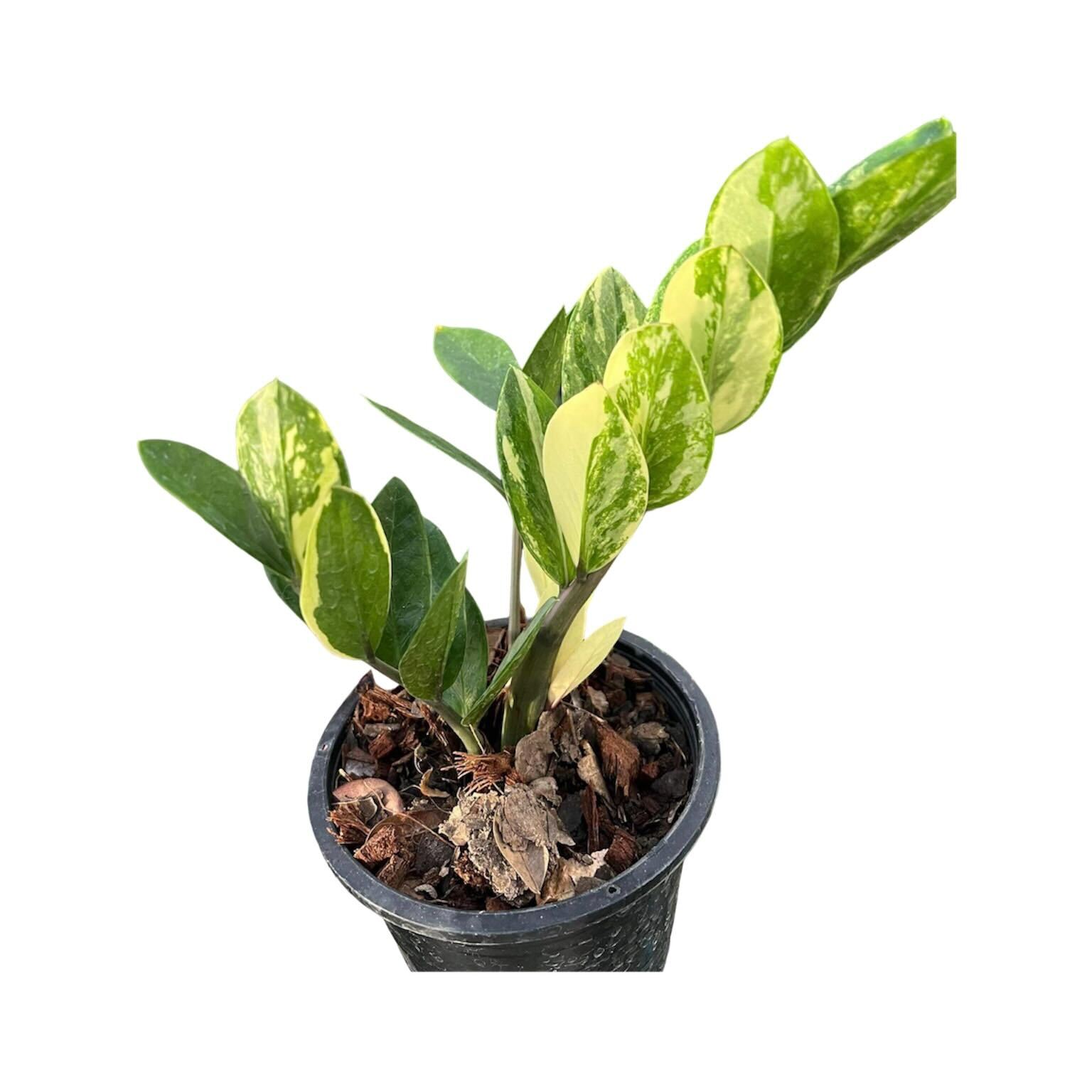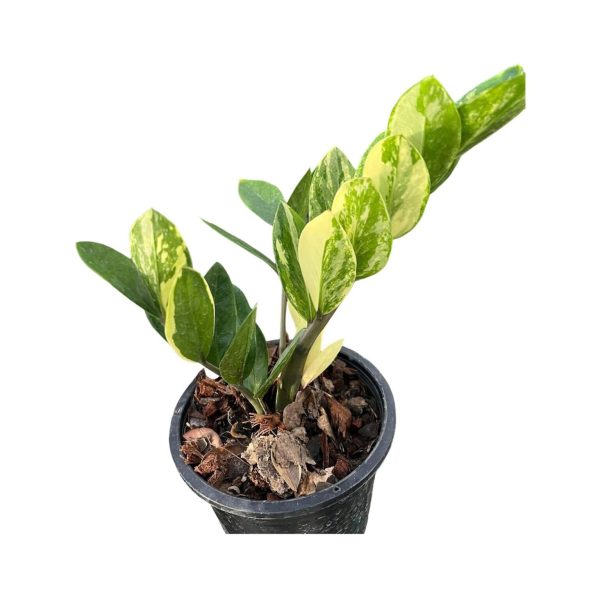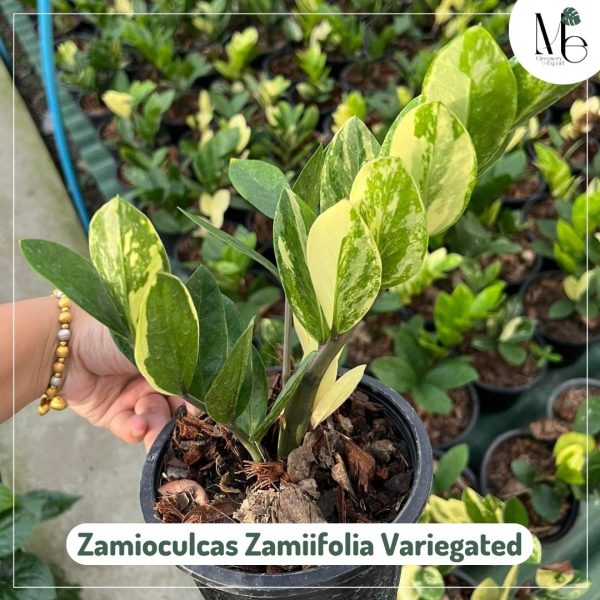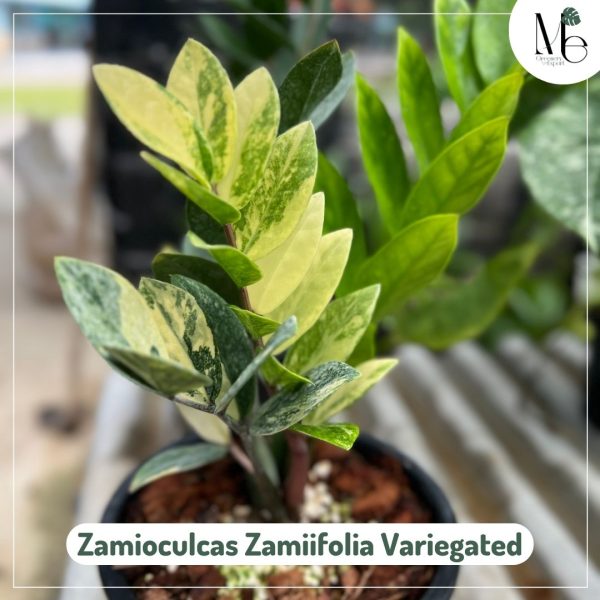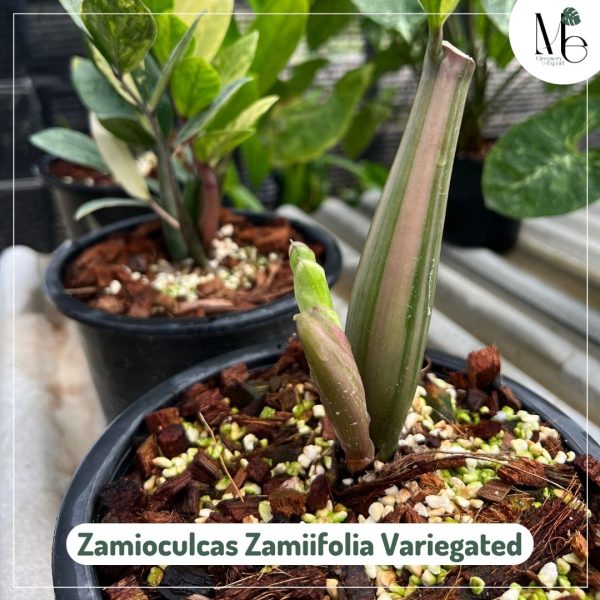 Zamioculcas Zamiifolia Variegated
$38.18
All time wanted plant, Zamioculcas Zamiifolia Variegated is a perfect choice for decorating your home. It is an air purifying plant that has minimal and waxy variegated leaves. People love to have them in their house because they're so super easy to care. Even though you forget to water and leave your plant dry for a month, they will survive. For that reason, this plant is called 'unkillable plant' as a nickname. So highly recommended for new planters!
Start from 38.18 USD 
*ExWork Price
*The first image is just for advertising.
(NW039)