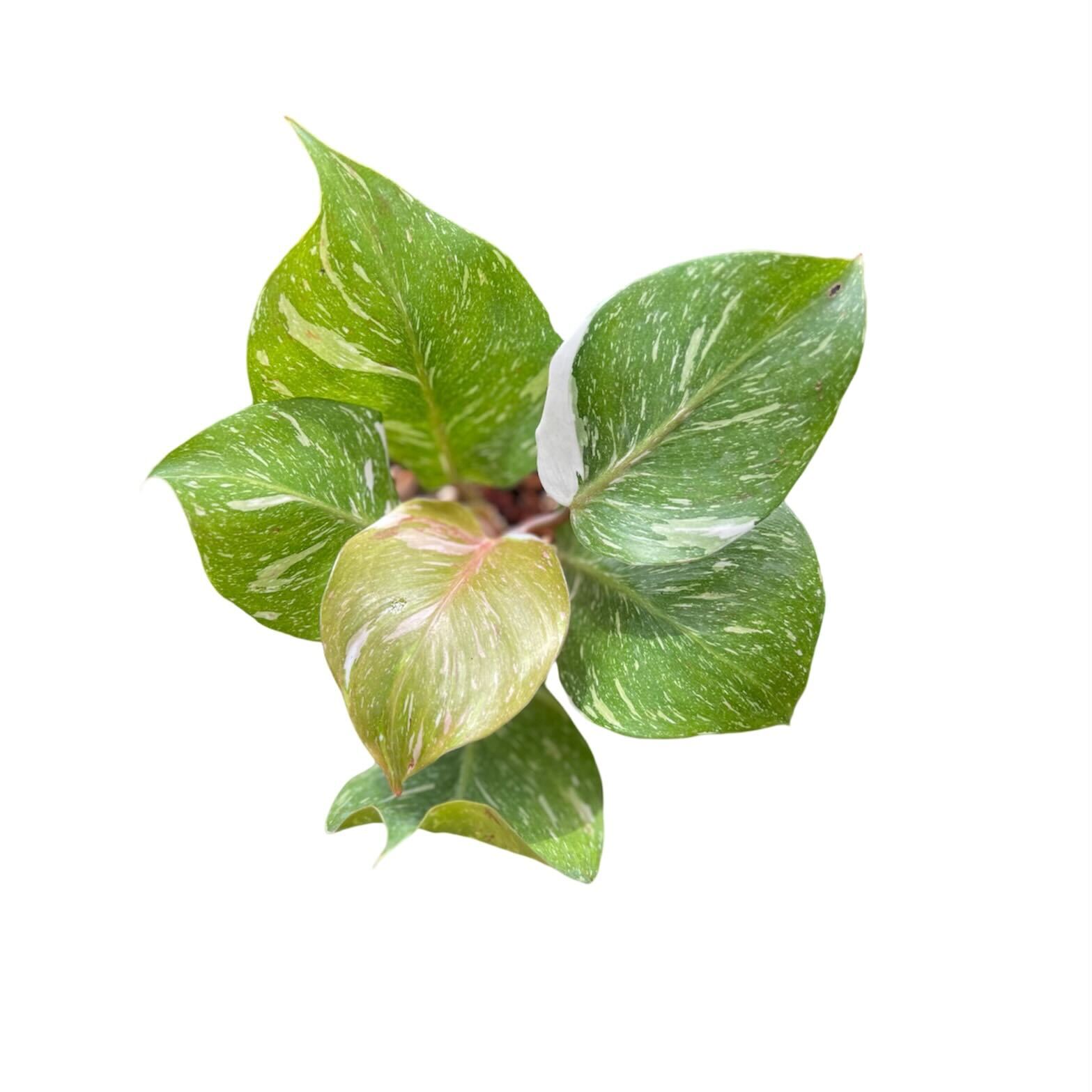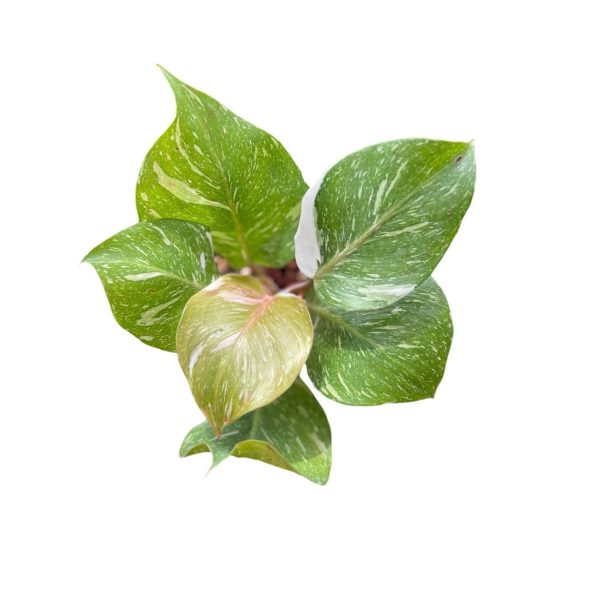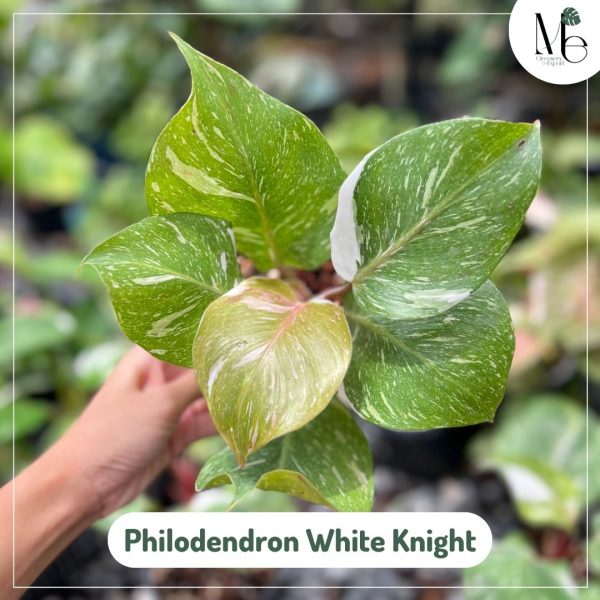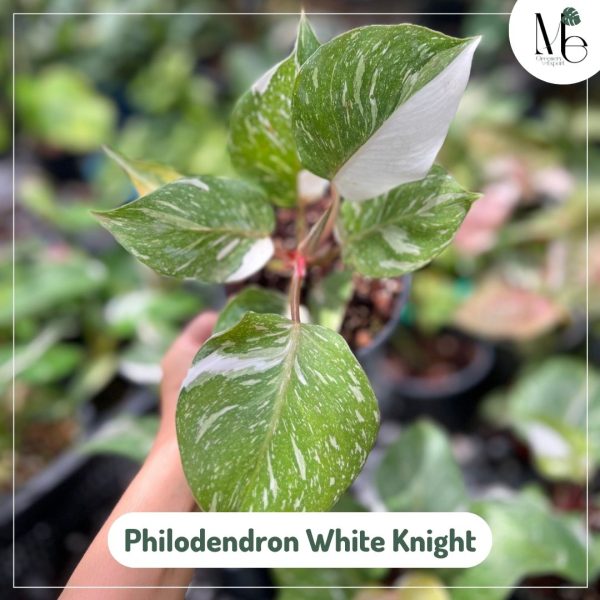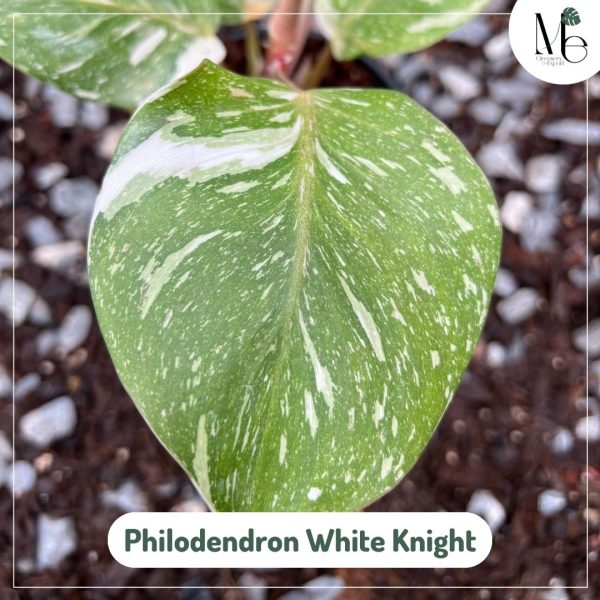 Philodendron White Knight
$33.94
Philodendron White Knight is a fascinating tropical plant with its verdant round leaves and the perfect combination of three colors. You can plant it indoors and outdoors if the sunlight is mild. Direct exposure to sunlight will burn the leaves, so you have to water and keep them moist all the time to make them fully thrive.
Start from 33.94 USD 
*ExWork Price
*The first image is just for advertising.
(NW033)