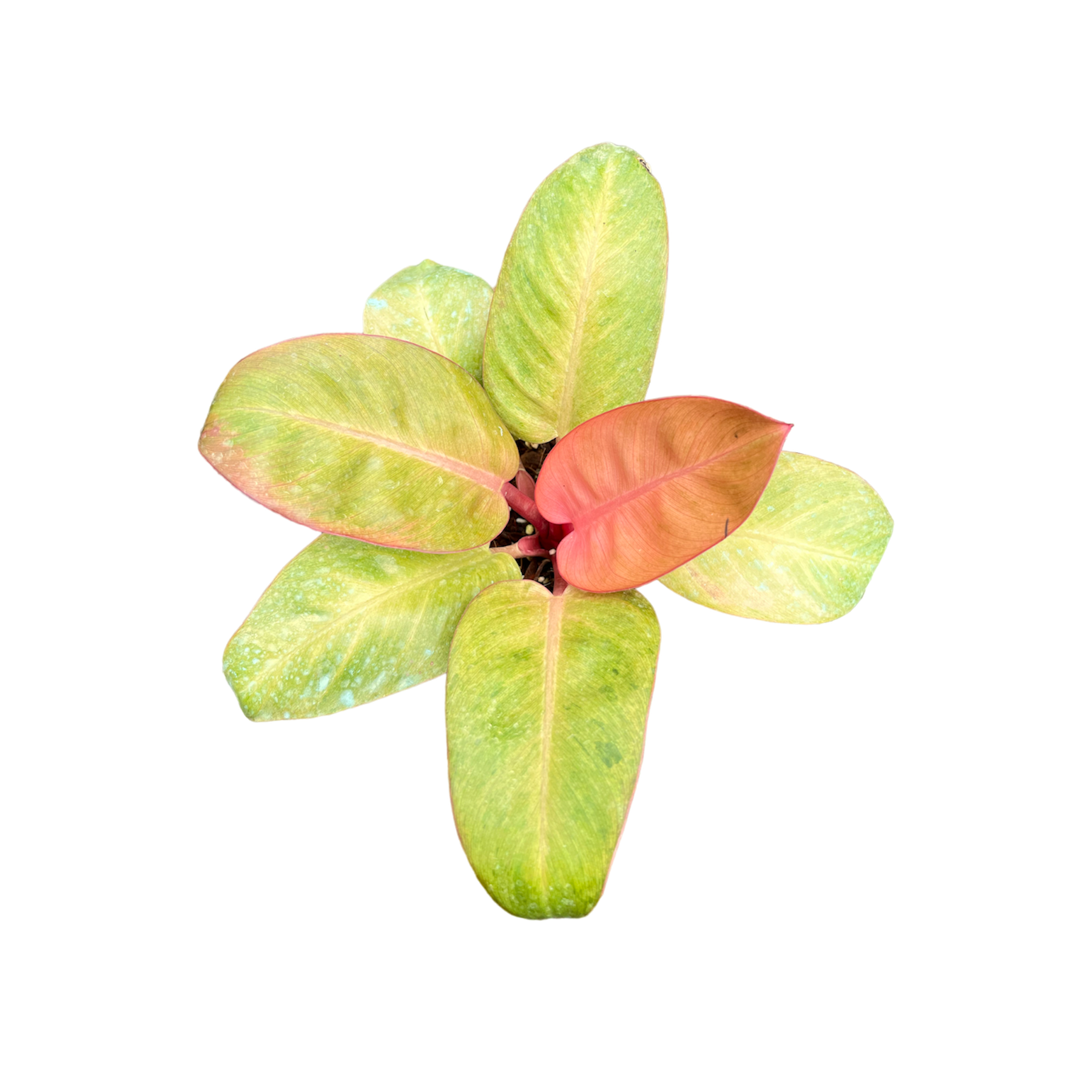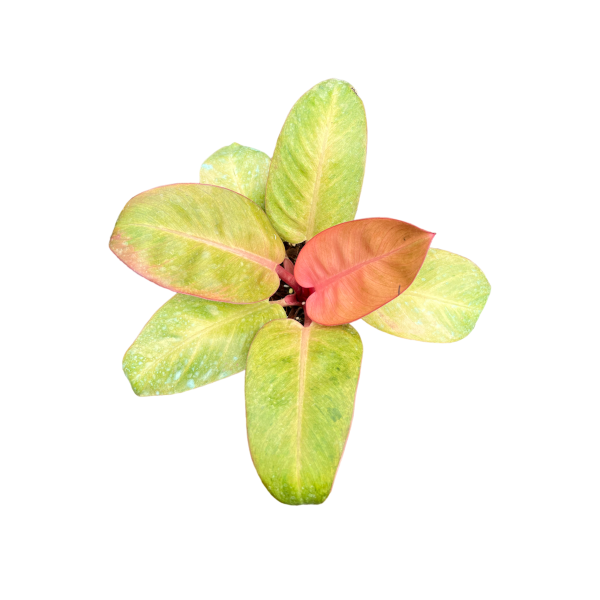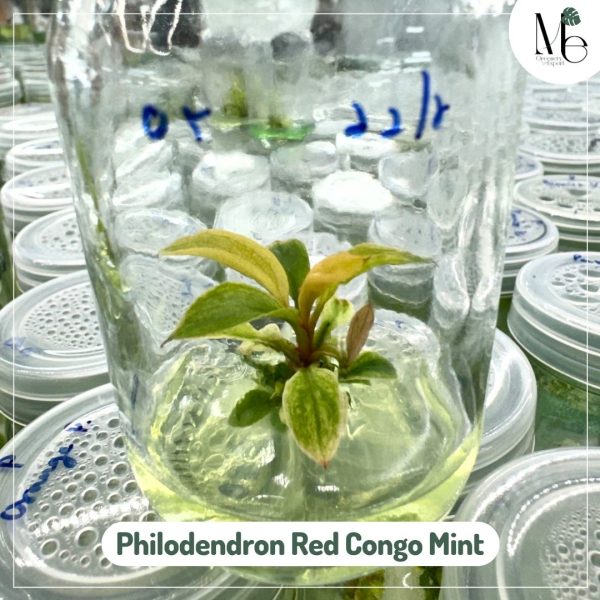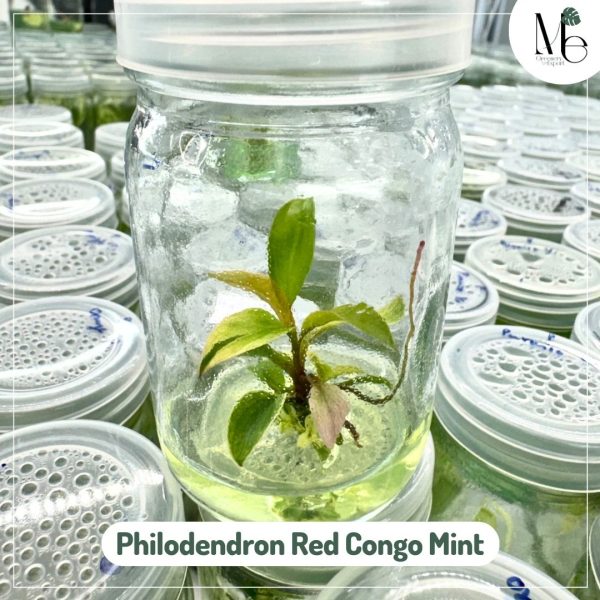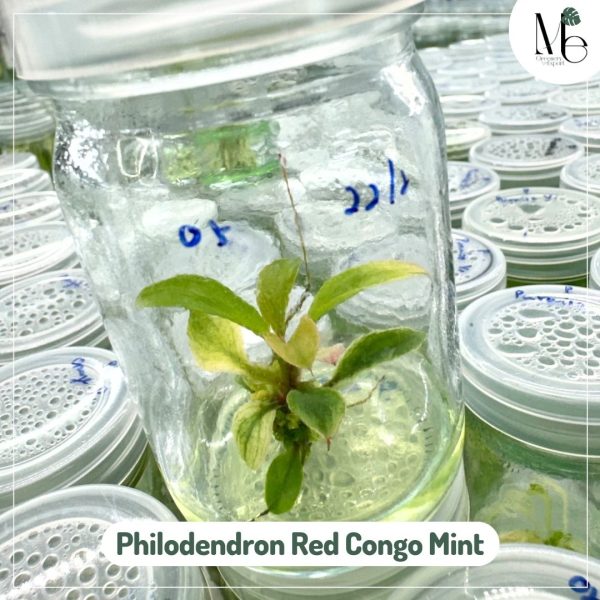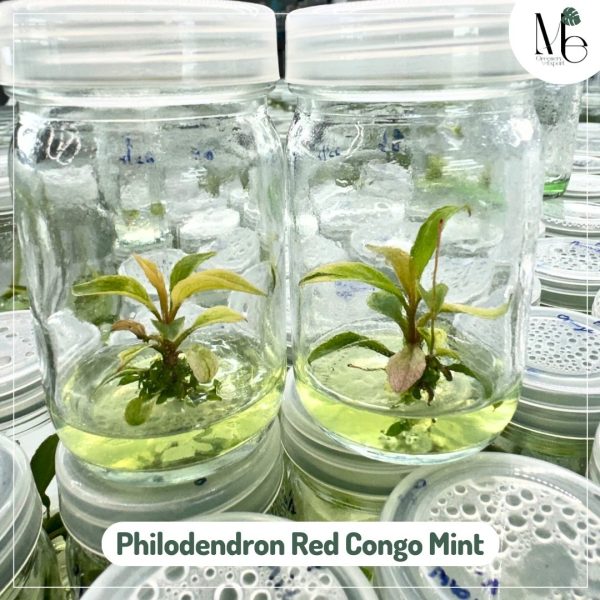 Philodendron Red Congo Mint (TC)
$130.00
This is another rare and beautiful member of the Red Congo collections. Philodendron Red Congo Mint Variegated has orange new leaves which turn extremely fantastic mint variegated leaves when they grow up. For the care, This plant loves high humidity and warm temperatures. Just be careful of your room not to be very dry and cold. Besides, the plant loves soil that is airy and rich in nutrients. You can also fertilize it sometime not too often because it might affect the variegation.
Lastly, avoid full sunlight because most variegated plants are sensitive to sunlight. They will easily get burned.
Start from 130 USD / plant
*ExWork Price
*The first image is just for advertising.