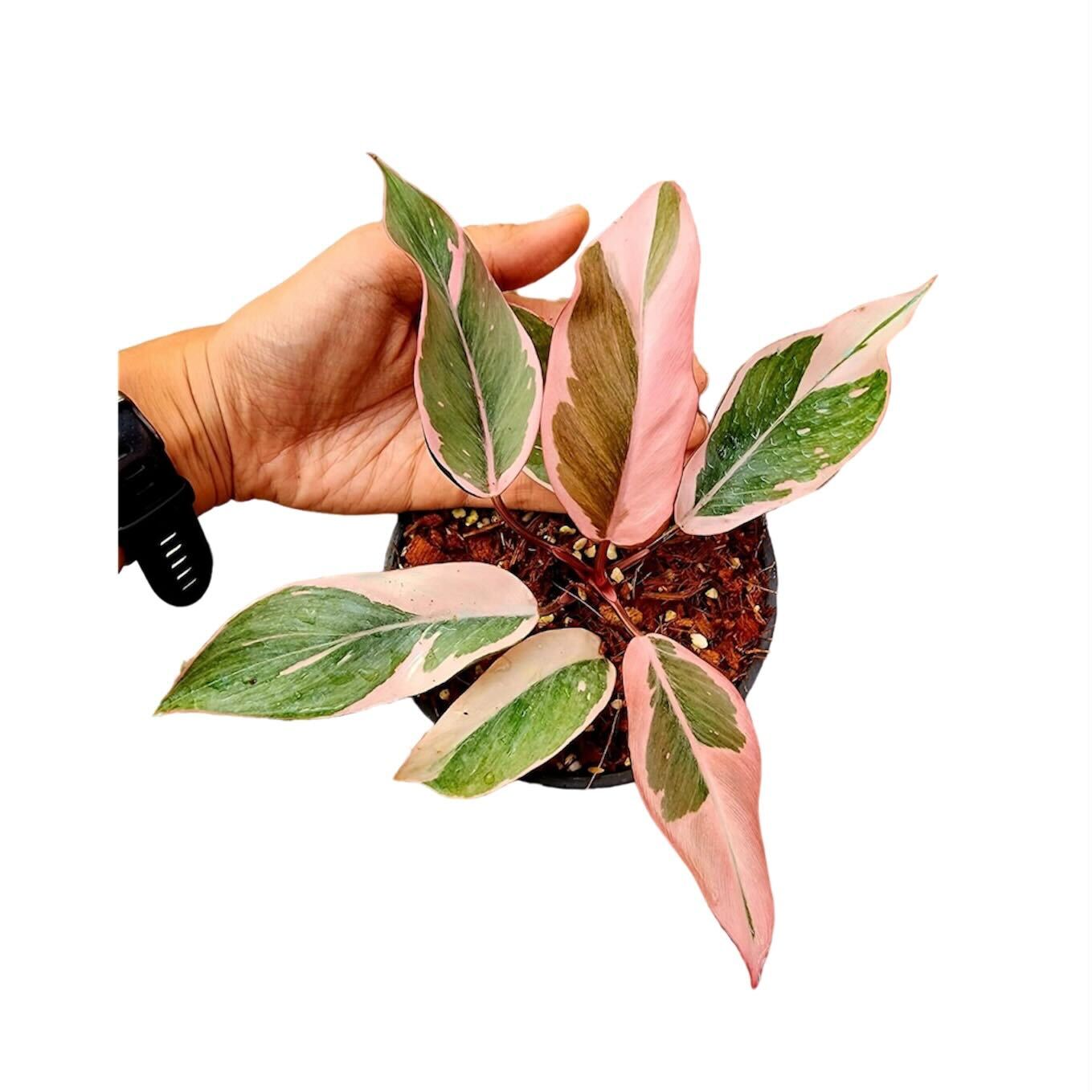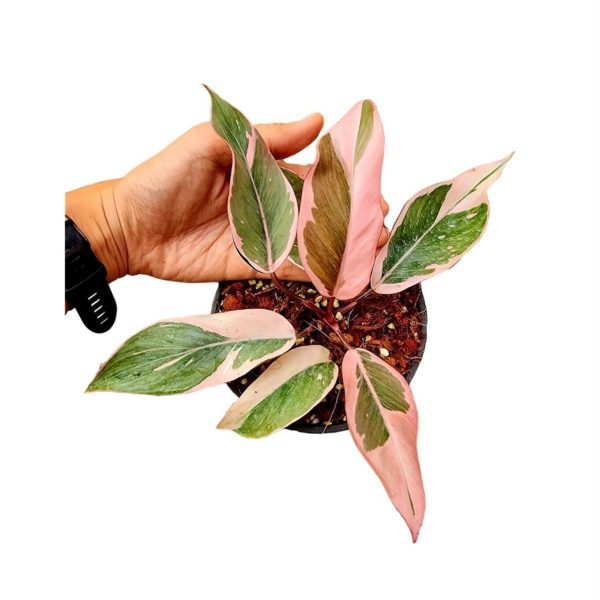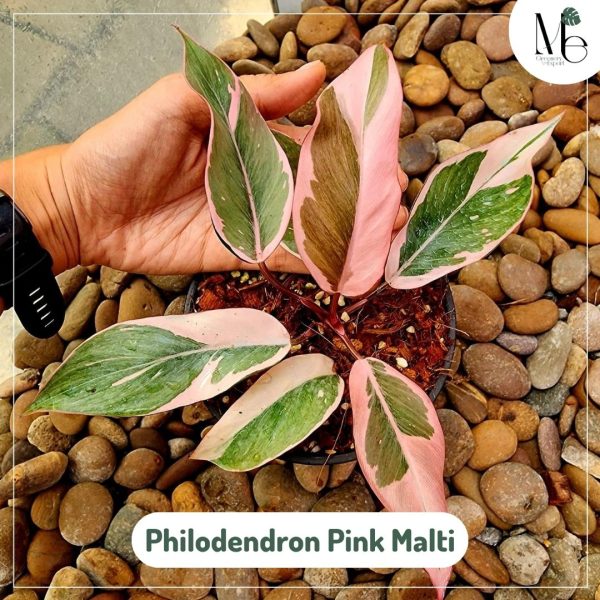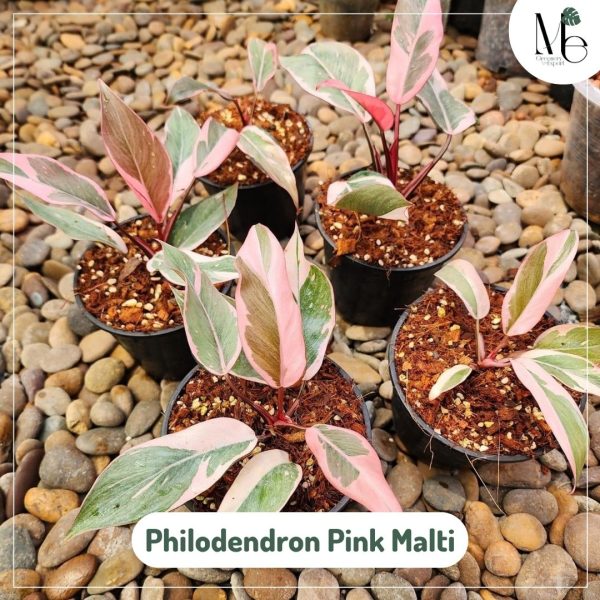 Philodendron Pink Malti
$696.97
This plant is a genetic mutation of the Philodendron Pink Princess. The mutation is a very rare case of any plants which has little chance to naturally occur. The way Philodendron Pink Malti shows is that its leaves are totally changed. It seems like an ultimate way of variegation that the green on leaves are almost replaced with pale pink shade. It makes the plant super beautiful and fascinating. However, the mutation plant  is challenging to grow. It needs more care than general ones. Also, it is very sensitive to sunlight, so avoid letting it get direct sunlight.  
Start from 696.97 USD 
*ExWork Price
*The first image is just for advertising.
(NW024)