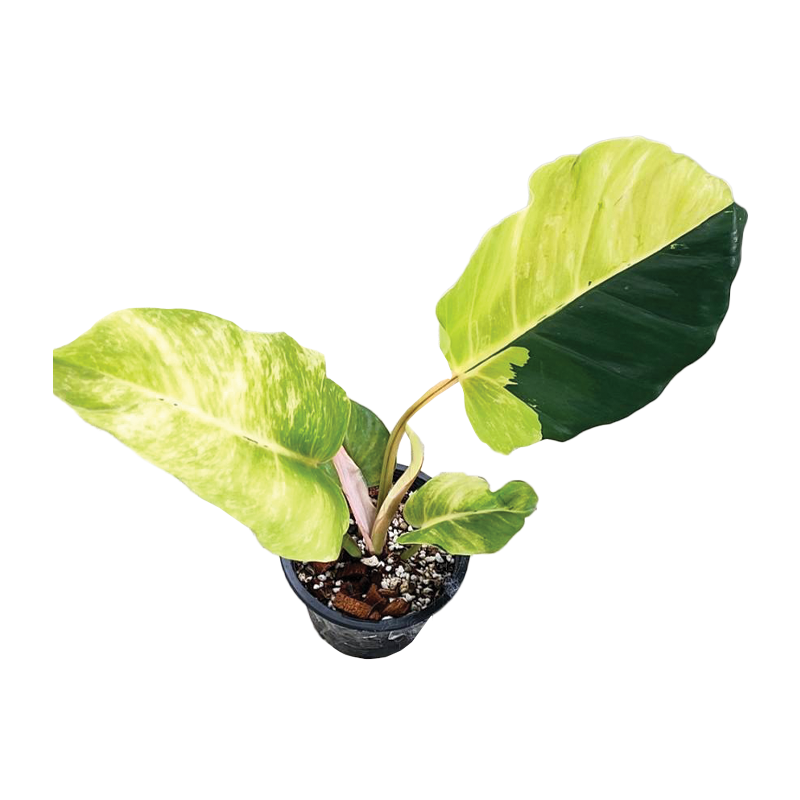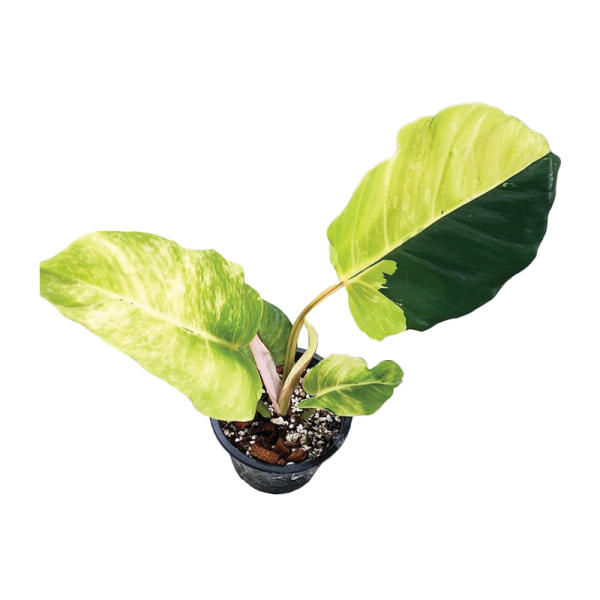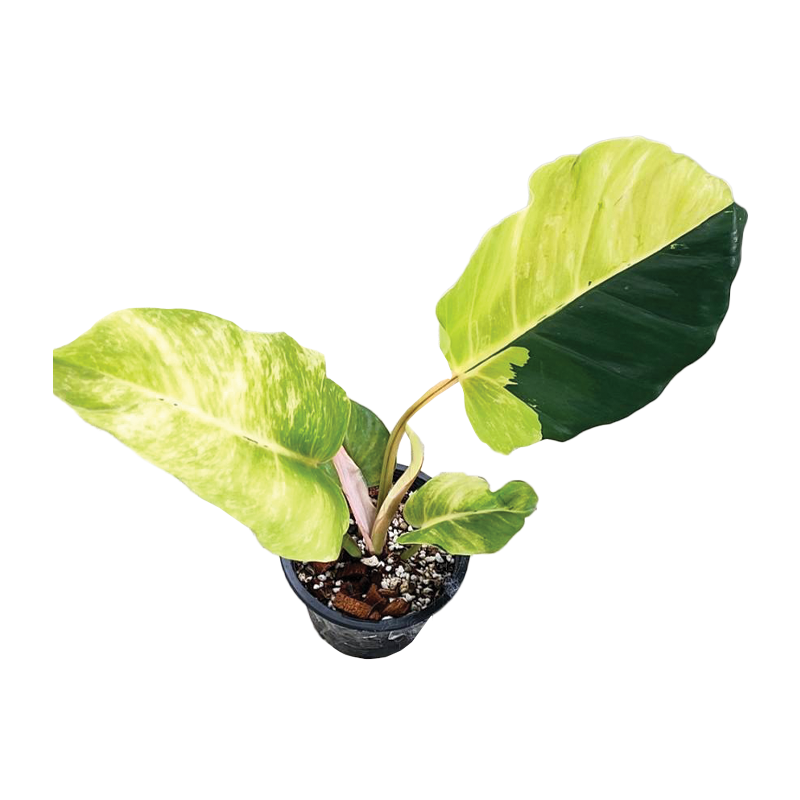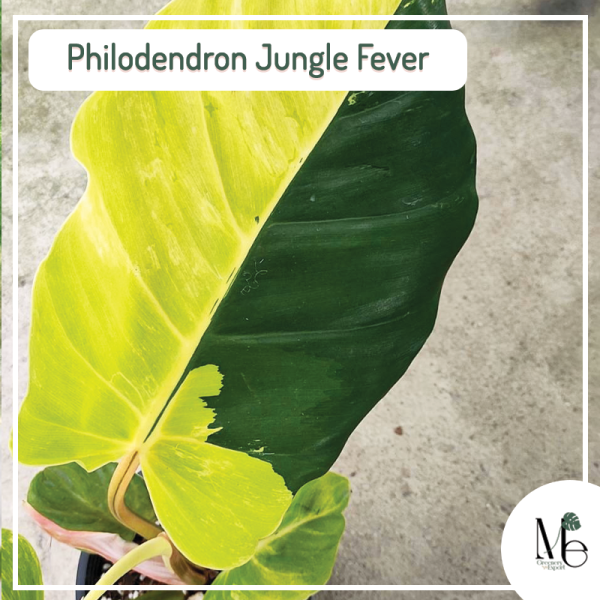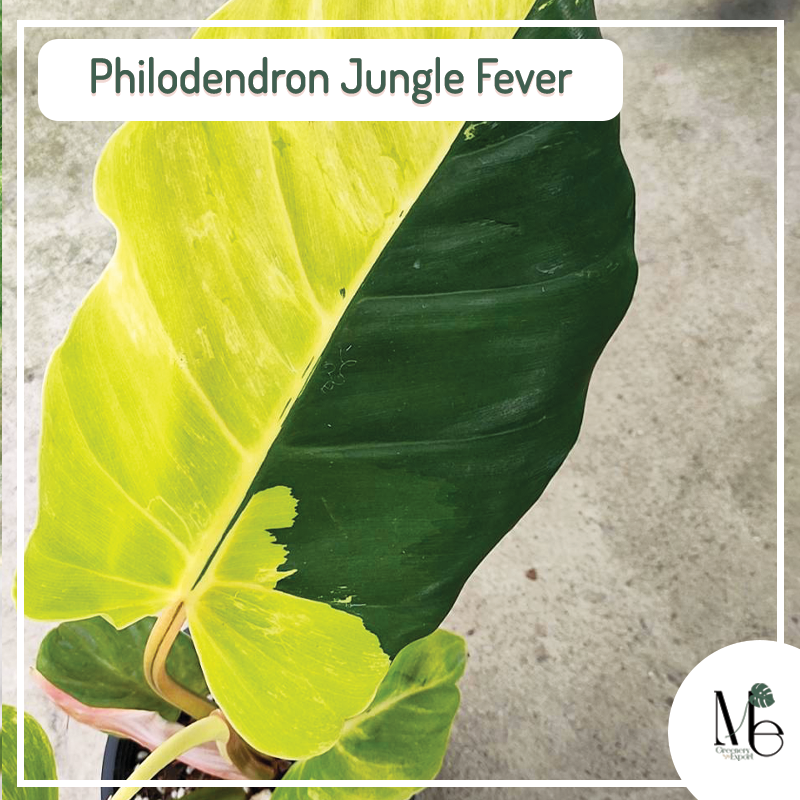 Philodendron Jungle Fever
$182.00
Rare and desired, the Philodendron "Jungle Fever" has mint-green leaves. clumps up in an upright vase-like form. A rare philodendron with gracefully speckled pale green leaves, Jungle Fever climbs slowly. This cultivar thrives in compact pots. It will develop thicker foliage and grow at a rate of 1 to 2 feet every year on a totem. It is believed to be the best choice for adding a jungle vibe to the home garden. The ideal growing conditions are rich, organic, acidic soil that is never waterlogged. Between waterings, allow the soil to mostly dry out. Water routinely and fertilize once a month, more frequently in containers and enjoy bright, indoor light.
Pot Size: 6 Inches
Plant Height: 28 Cm.
Start from 182 USD 
*ExWork Price
*The first image is just for advertising.