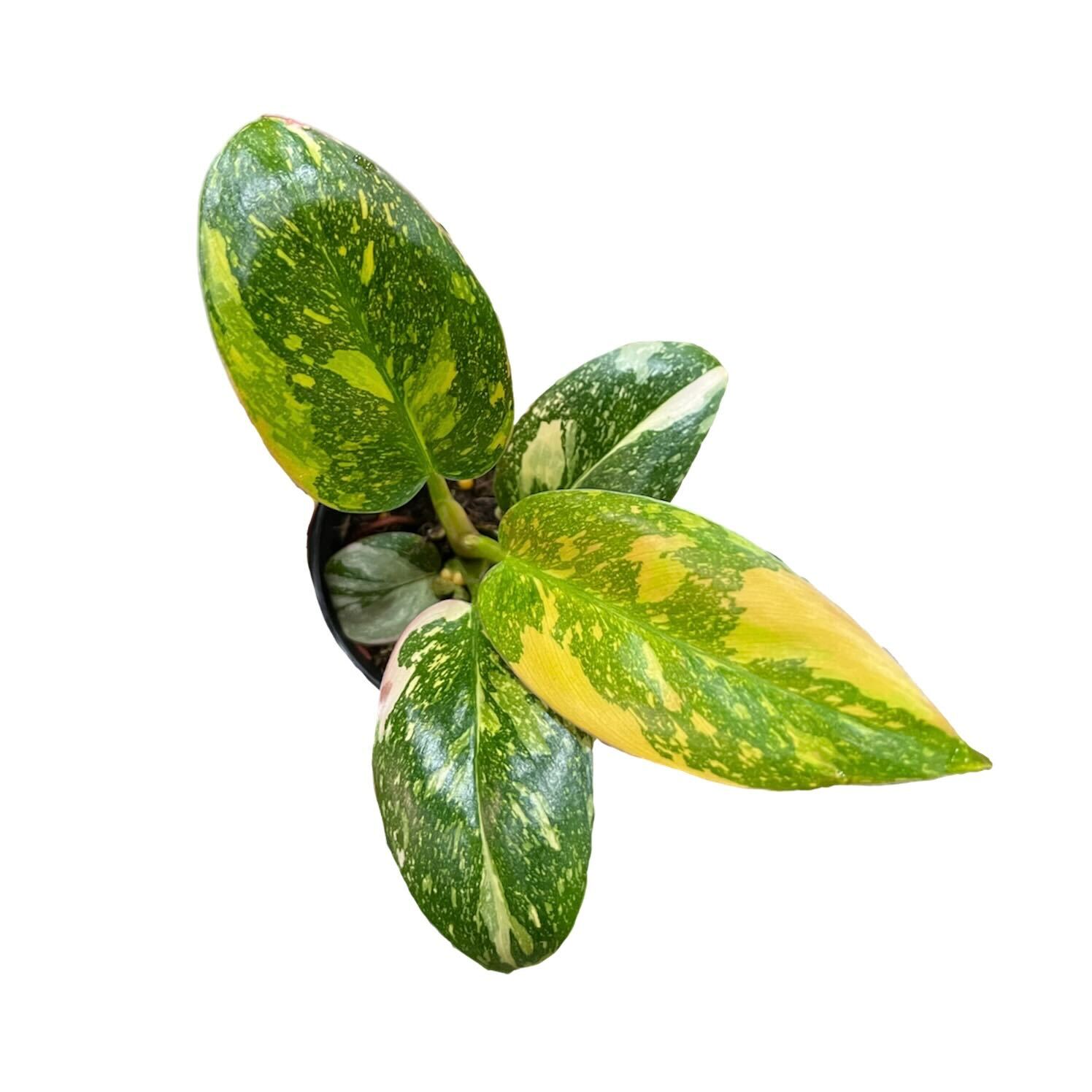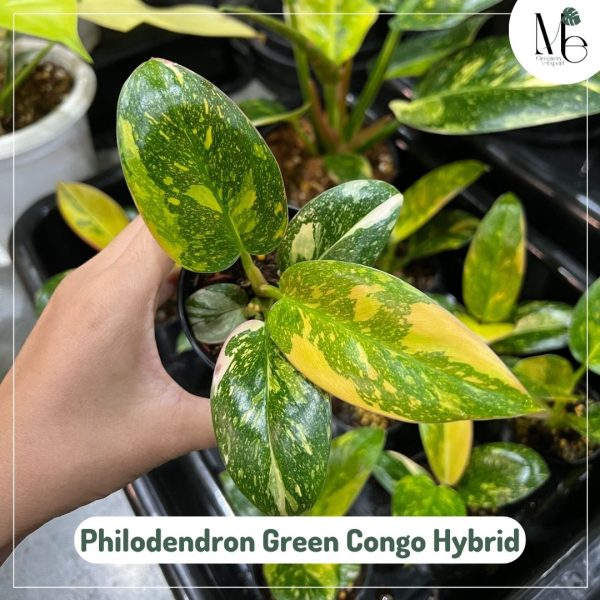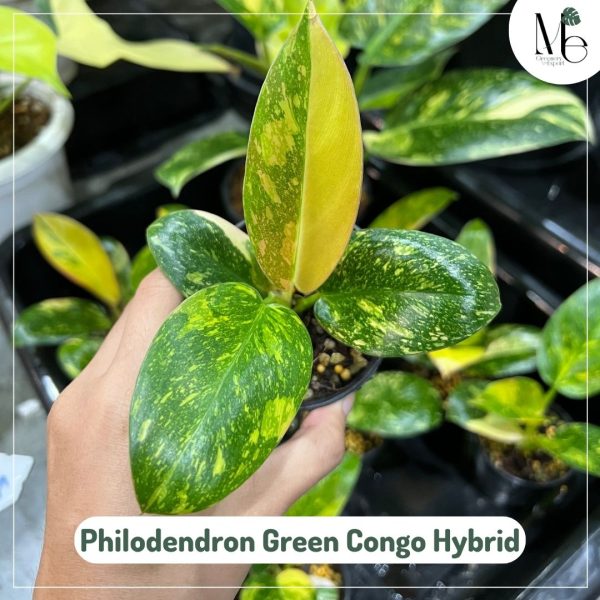 Philodendron Green Congo Hybrid
$59.09
This plant is the Philodendron Green Congo in variegated form. It has long, spade-shaped, bicolored leaves that expand in half between each leaf. The leaves are extremely bright yellow variegated on and distributed throughout the foliage. The leaves are a deep green color. Thus, including this plant will offer life and exotic flair to your indoor garden! 
The best way to care for this plant are water these plants is to give them a good amount of water, then allow the soil to dry out before watering again.This typically means about 7-10 days between every drink.For the soil, a quick-draining soil is required for optimal, healthy growth. These plants do well with heat, but not so much with the cold.
Start from 59.09 USD 
*ExWork Price
*The first image is just for advertising.
(GW029)