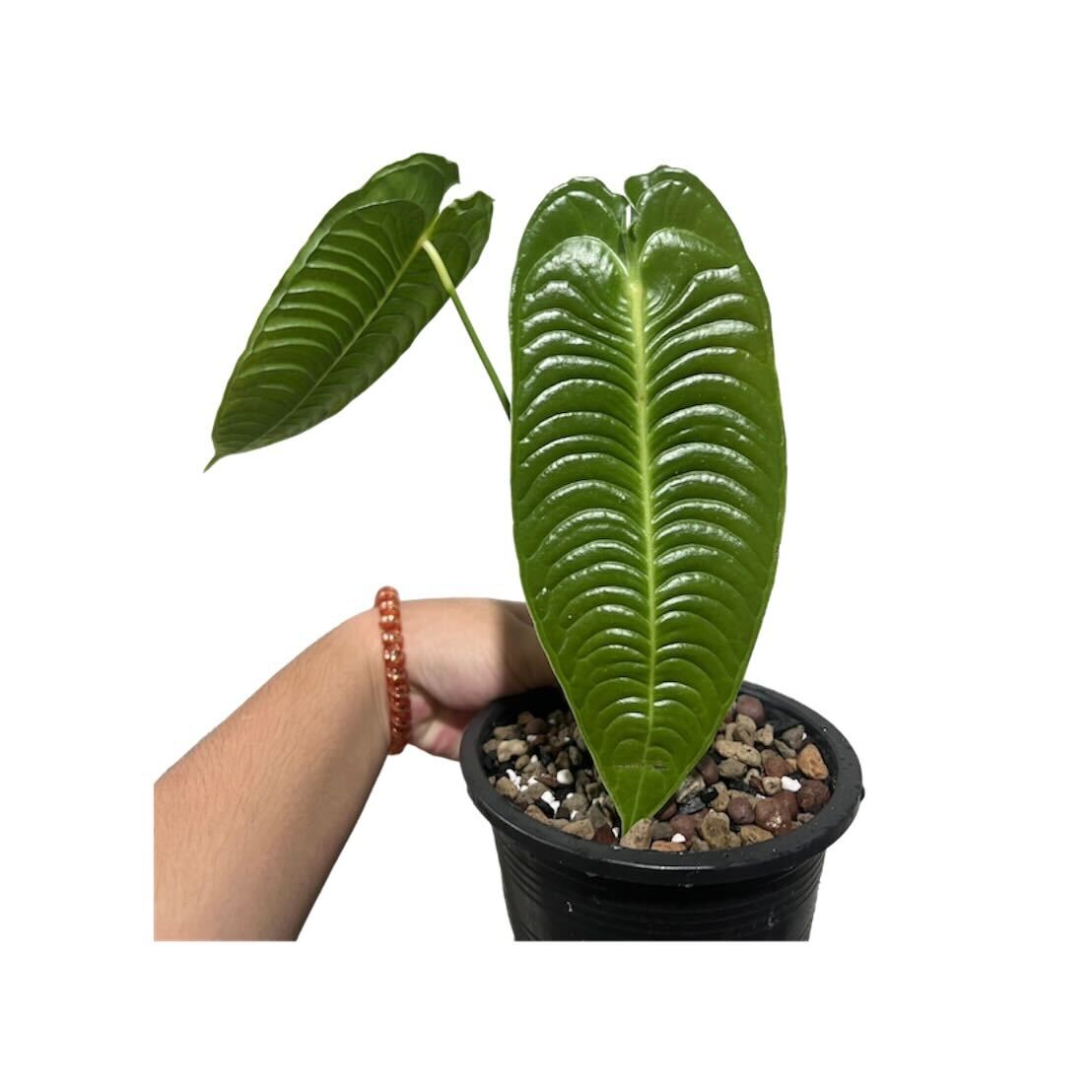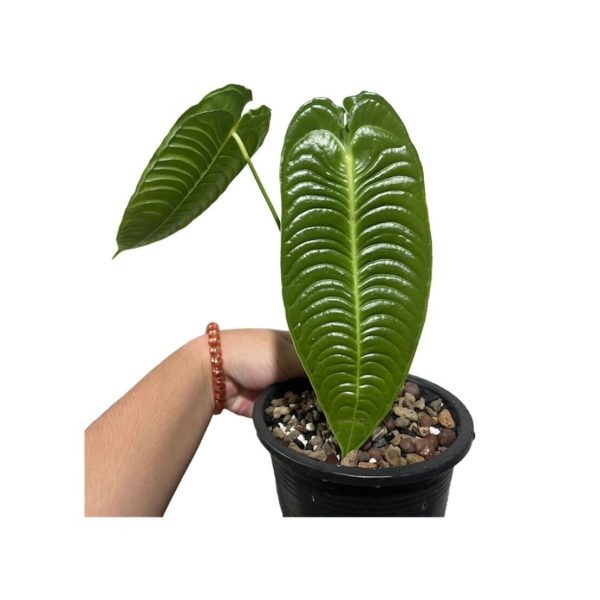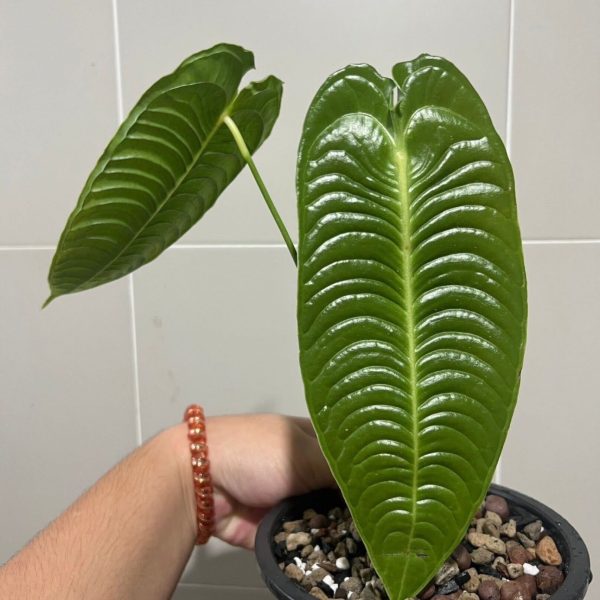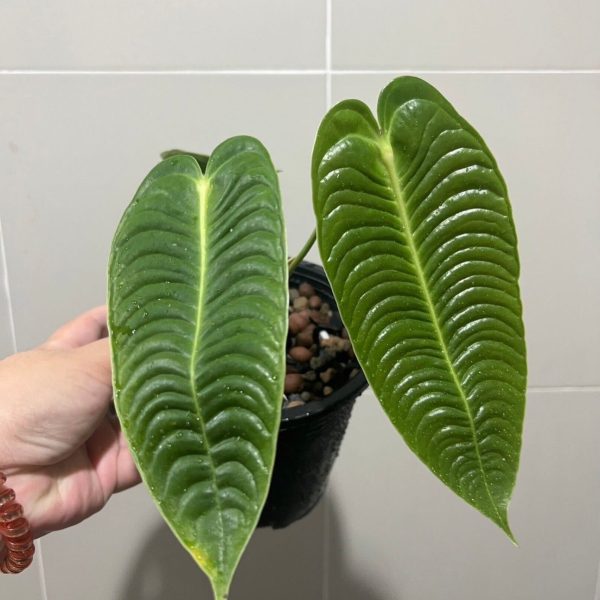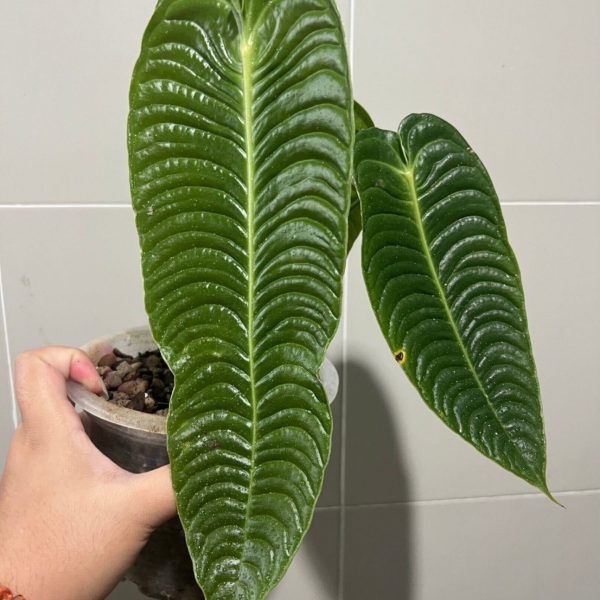 Anthurium Veitchii (King)
$159.38
Anthurium Veitchii is one of Anthurium genus that has a very stunning leaf texture. It is often known as King of Anthurium with its unique rippled and long leaves that other Anthuriums do not have. The leaves can grow up to 3 feet long and would be more spectacular! Anthurium is a tropical plant so it loves warm and high humidity while needs bright but indirect sunlight. Besides, well-drained and airy soil is perfect for Anthurium Veitchii to grow!
Start from 159.38 USD 
*ExWork Price
*The first image is just for advertising.