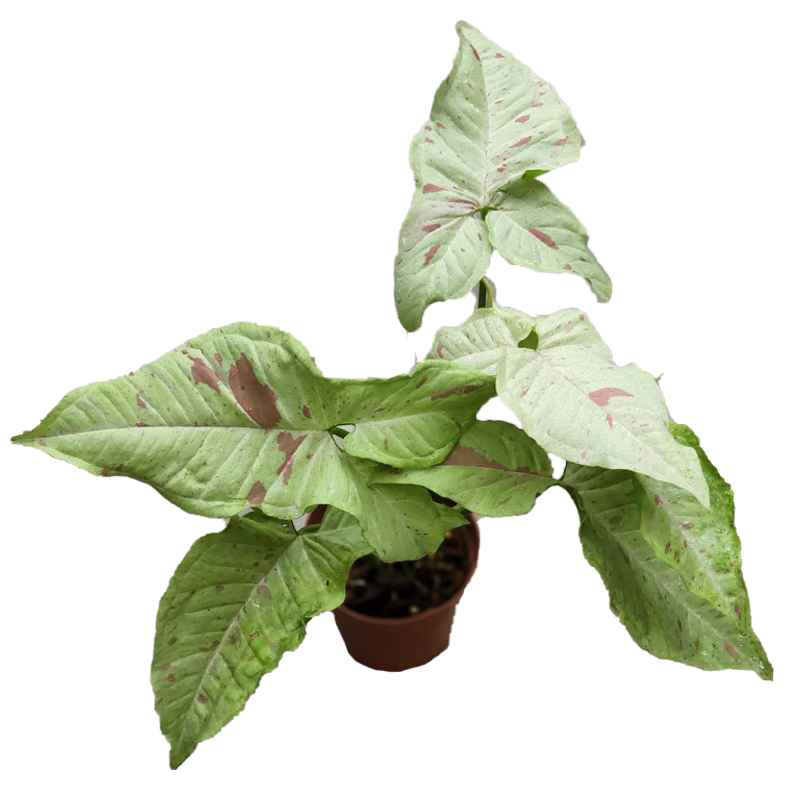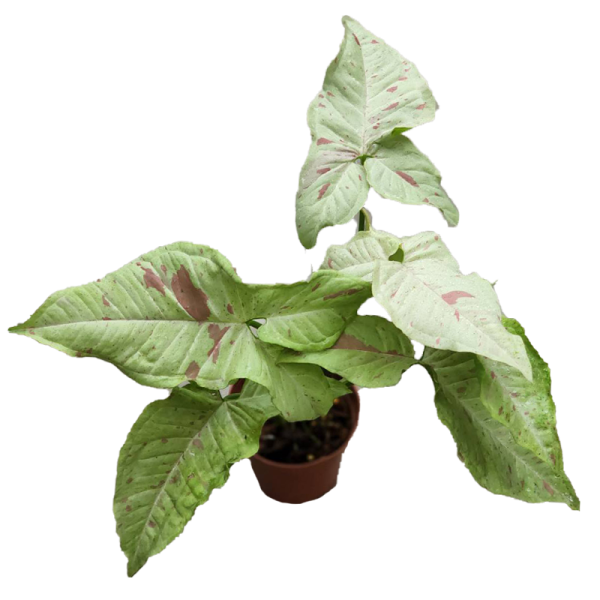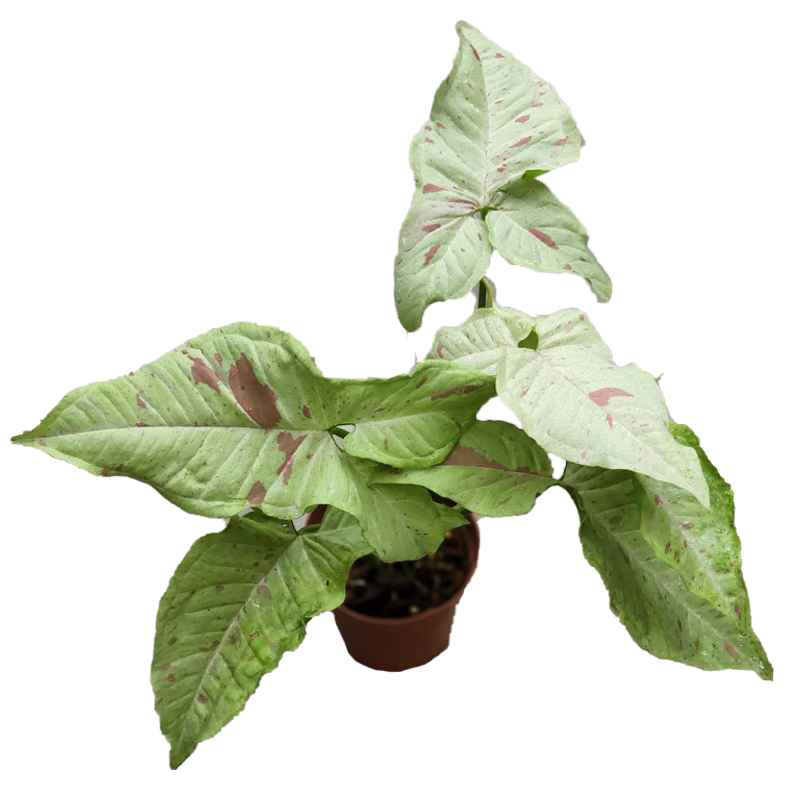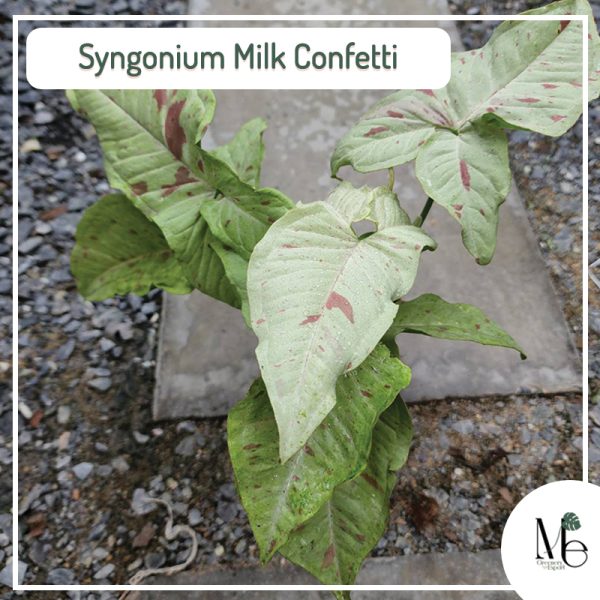 Syngonium Milk Confetti
$18.00
Syngonium Milk Confetti , an indoor member of the Araceae family with pink variegation and arrow-shaped light green leaves that give off confetti-like sensations. Due to the variation in daylight hours, it produces creamy white leaves in the summer and greener leaves in the winter. Avoid direct sunshine, and let the soil surface dry out in between waterings. Simply change the water every four to seven days.
Start from 18 USD / plant

*ExWork Price
*The first image is just for advertising.