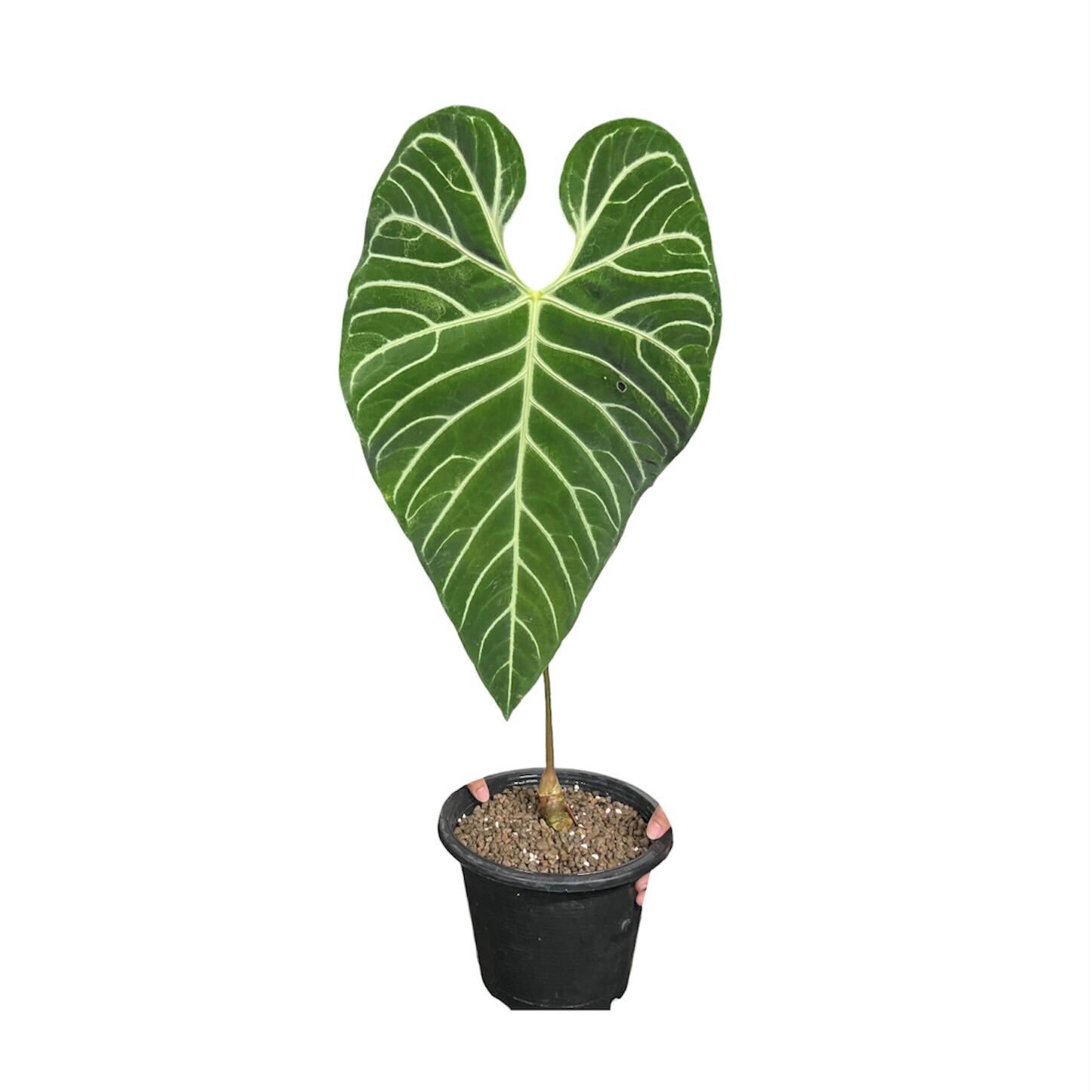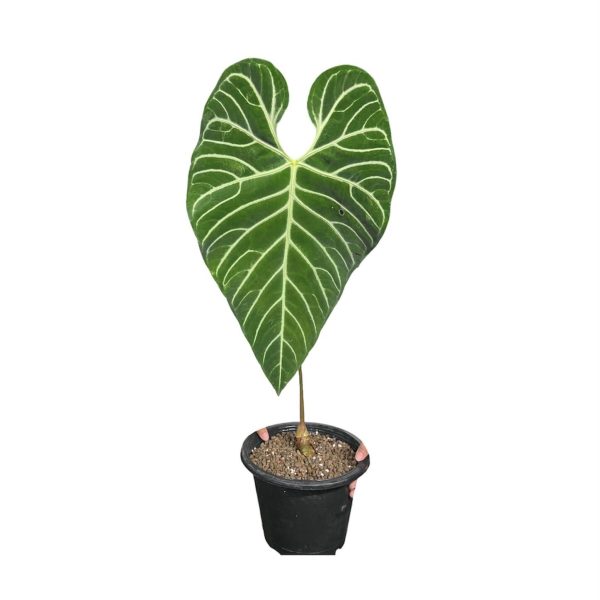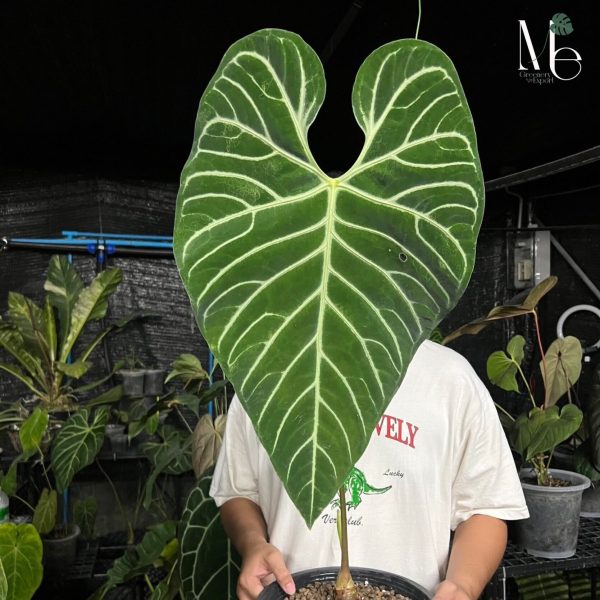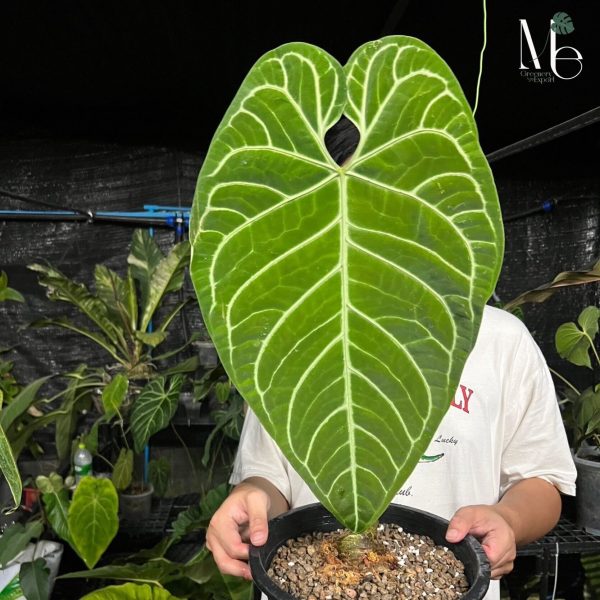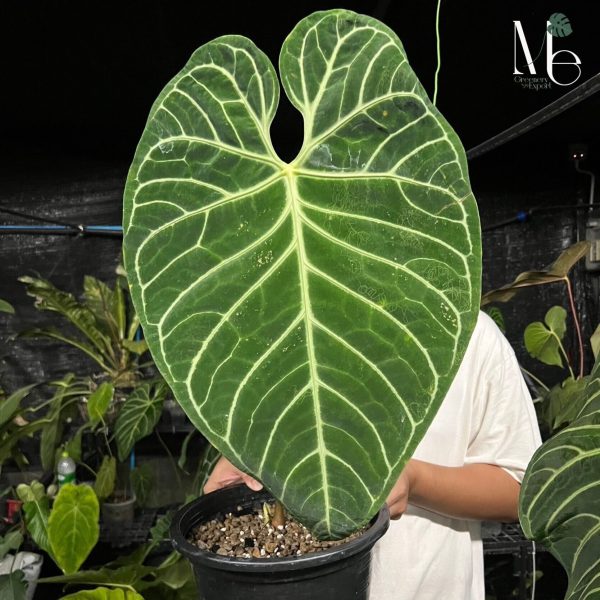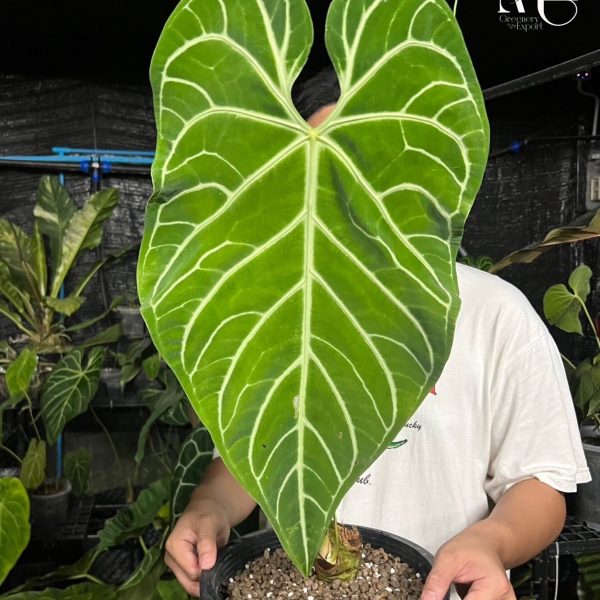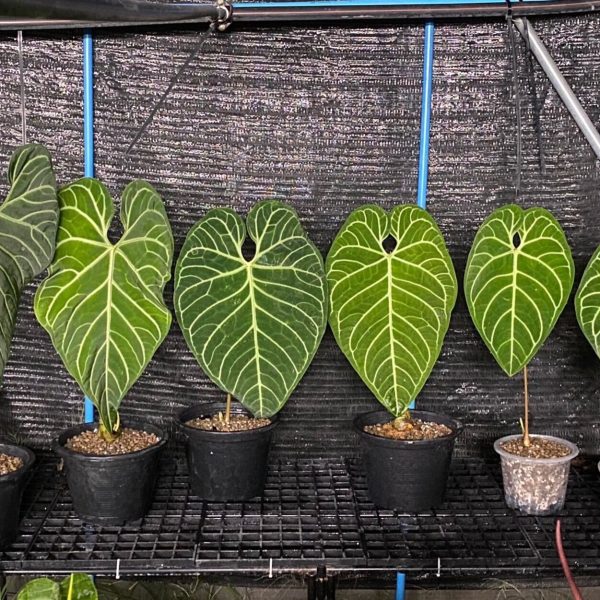 Anthurium Regale is a very rare and stunning plant that everyone will fall for. Its heart-shaped and velvet texture are even better with the eye-catching yellow-white veins on its massive leaves. This plant is native to Peru, the tropical area, so the keys to growing it healthy are temperature and humidity. You have to keep it warm and avoid the cold because this plant cannot tolerate it. When you put your Anthurium in your space, make sure that it gets enough bright but indirect sunlight. Moreover, well-drained and airy soil is needed for its roots to grow well!
Start from 121.88 USD 
*ExWork Price
*The first image is just for advertising.