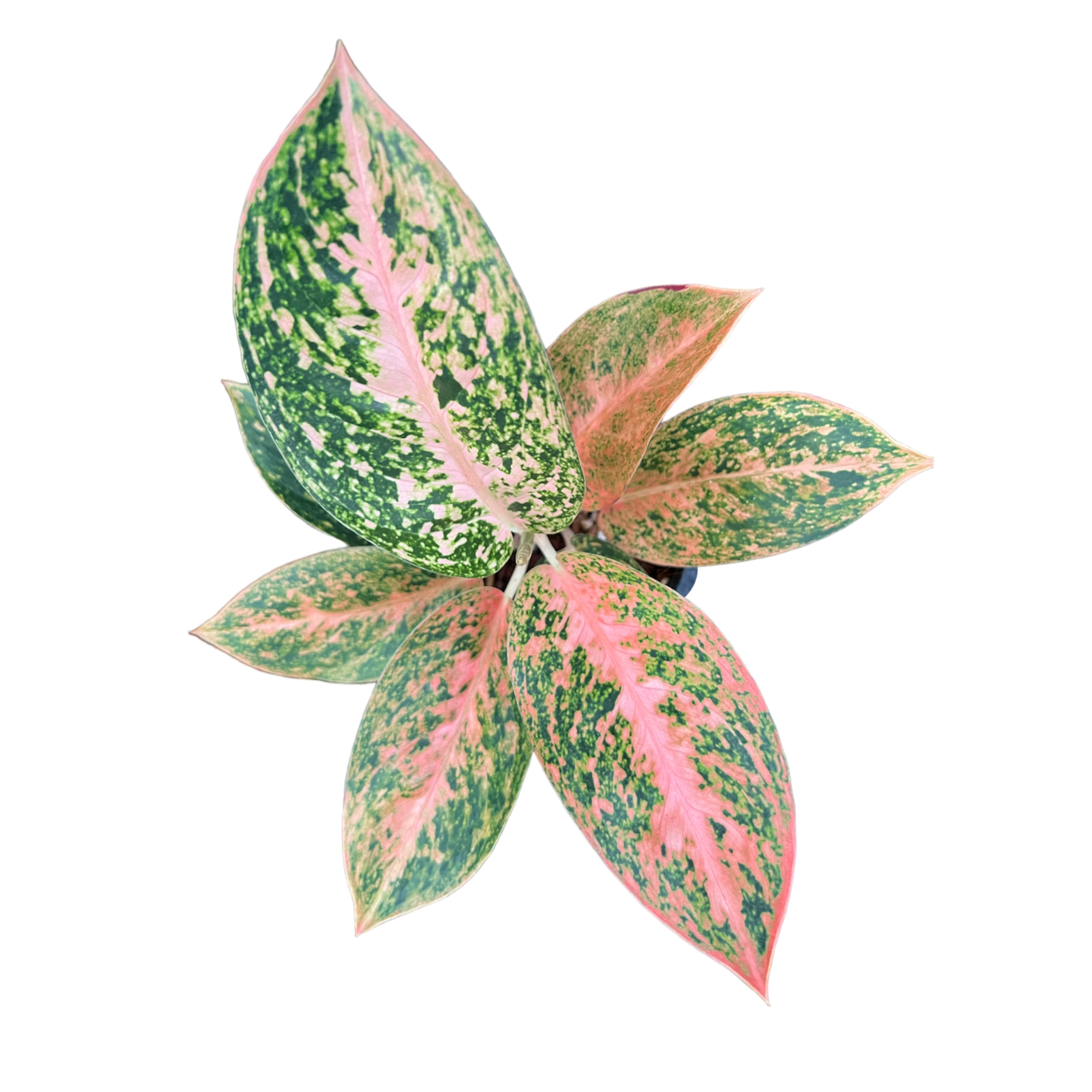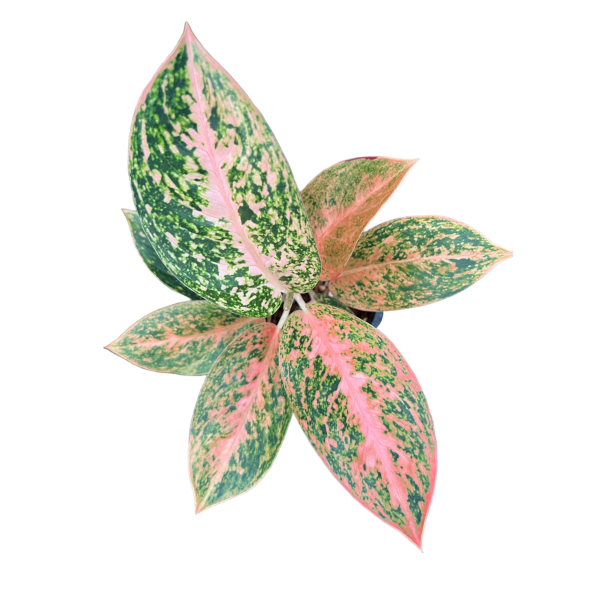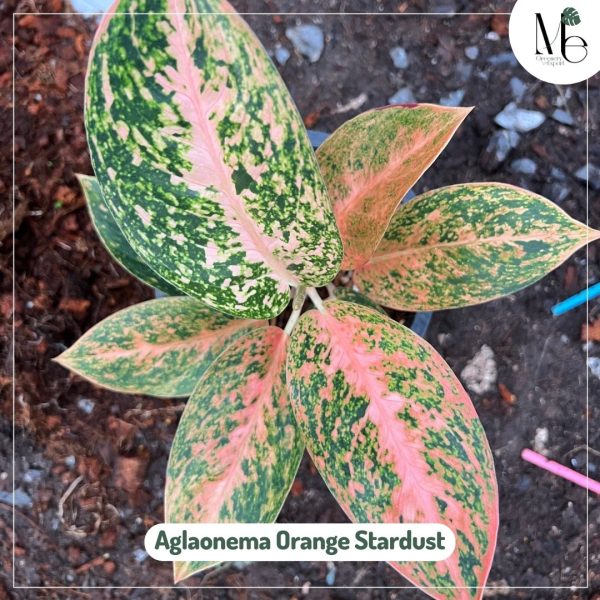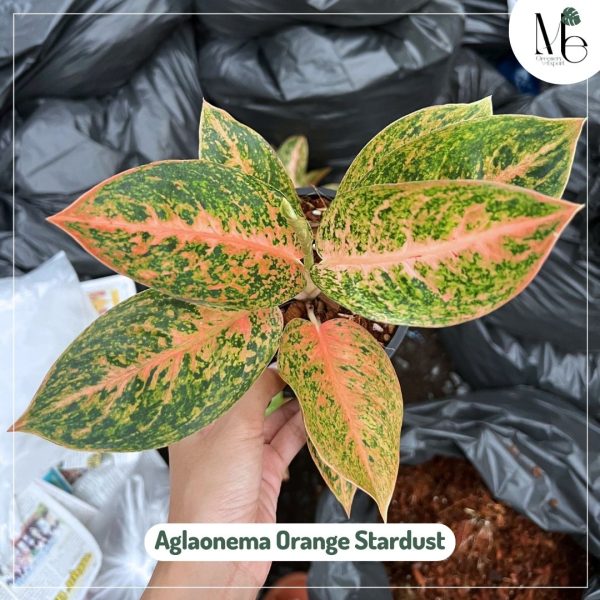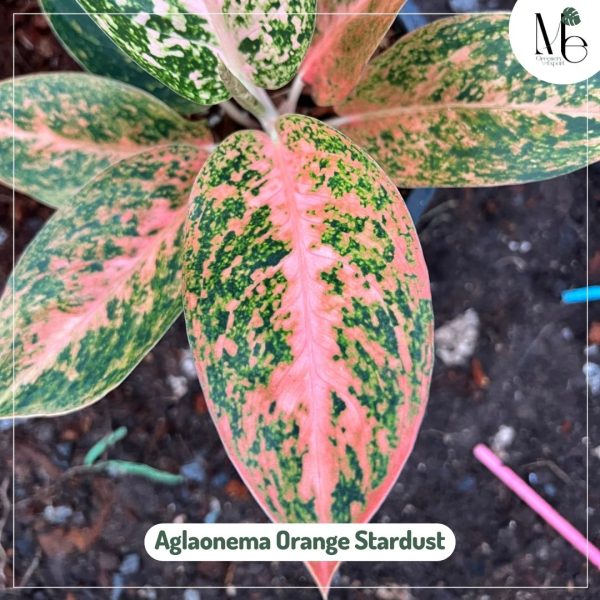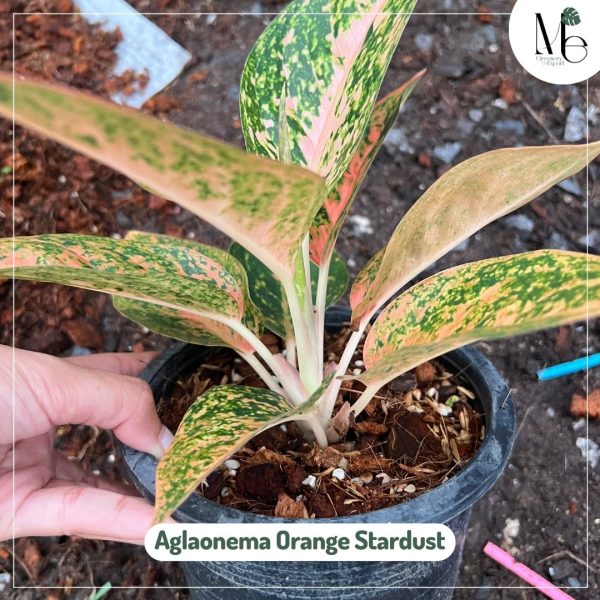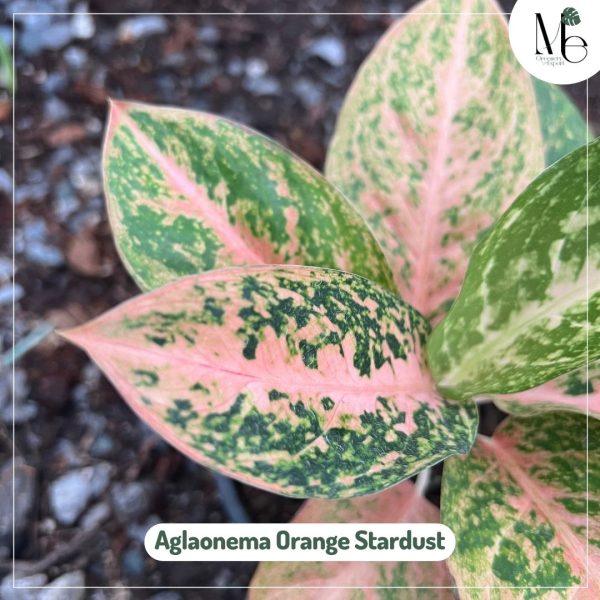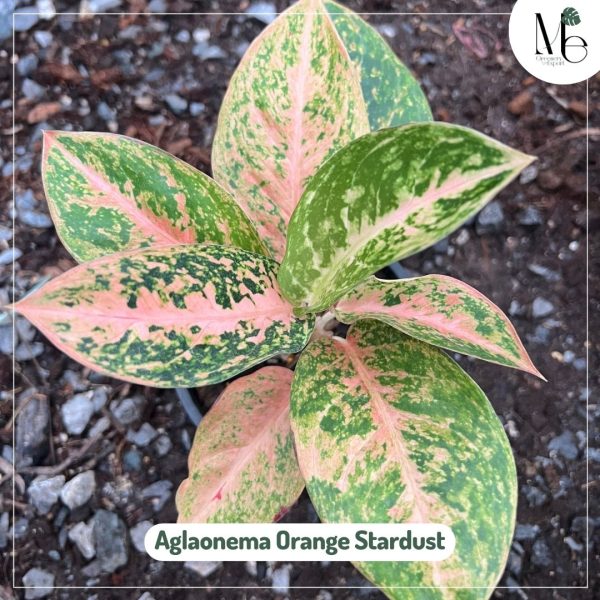 Aglaonema Orange Stardust
$12.73
Aglaonema Orange Stardust is an uncommon hybrid Aglaonema from Thailand. Its leaves has peachy orange color with green freckles. Aglaonema is a Thai lucky plant. Thai people believe that it will bring wealth and luck to planters. Moreover, this plant is very easy to care. First, the soil should be well-draining. For the light, Aglaonema loves low light, so you can easily grow it indoors.
Start from 12.73 USD 
*ExWork Price
*The first image is just for advertising.
(NW044)