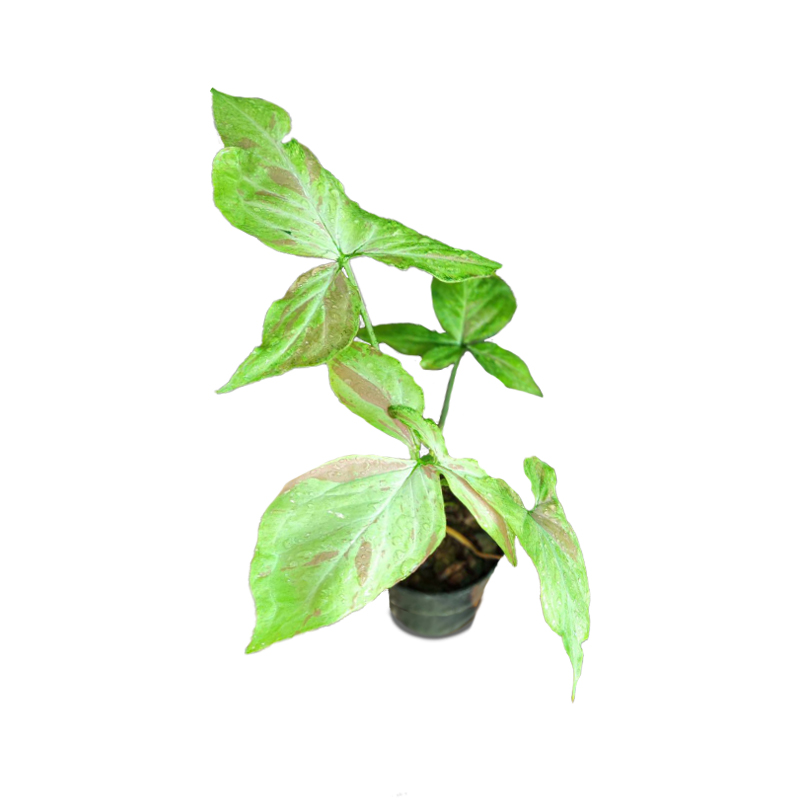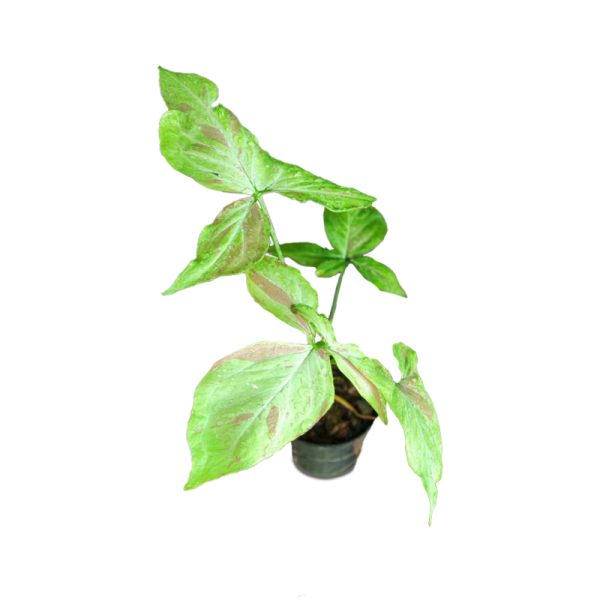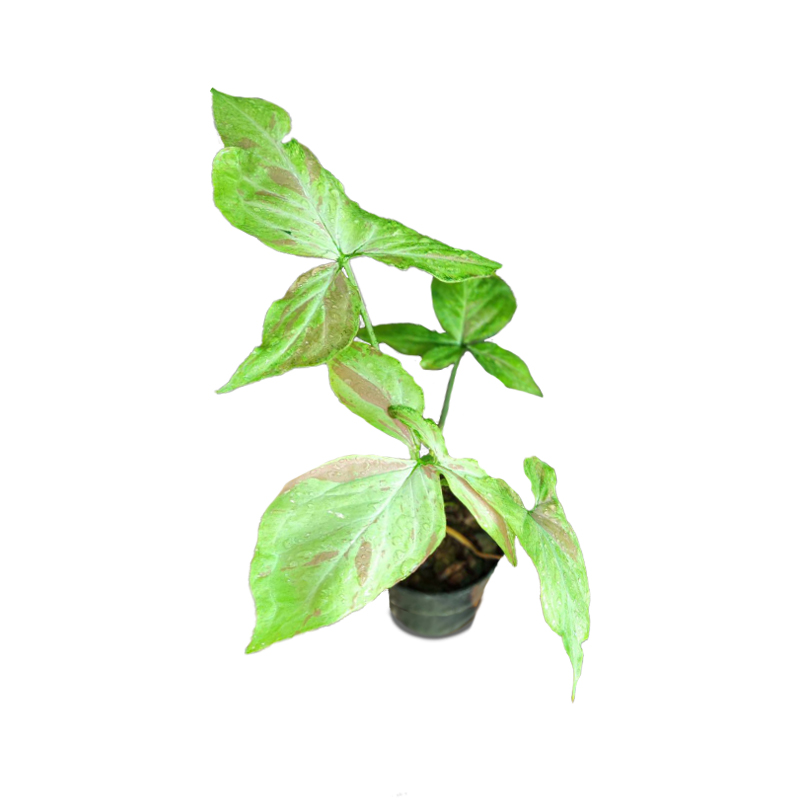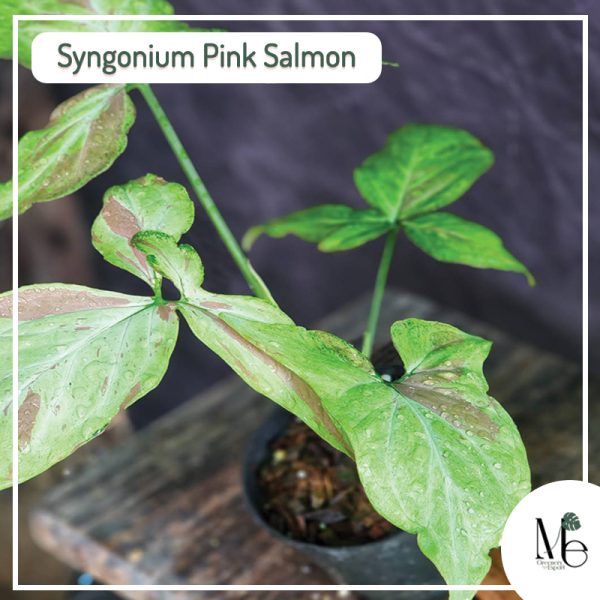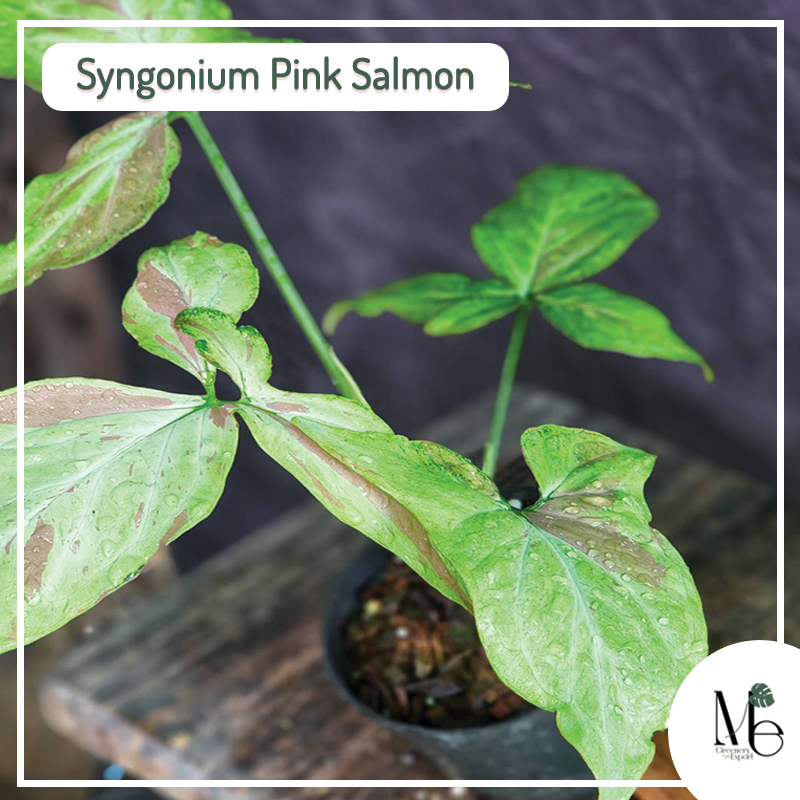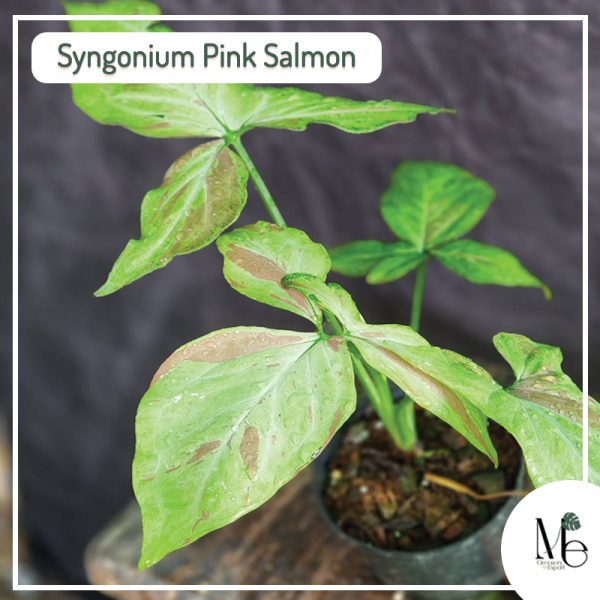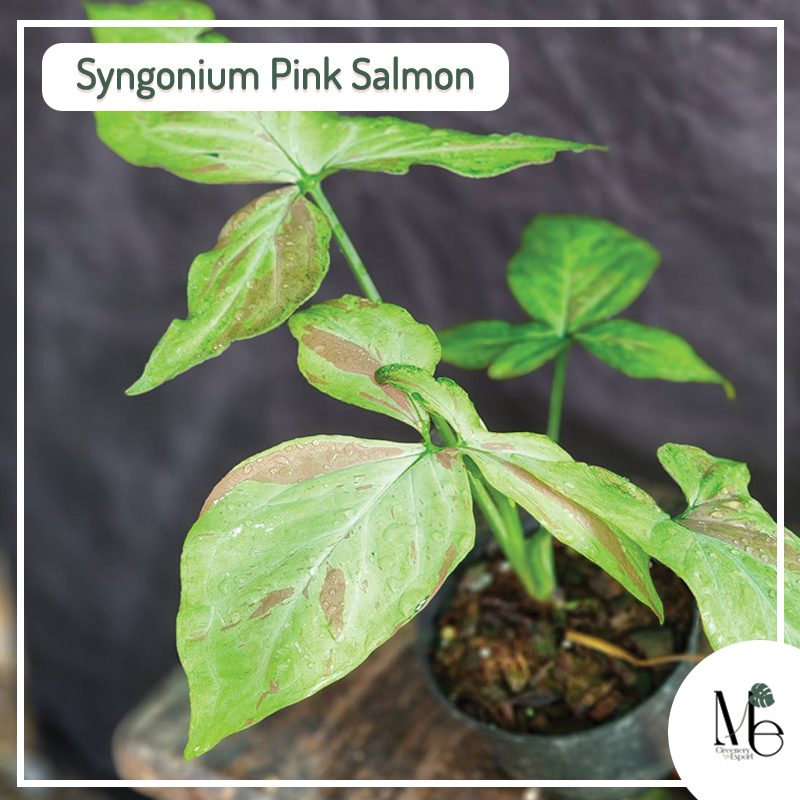 Syngonium Pink Salmon
$20.00
Syngonium pink salmon is effortlessly outstanding in indoor gardens with its pastel and bright leaf coloration. The arrow-shaped leaves are captivating due to their unique leaf color, which includes pastel green, pink, and cream hues. No two leaves are the same; each one surprises with a distinctive leaf design, speckles, dots, and stripes. The necessary conditions are 15–30 °C, bright, indirect light, and water. The best frequency for Syngonium Pink Salmon would be once per week. This is an easy to care for plant that every collector should have!
Pot Size: 3 Inches
Plant Height: 21 Cm.
Start from 20 USD/ plant

*ExWork Price
*The first image is just for advertising.