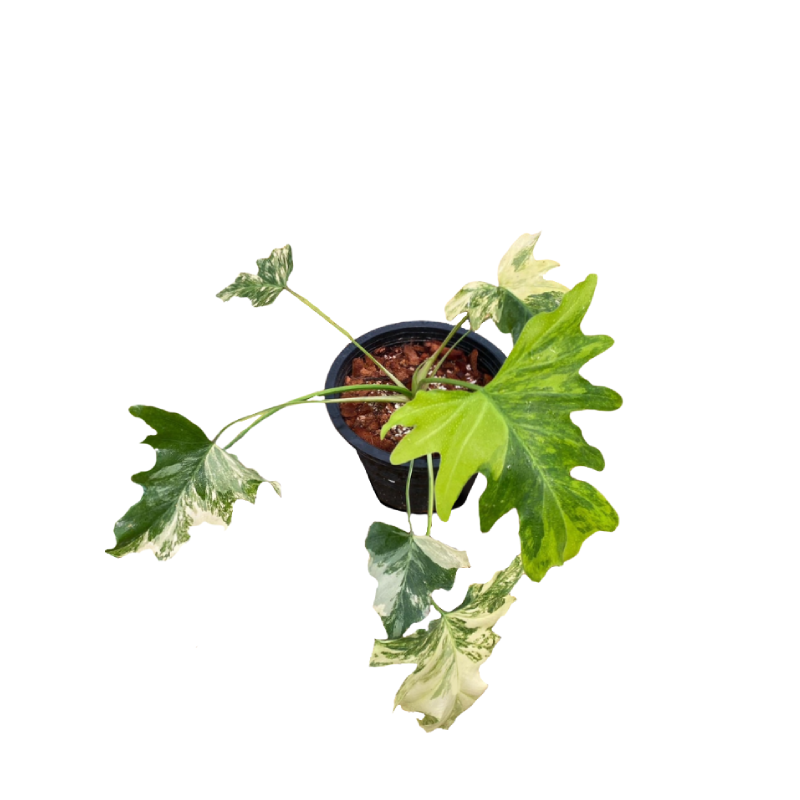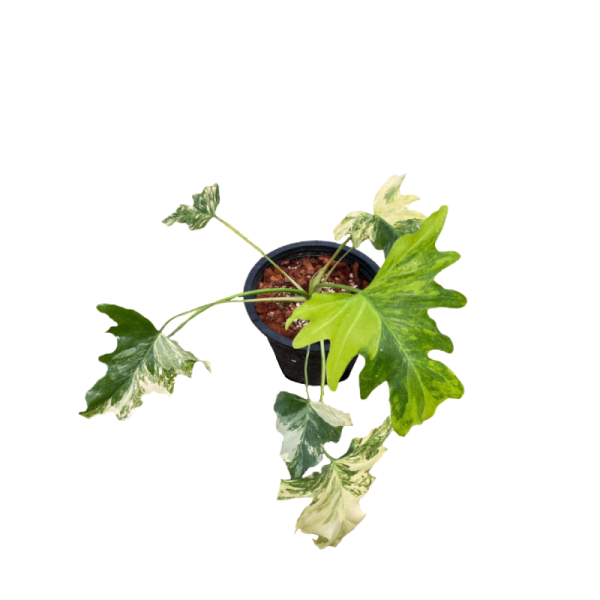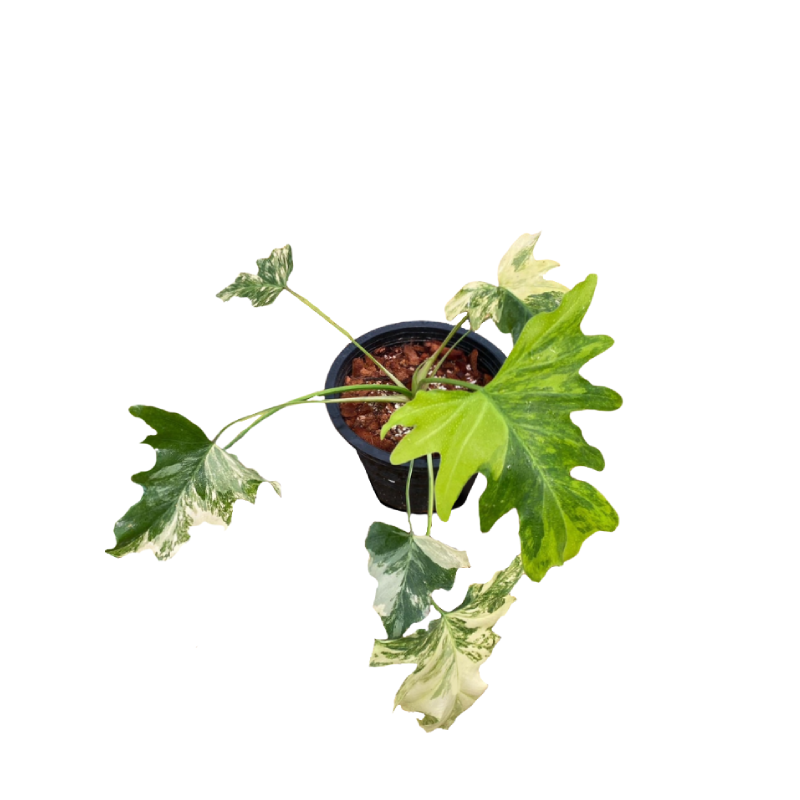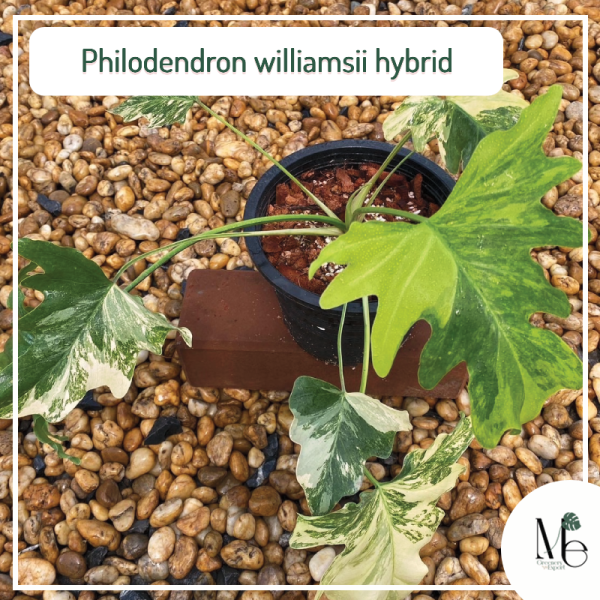 Philodendron Williamsii Hybrid
$758.00
You ought to get a Philodendron Williamsii Hybrid in your backyard garden because it is very rare in both nature and collections! Philodendron williamsii has fairly coriaceous (leathery) leaf blades, and according to Aroids, members of the Arum family can reach a height of 35 inches (90 cm). The blades of the Philodendron williamsii, however, only measure 30 to 76 cm (1 foot to 2.5 feet) in length, according to the scientific description of the plant. Our philodendron may flourish in moderately bright, occasionally shadowed light. The plant is growing on peat, orchid bark, and perlite-rich soil that drains quite well.
Pot Size: 5  Inches
Plant Height: 18 Cm.
Start from 758 THB/ plant

*ExWork Price
*The first image is just for advertising.