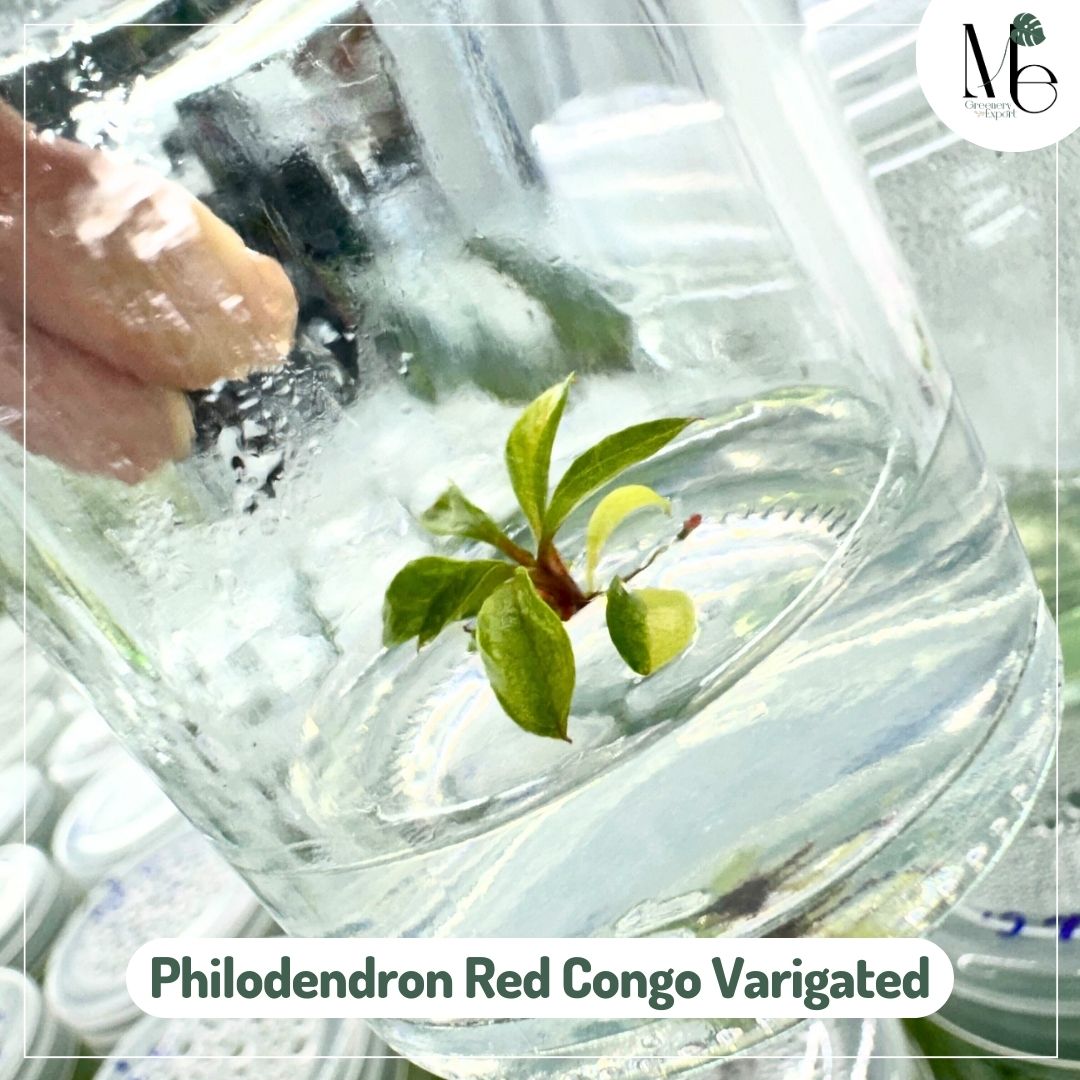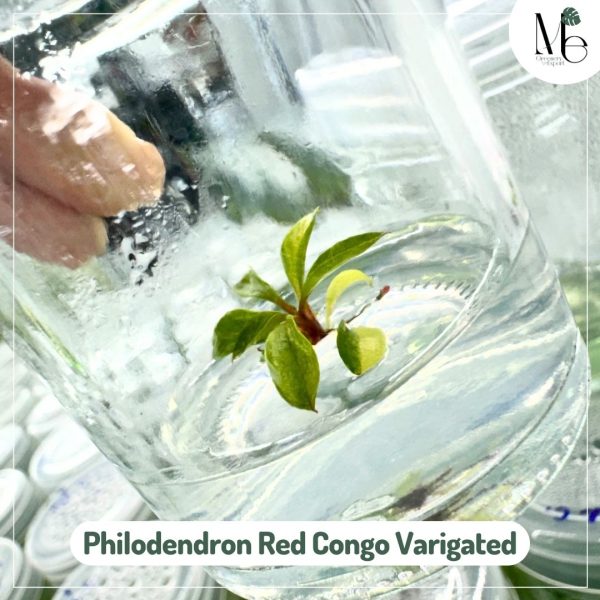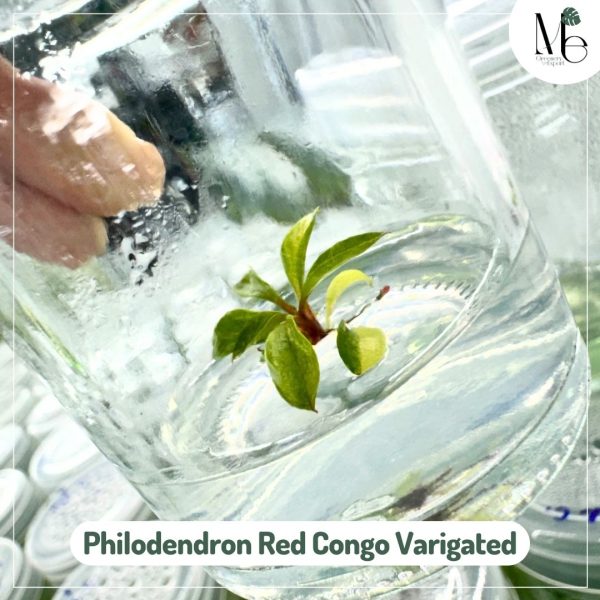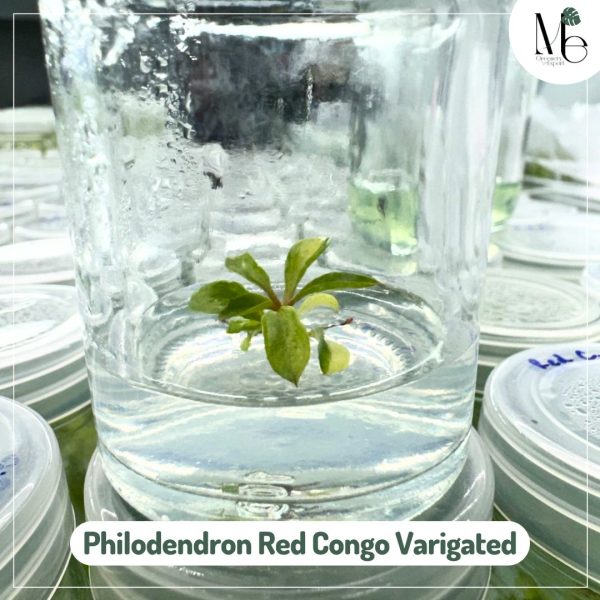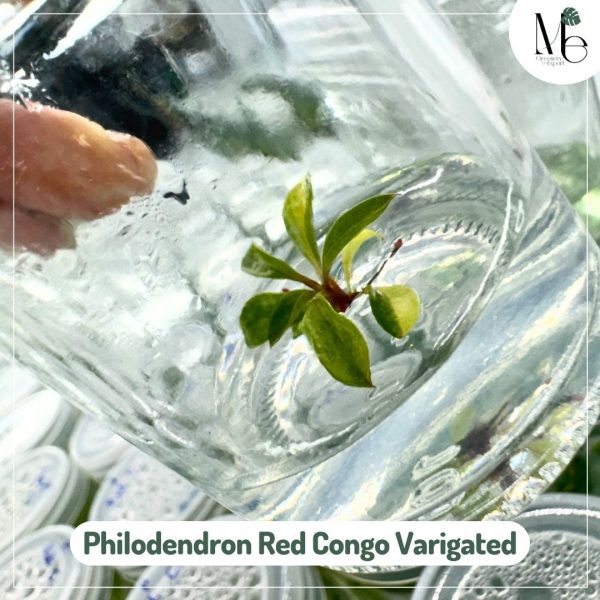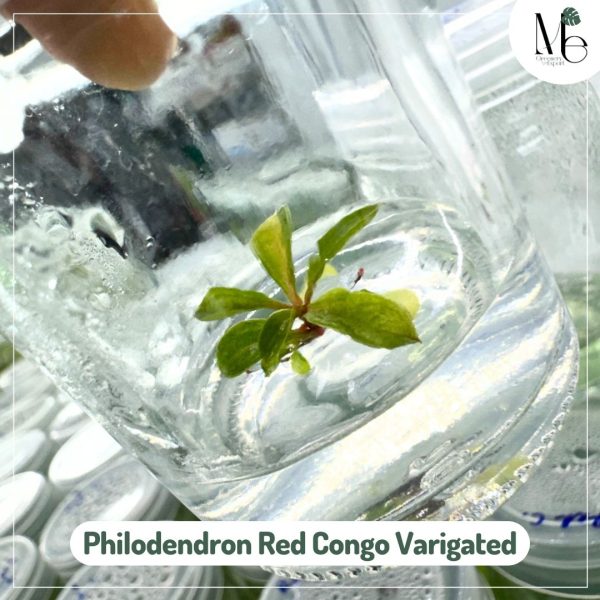 Philodendron Red Congo Variegated (TC)
$165.00
TPhilodendron Red Congo Variegated is rare and fascinating! It has glossy and thick leaves and also has a massive size. The eye-catching purple-red stalks and creamy white variegation are insane! However, the more variegated part on leaves, the more sensitive they are. But don't worry. There are only few things you should be care about. Light: just find places or areas that direct sunlight cannot reach your plant. Water: do not overwater because your plant can rot. Just water when the soil, well-draining soil, is dry.
Start from 165 USD / plant
*ExWork Price
*The first image is just for advertising.