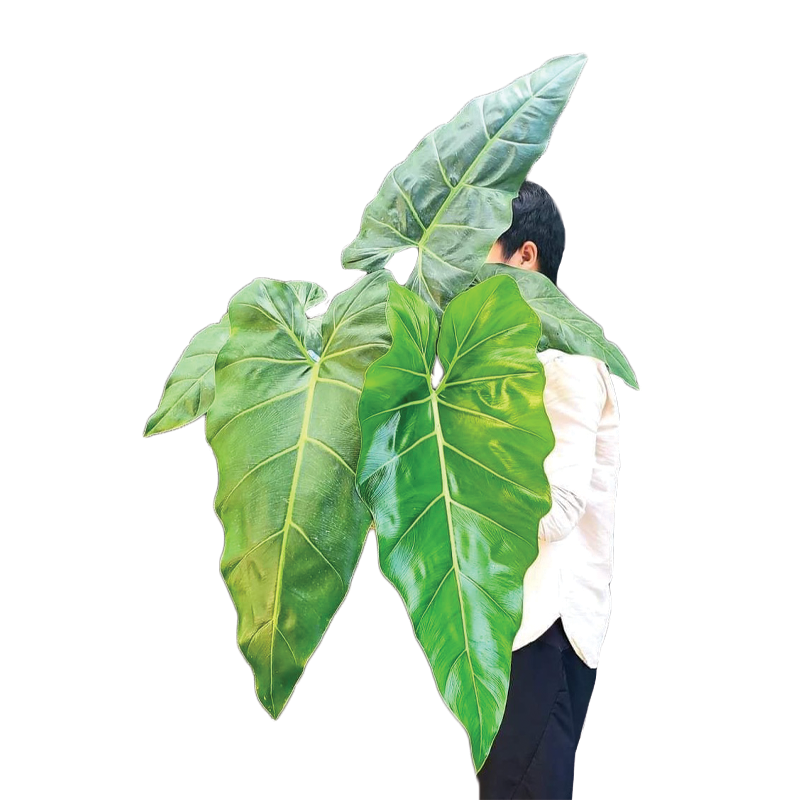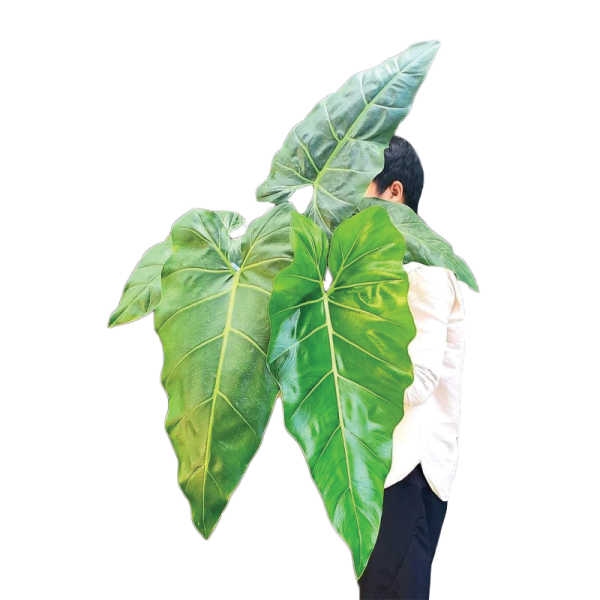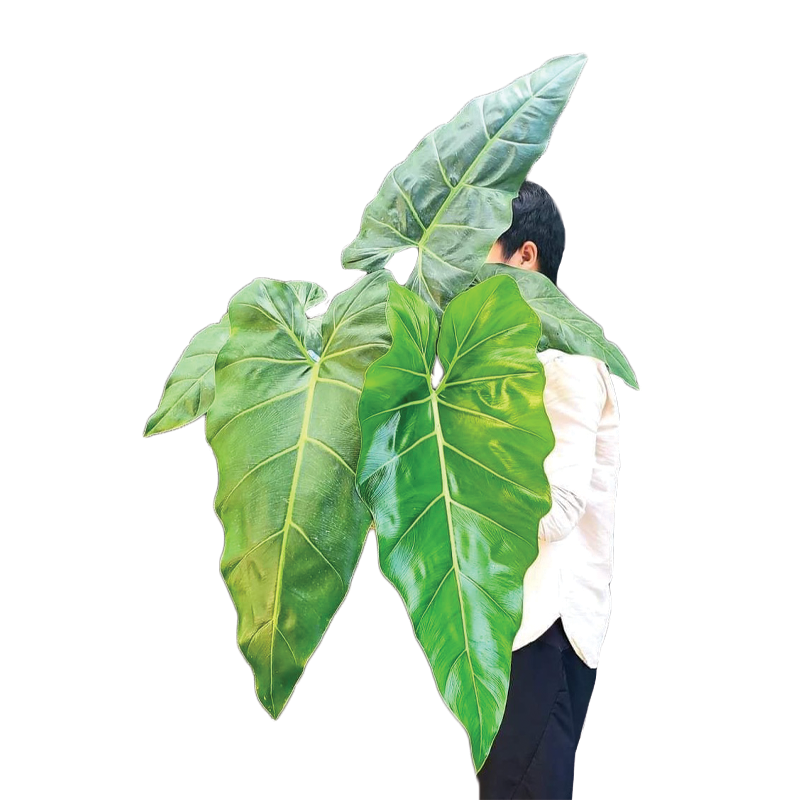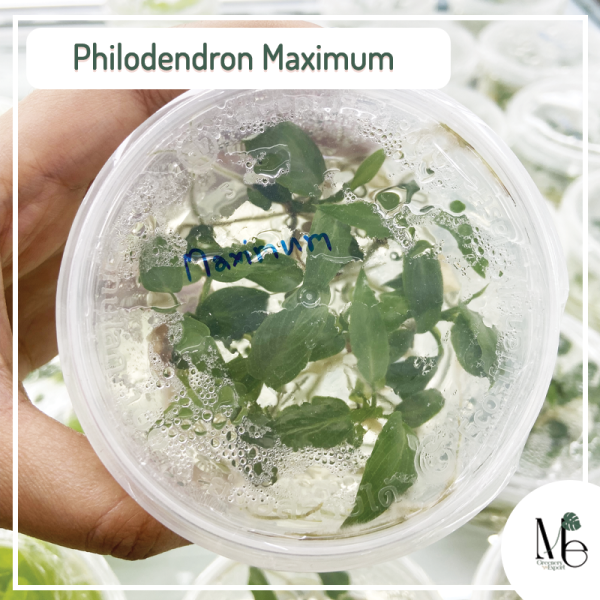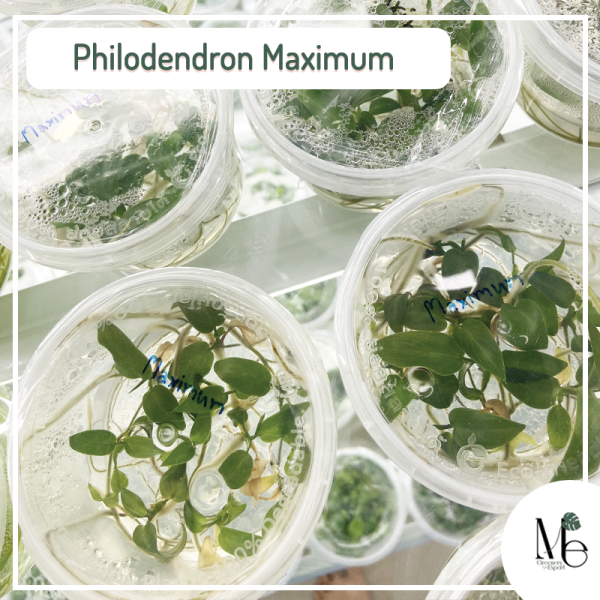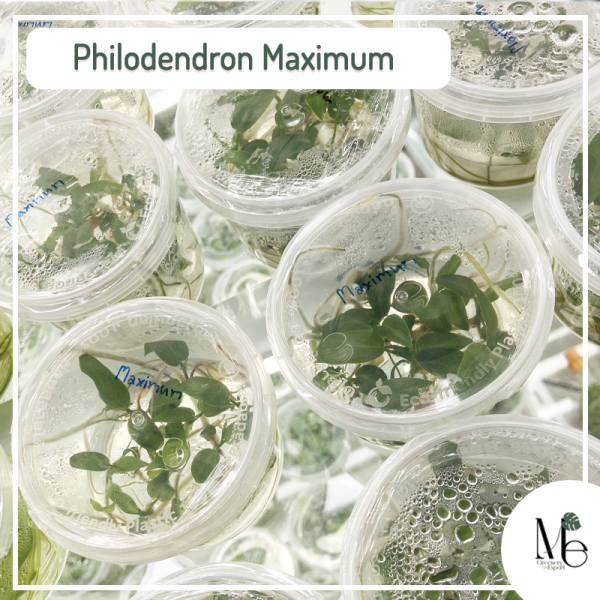 Philodendron Maximum (TC)
$39.00
Philodendron Maximum is in the family Araceae and native to Bolivia and Mexico. The specialty of this plant is its large arrow leaves which are considered one of the largest philodendrons. The Philodendron Maximum leaves are shiny, broad, and flat. Its veins are white or light green with a convex shape. The gap between the joints is short and grows quite slowly. Moreover, it can purify the air as well.
Start from 39 USD / 10 plants

*ExWork Price
*The first image is just for advertising.