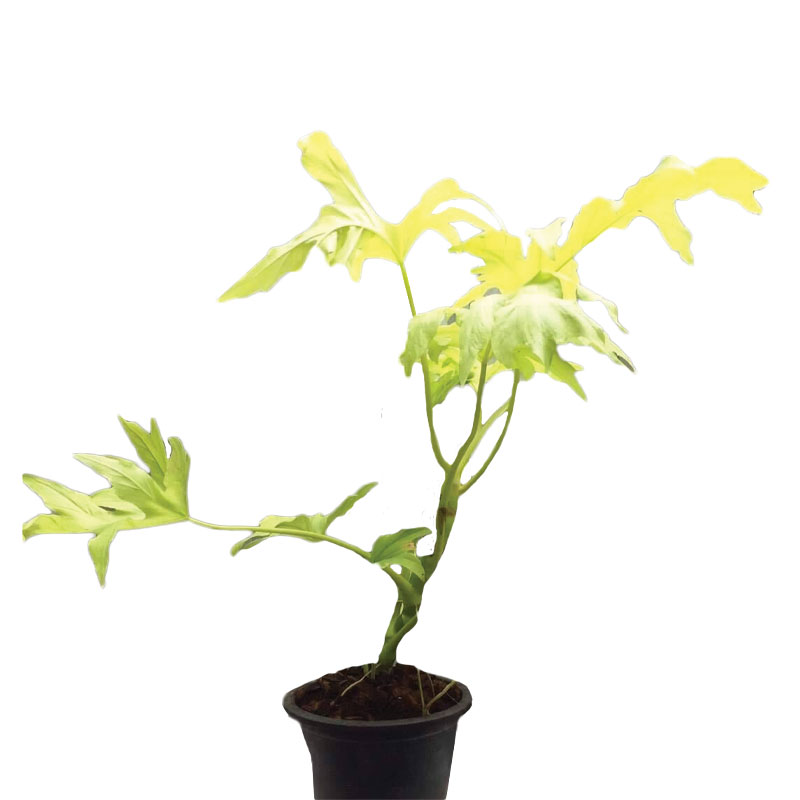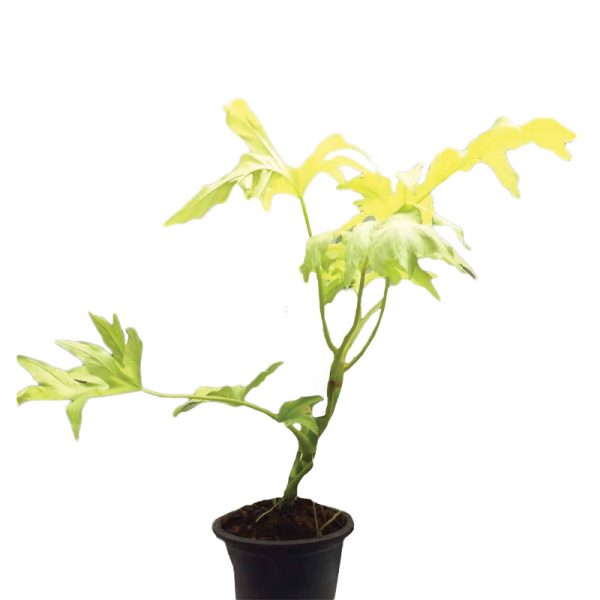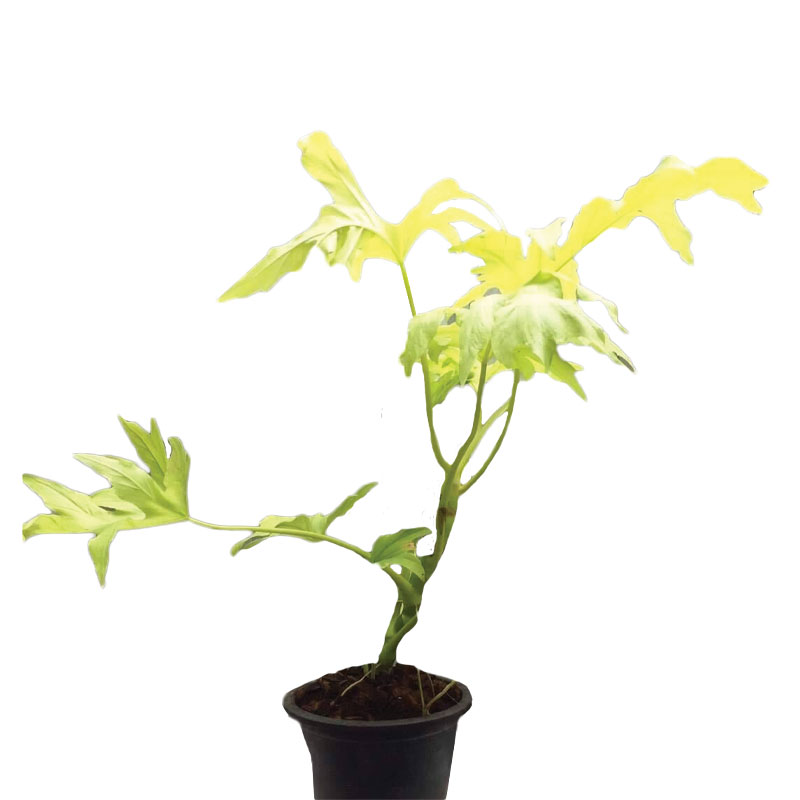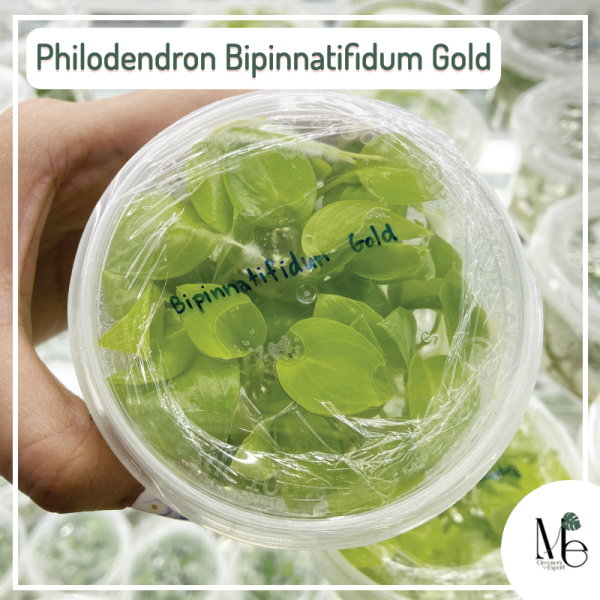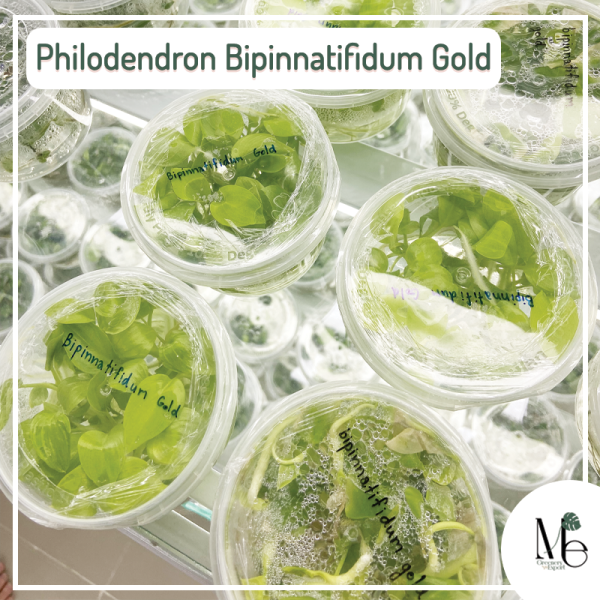 Philodendron Bipinnatifidum Gold (TC)
$31.00
Philodendron Bipinnatifidum Gold is native to Brazil, Bolivia, Paraguay, and Argentina. It has shiny dark green leaves, and the tip of the leaf is slender and pointed. The edges of the leaves are serrated, concave, and lobed like papaya leaves. The Philodendron Bipinnatifidum Gold grows quickly. Besides, it is suitable for planting in the shade, such as indoors and in sunny areas.
Start from 30-31 USD / 10 plants

*ExWork Price
*The first image is just for advertising.
Sold out!