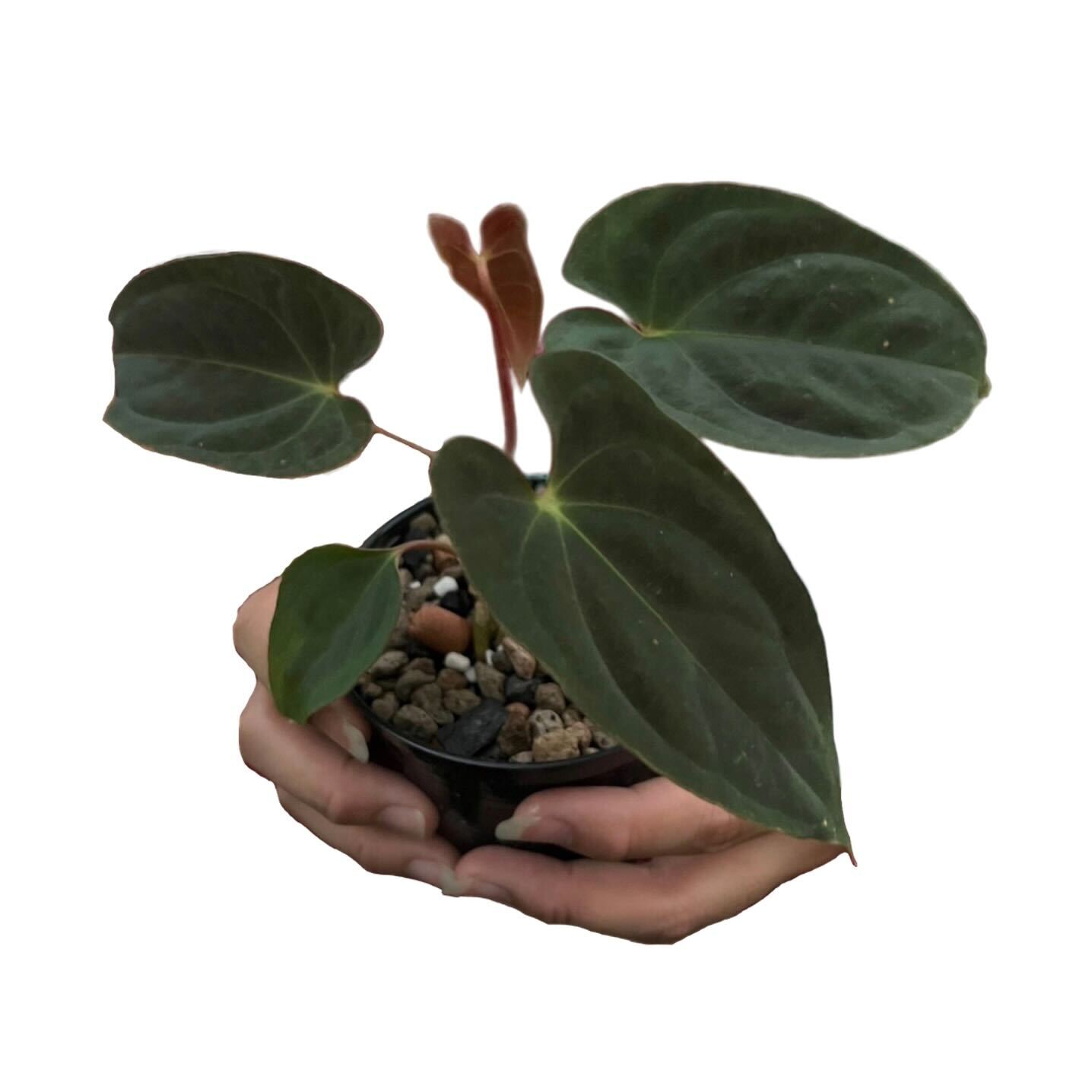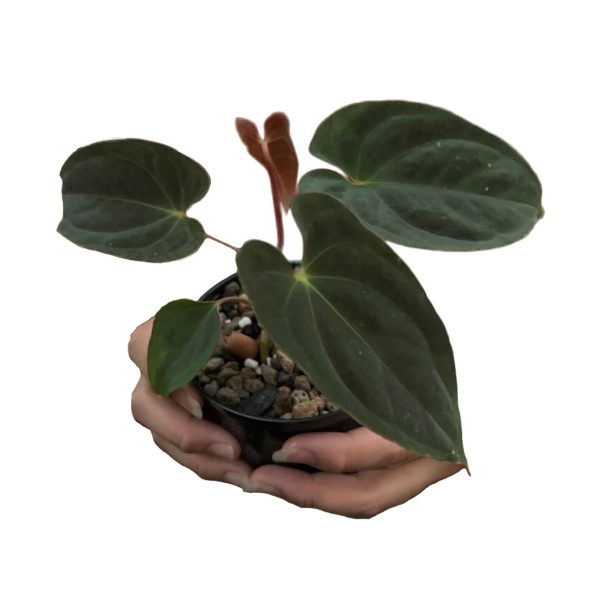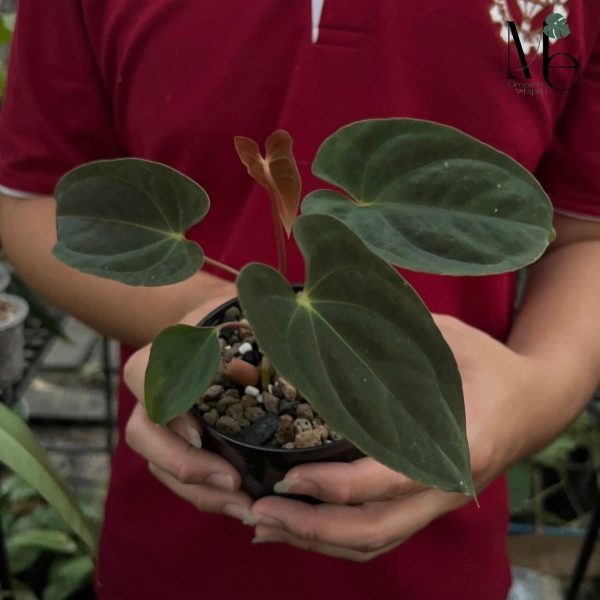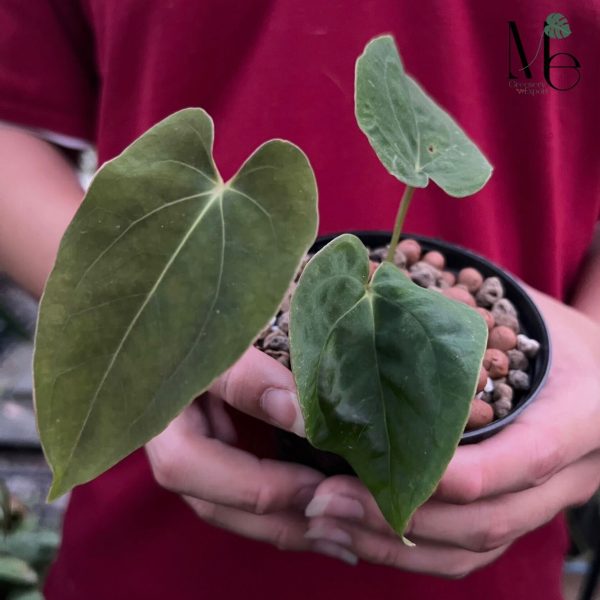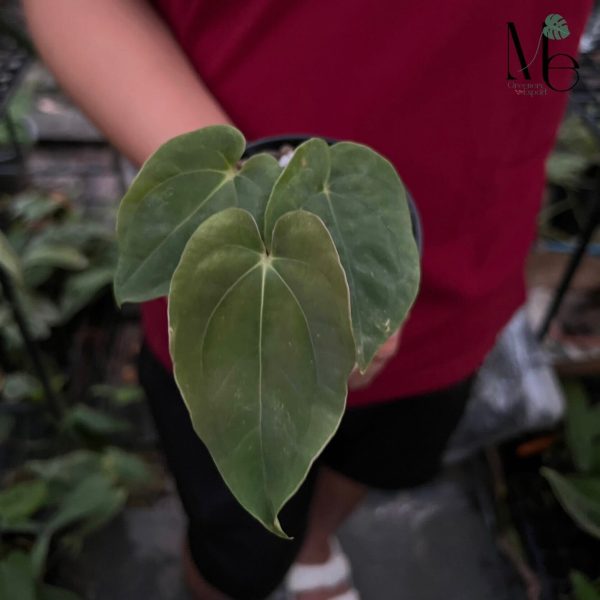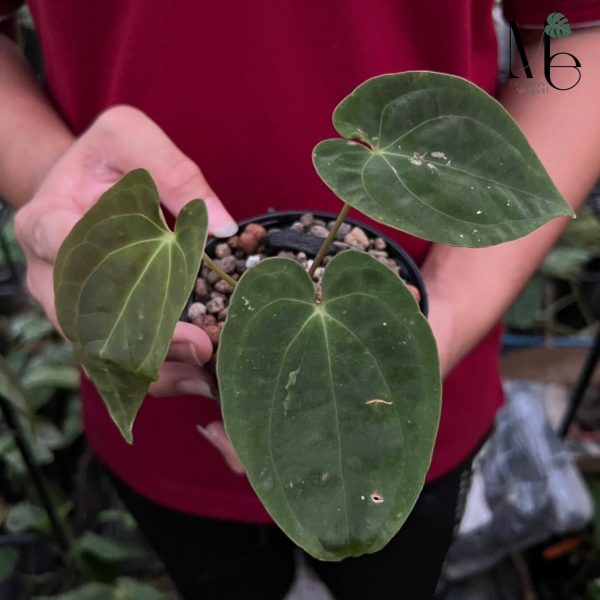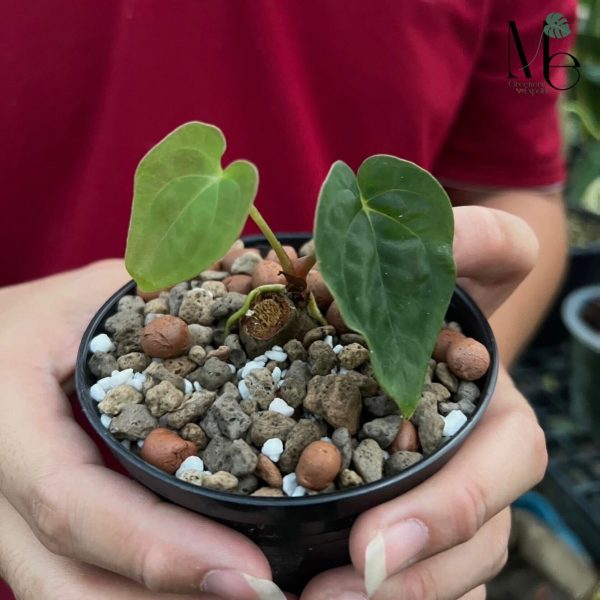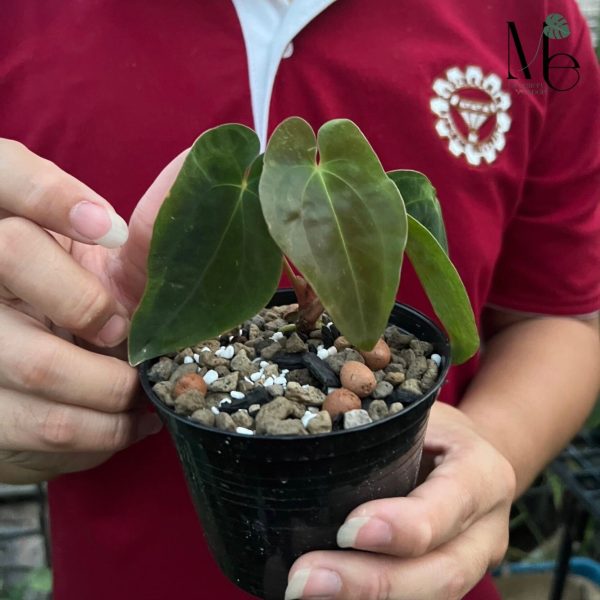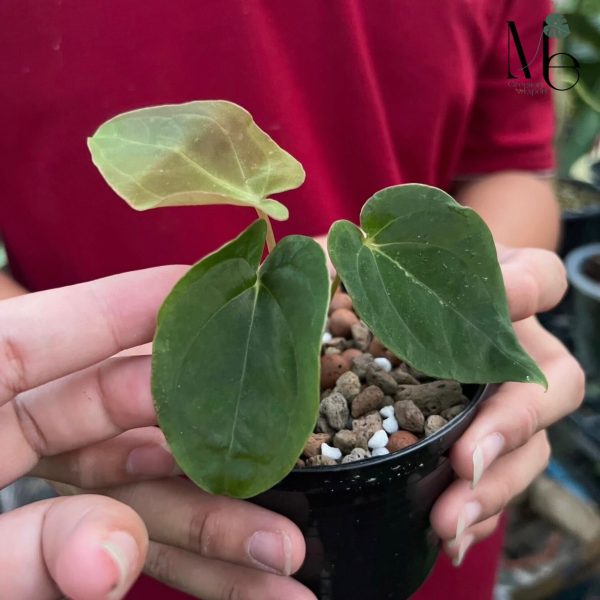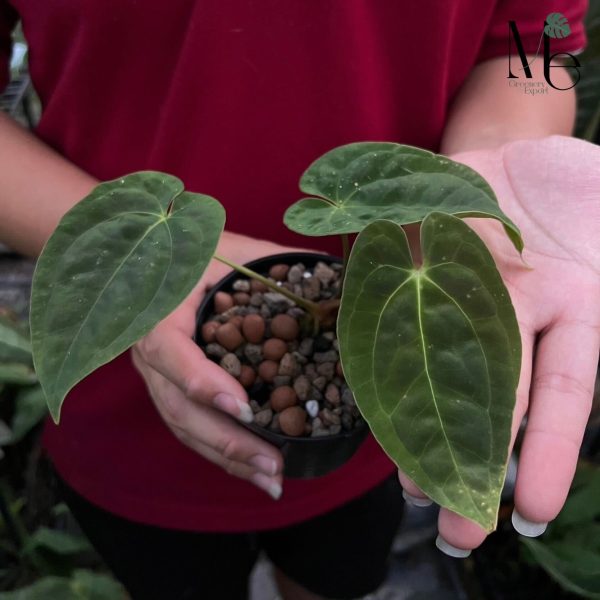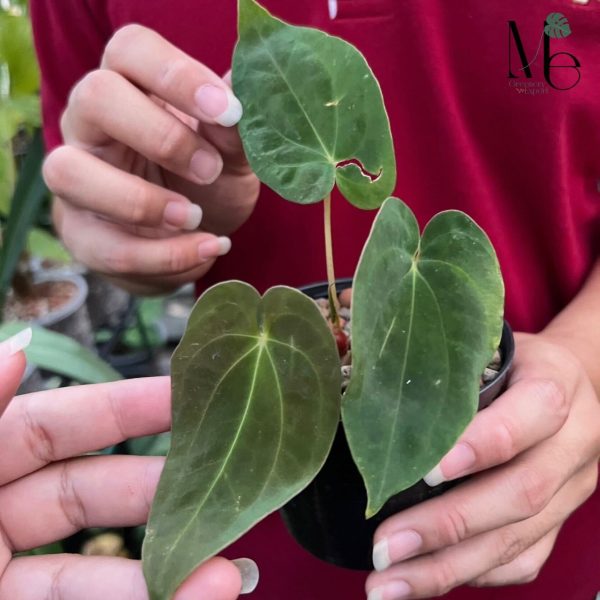 Anthurium Papillilaminum "Guna Yala"
$328.13
This Anthurium Papillilaminum "Guna Yala" has recently been told that it was discovered in Panama. The information of this plant is still unclear. Some said that it is a new species of Anthurium and it is special that each of them has different forms. Some also said that it is Anthurium Papillilaminum that grows in Guna Yala forest. Nevertheless, it is Anthurium which means it requires similar care. Firstly, grow it in airy and well drained soil and place it in a high humidity area. Then avoid letting it touch direct sunlight and get cold! 
Start from 328.13 USD 
*ExWork Price
*The first image is just for advertising.