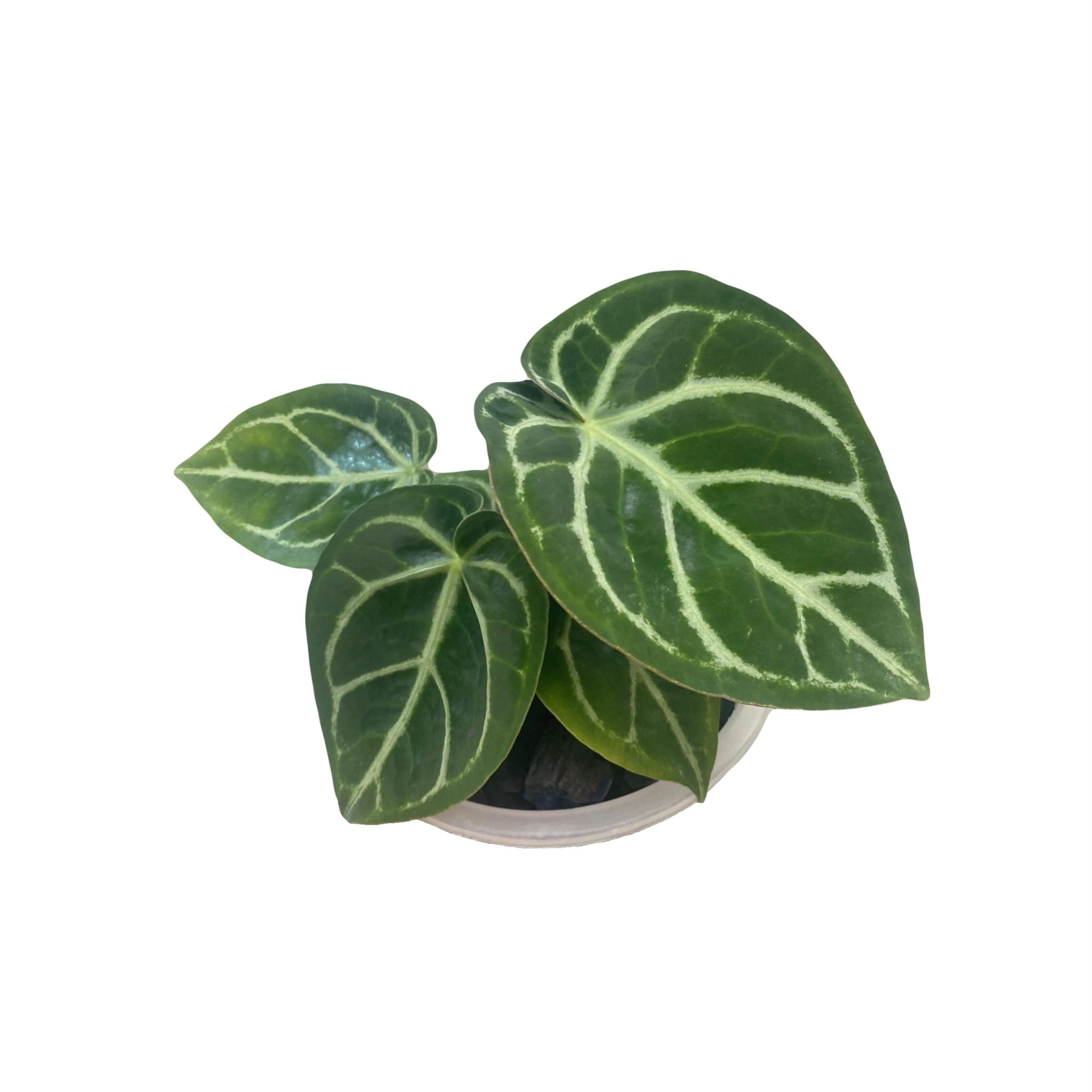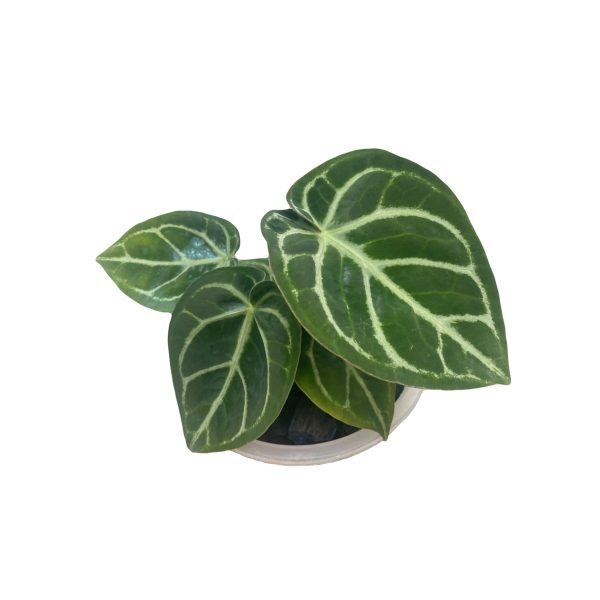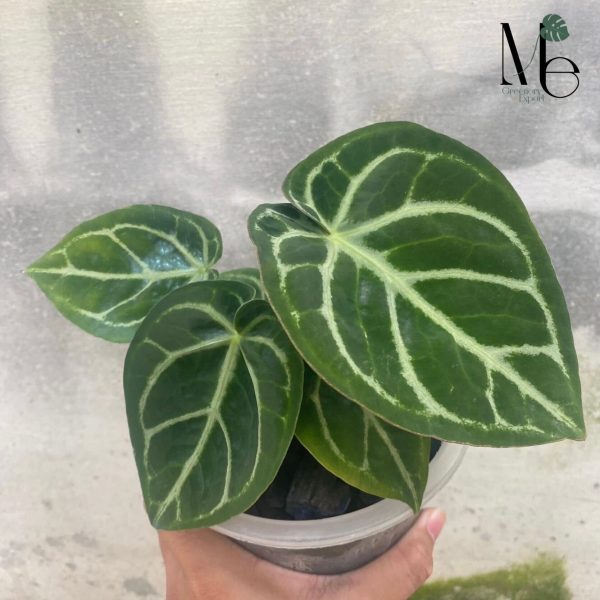 Anthurium Dorayaki
$121.88
Anthurium Dorayaki is an exclusive Anthurium Crystallinum hybrid. They look similar but the difference is seen in the shape of leaves. While Anthurium Crystallinum has heart-shaped leaves, Anthurium Dorayaki has rounded and thick leaves. This is the origin of the name 'Dorayaki' which belongs to the name of a rounded-shaped Japanese pancake. Besides, it has a broader beautiful white venation. The  Dorayaki prefers bright indirect light, high humidity, and warm temperature. Just be careful that the potting soil is well-drained and not too wet so that the plant can grow healthy.
Pot Size:5  Inches
Plant Height: 15-17  Cm.
Start from 121.88 USD 
*ExWork Price
*The first image is just for advertising.