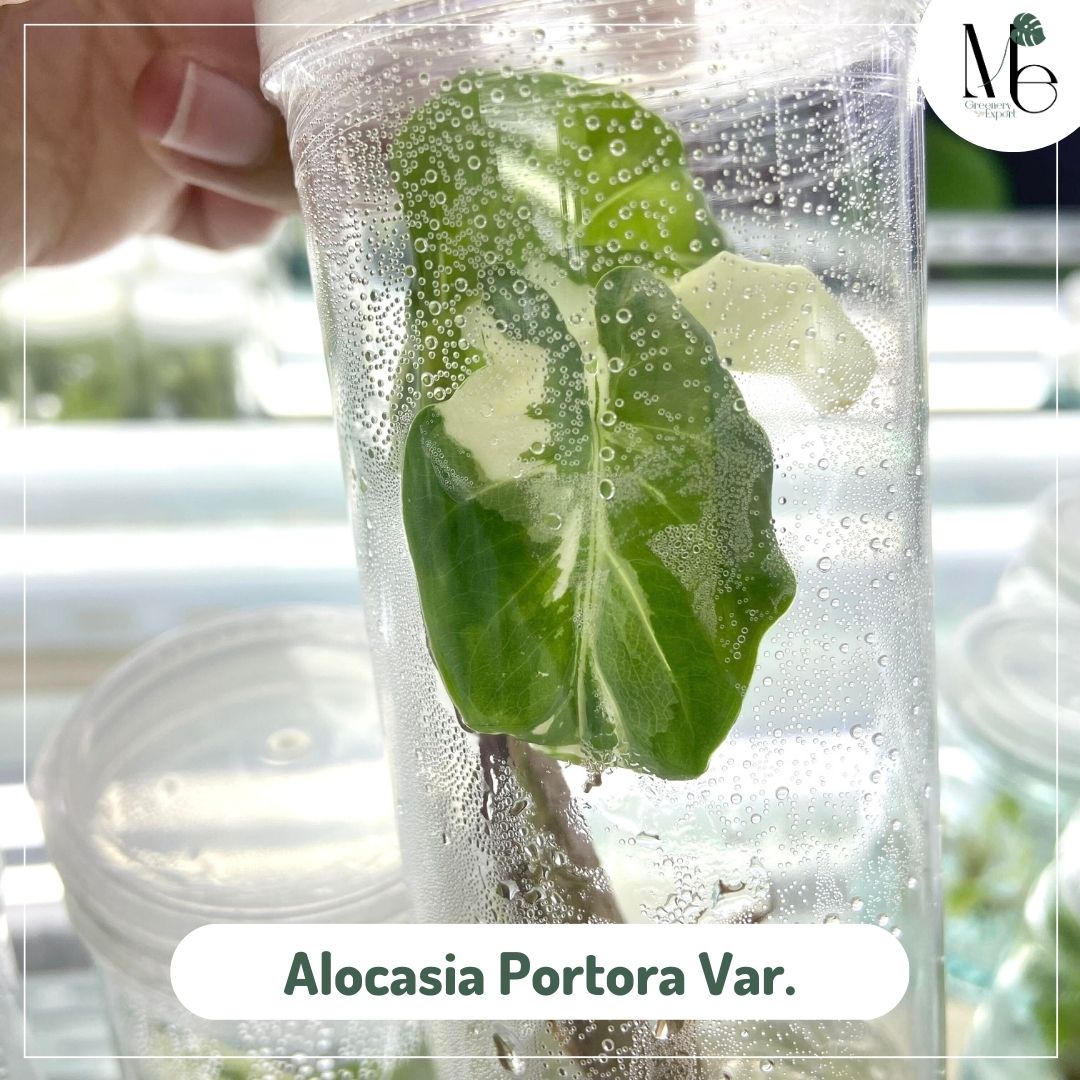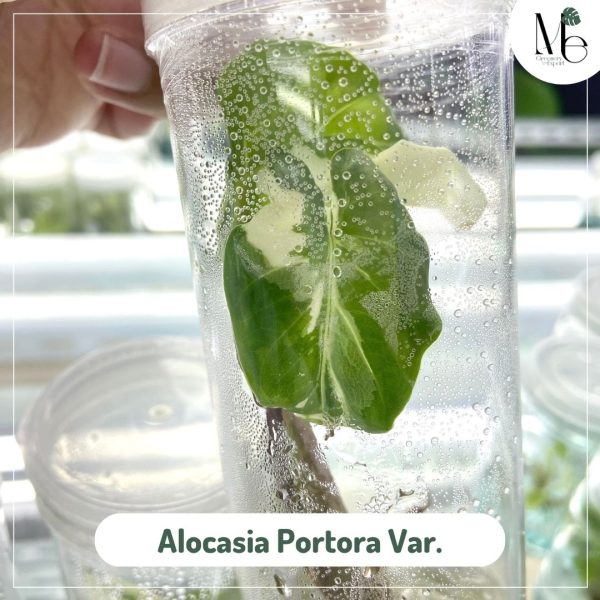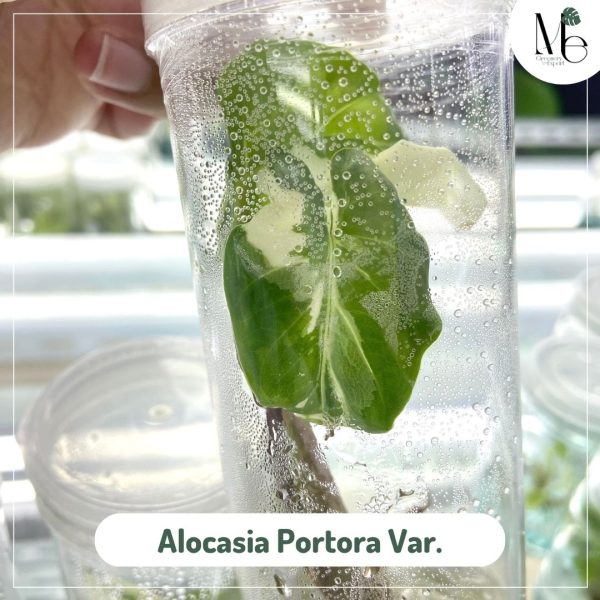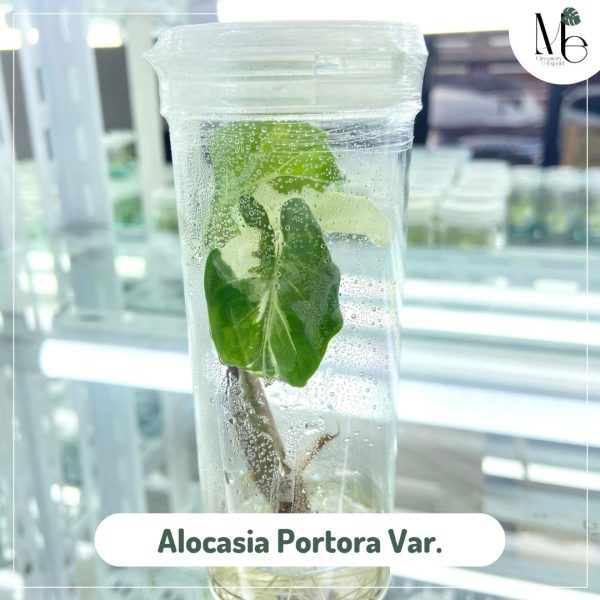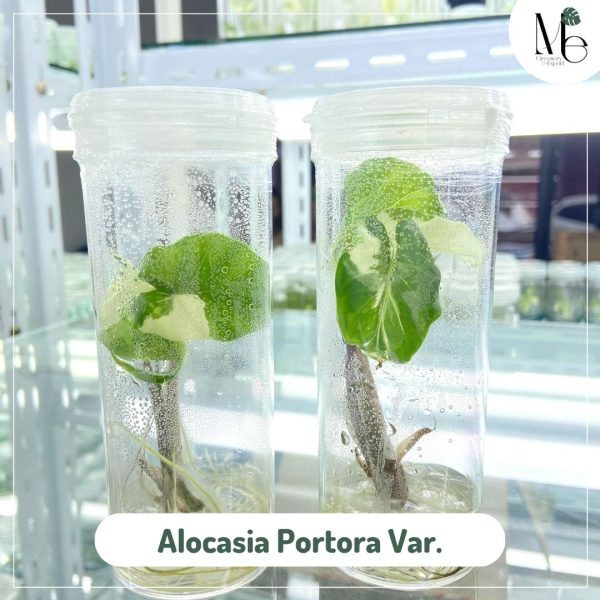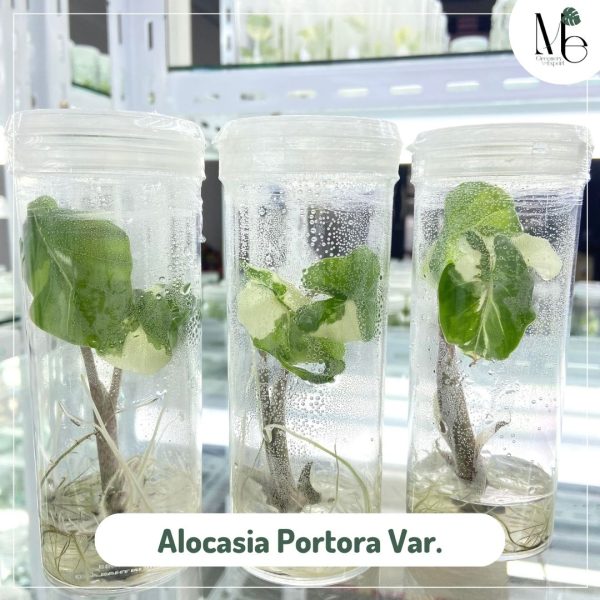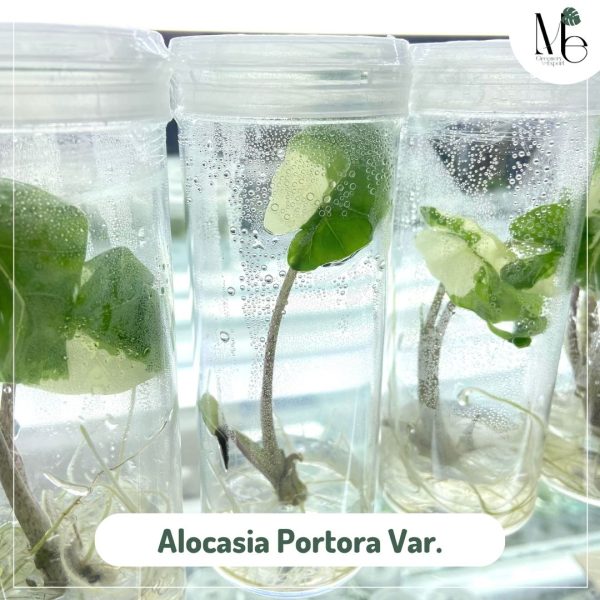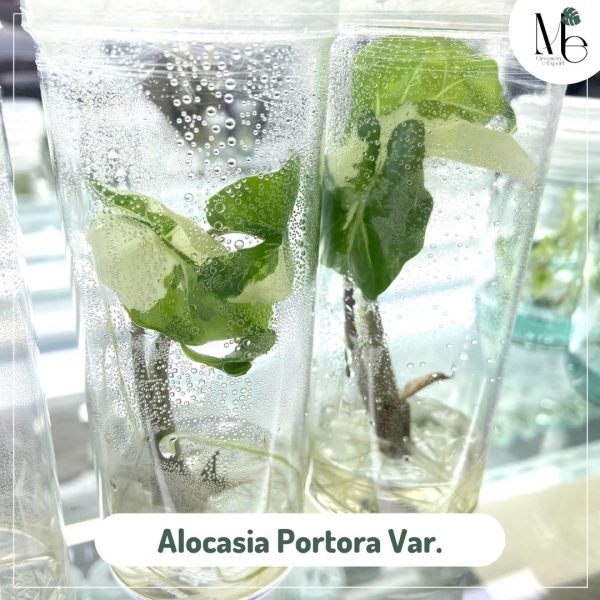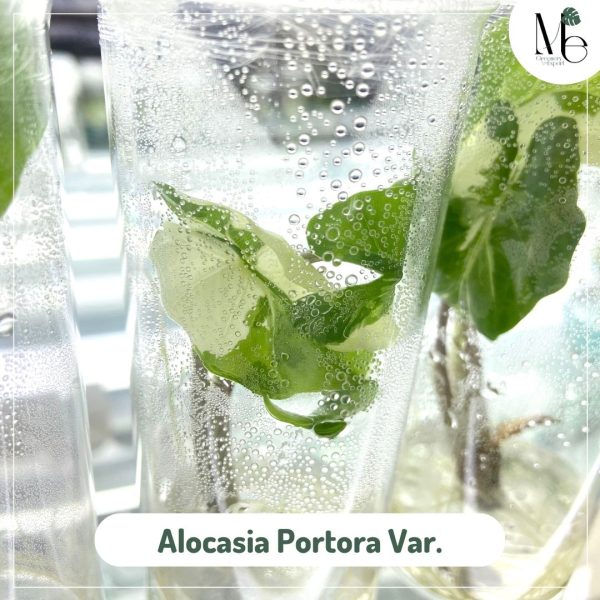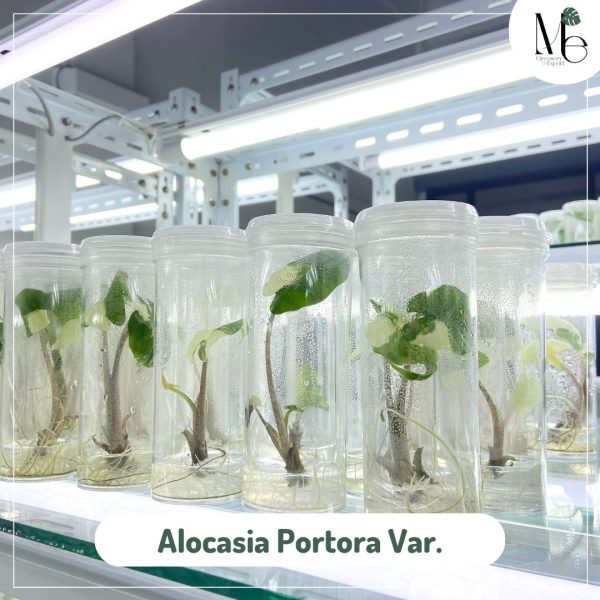 Alocasia Portora 100% Var. (TC)
$216.00
A giant white variegated plant with massive green leaves and thick stems, Alocasia Portora Var. can make your area more attractive when it reaches 4-5 ft. Unlike other Alocasia plants, it is the tropical plant that requires low maintenance. Well-drained soil is perfect for this plant. You do not need to water them frequently but make sure the soil is moist. Besides, the full direct sunlight will burn your plant. Be careful and keep your plant in warm temperature and high humidity.
Start from 216 USD/ plant

*ExWork Price
*Contact for wholesale price
*The first image is just for advertising.