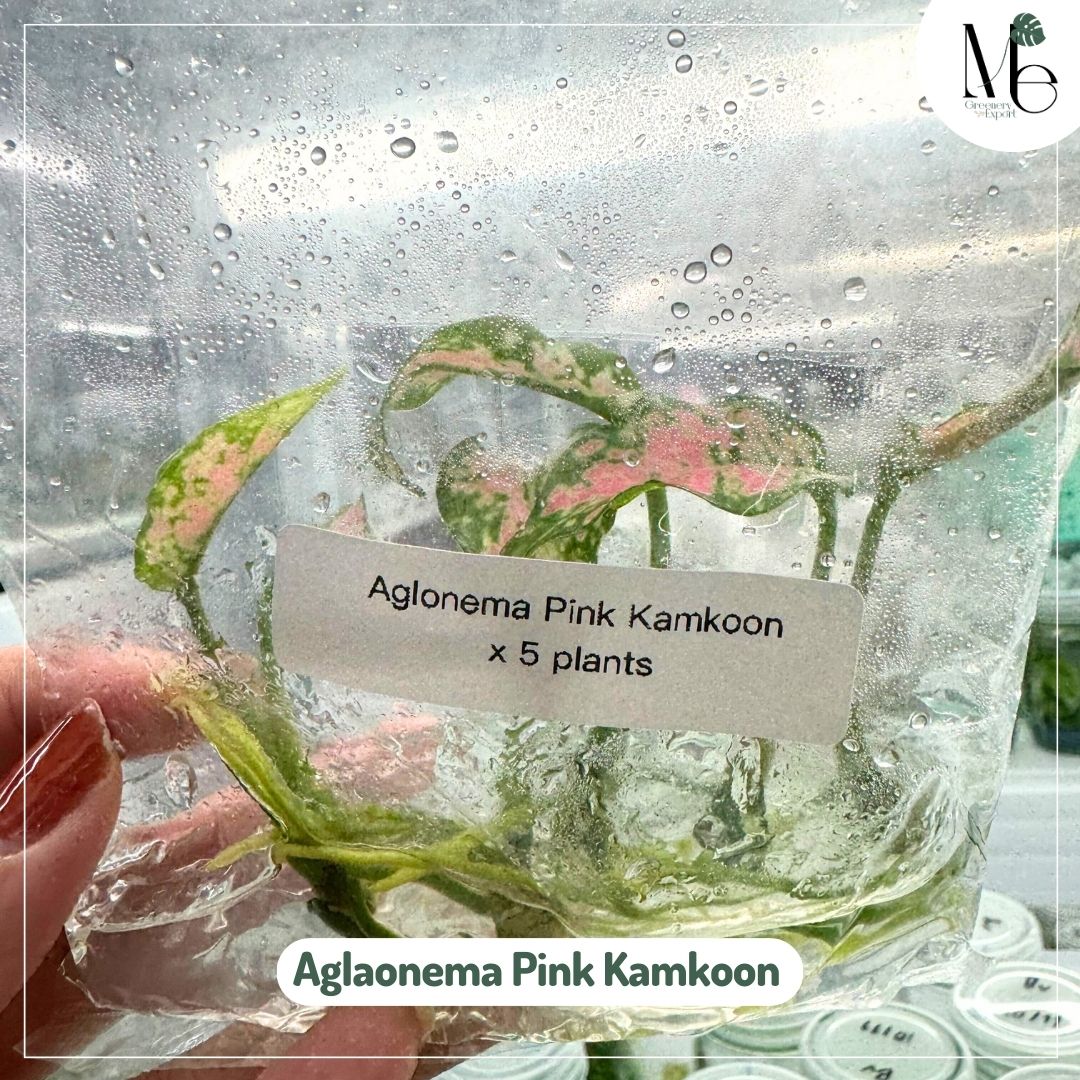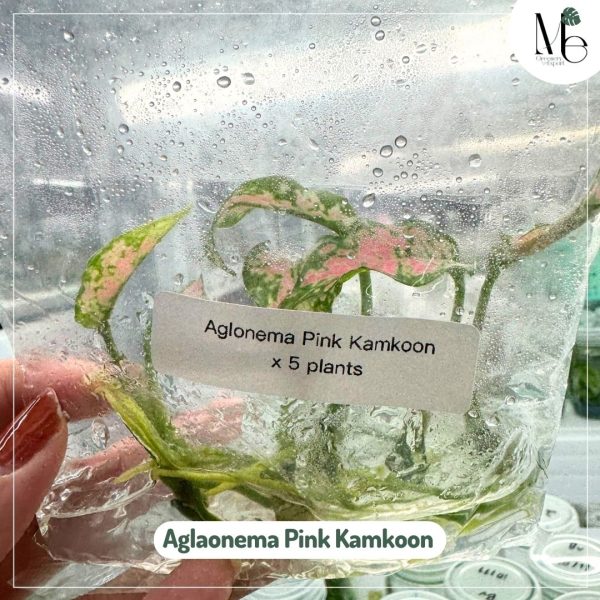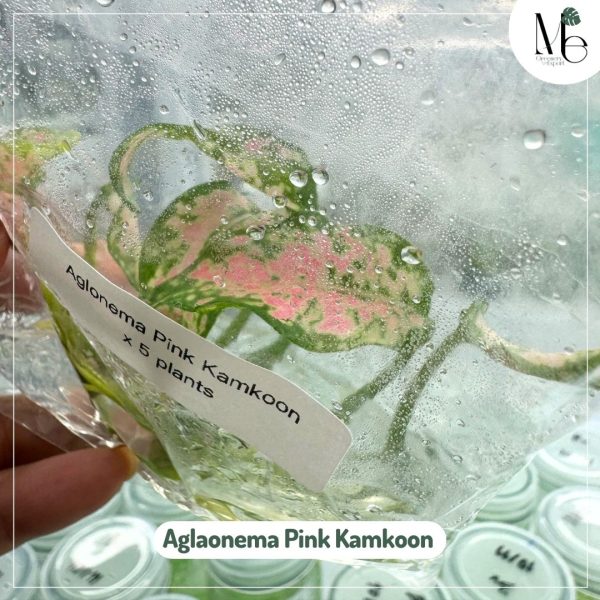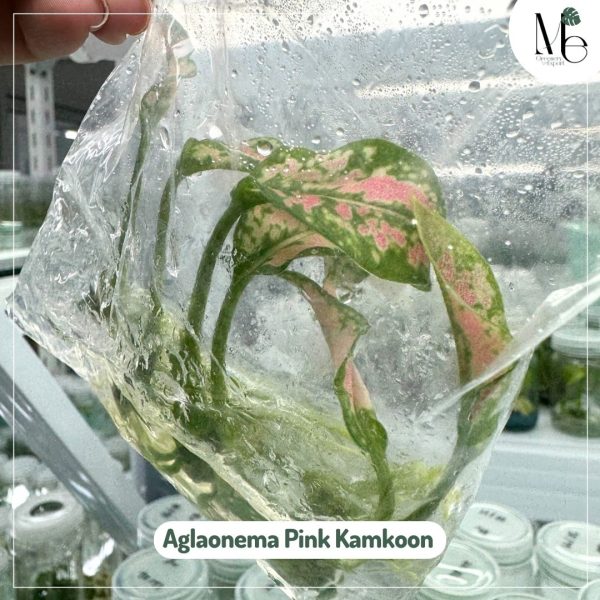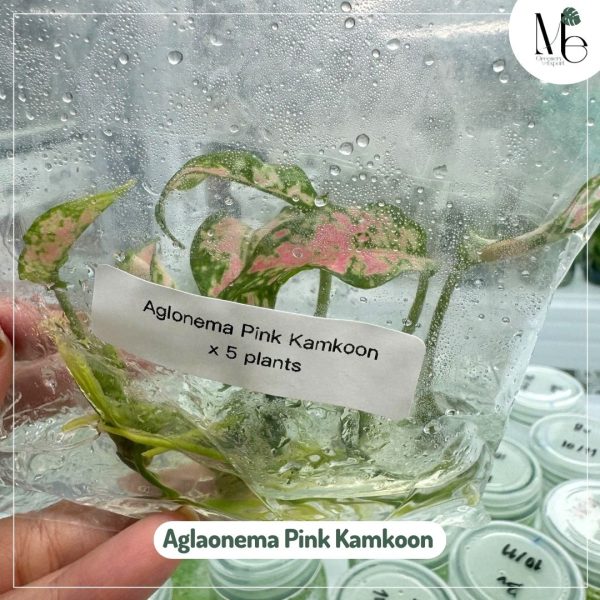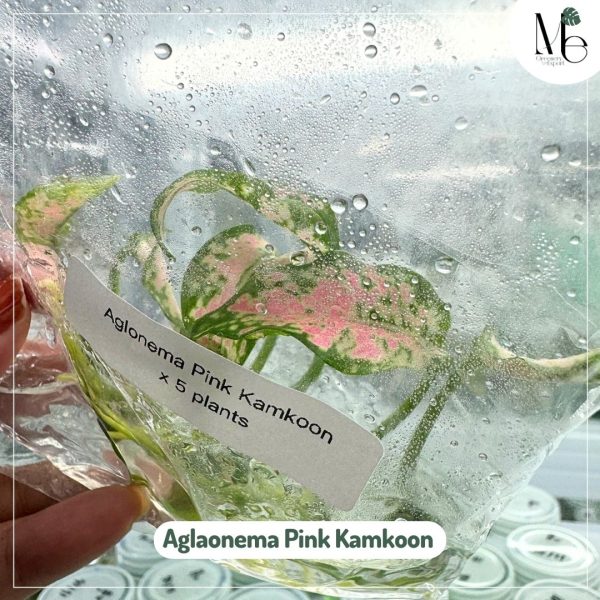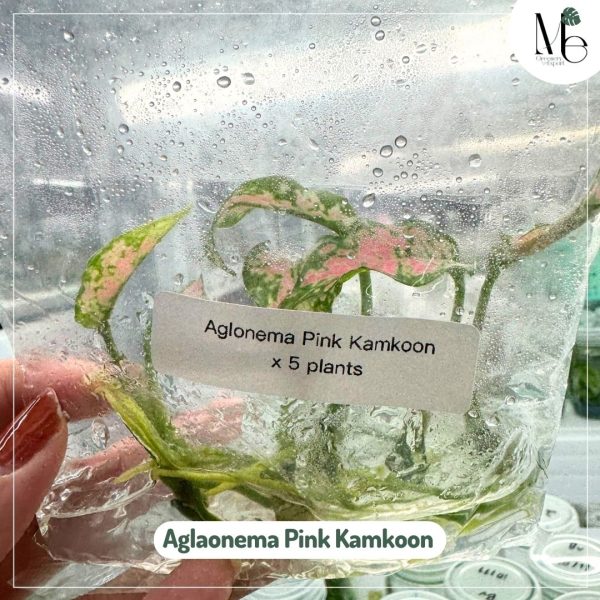 Aglaonema Kamkoon (TC)
$64.00
Aglaonema Kamkoon is a rare hybrid Aglaonema whose leaves have dark green margin contrasting with hot pink inside. It is low-maintenance, durable, and can survive even in winter. As a result, this plant is very popular in many countries. You can grow it everywhere. Just place it in warm and shaded conditions. Give it well-drained soil. Then water it at least 2-3 times a week, or when the soil is dry.
Start from 64 USD/ 10 plants (minimum: 3 packs)

*Contact for wholesale price
*The first image is just for advertising.