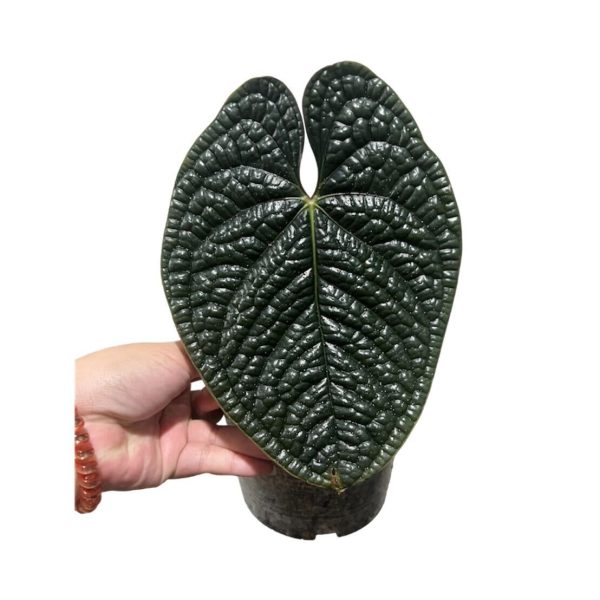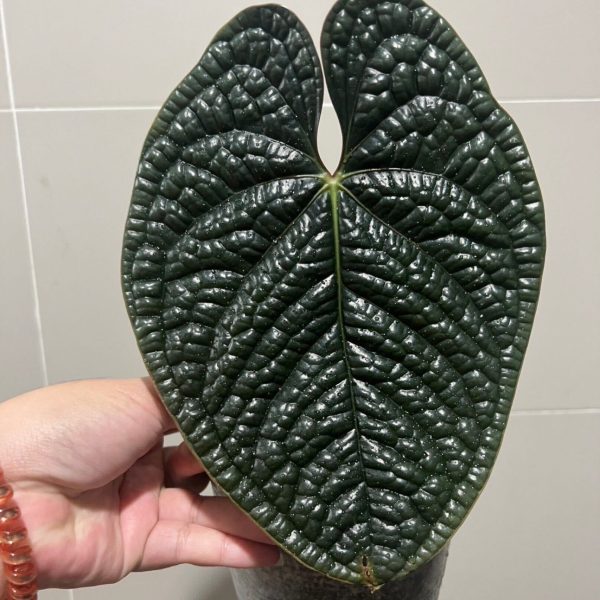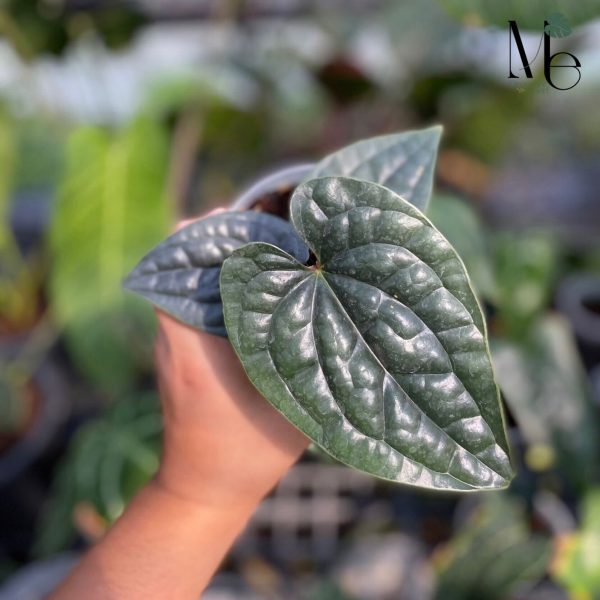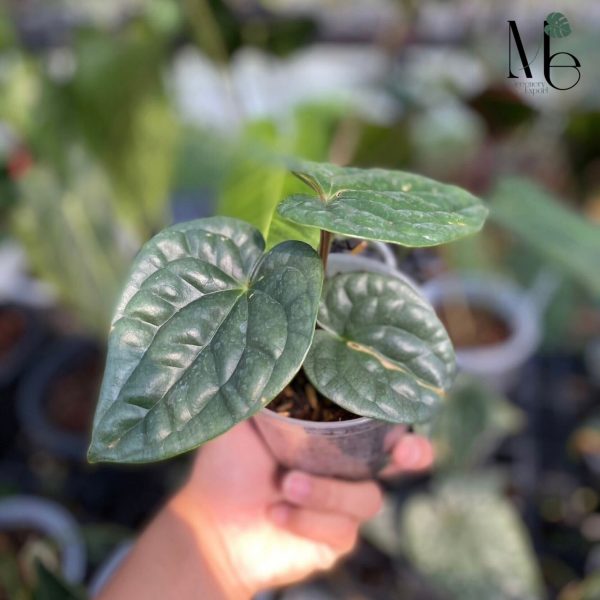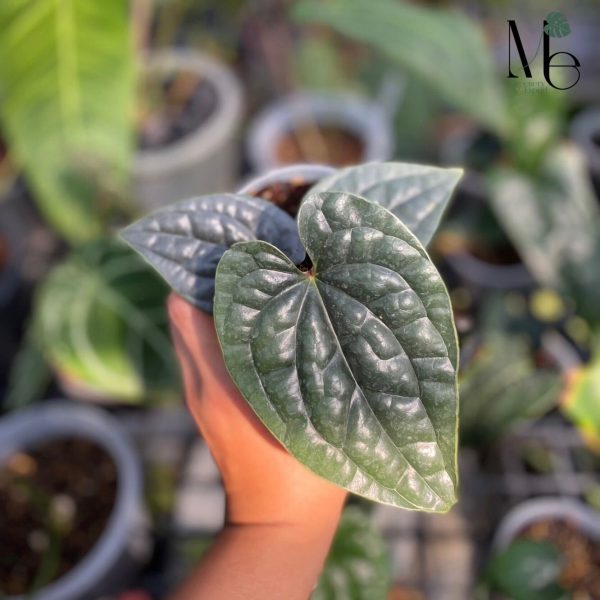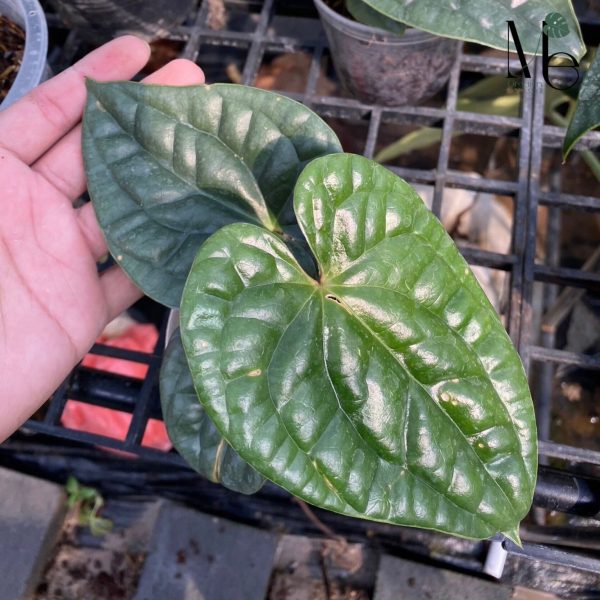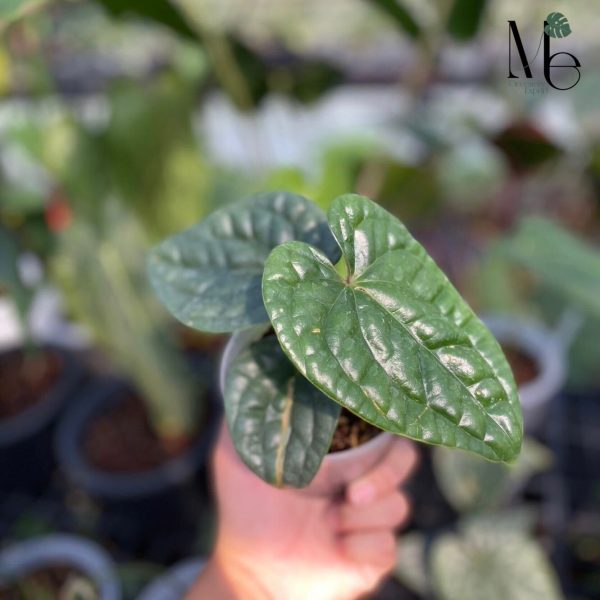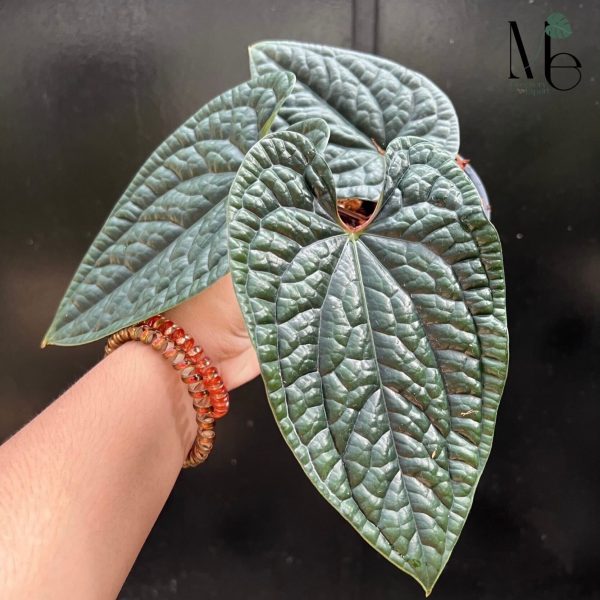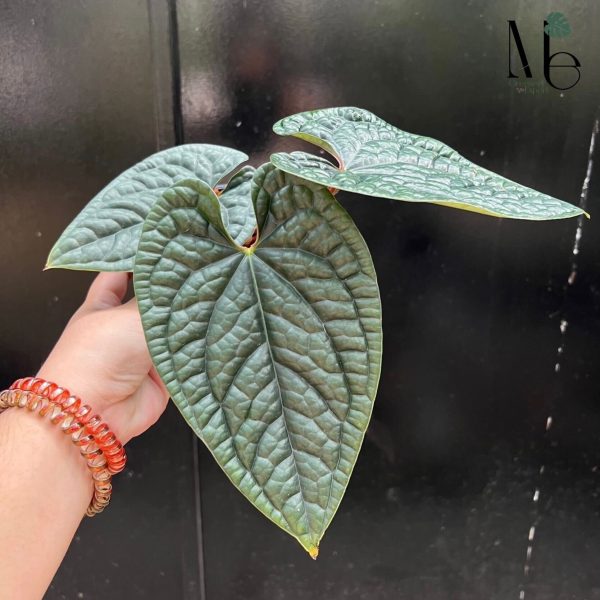 Anthurium Luxurians
$121.88
This eye-catching Anthurium Luxurians is a very rare plant to find. It is also a must-have plant for Anthurium lovers. The deep veins that look like a cut diamond and dark green to almost black foliage make it perfect as an indoor houseplant. Moreover, its leaves can grow up to 23 inches long. Although this plant seems like a tough plant to grow, it is not as you thought. The Anthurium Luxurians needs high humidity and warm temperature to grow. For the potting soil, it needs moist and well-draining soil. It also requires indirect light to grow healthy.
Start from 121.88 USD 
*ExWork Price
*The first image is just for advertising.