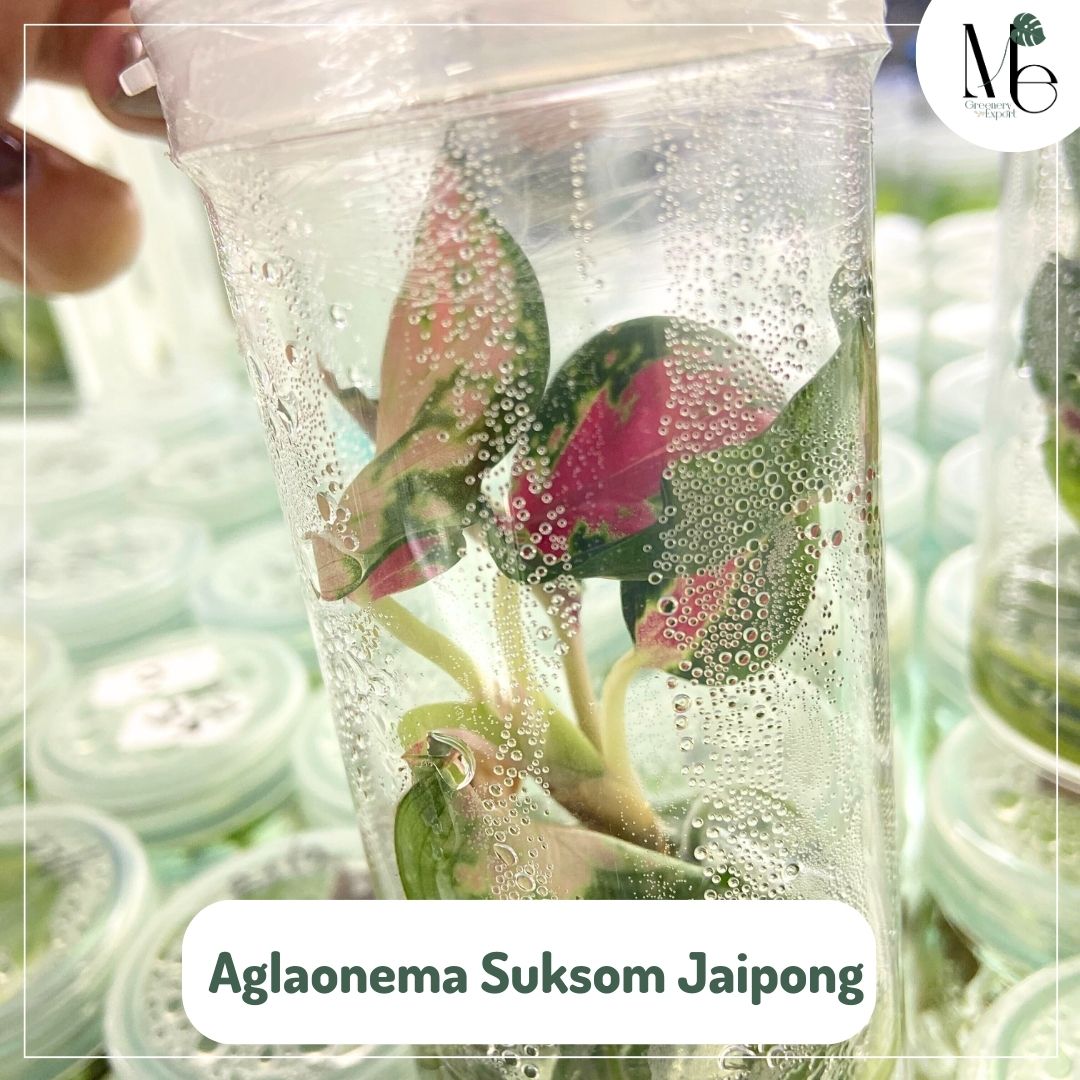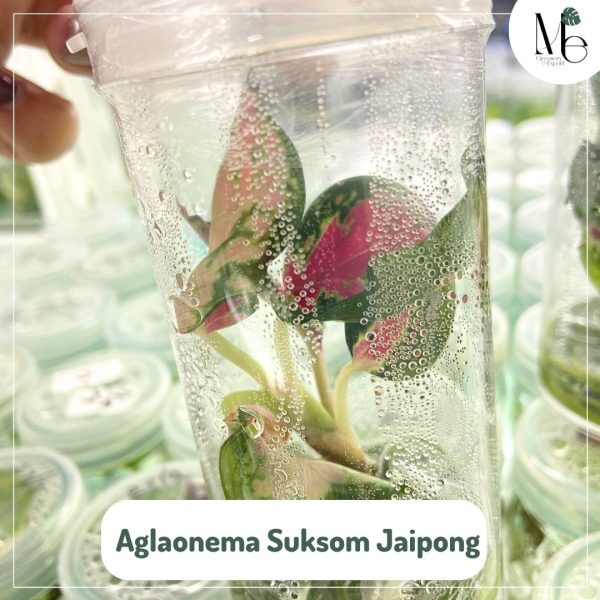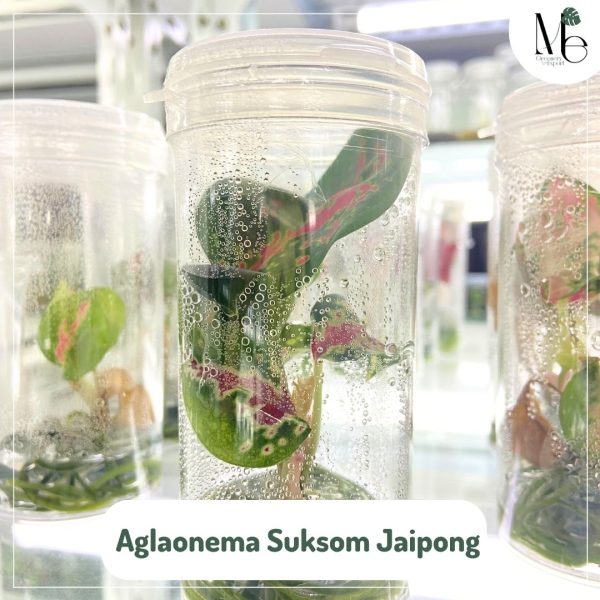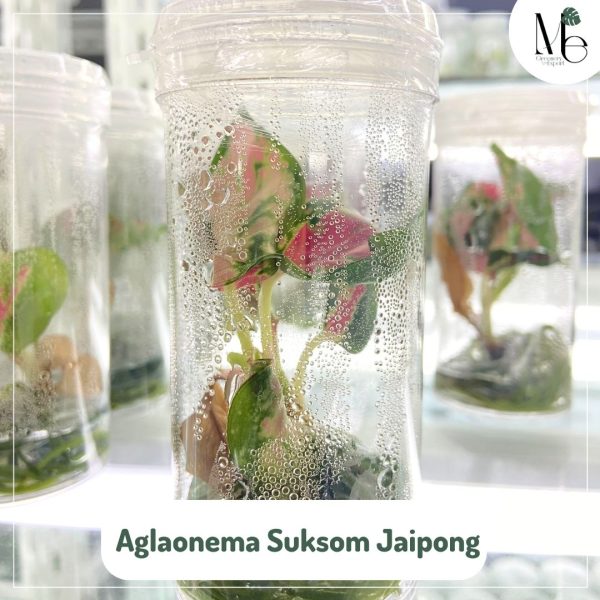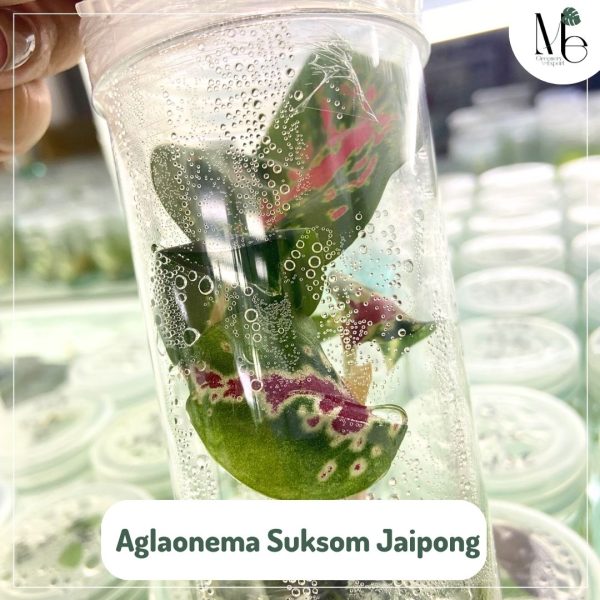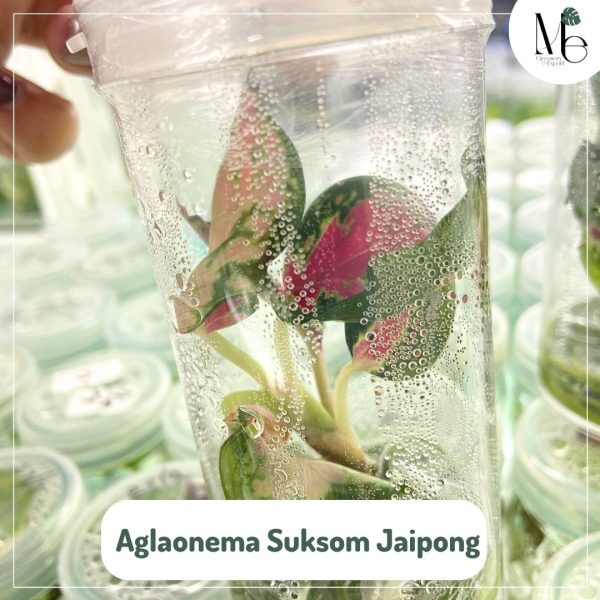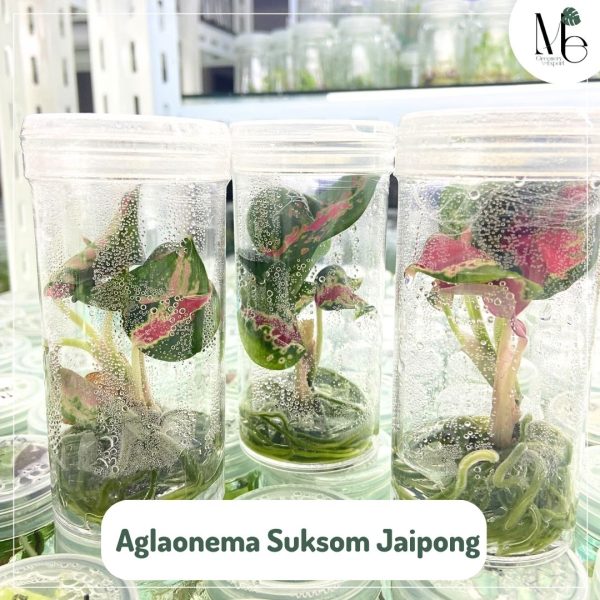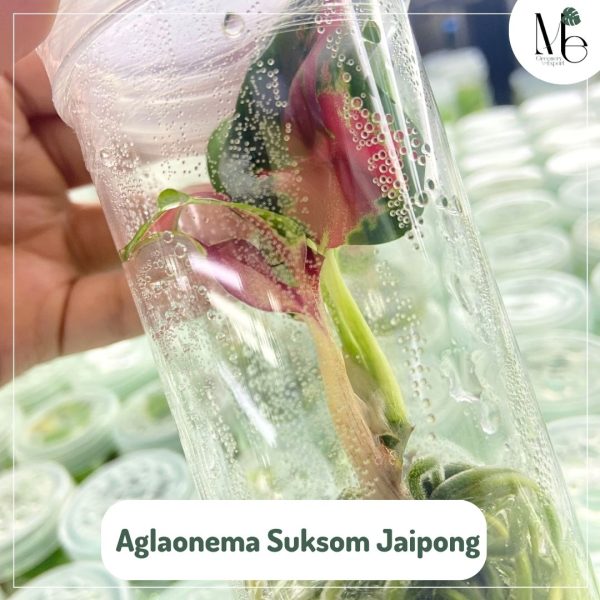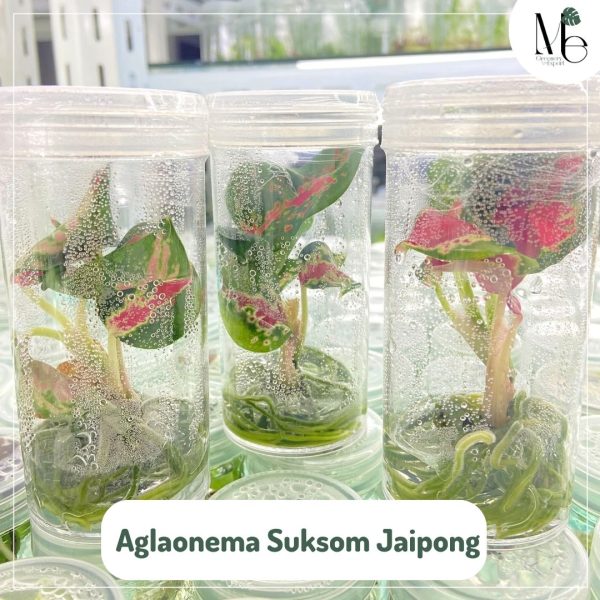 Aglaonema Suksom Jaipong (TC)
$7.00
This ultra red lucky plant is named Aglaonema Suksom Jaipong. It is one of hybrids of Aglaonema from Thailand. The name "Suksom Jaipong" is Thai language which means being happy as wishes. There is a Thai belief that having this gorgeous red plant in the house will bring happiness to the owner. This plant can tolerate low lights, and at the same time, it also grows well in bright lights. It loves humidity but be careful of being too wet. Besides, well-draining soil is best for this plant.
Start from 7 USD/ plant (minimum: 5 plants)

*Contact for wholesale price
*The first image is just for advertising.