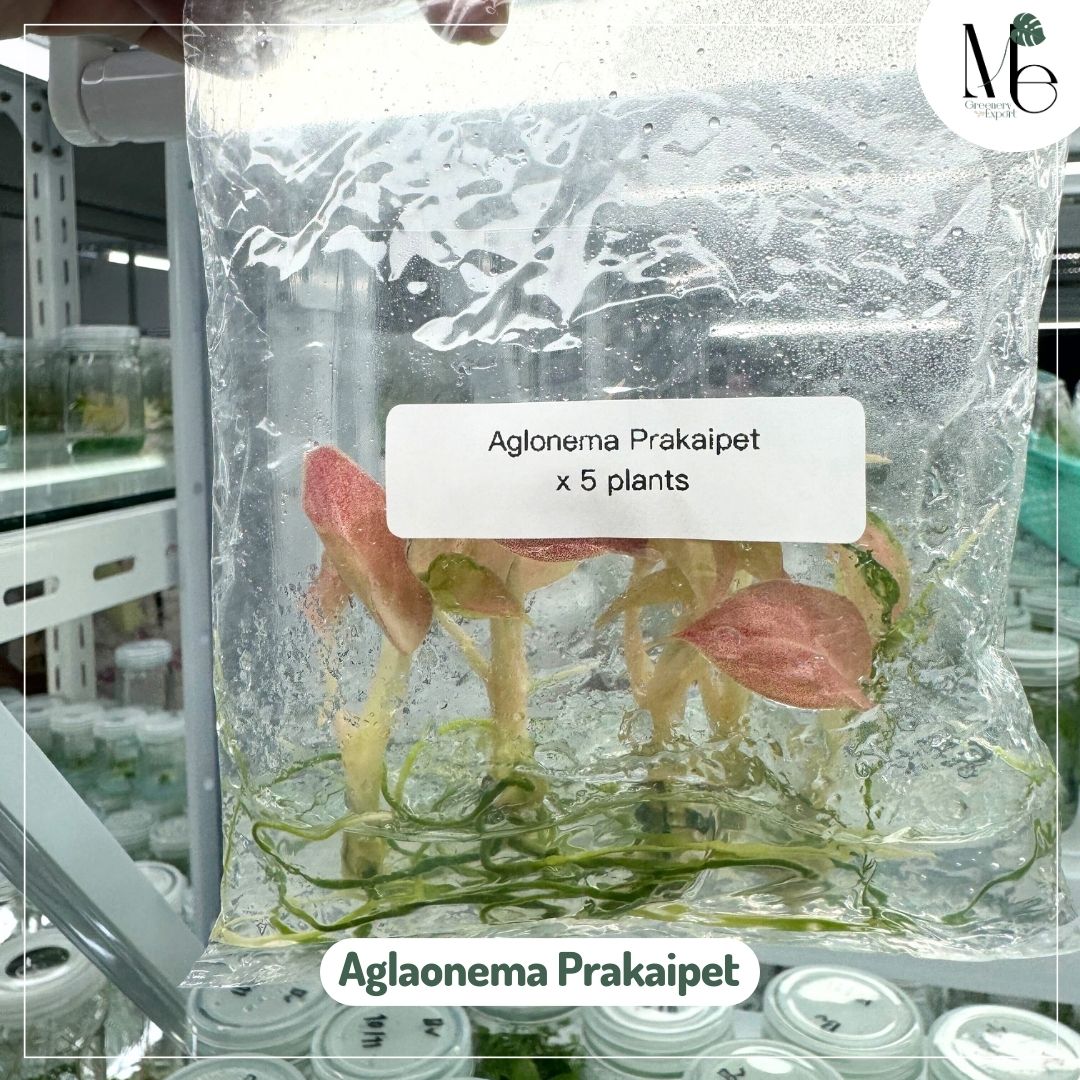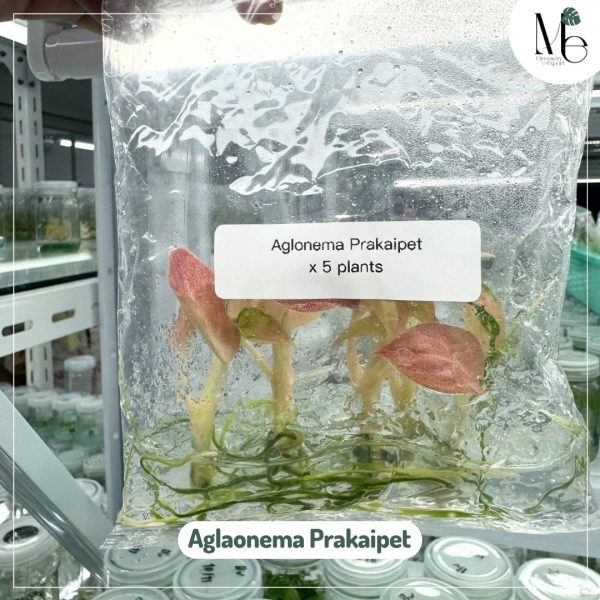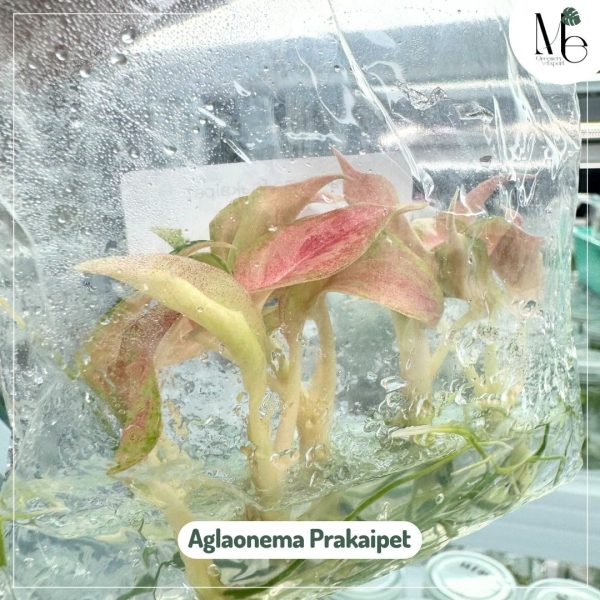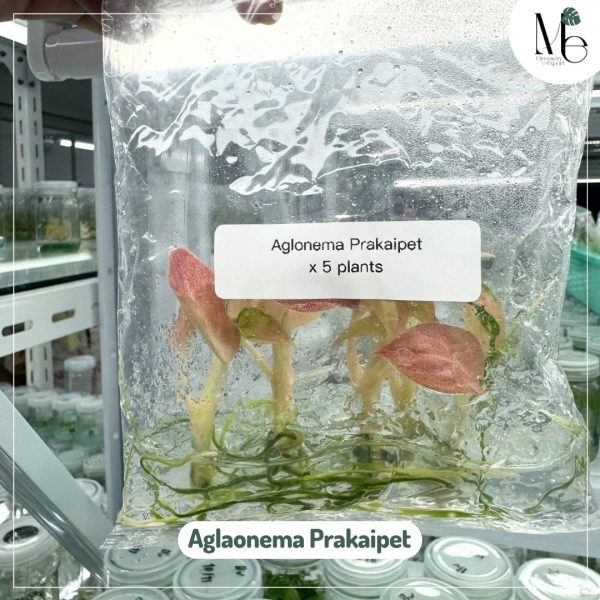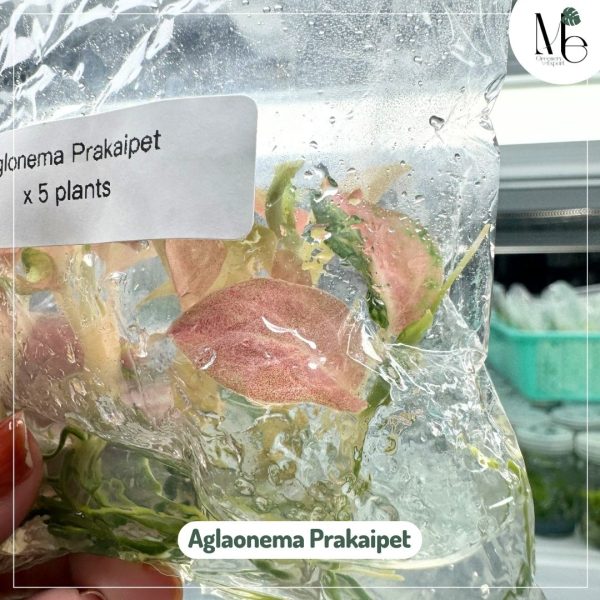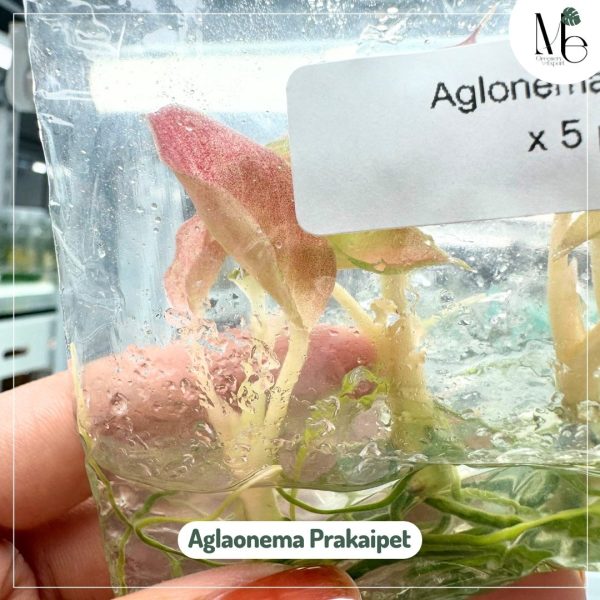 Aglaonema Prakaipet (TC)
$64.00
One of beautiful Aglaonema, Aglaonema Prakaipet has multicolored leaves which are pale pink, light yellow, and light green. Moreover, some leaves are mixed with red. This plant loves bright indirect light or shaded conditions. For the soil, you can use common mixed soil which is well-drained. Lastly, avoid watering too much because the root can rot.
Start from 64 USD/ 10 plants (minimum: 3 packs)

*Contact for wholesale price
*The first image is just for advertising.