Showing the single result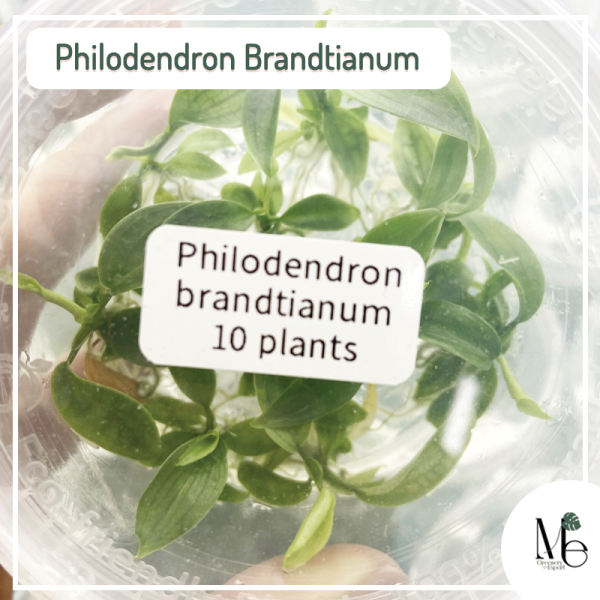 Philodendron Brandtianum, also known as silver leaf philodendron. It is tropically found in South America, such as Brazil, Colombia, Ecuador, and Peru. The unique olive-green heart leaves splashed with silver marking are eye-catching for everyone, especially plant lovers. Taking care of the Philodendron Brandtianum is not difficult at all. Use well-drained soil, place it in an airy sunlight area, and water regularly will help it effectively shine and grow.
Start from 32 USD / 10 plants
*ExWork Price
How to order
*The first image is just for advertising.
[post-views]
Showing the single result