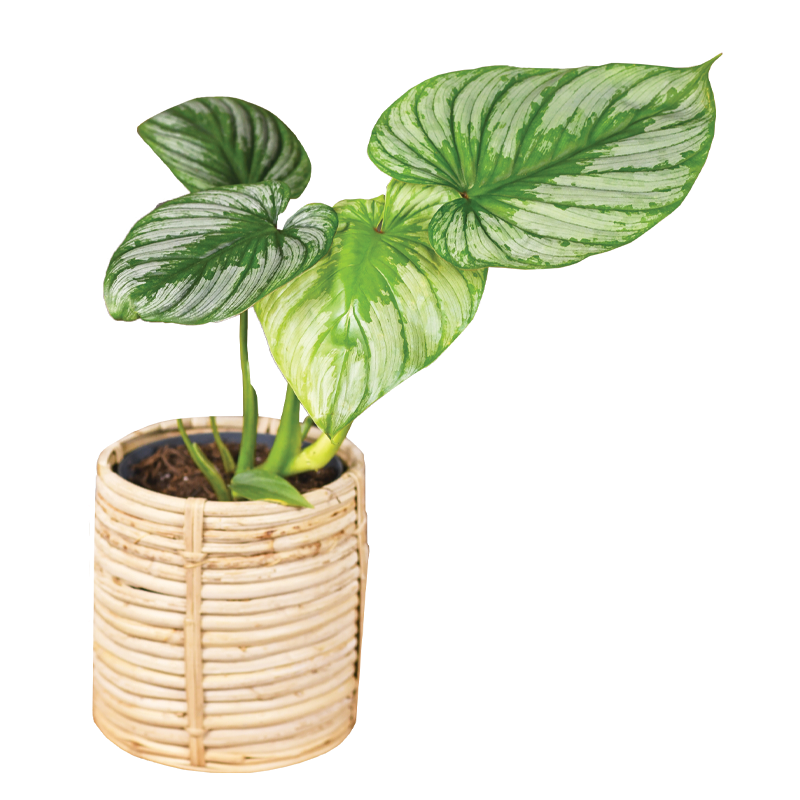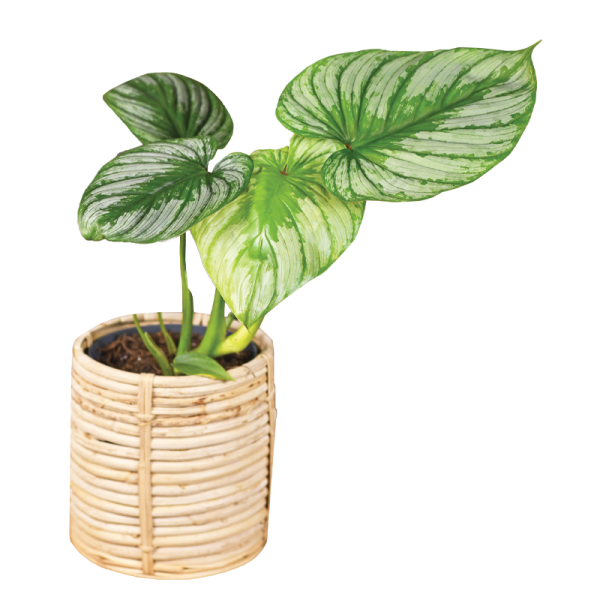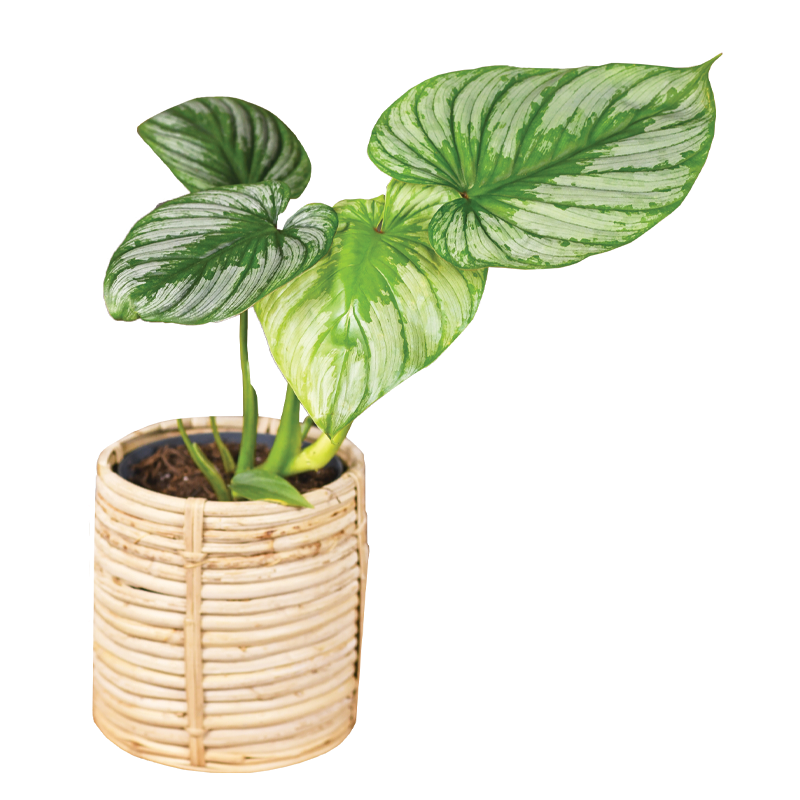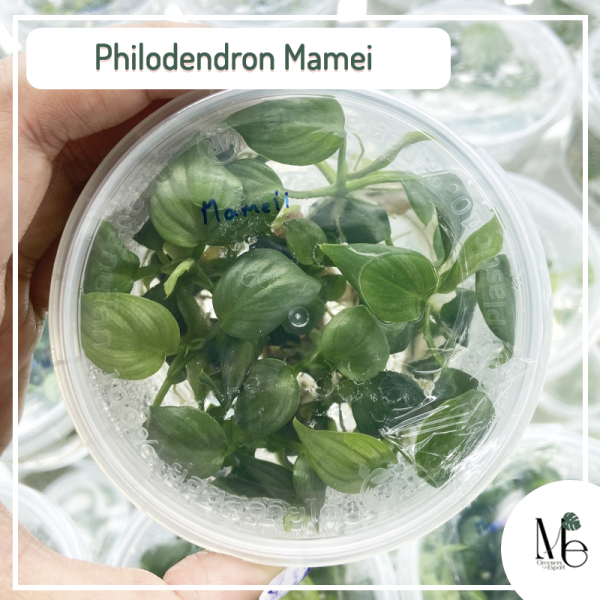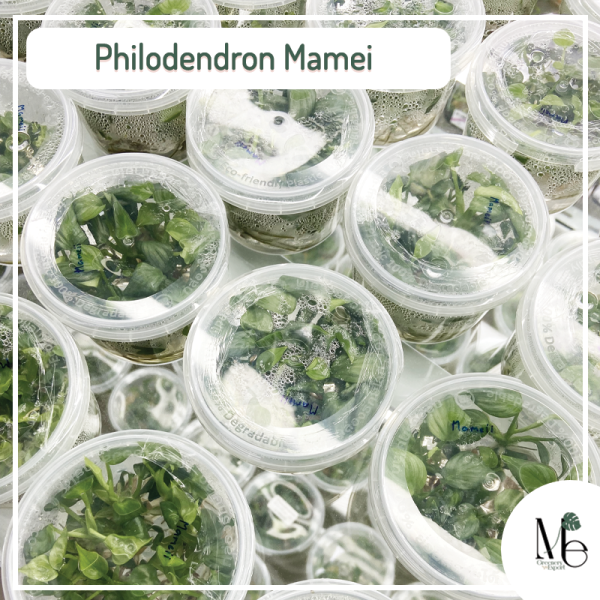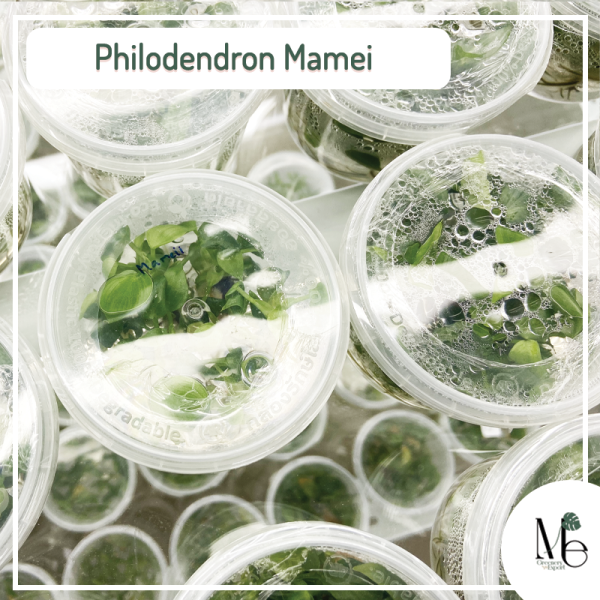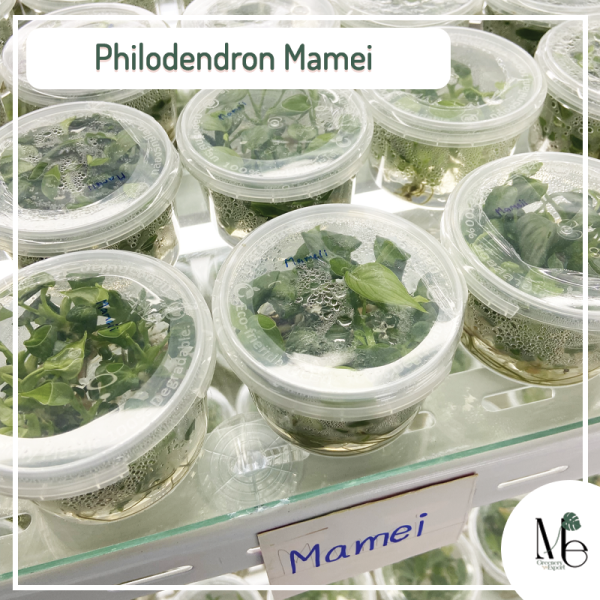 Philodendron Mamei (TC)
$32.00
Philodendron Mamei originated in Ecuador. It is one of the most attractive plants of the Araceae family because of its friendly price and unique patterns. The leaves are heart-shaped, green with white-silver variegated. Taking care of it is not difficult at all. Just water it regularly as the Philodendron Mamei loves moisture. Besides, if planted in sunlight, it will grow faster.
Start from 32 USD / 10 plants

*ExWork Price
*The first image is just for advertising.