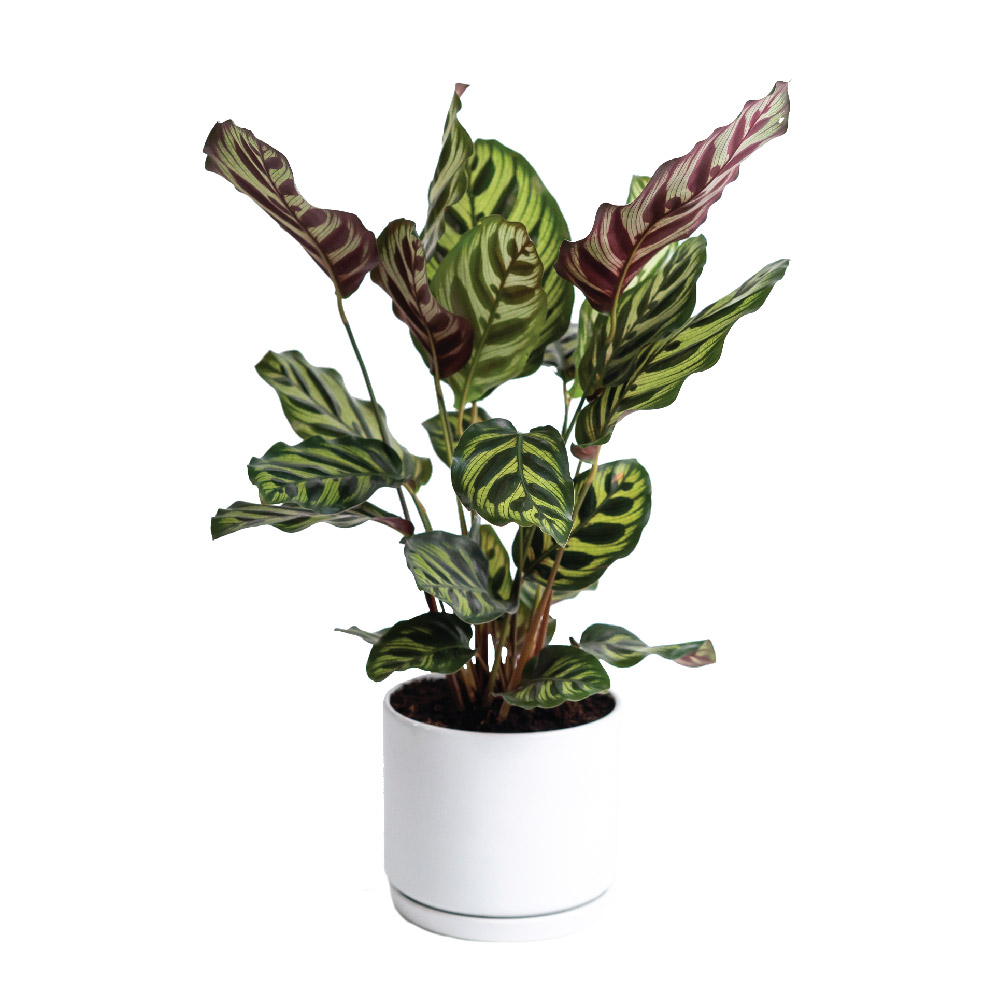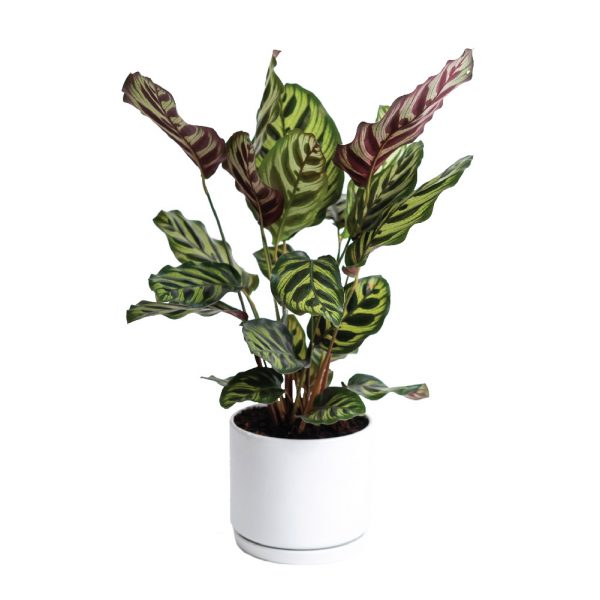 Calathea Makoyana
Calathea Makoyana, also known as Peacock Plant, carries out the captivating and extraordinary look on the leaves. It loves to stay in holding moisture, but well-drained soils, much watering, and high humidity. Direct sunlight is not good for this plant, but it needs a bright and partially shaded place to thrive!
Start from 1,950 THB/10 plants
*ExWork Price
*The first image is just for advertising.